I found out about the Battle of Round Mountain Winter Encampment in Yale, OK right before it took place last year and did not make it!
So this year I was determined to get out there.
Friday is the educational day, Saturday and Sunday they have a battle re-enactment.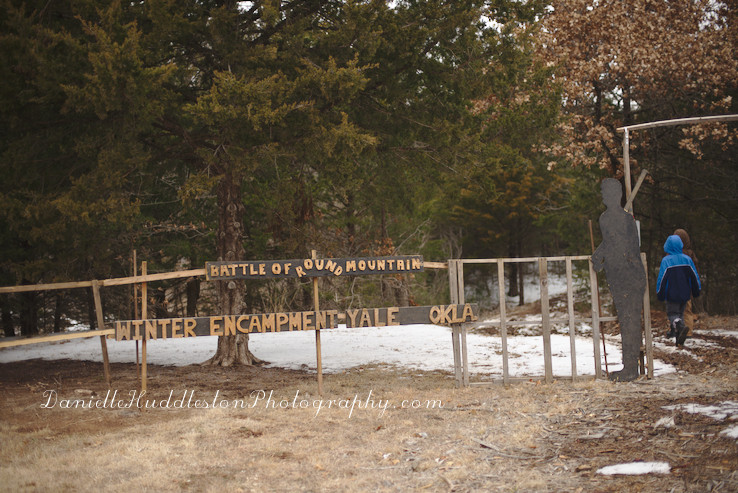 It is hosted at the Assemblies of God church in Yale.
You park in the church parking lot, go behind the church and you will see the trail sign.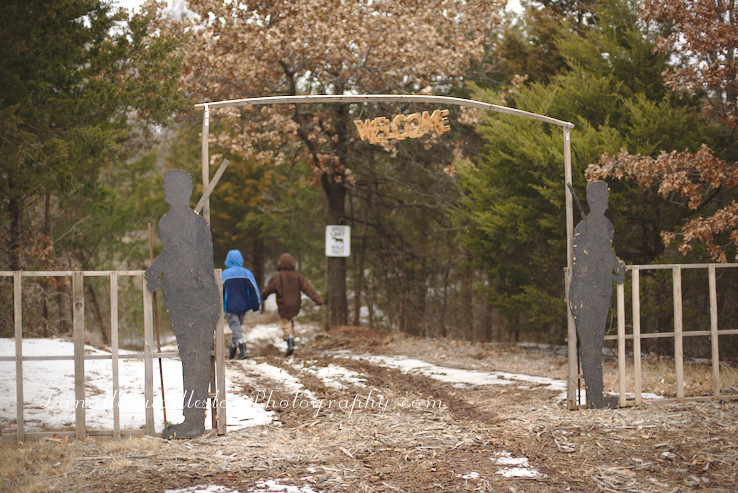 There is a path that leads to the camp.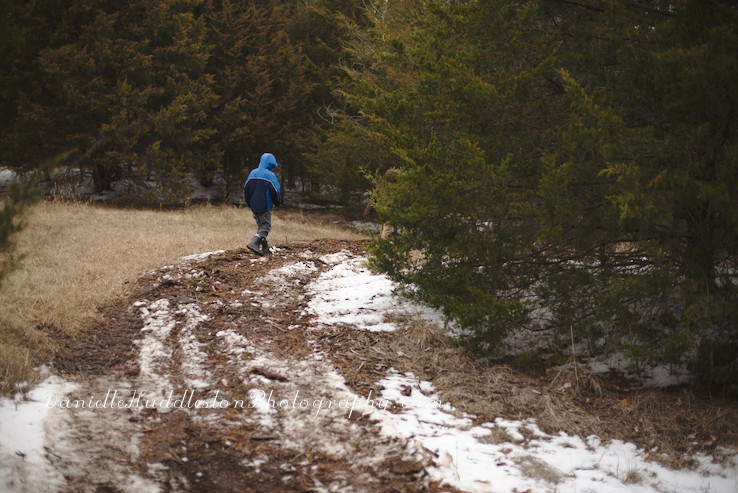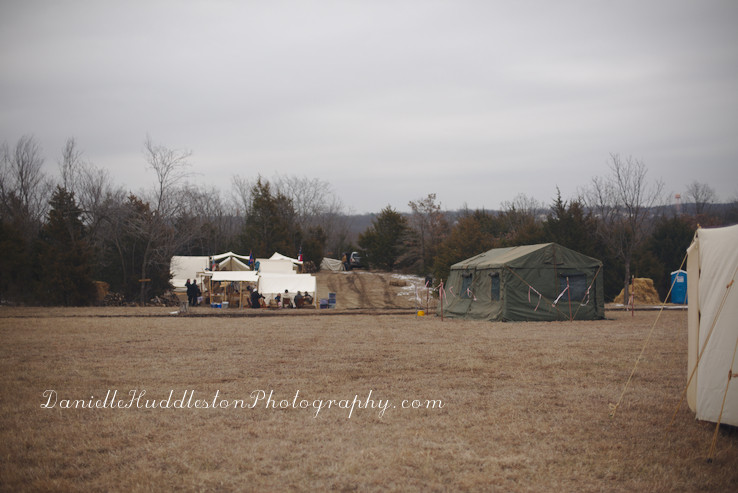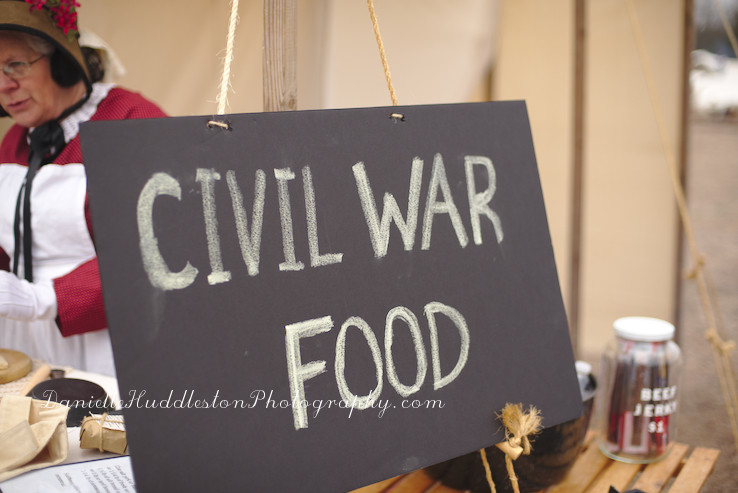 This was a wonderful setup.
She was so nice and shared so much information with us about the food during that time!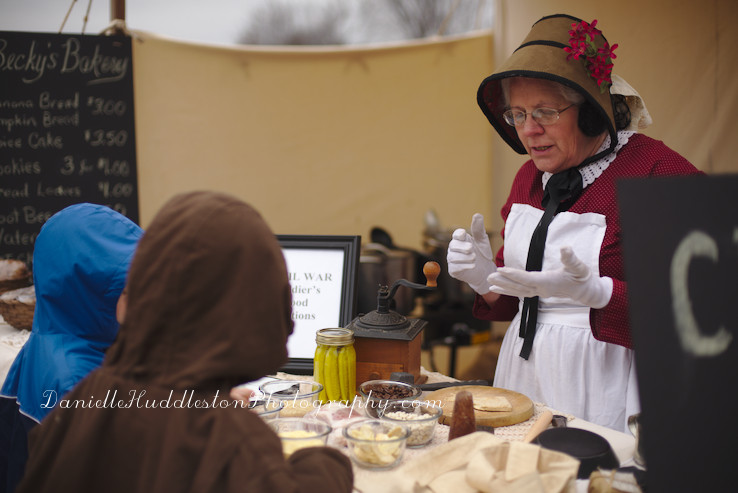 She really wanted the boys to touch everything!
We ended up buying some Molasses Cookies from her and it was like I was back at my Grandma's house.
She loved Molasses cookies.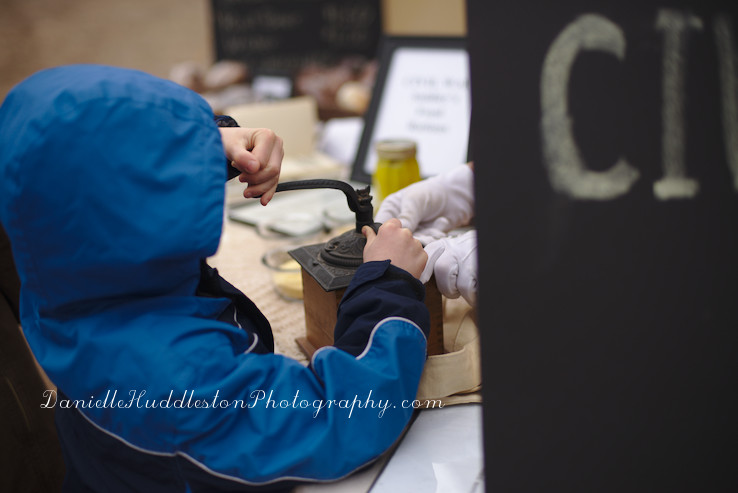 There were a couple of shops with some clothing, candy, and toys to buy.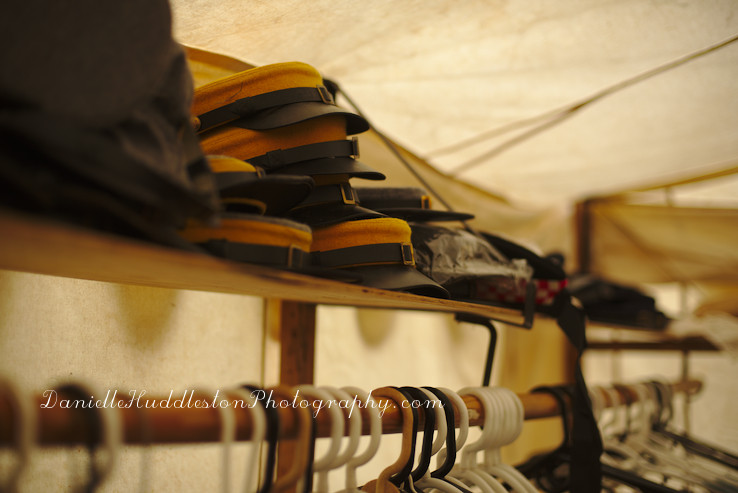 My oldest wanted to know if the pants were pajamas.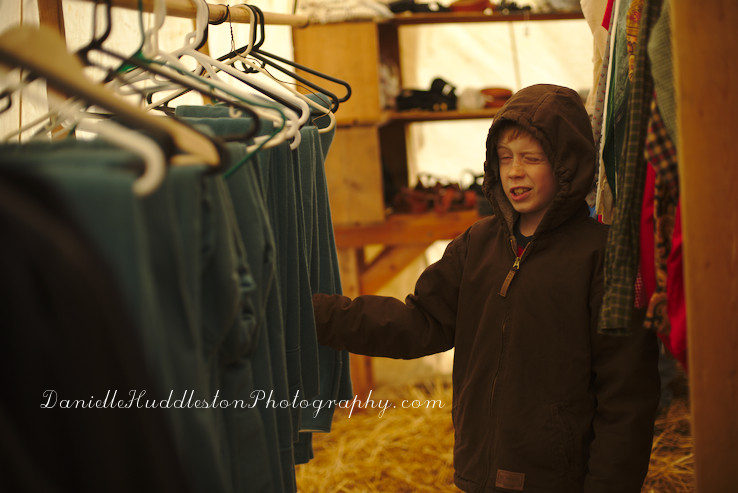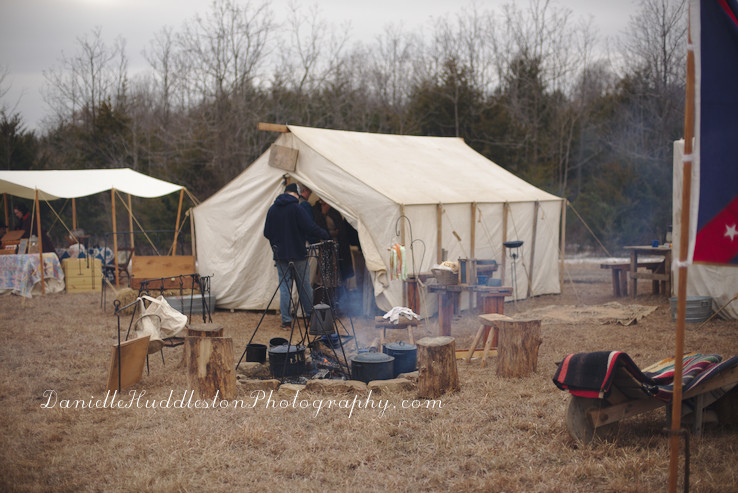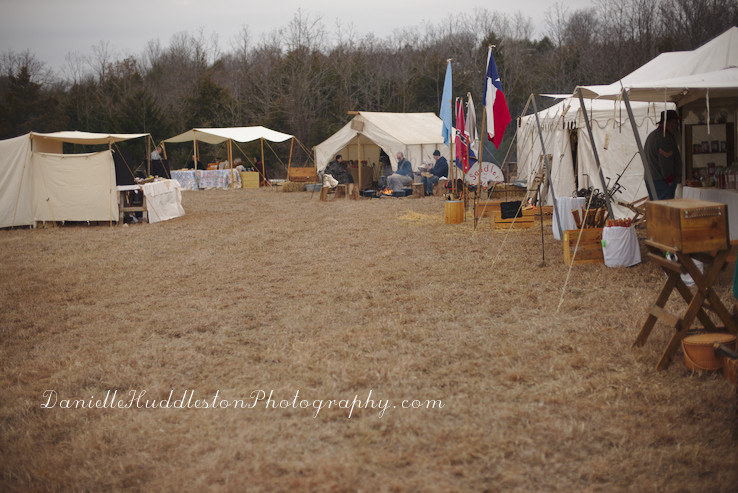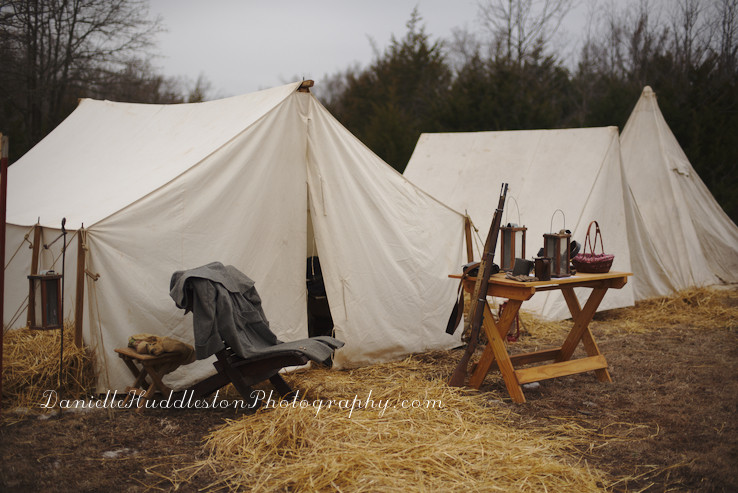 This man loved to share and teach.
He wanted to show the kids everything.
I am so thankful for people like this, that share their love of history with kids.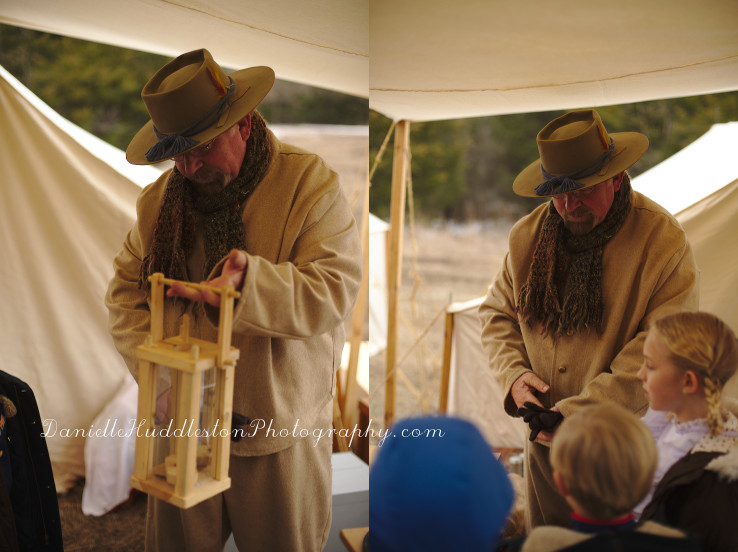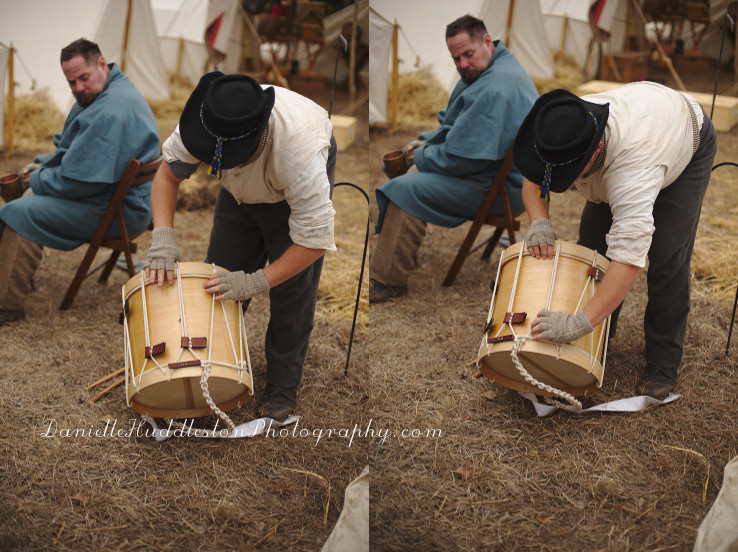 His son was there as well and gave us a demonstration on his drum!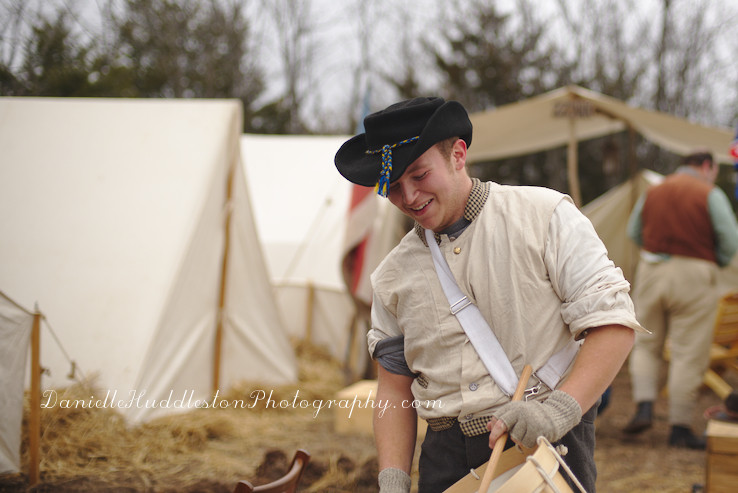 If you would like to hear what it sounded like, I posted a short video I took on YouTube, here.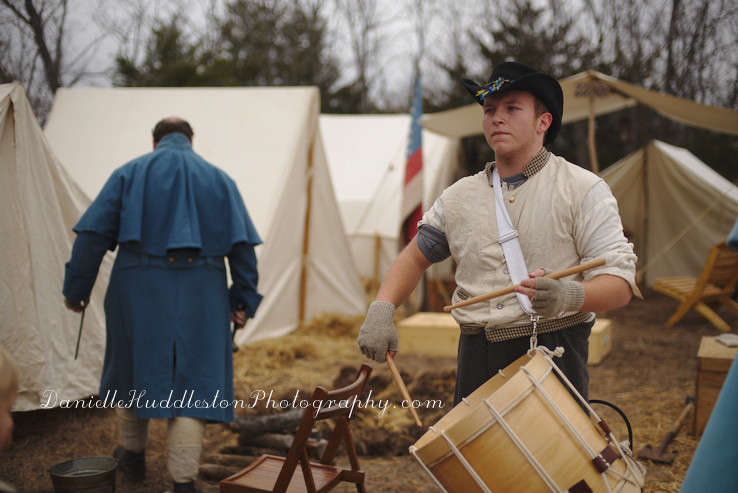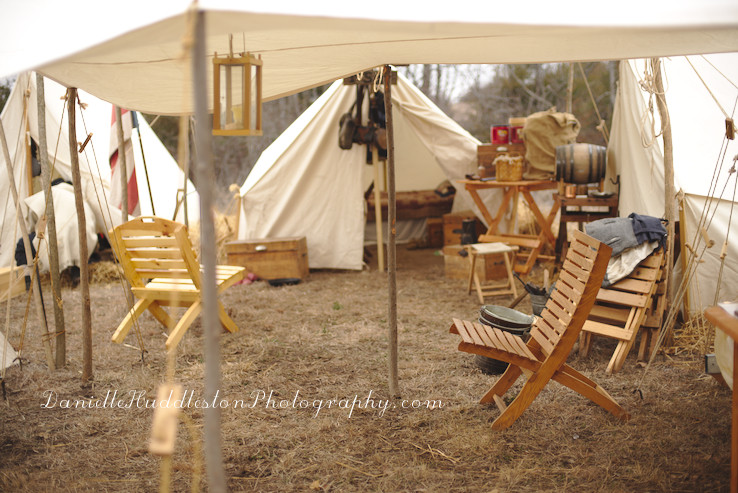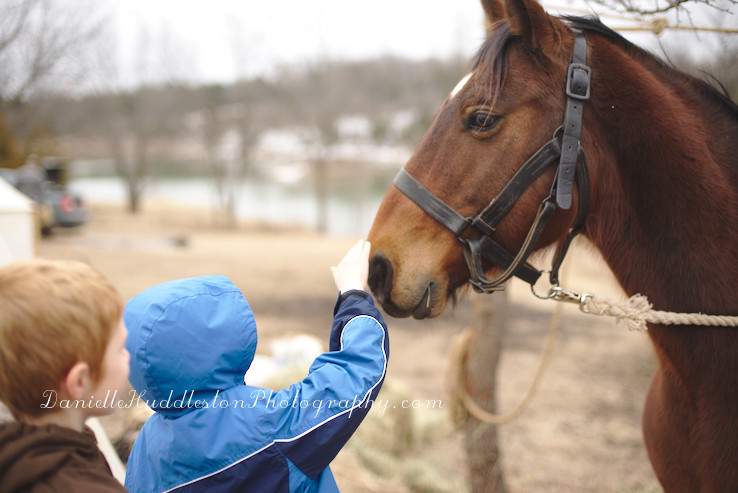 We remember seeing this guy last year at the Honey Springs Re-enactment.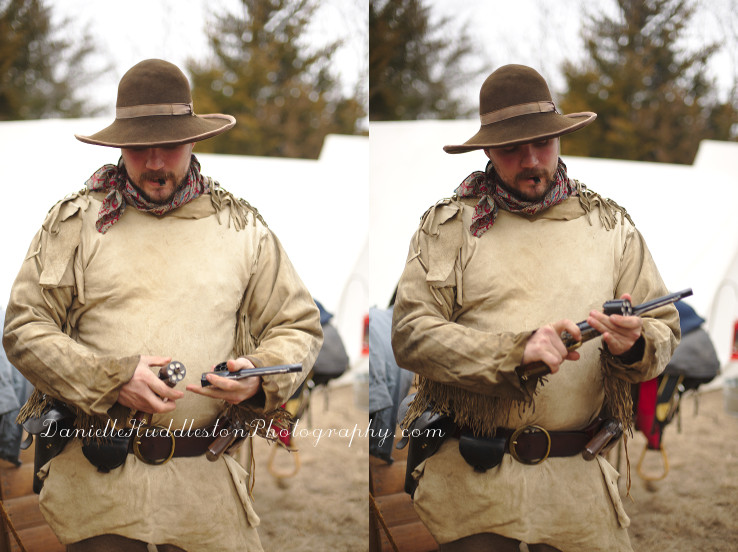 My oldest was pretty excited to see an artillery sign.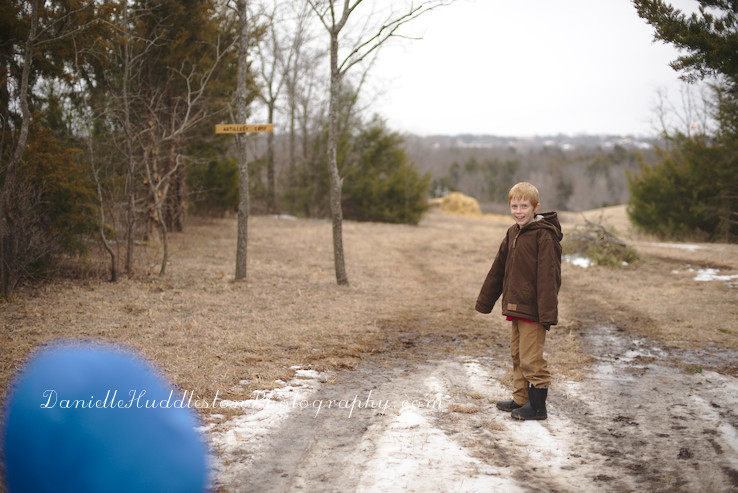 He likes the big guns…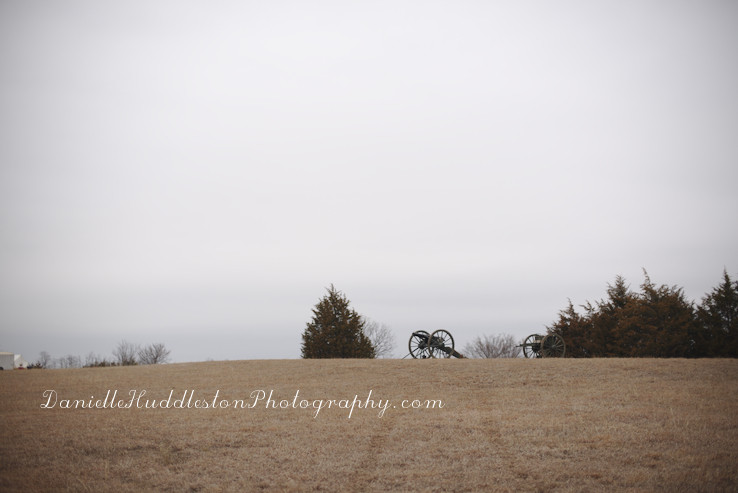 Not sure where to start getting your children excited about history?
Check out how I introduced a love of history to my boys, here.
Or some of my favorite books for kids on the civil war, here.
Tags: American History, civil war, living history, Oklahoma history, re-enactment