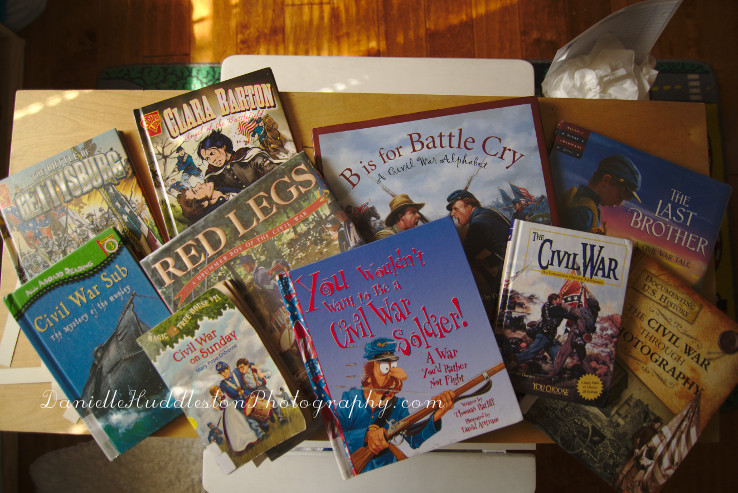 These are some of the books we read for our study of the Civil War a couple months ago (better late then never,right?).
We did the reading guide in the Magic Tree House Lesson Plan to go along with "Civil War on Sunday".
This is the second book we have done that for and the boys really seem to enjoy seeing how much they remember from each chapter.
"B is for Battle Cry" is one I own, it is a really good overview of the war.
It is also an easy way to introduce young children to the subject. The pictures are vivid and it is written to rhyme.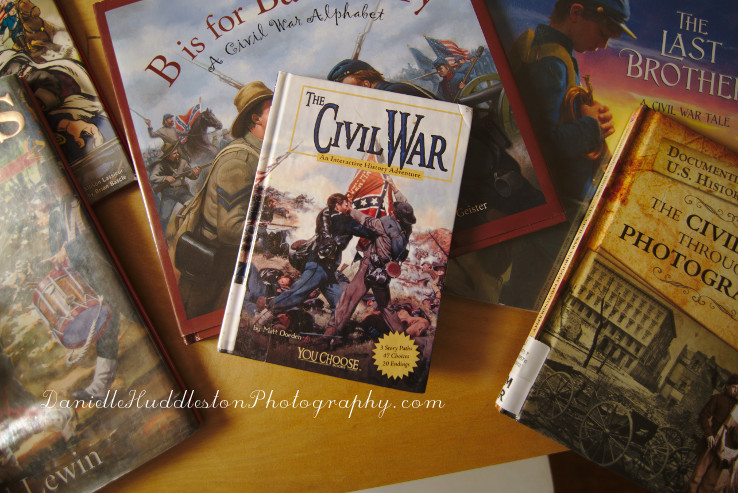 We of course had to get the Interactive story guide.
The boys always look forward to reading this series!
I love a series that makes history come alive!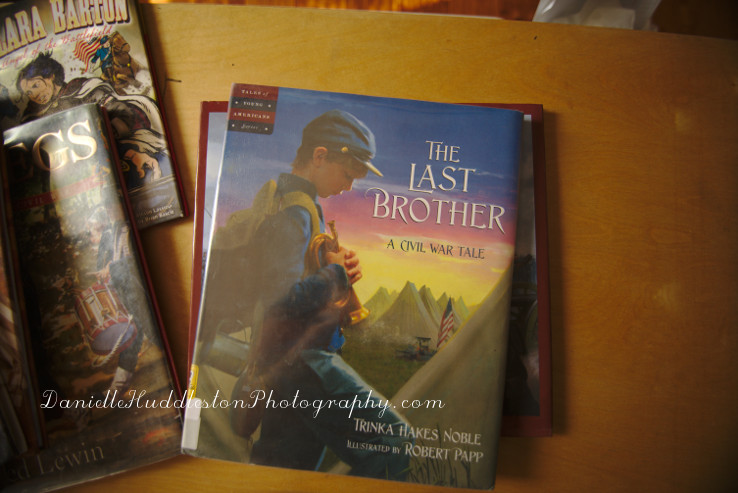 There were so many great books on boys of the civil war.
"The Last Brother" by Trinka Hakes Noble, made me cry.
Read it to see why….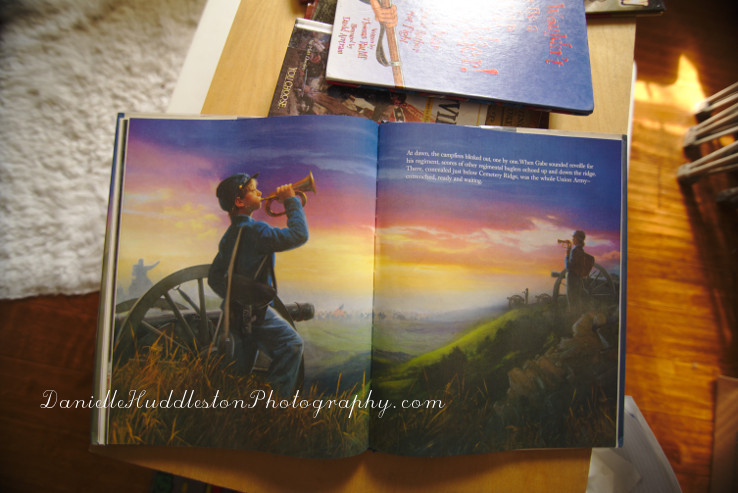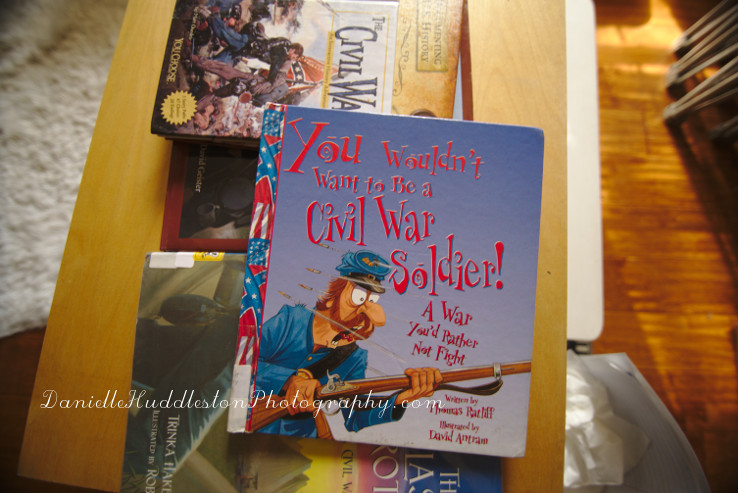 The boys have found all of this book series very funny and are willing to sit through facts just because of the crazy characters.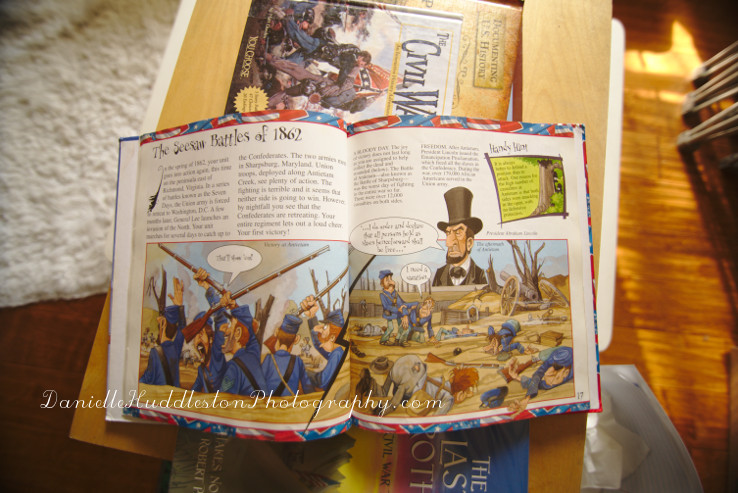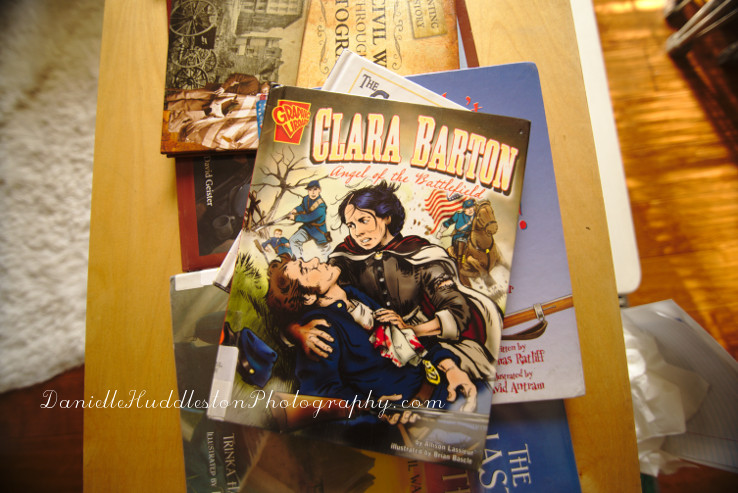 Have you heard of the "Graphic Library" series?
They are so good!
They look like comic books but they are about historical events or people!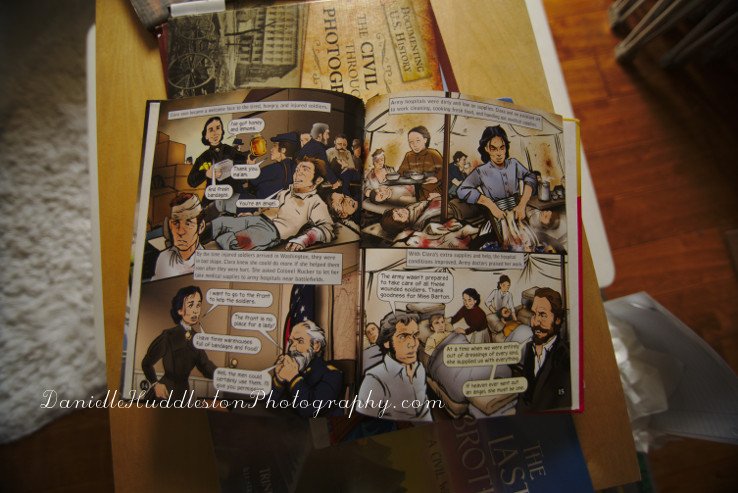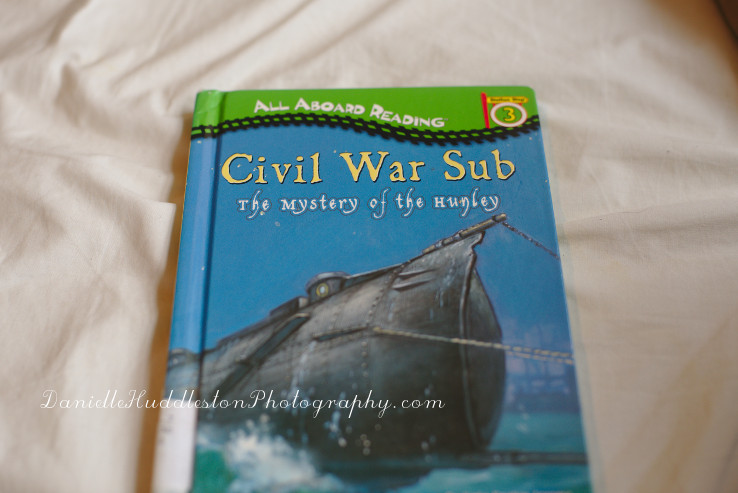 My oldest was so interested in the Hunley after reading this one that we got more from the library.
"The Story of the H. L. Hunley and Queenie's Coin"
"Shipwreck Search: Discovery of the H. L. Hunley"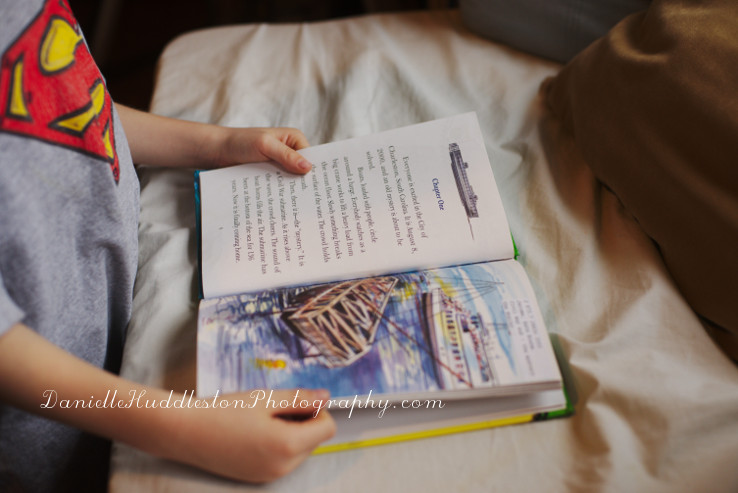 These are just a few of the amazing books out there on this subject!
It is a hard subject to leave because of all the beautiful stories!
Have a great day tomorrow celebrating our Independence!
Tags: American History, books, civil war, homeschooling, school