History is comprised of stories and I really enjoy stories.
I did not always enjoy history though.
I thought it was boring and filled with dates that I could not possibly remember.
What changed?
I was introduced to historical fiction.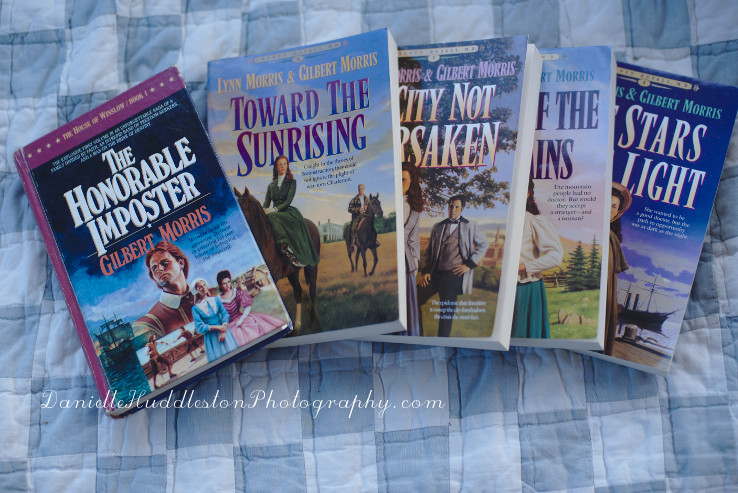 Early American history through, Gilbert Morris's "The House of Winslow".
Medicine in the 1800's with, "Cheney Duvall."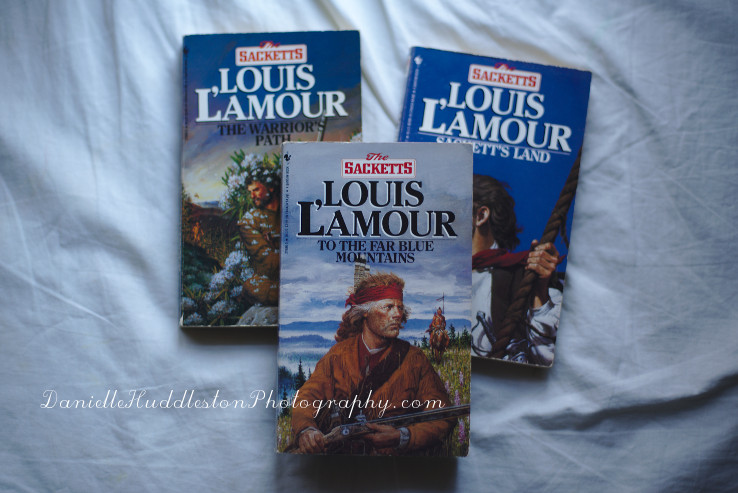 After marrying my husband I was introduced to Louis Lamour.
I can't wait until my boys are old enough to start reading his books.
My interest in history came after I started reading books like these.
Suddenly I wanted to know if what I was reading was true.
I researched events and started really wanting to know what happened.
History textbooks left me frustrated and annoyed.
So when my boys were still toddlers I started out on my mission to instil a love of history in them.
I searched and searched for interesting picture books that just told a story.
I wanted it to introduce some history but mostly I wanted them to just enjoy it.
I started them on "The Great Big Wagon that rang: How the Liberty Bell was saved" by Joseph Slate.
It was a great book and told a really interesting story.
My boys are now 6&7 and have no clue history can be boring.
Because history if full of amazing stories and kids love stories!
So here are some tips to help you get started:
1. Start with a subject you are interested in.
I started with the Revolutionary War and Civil War because they interest me the most.
Are you a Jane Austen fan?
Find a story on that era in British History and start there.
If you are excited about it they will be too.
I have talked to so many people that like history because they had one teacher that loved it!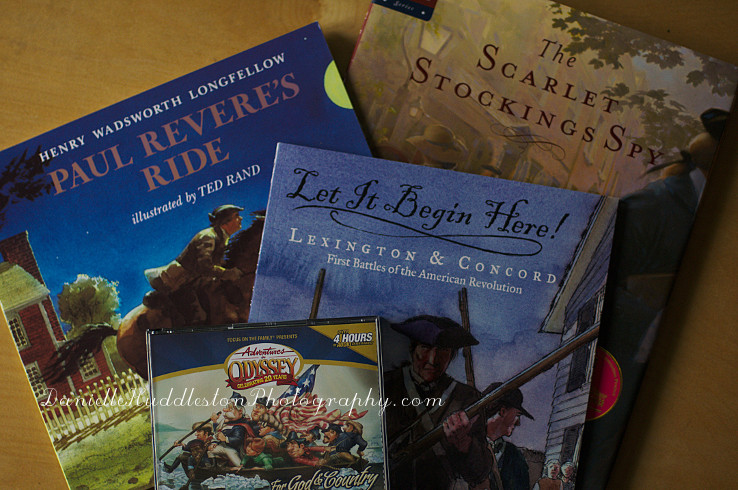 2. Start with fiction.
Don't start reading boring facts, read an amazing story of heroes and survival!
There are so many amazing people that did incredible things throughout history!
Even if it is not a real person they will still get the idea about what was happening back then.
"The Sleeping Bear Press" tells great stories and their Alphabet State books are a great way to learn about the states.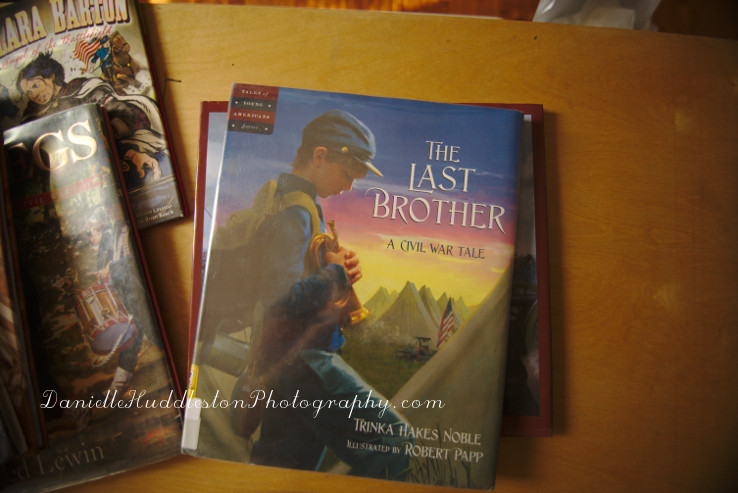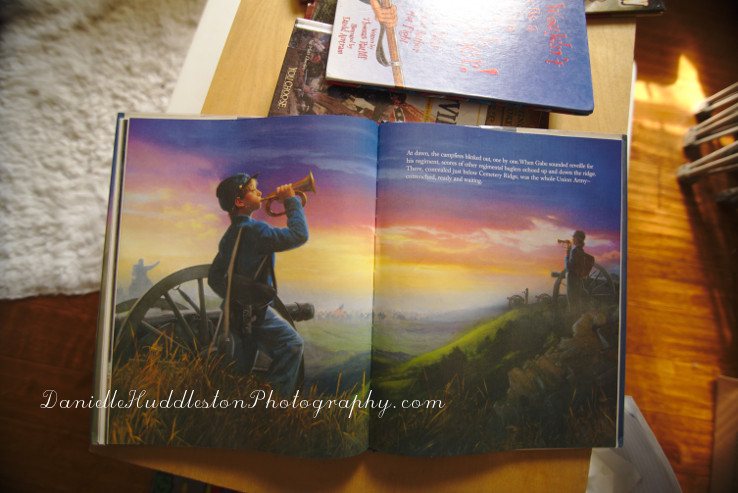 The "Tales of Young Americans Series" have so many beautiful stories with gorgeous pictures.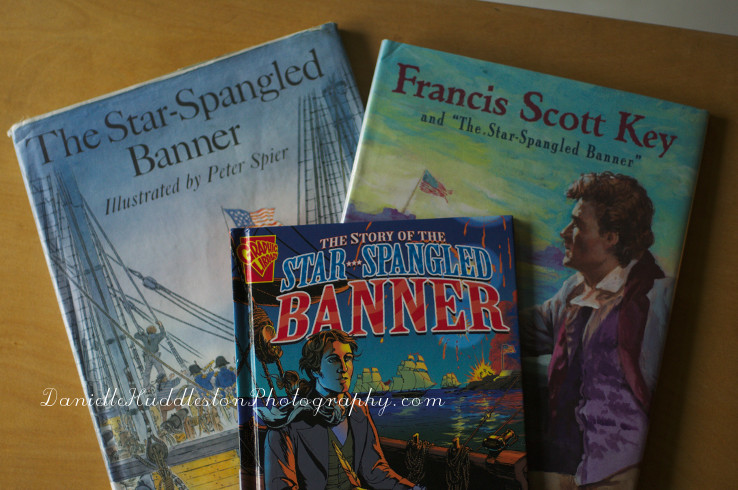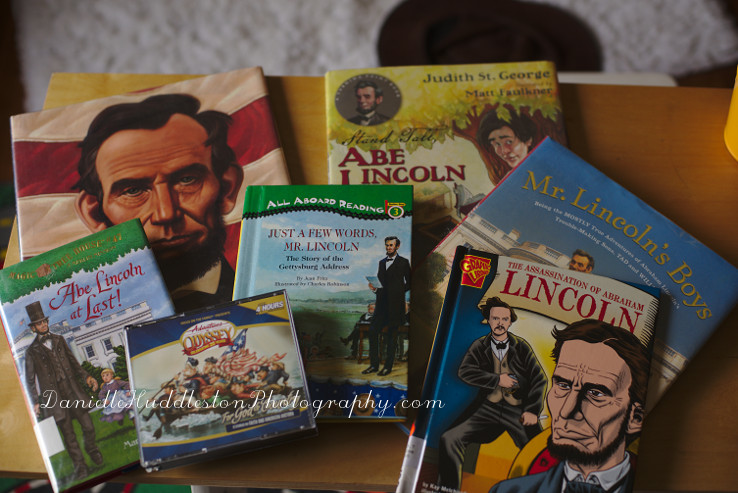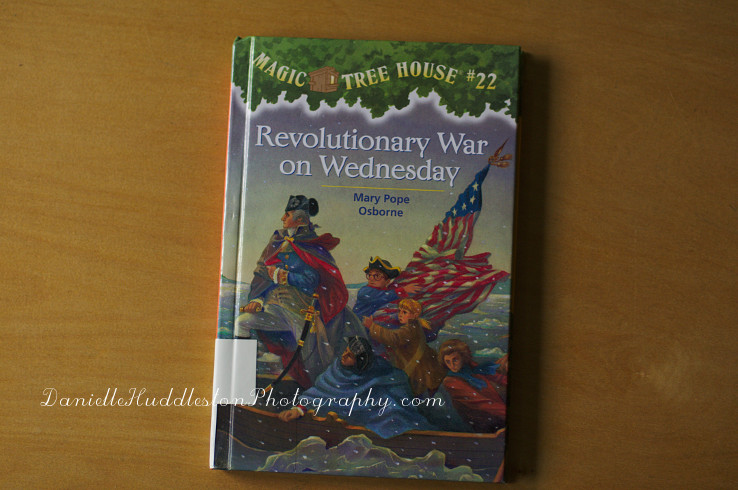 "The Magic Tree House" by Mary Pope Osborne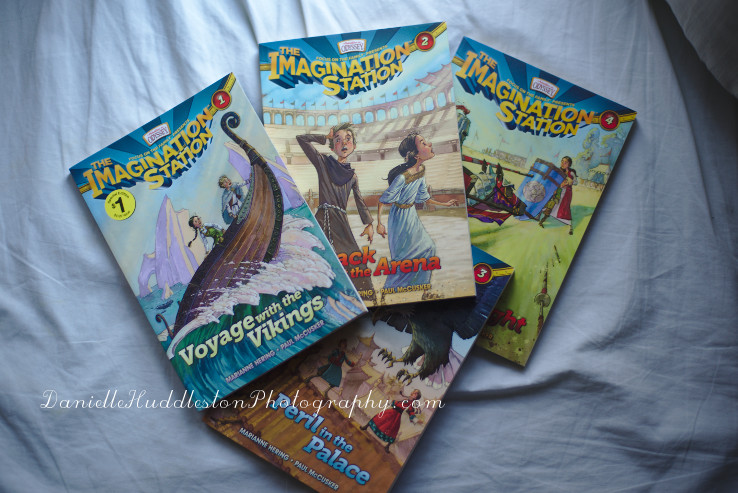 "The AIO Imagination Station books"
3. Experience it.
Once you have introduced history through fiction make sure you bring it to life!
–Dress up in period clothing(even if it is just a paper hat).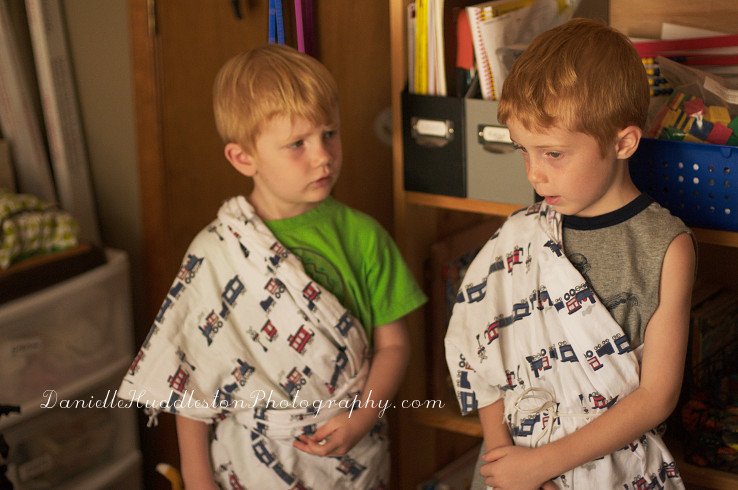 My boys dressed up as Aristotle
–Re-enact an event through legos and toys.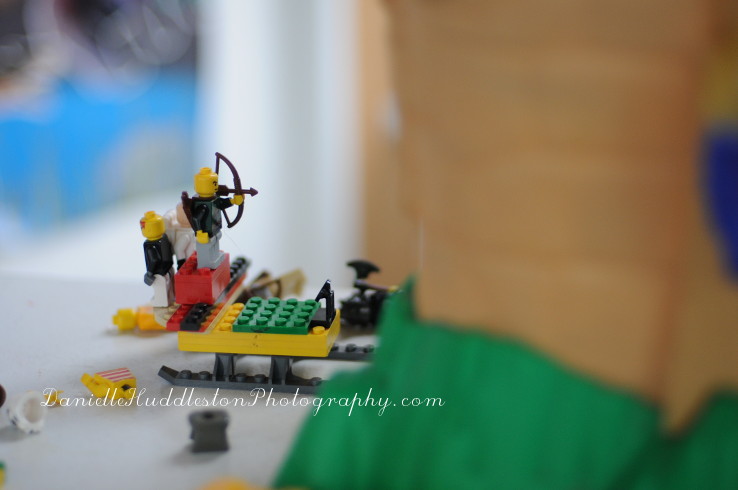 The Trojan War with Legos.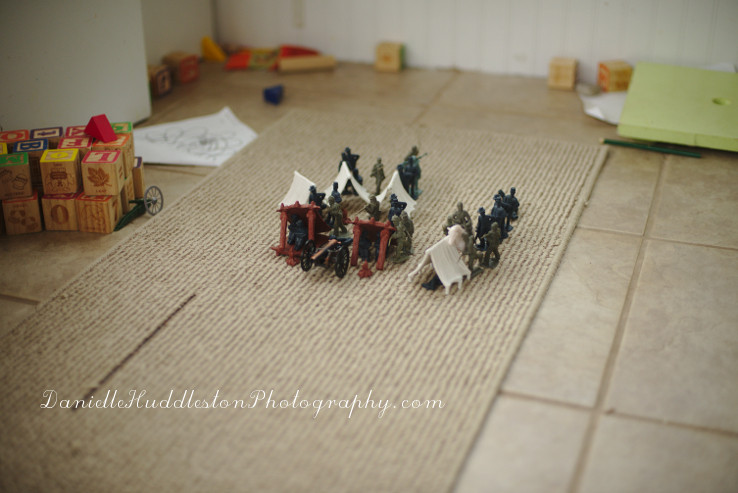 Civil War men.
–Go to a History event.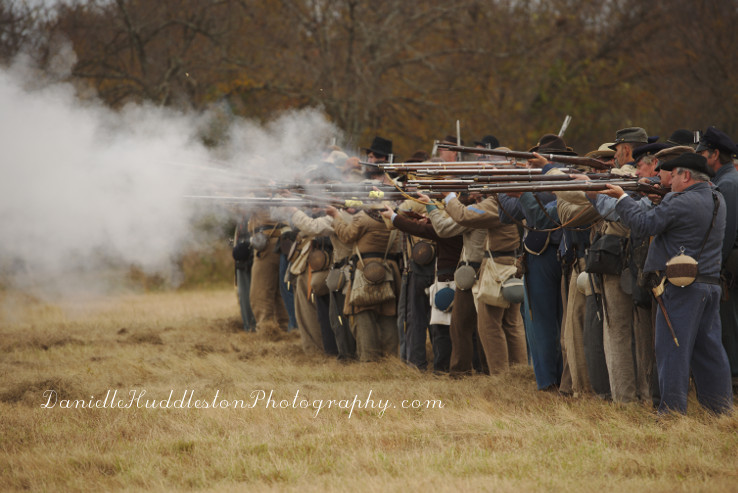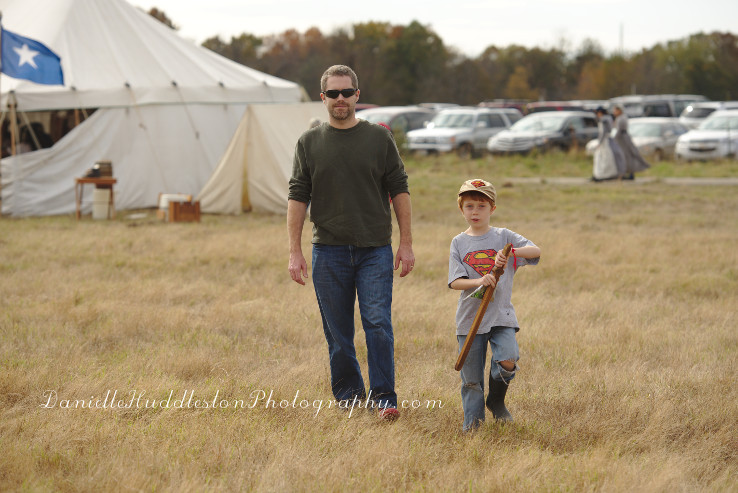 At the Honey Springs Battlefield Re-enactment.
-Eat foods that they ate.
My boys and I made Corn Cakes after reading about them in one of the Little House books.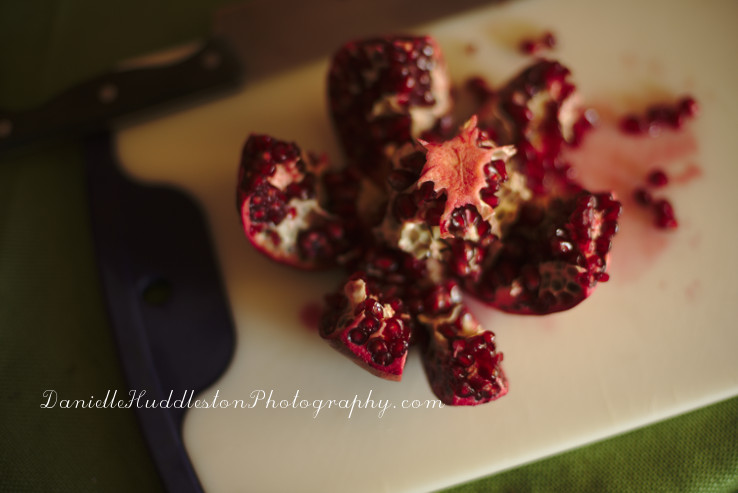 We ate a Pomegranate while learning about the Sumerian's.
History is amazing and interesting!
Make sure you introduce that history to your kids, not the boring facts and dates!
Read here, to see how I tie together the subjects.
Tags: history, homeschooling