The Palo Duro State Park was a hard act to follow.
I knew any place we stayed after it would probably not seem as great.
At first, I was not sure about Roman Nose State Park but it grew on me.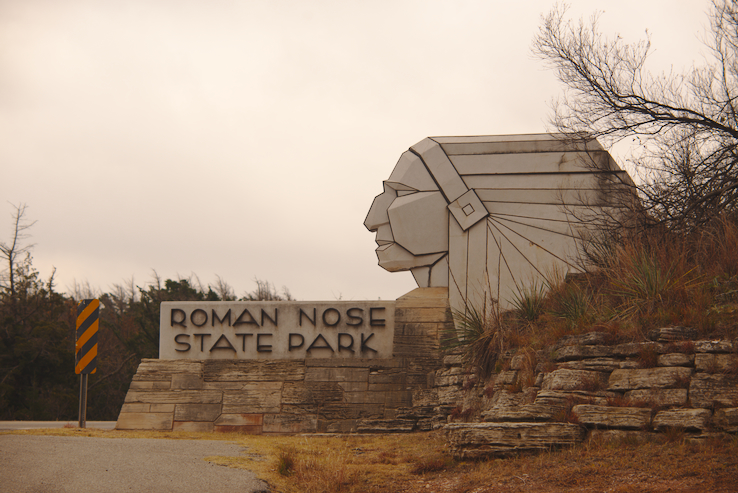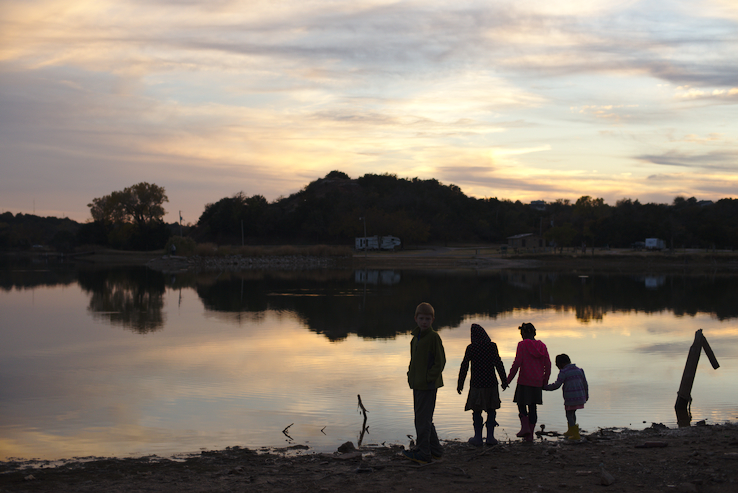 Around the lake is a little bit dirty with trash and the sites are pretty close together but thankfully it was not very busy and we had plenty of space.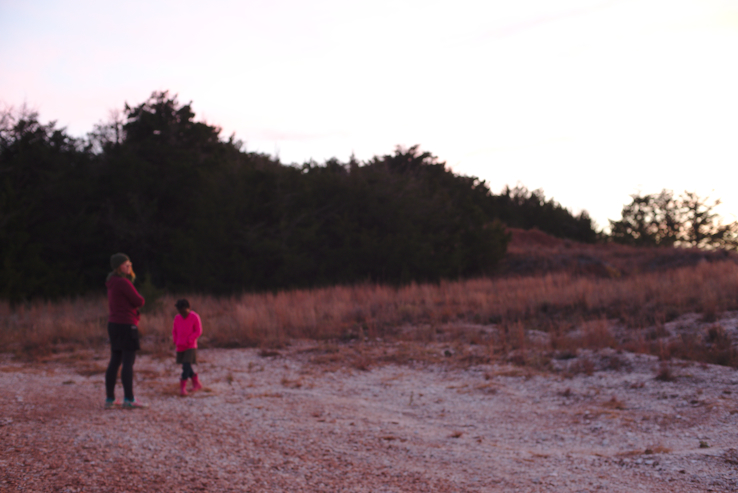 Such a pretty sunset.
The next day we hiked to Inspiration Point from the visitor center and it ended up being a very pretty hike.
I like any hike with bridges and boardwalks.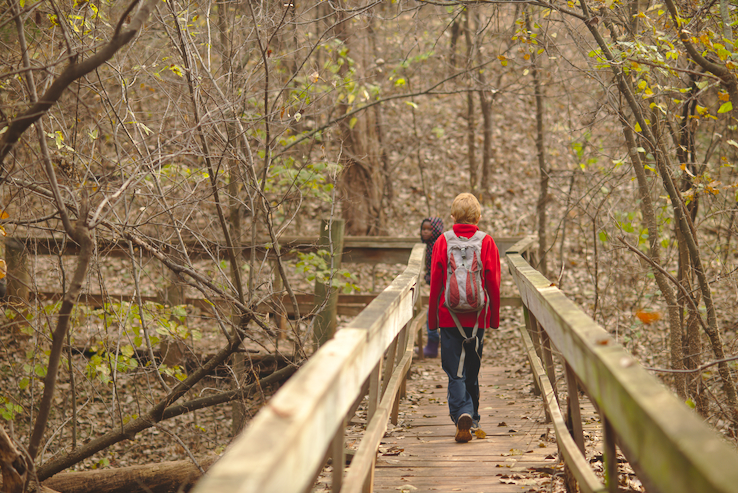 You do have to watch out for cactus right next to the trail.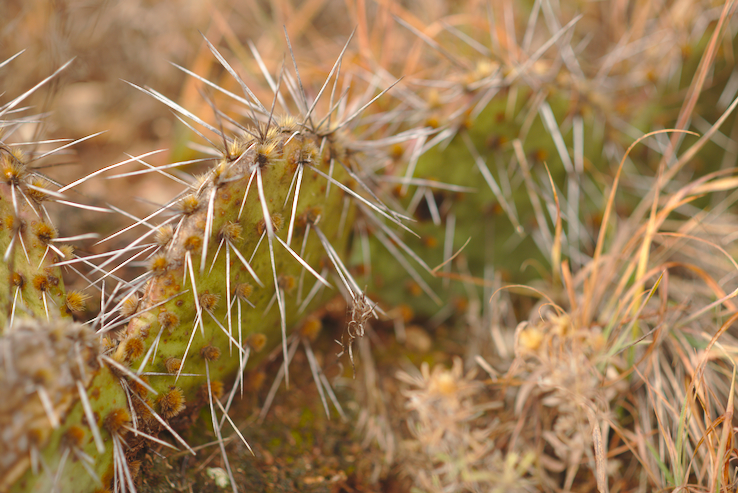 The ground had a blue tint in spots.
Beautiful view at the top.
You can actually rent a teepee to sleep in!
They are available to rent in the summer.
I would not be able to do it because the bottom has gaps and I would worry about snakes all night but I am sure the boys would think it was awesome!
The nice park ranger told us about the springs and I was so glad he did!
It ended up being the highlight of the park for us.
This pool was magic!
And freezing.
My kids are crazy…
The playground is located near the spring.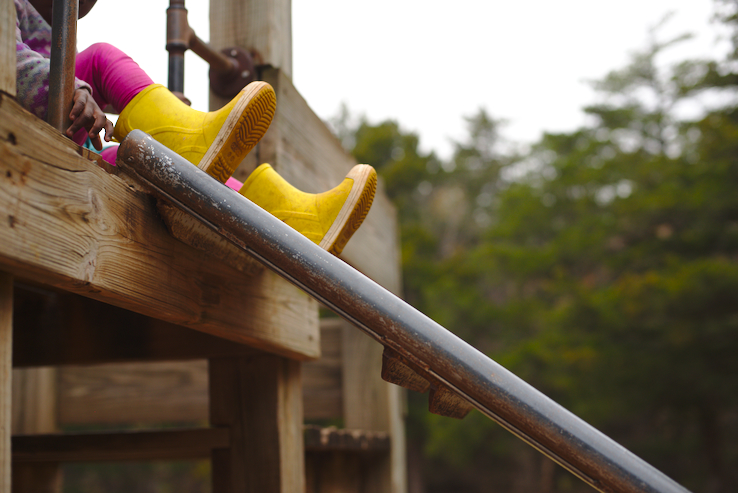 I don't know about your kids but mine have a lot of energy to get out before they get anywhere near the camper!
Small spaces and energetic children should not mix.
I pretty much kicked them outside all day.
I use these mugs a lot to boil water in the camper.
They don't take up much room and boil quickly.
We got them for backpacking but they have worked great for the camper.
This ended up being a great stop on our way home!
If only all my kids did not step in dog poop just as we were leaving…
We also got a flat tire when we pulled in.
Ha
That is how our trips have gone so far, always something.
Do you have crazy things happen on all your camping trips?
Tags: camping, Oklahoma, Roman Nose State Park, state park, thor