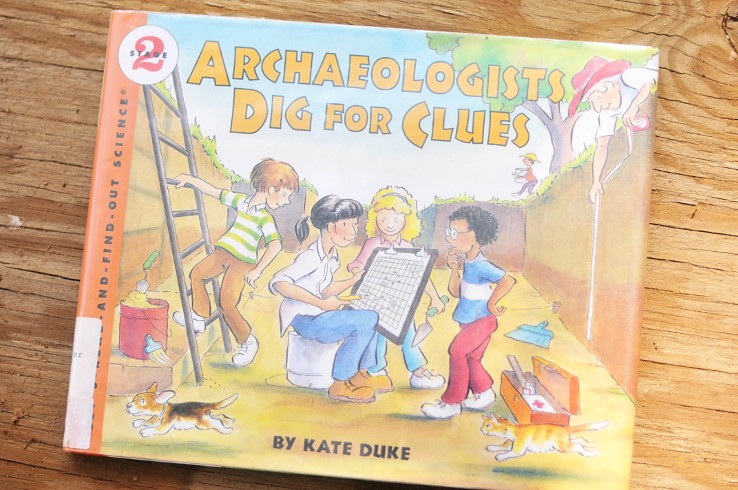 This is the book that started it all.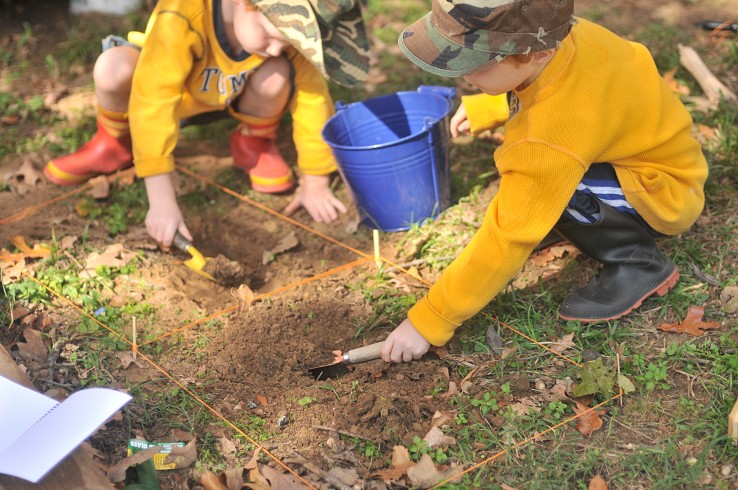 We have been studying ancient history so I thought archaeology was a good subject to study at the same time.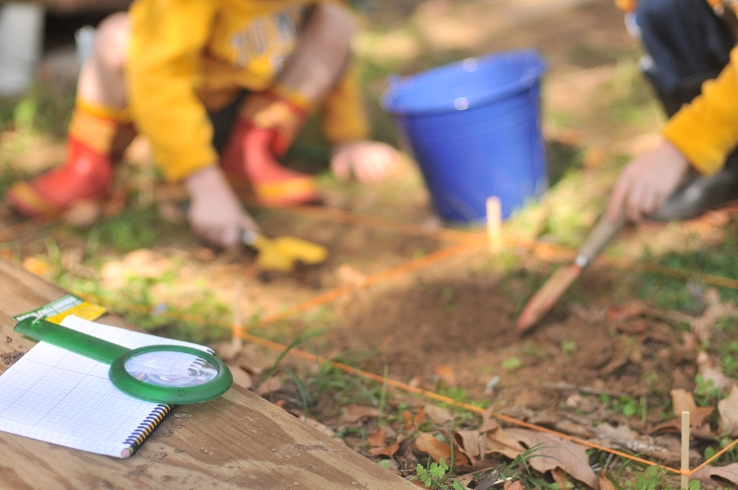 I tried to find as much "equipment" as I could, that I had just laying around the house.
Then we heading outside to find a good location for our dig.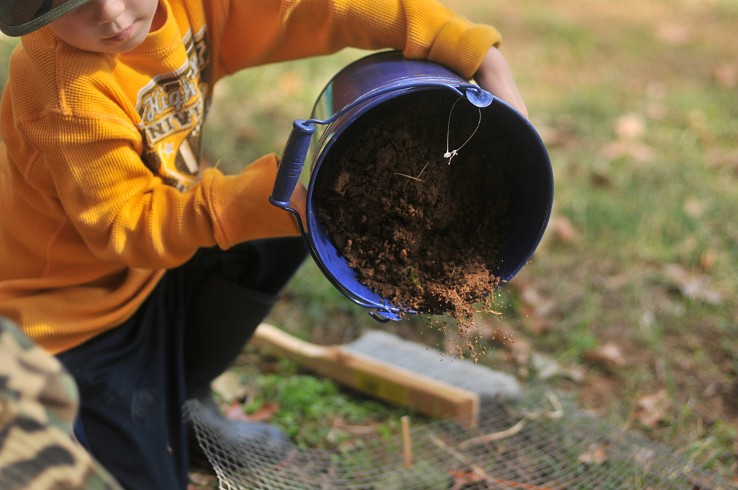 Sifting the dirt they excavated.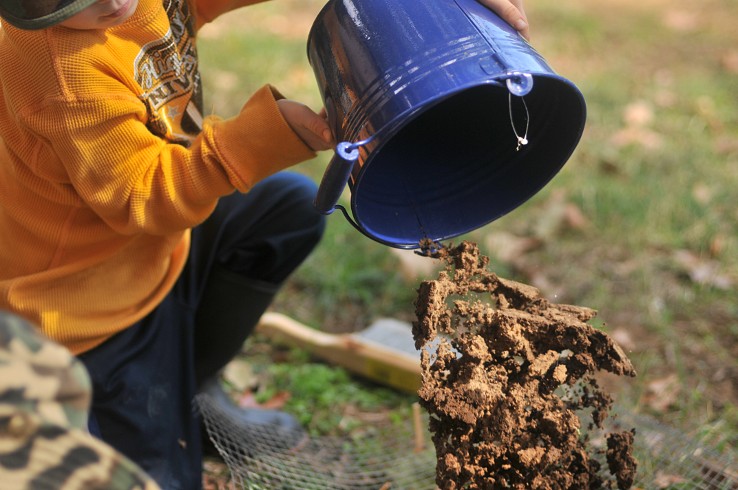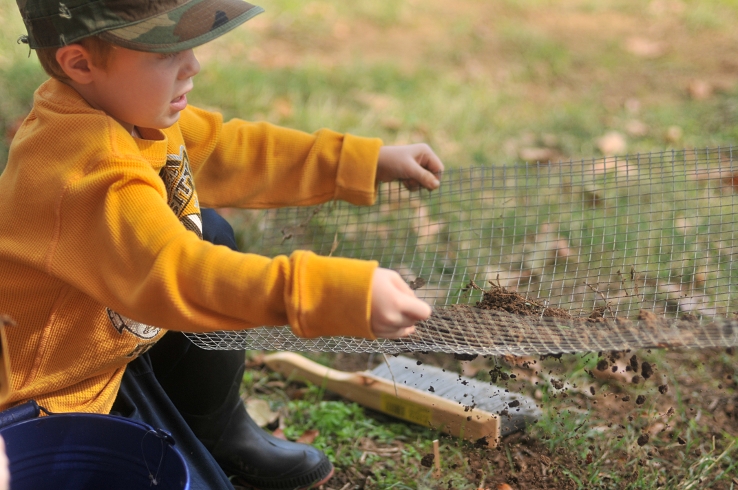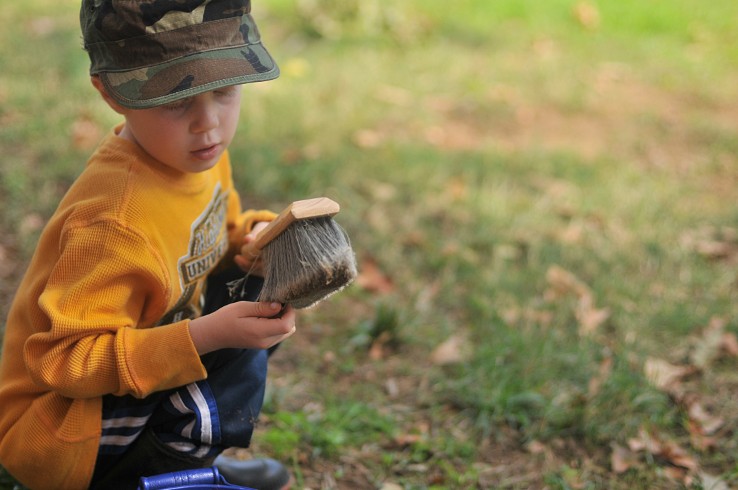 Brushing off artifacts.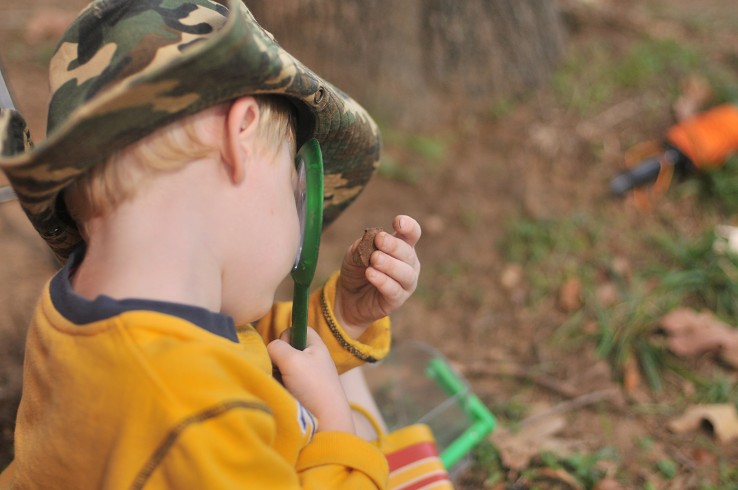 It is important to hold the magnifying glass right against your eye.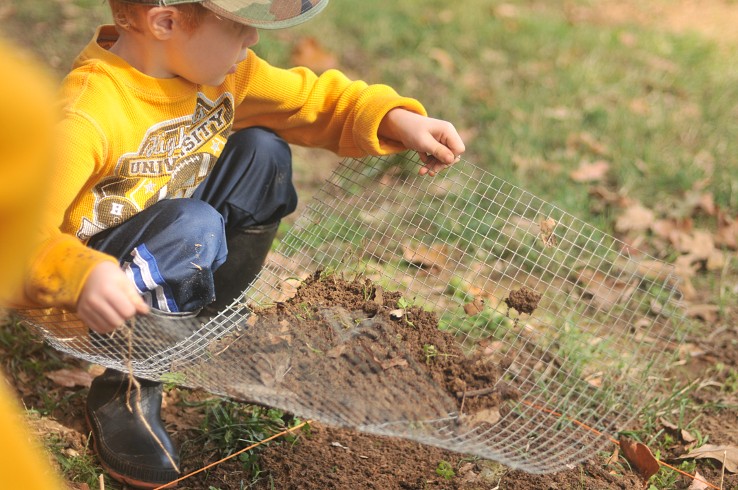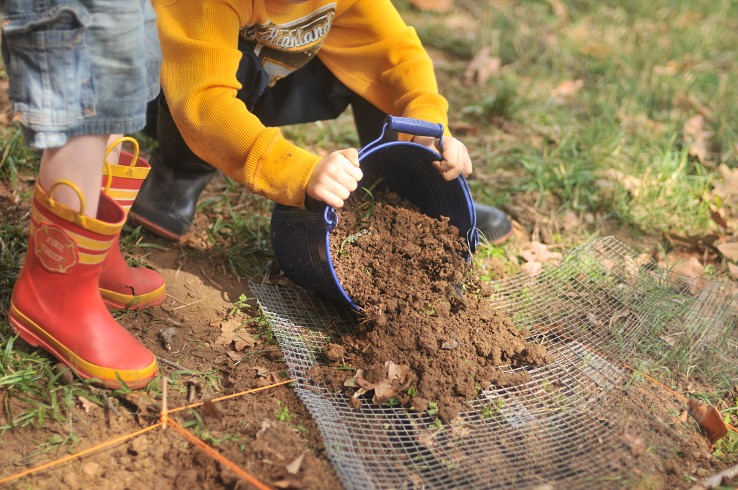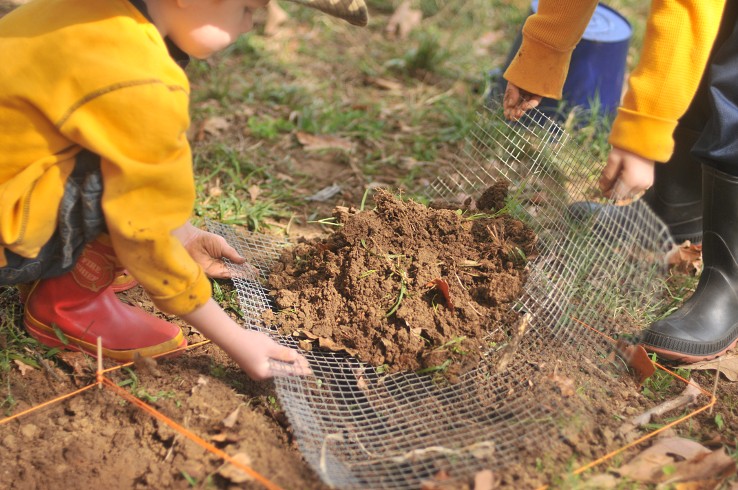 They tried the whole team work thing…
It ended about how I thought it would.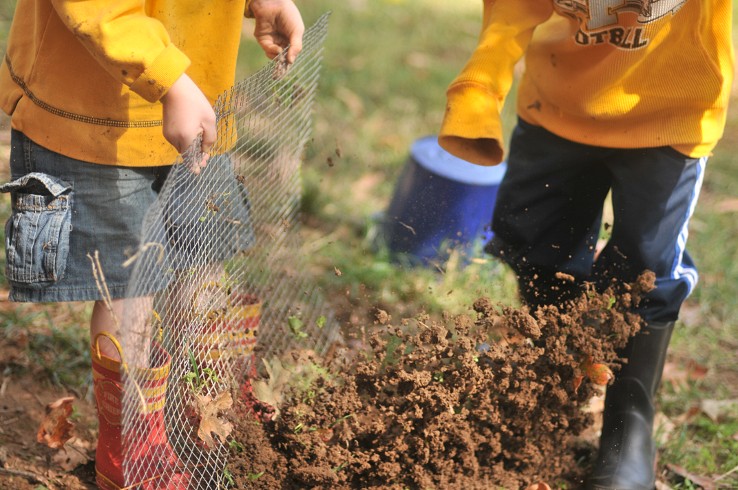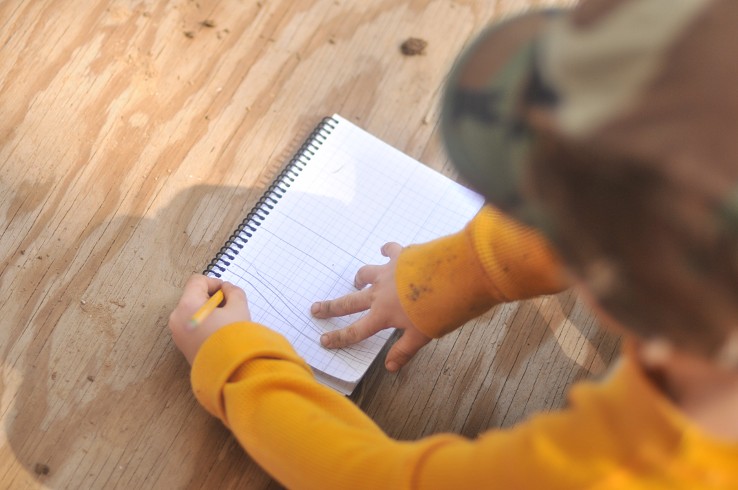 Documenting locations for his finds.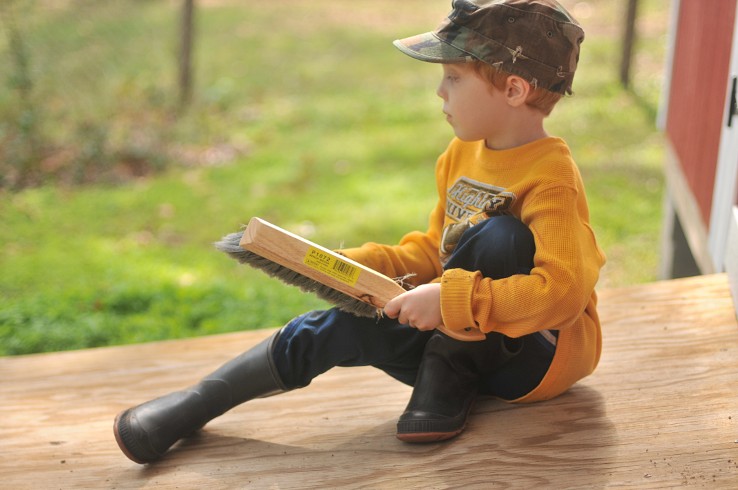 More brushing.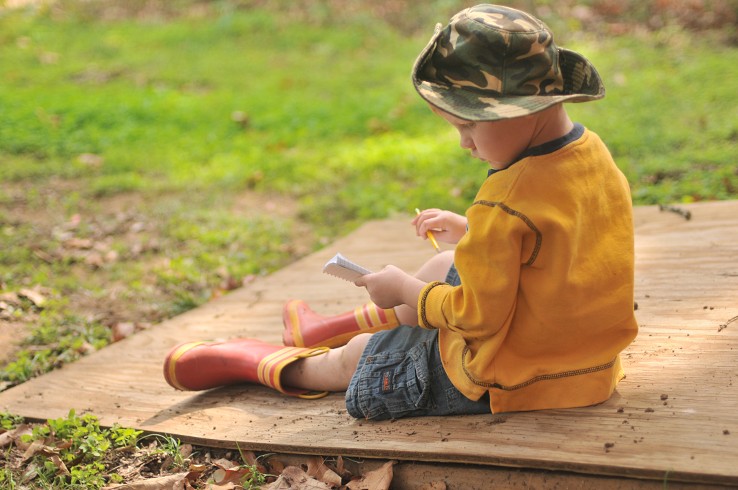 More documenting.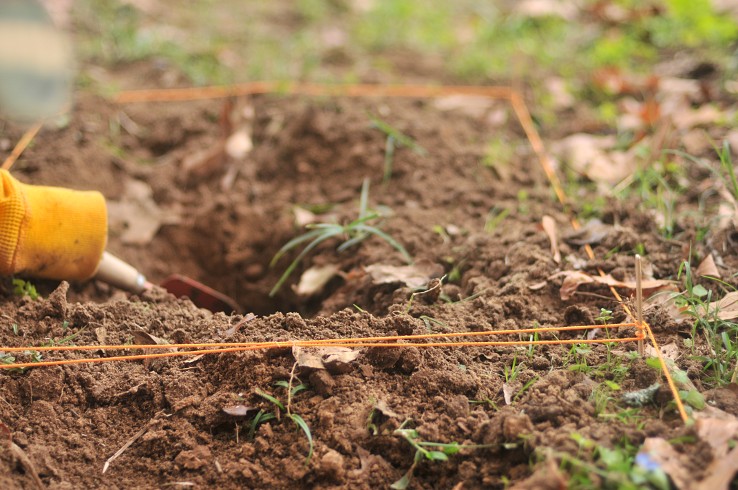 The grid.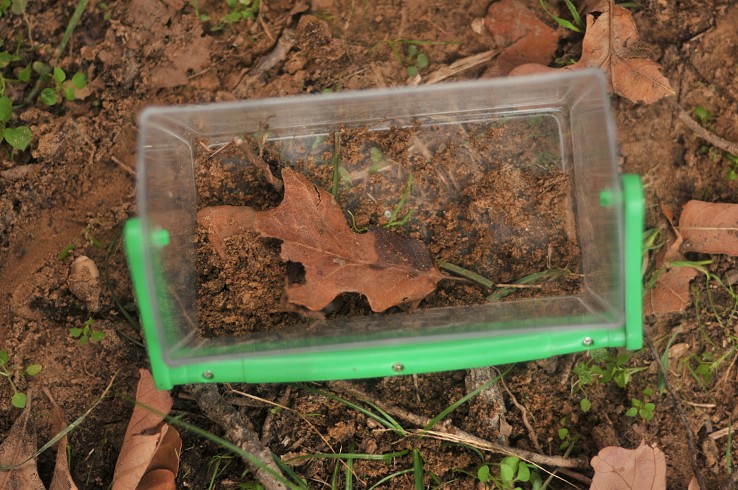 Our artifacts or as the boys like to call them "clues".
Tags: archaeology, creative play, digging, dirt, homeschooling, my boys, school