I don't know if I would say that grammar is my weakest subject but it is definitely up there in the running…
We do things like Super Grammar and other fun things, here.
But I am always on the lookout for something that will help make learning all of those rules fun.
I found this game at the local second hand homeschool shop, Bibliomania.
The boys really liked it, even though it pretty much just asks you grammar questions and you move forward.
Not as much gumshoeing as I thought but they still liked it.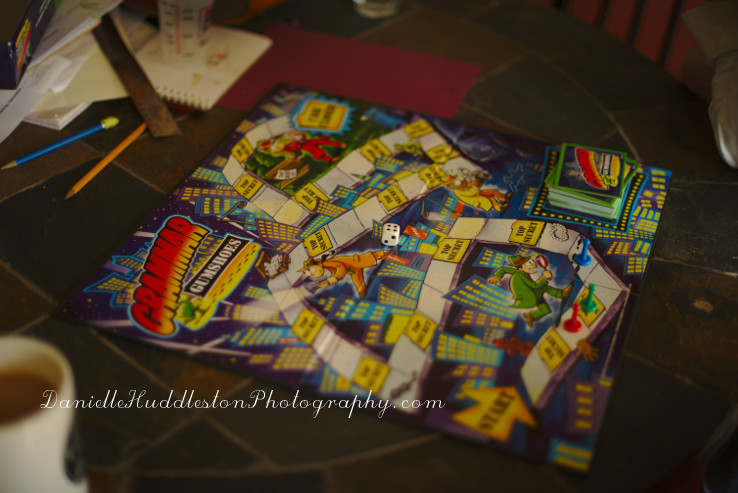 There are different levels of questions so I asked them the easy ones and they asked me the hard ones.
I lost.