Tag: 'Families'
Wednesday, October 30th, 2013
Friday, June 14th, 2013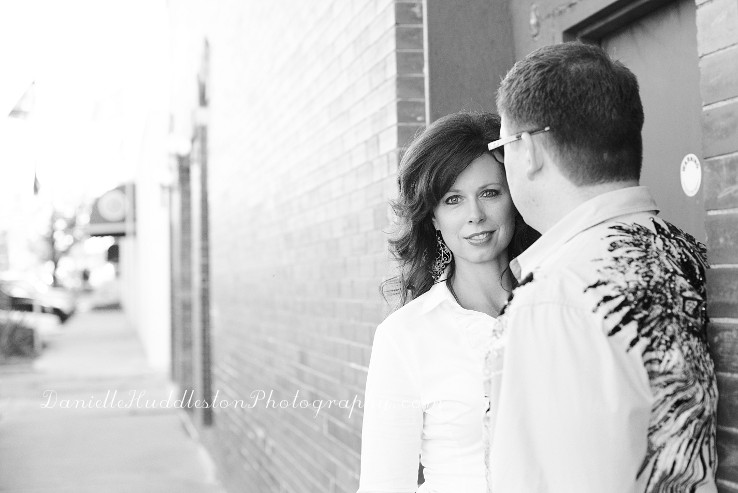 I first met the Beemer's while on a missions trip to England when I was 15!
They were Pastor's of a church there.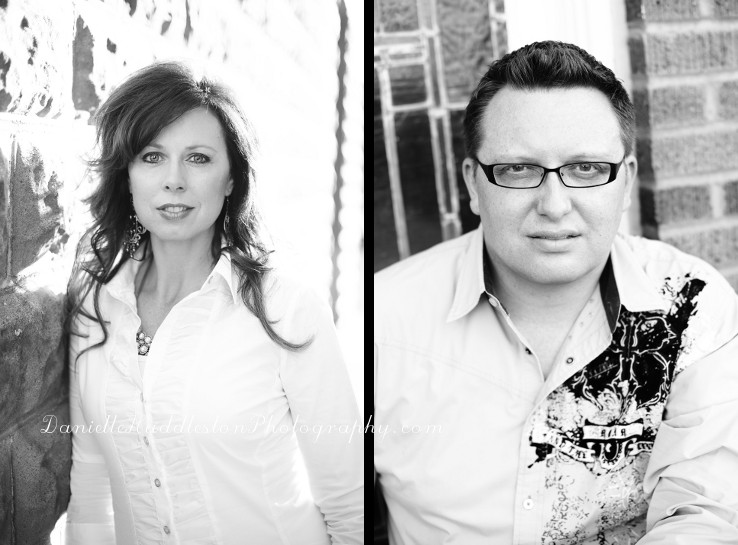 Such amazing people!
They are now directors over two bible schools and the ministry they founded club1040.
They also live in Nigeria!
I love the people I get to meet (or re-meet) while taking pictures.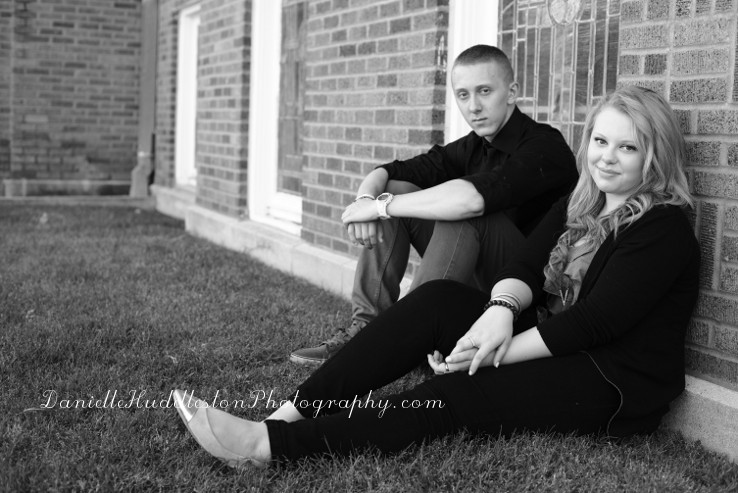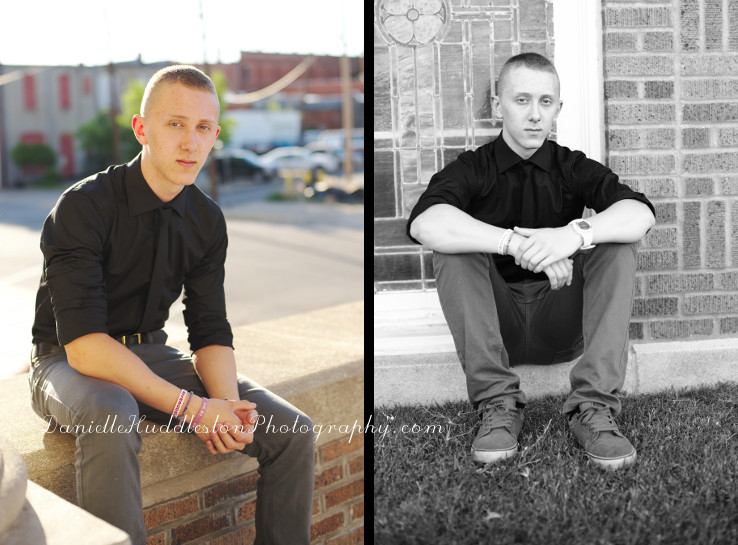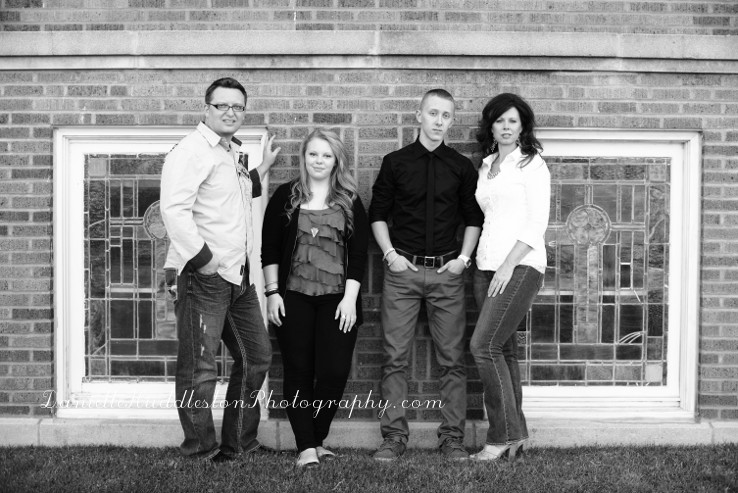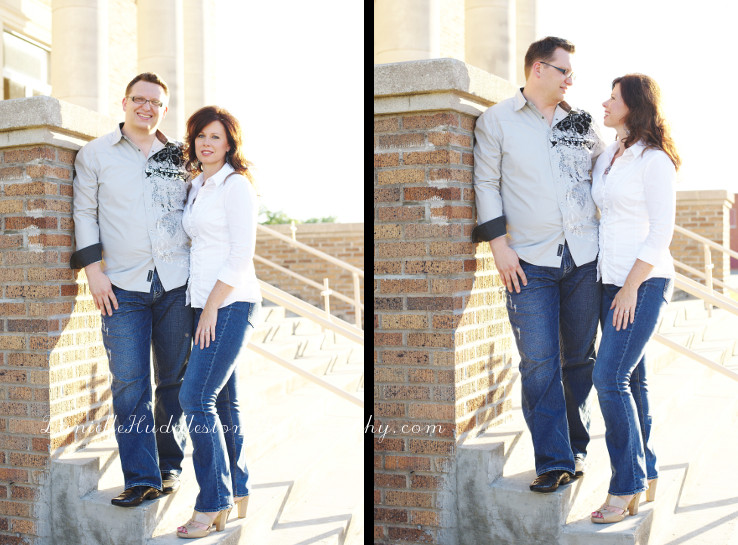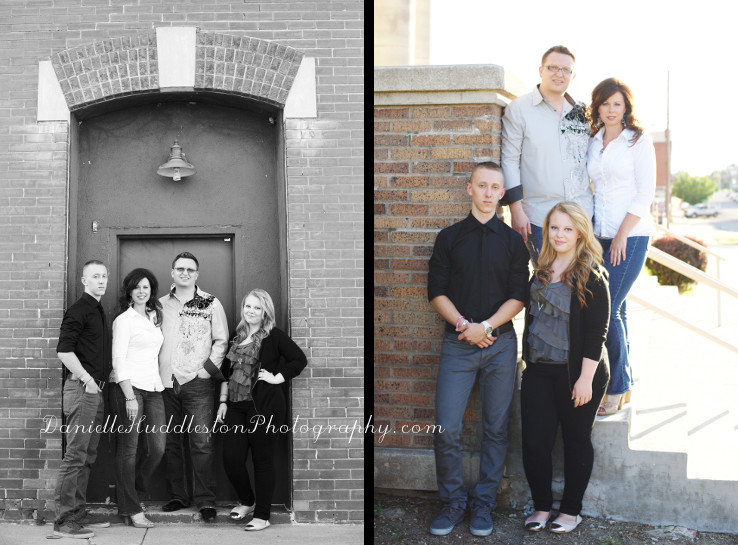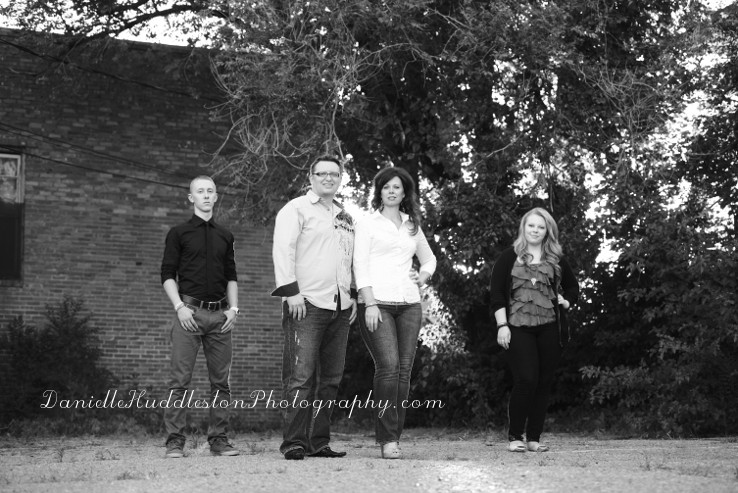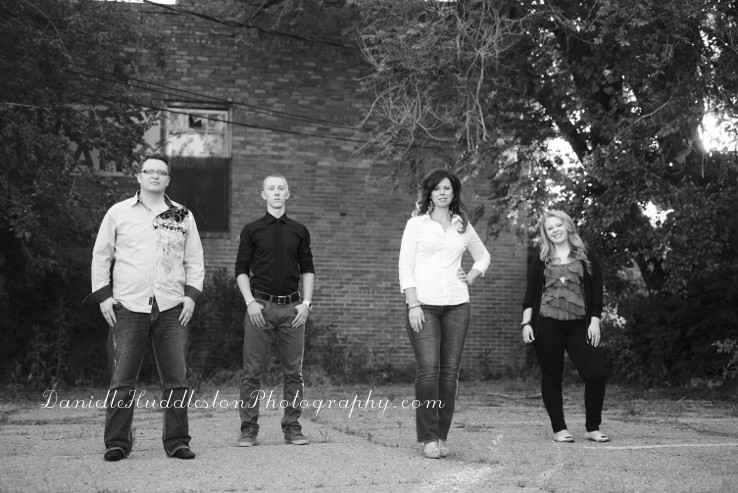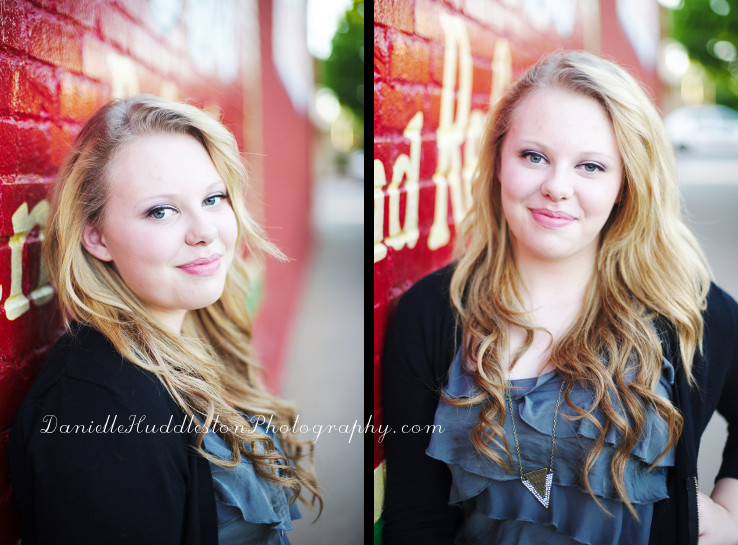 This gorgeous girl has a beautiful voice.
Check out her youtube channel, here.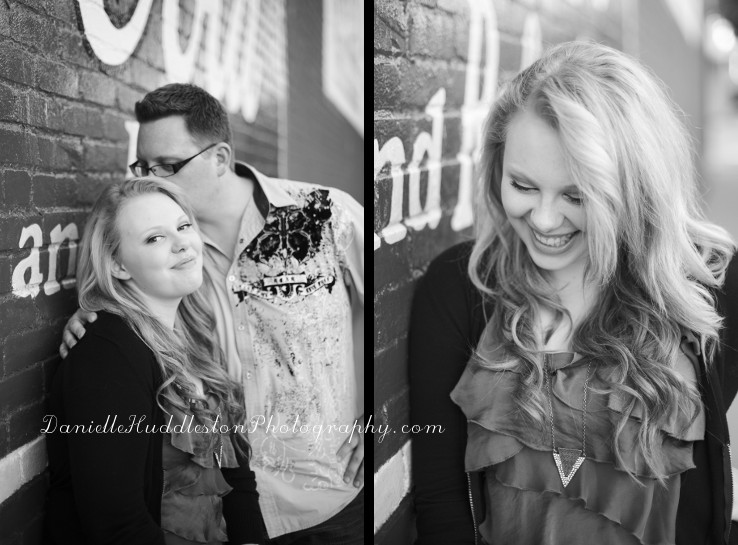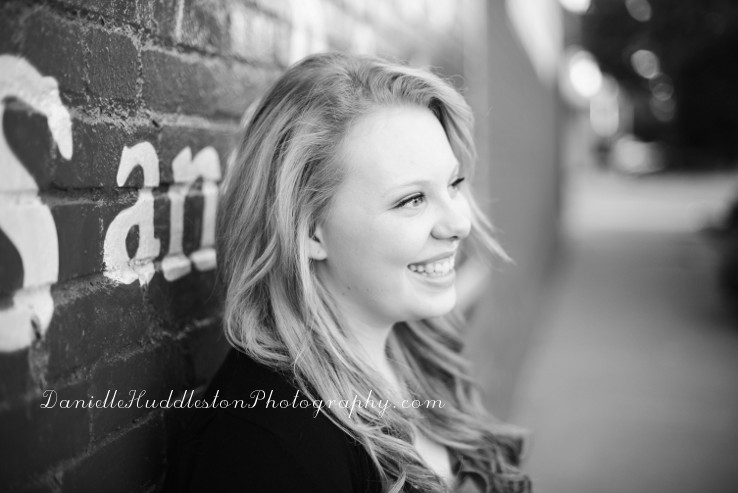 Thursday, May 30th, 2013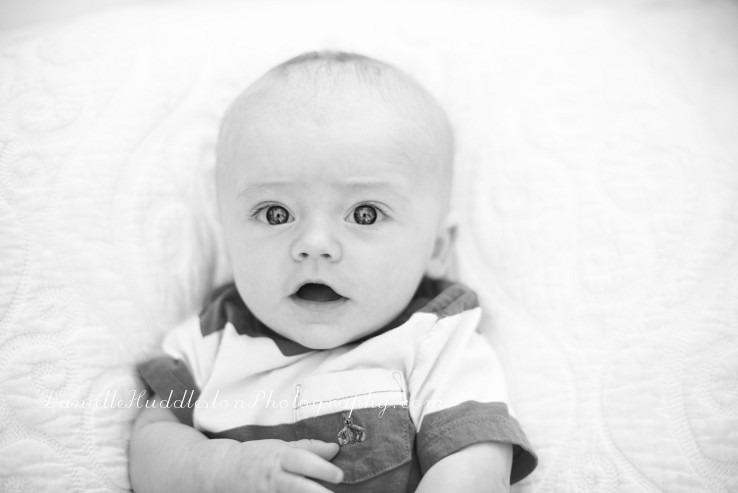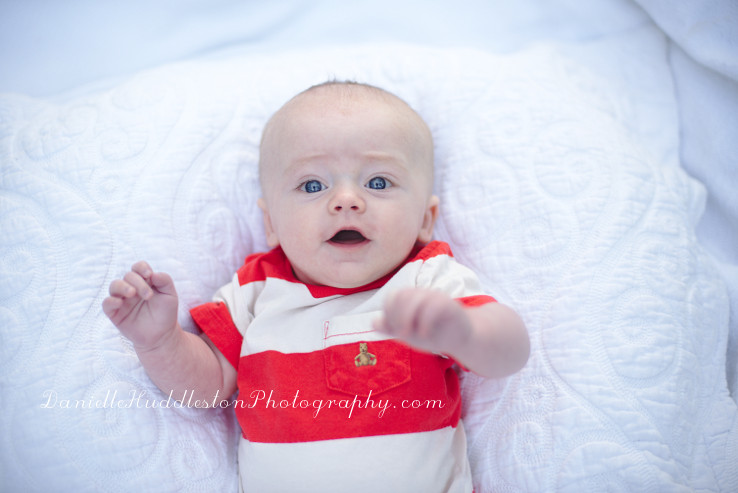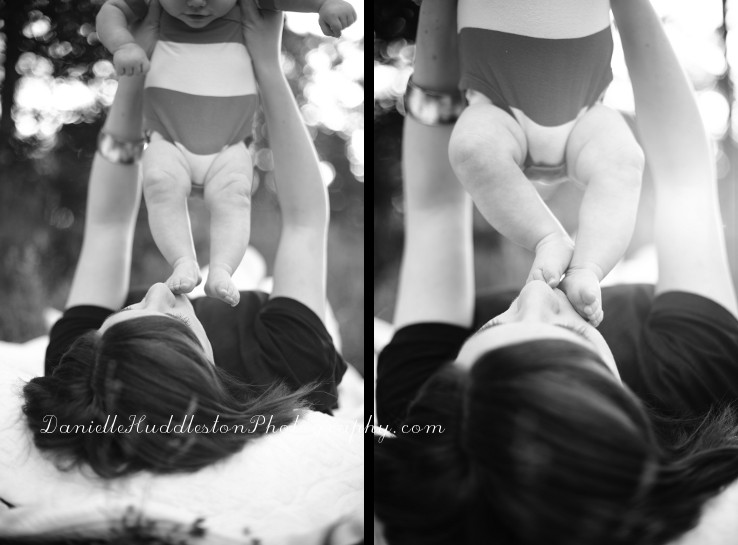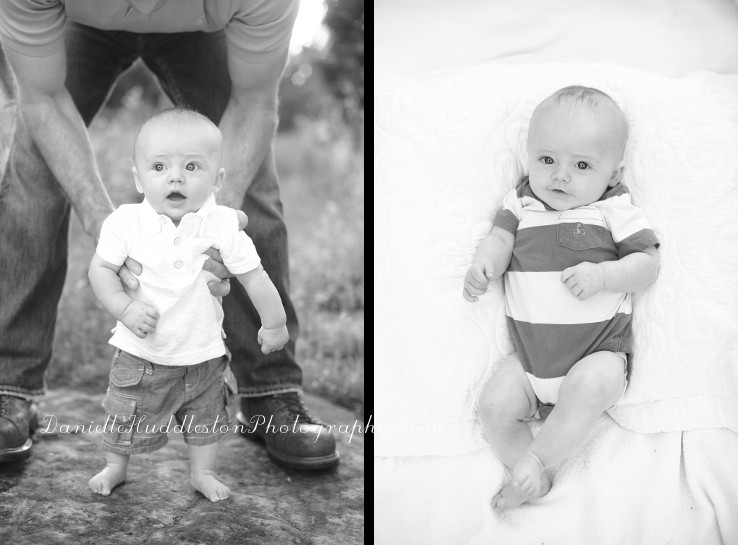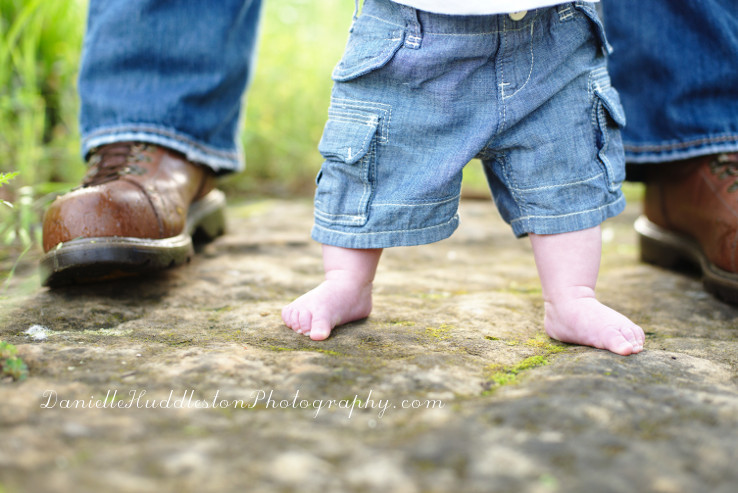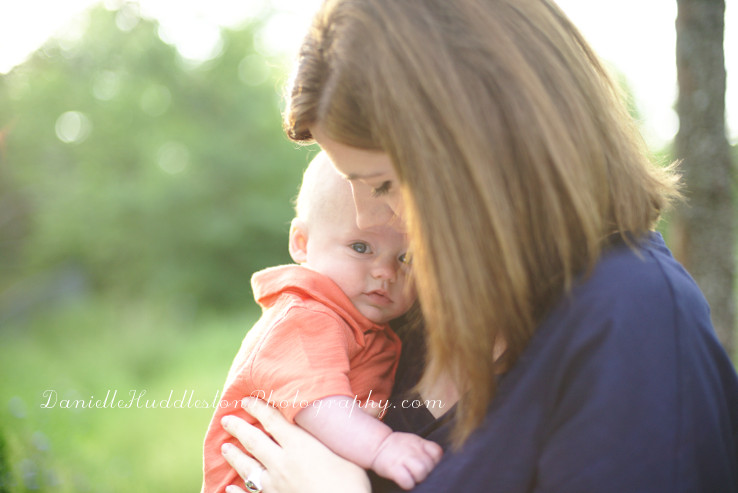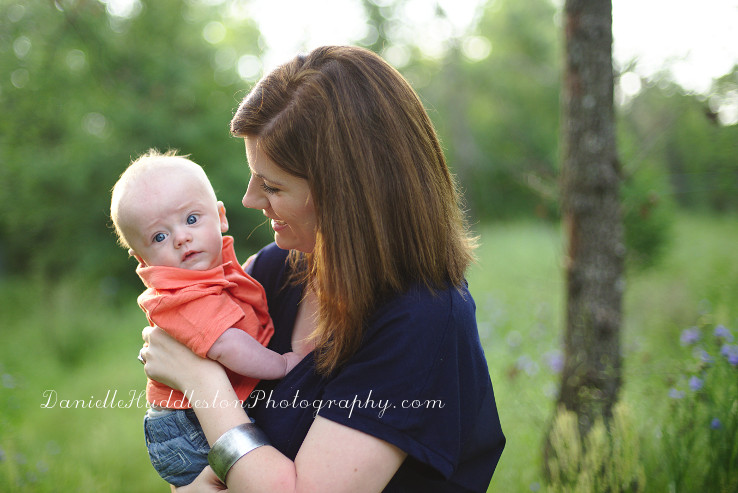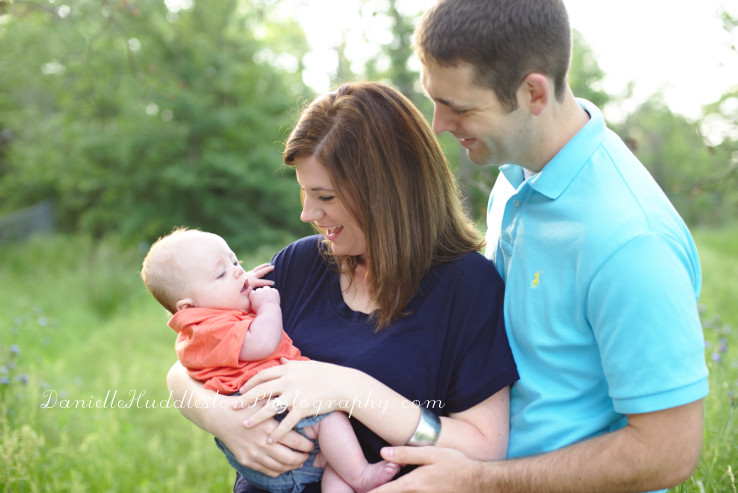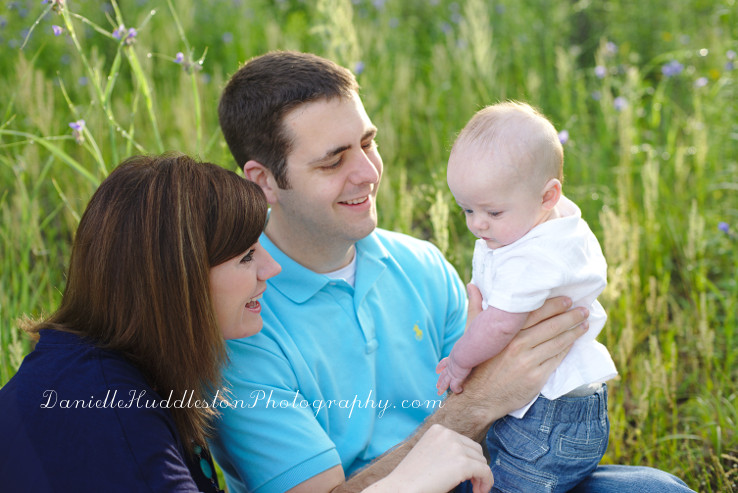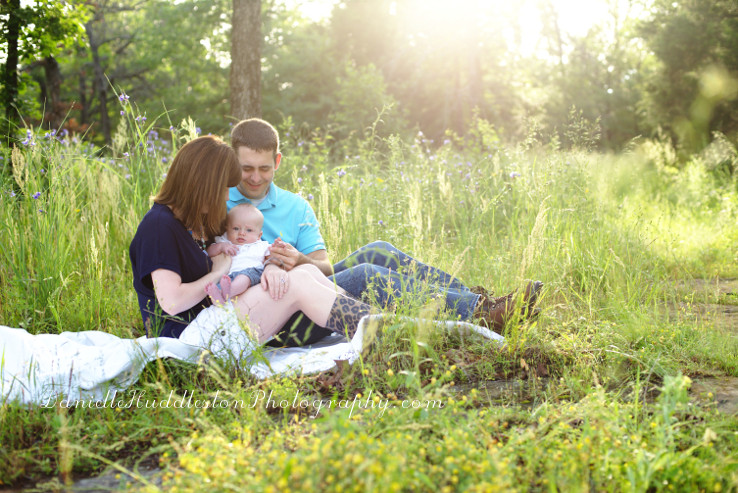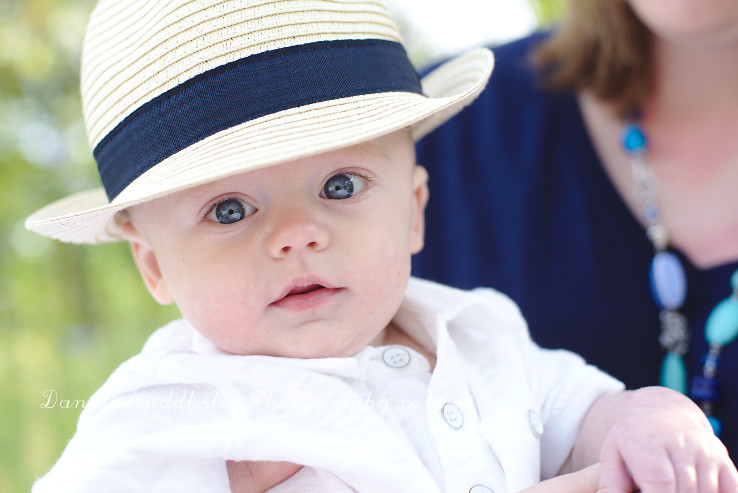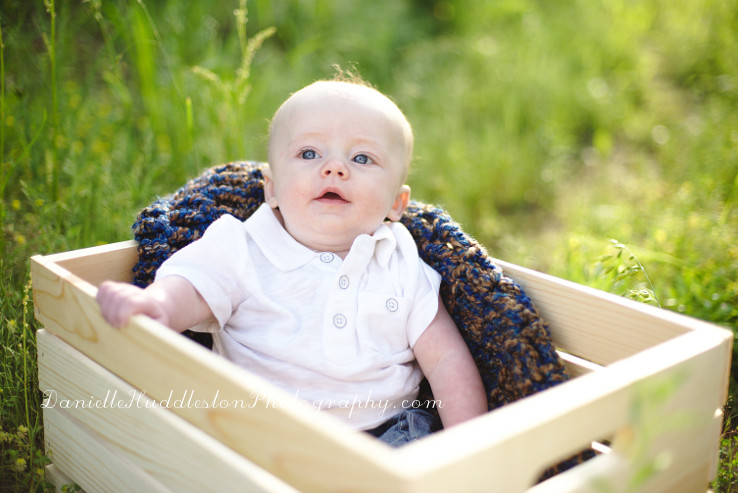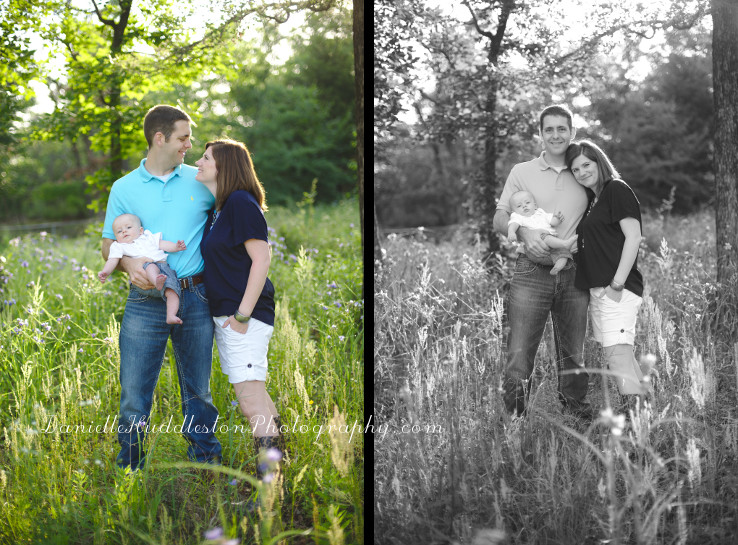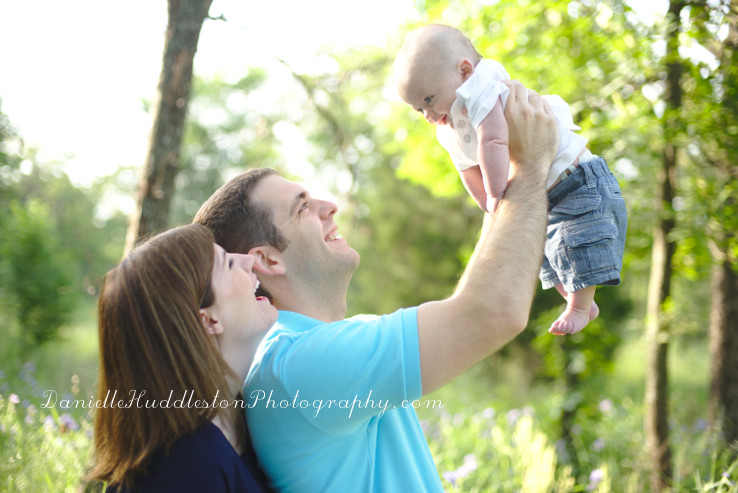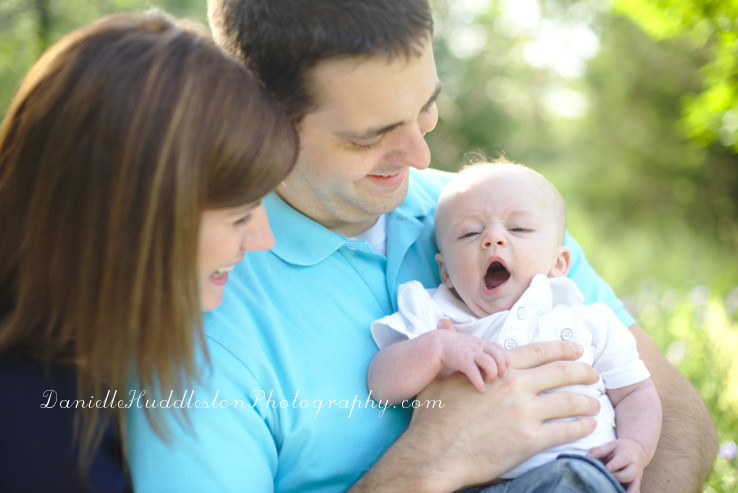 He has gotten so big since his newborn session!