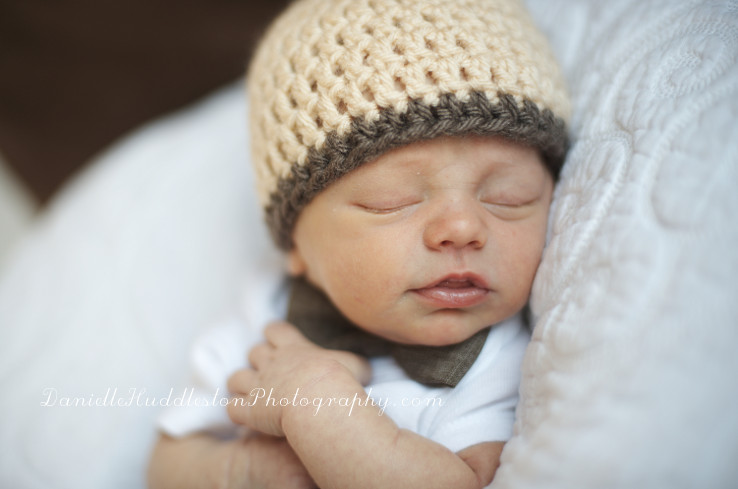 His mom brought a bow tie for him!
I want one! It is so cute!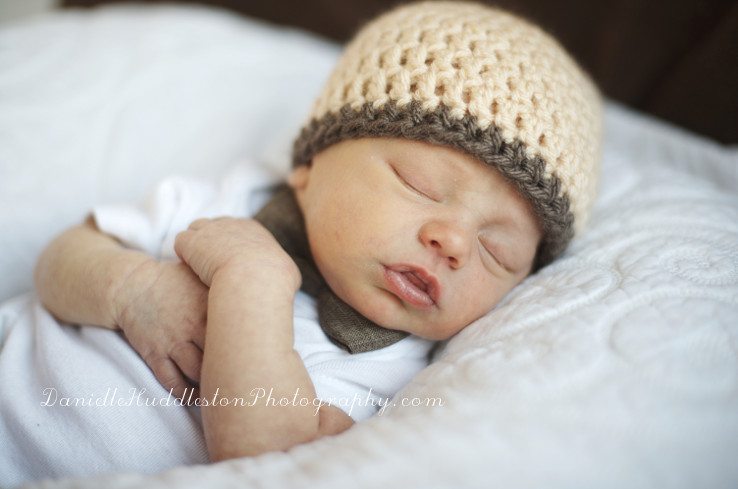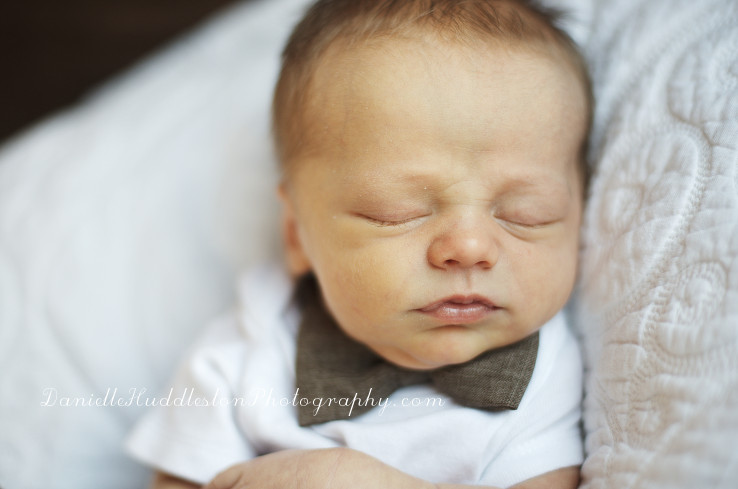 Such a little man.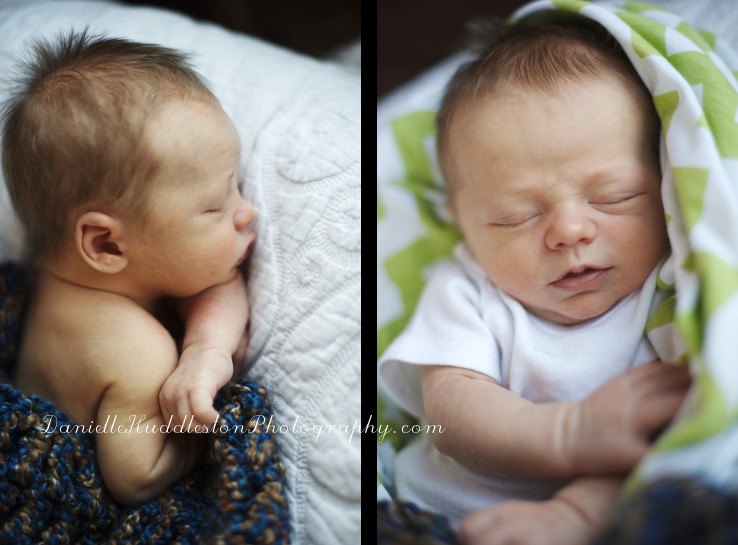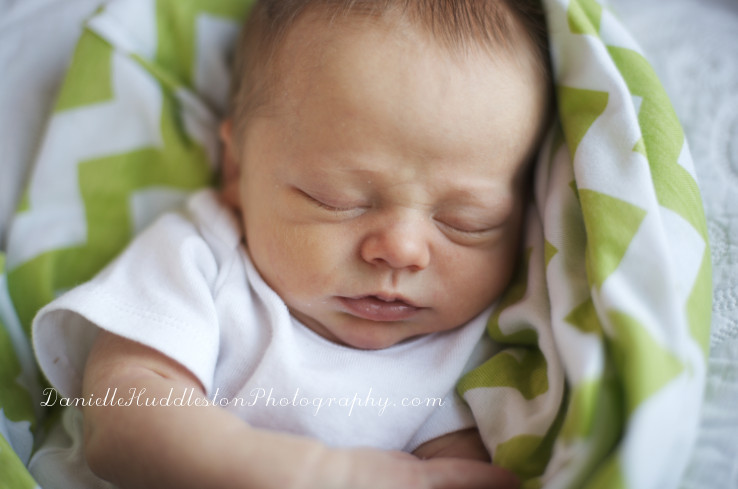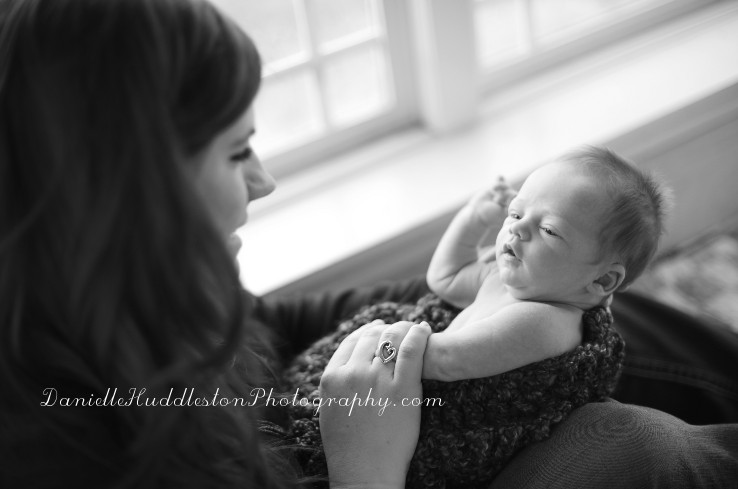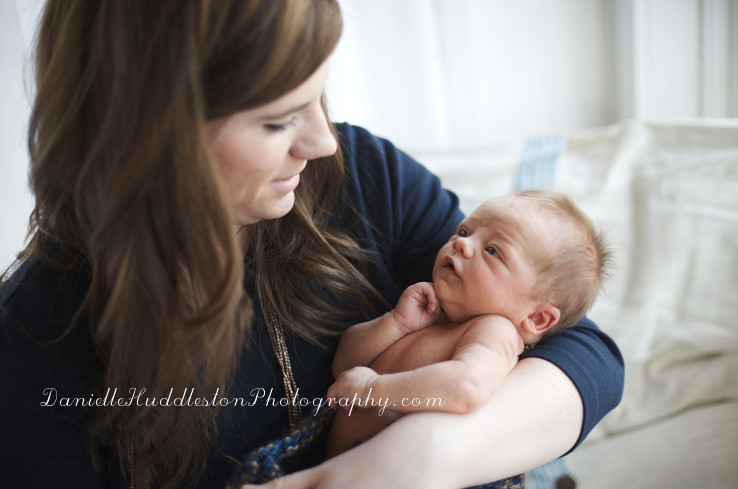 My favorite shots are the ones where a little one is being loved on.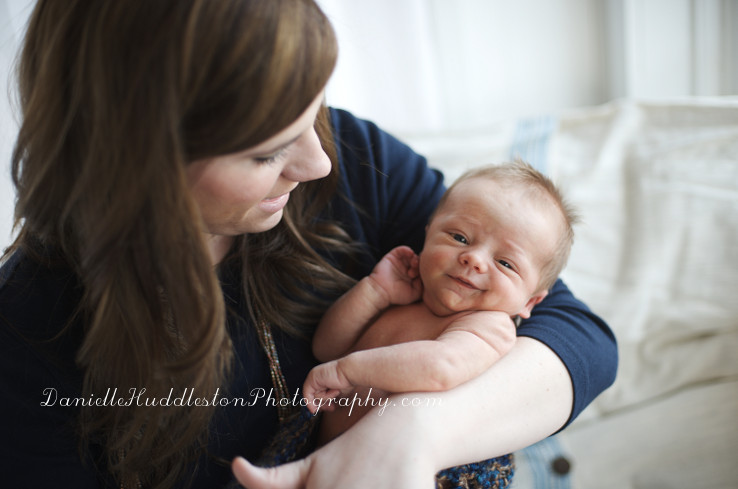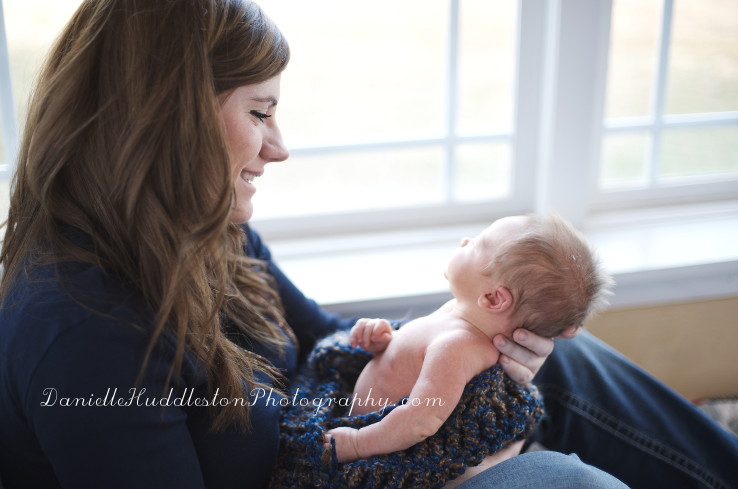 His mom is gorgeous.
I thought it should be said.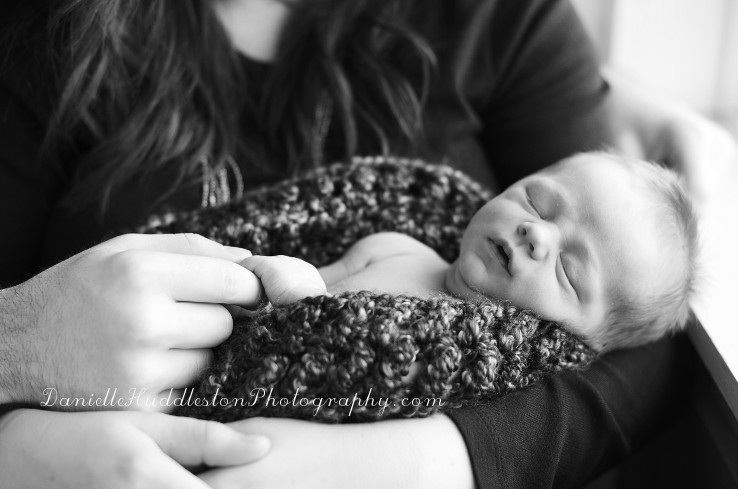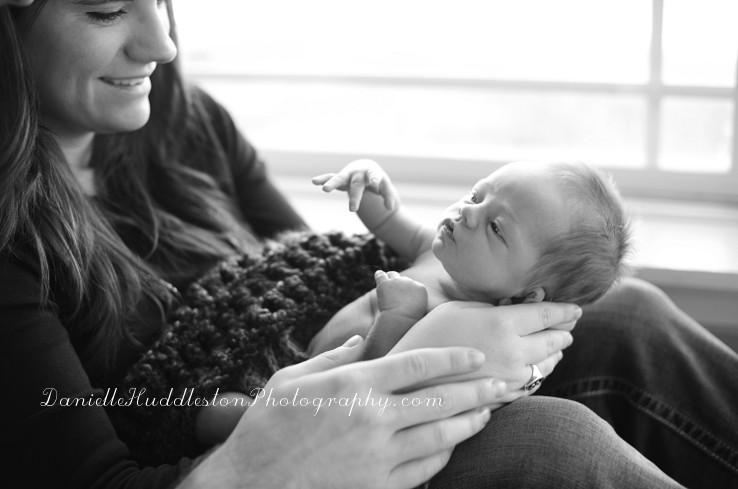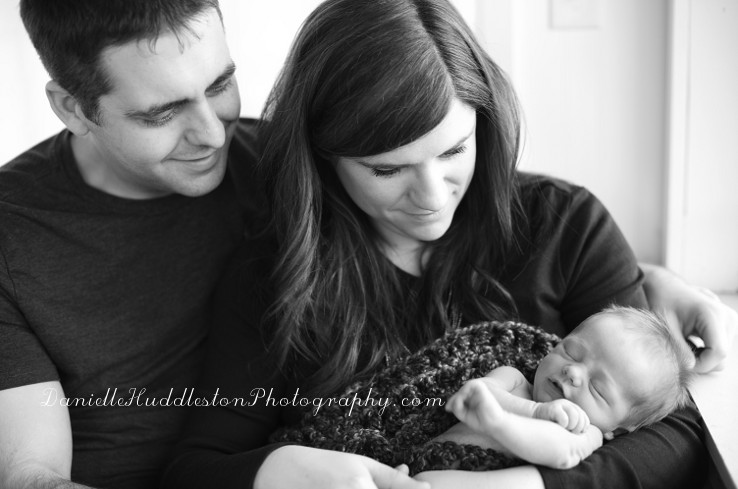 So beautiful.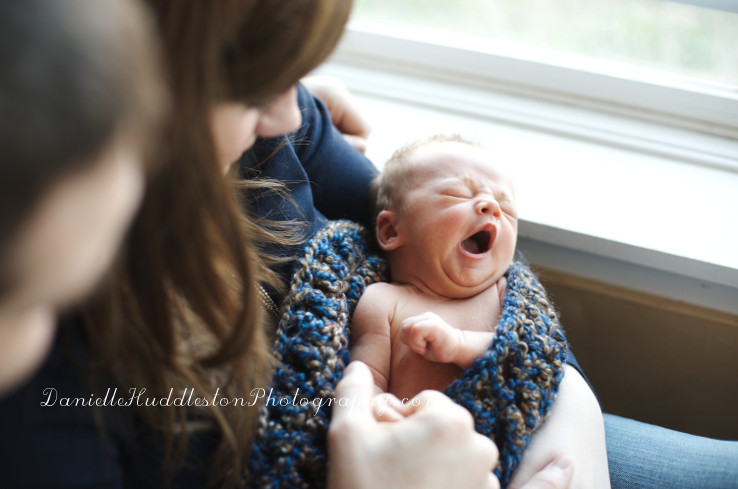 yawn.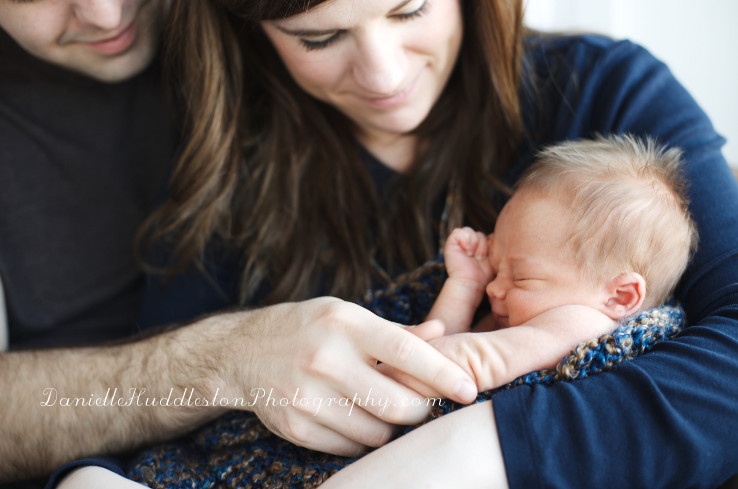 I am so glad they contacted me!
Such a beautiful family!