I worked like crazy to get this post ready before we left for vacation.
Then I forgot to upload the pictures for the post…
Fail.
I did not realize it until we were already headed north and I tried to finish and publish it.
So here it is a week later then intended!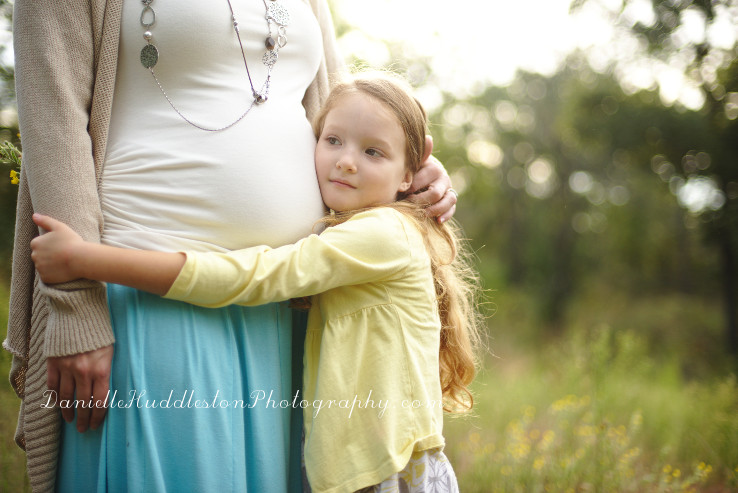 I am so excited that my friend is having a baby!
We have been trying to document the journey but so far this is only the second set I have taken.
Life kind of gets in the way of photo shoots sometimes.
Which is totally fine.
I am just excited to give her something I missed out on(I have very few images of me while pregnant).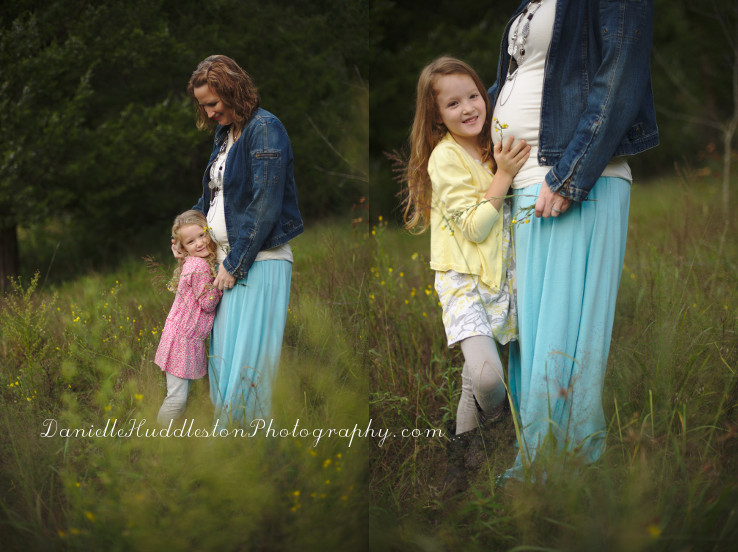 Since she is due in January we did a maternity type shoot now while the grass is how we wanted it.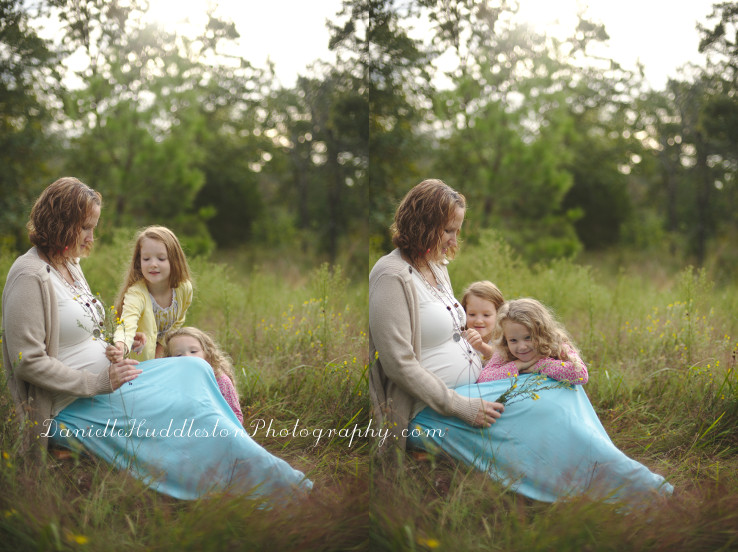 Of course she is amazing and came to my house really early in the morning so the light would be pretty.
Then it ended up being cloudy for 99% of the time…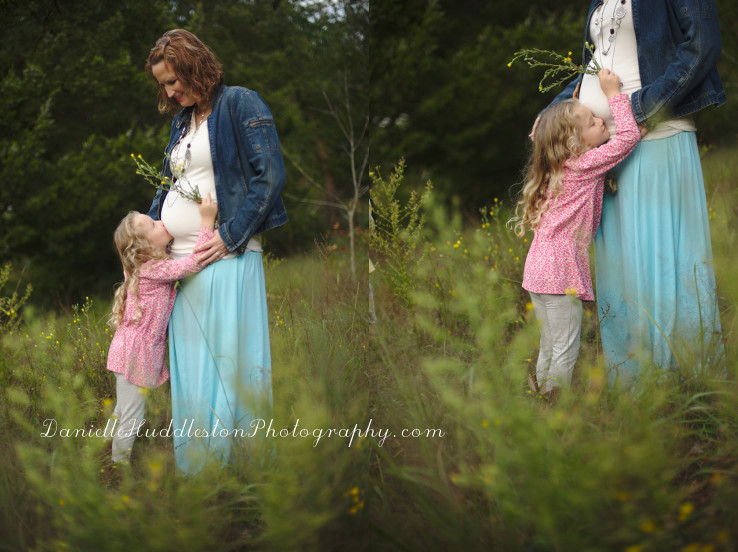 I still love them though!
She is such a beautiful person and mother.
Motherhood looks good on you friend.