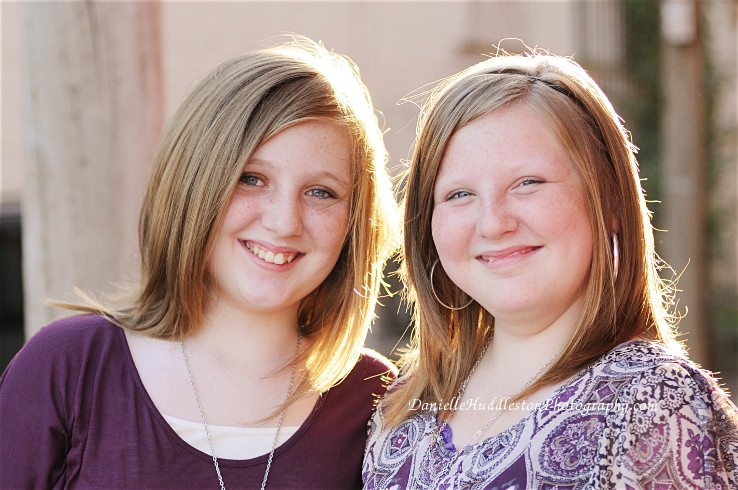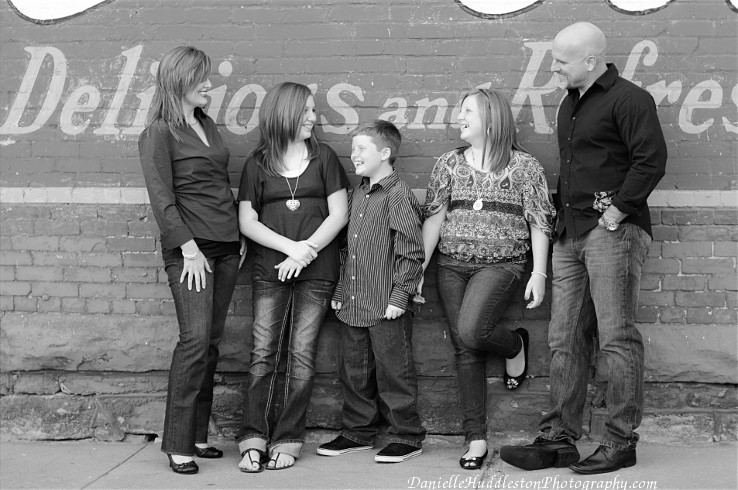 I loved how much teasing and therefore laughter was at this session!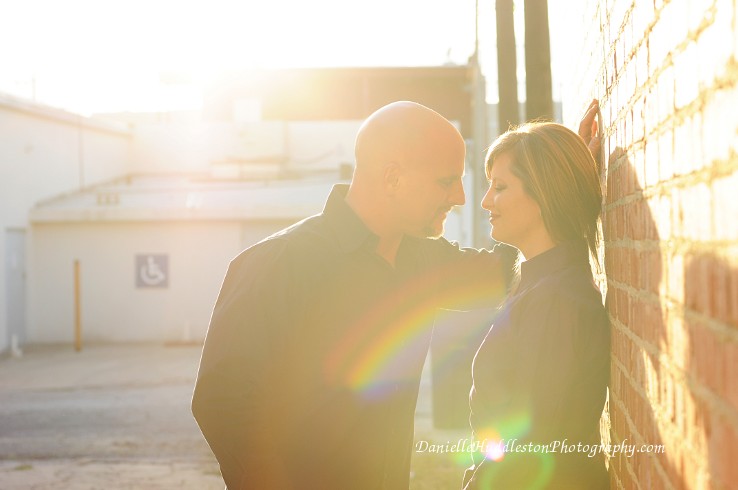 I had to take advantage of an alley for some shots of the parents.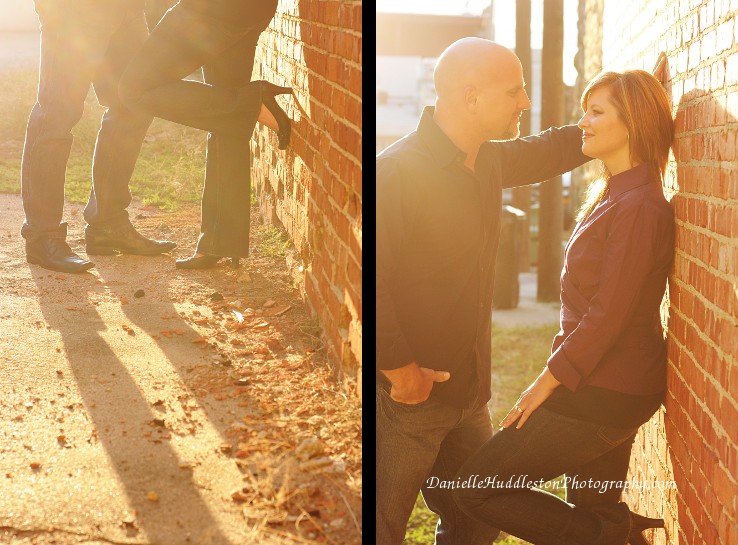 Such a good looking couple!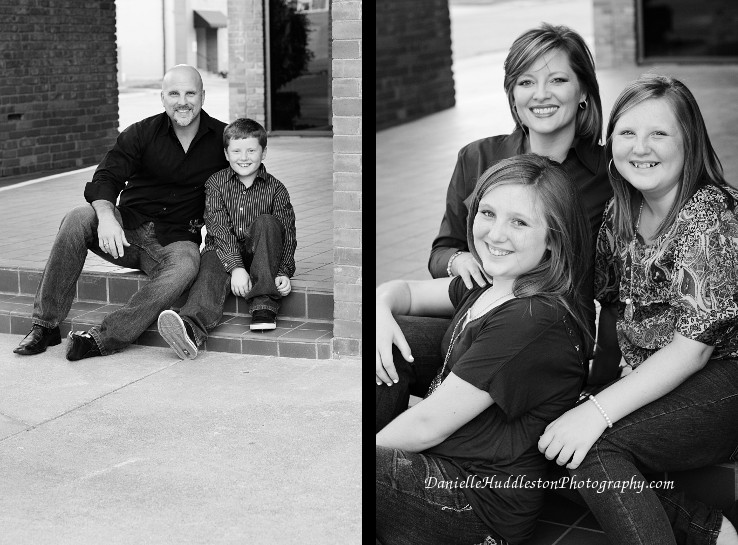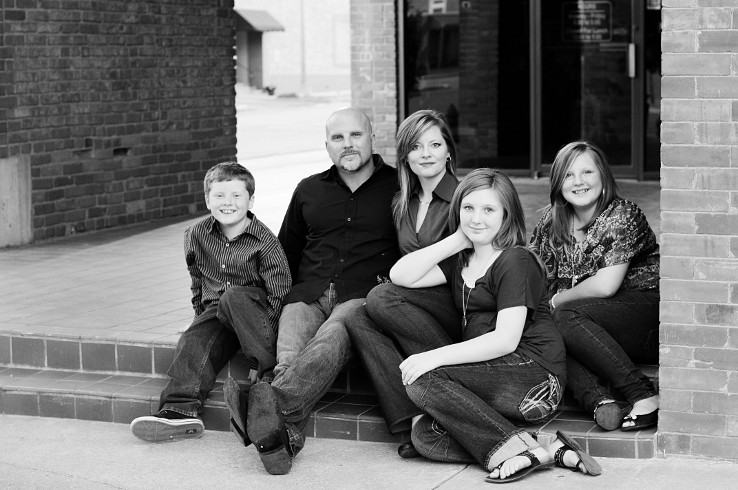 Such a gorgeous family!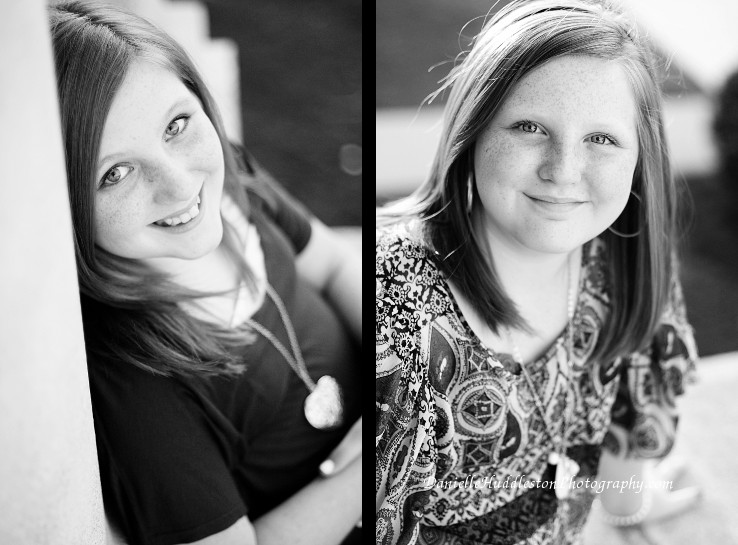 These girls have the most beautiful eyes!
So pretty.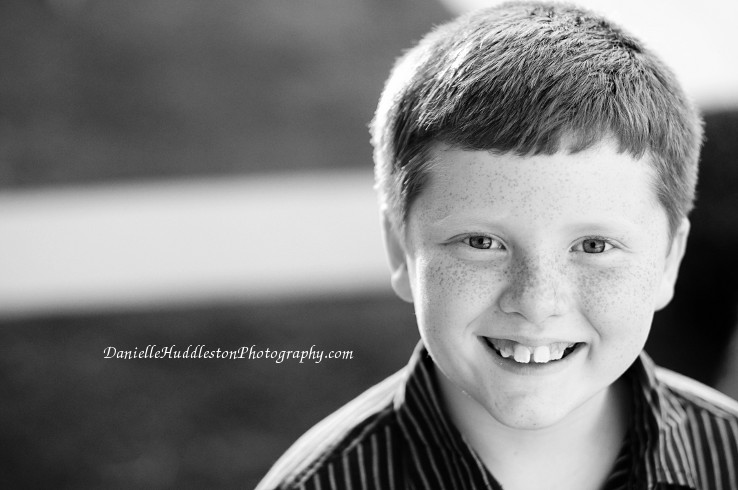 This guy was such a joker.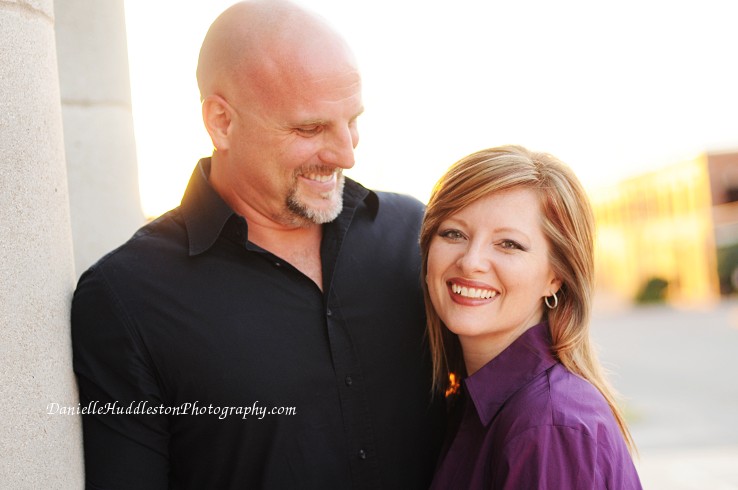 Whomever was not in pictures would appoint themselves as hecklers.
It made for lots of smiles and laughter.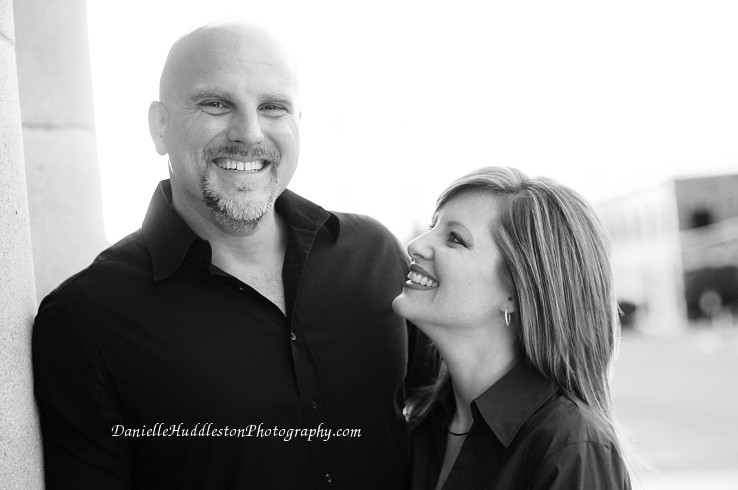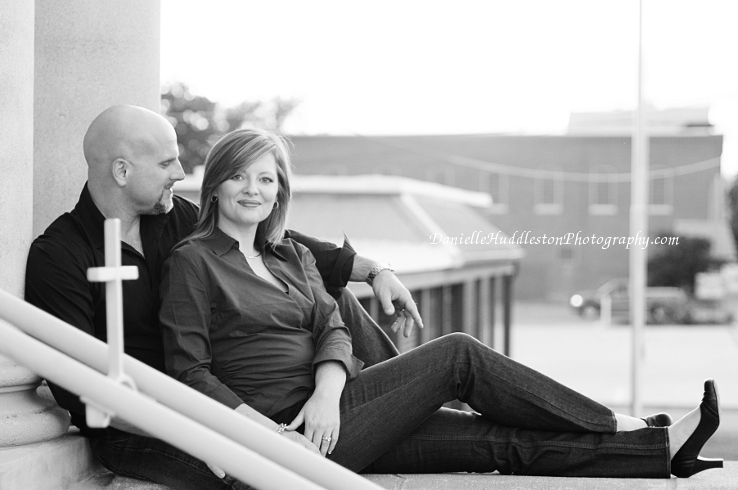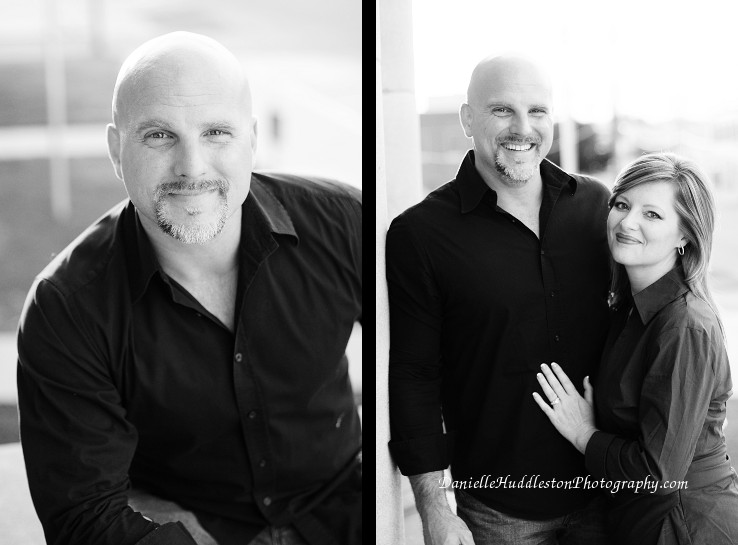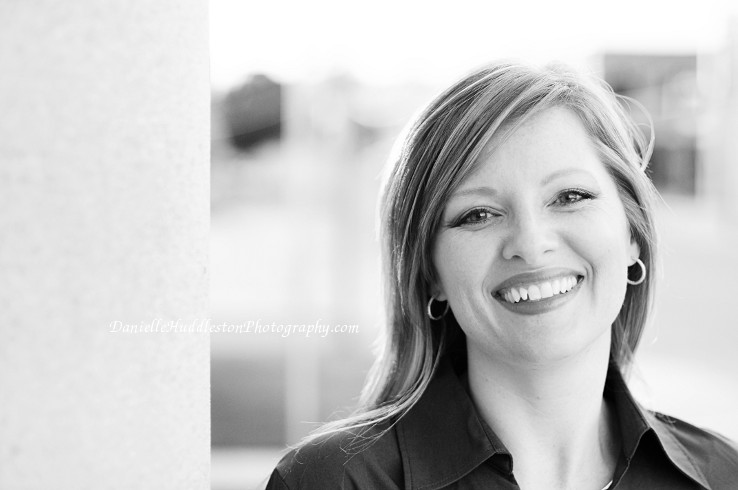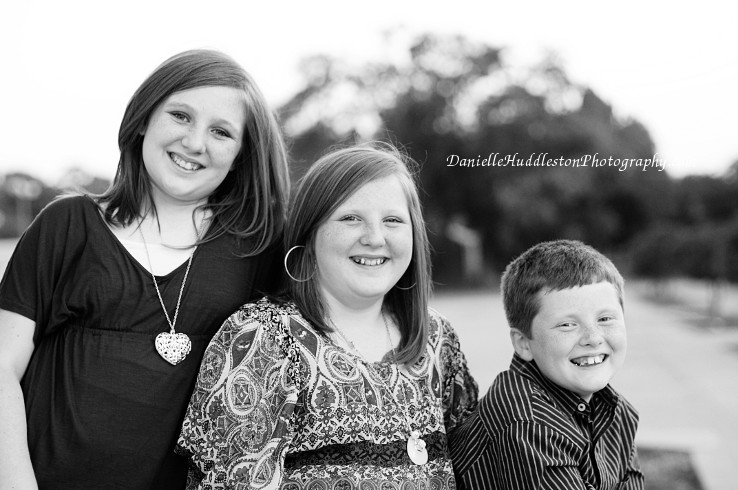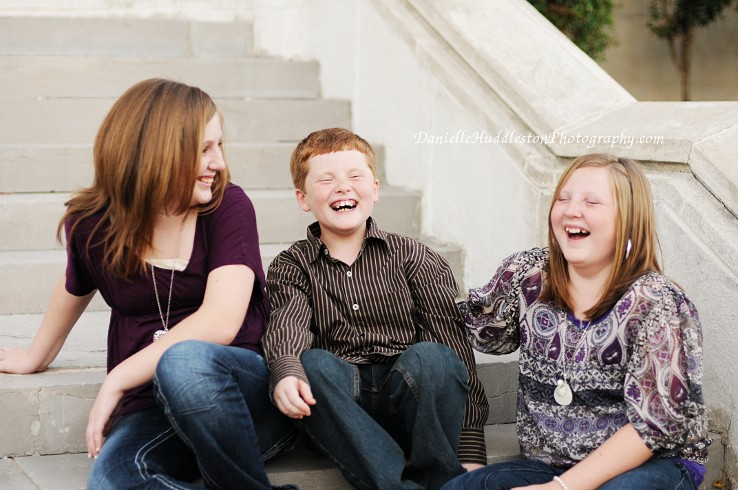 I am pretty sure this is from Dad making comments off camera.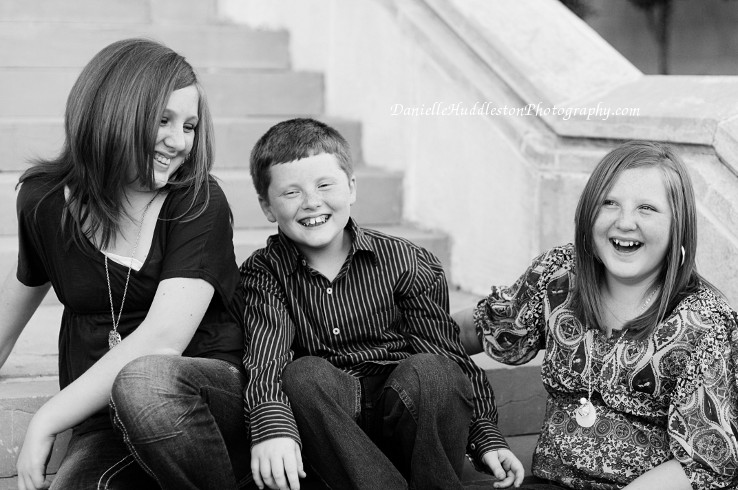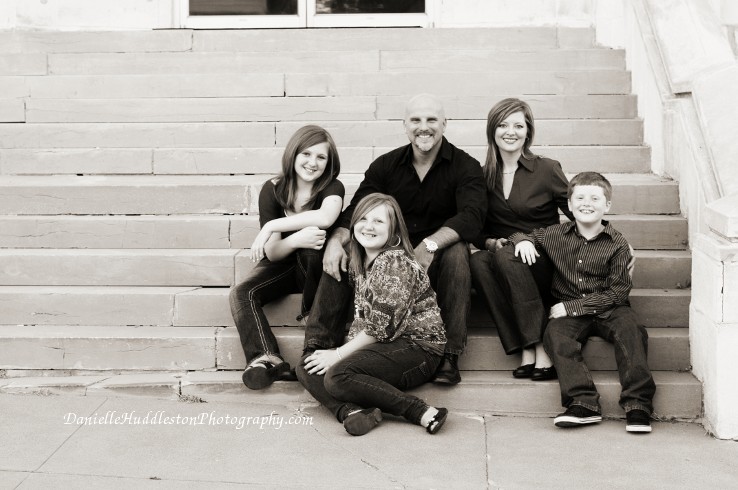 I had an awesome time with this family!