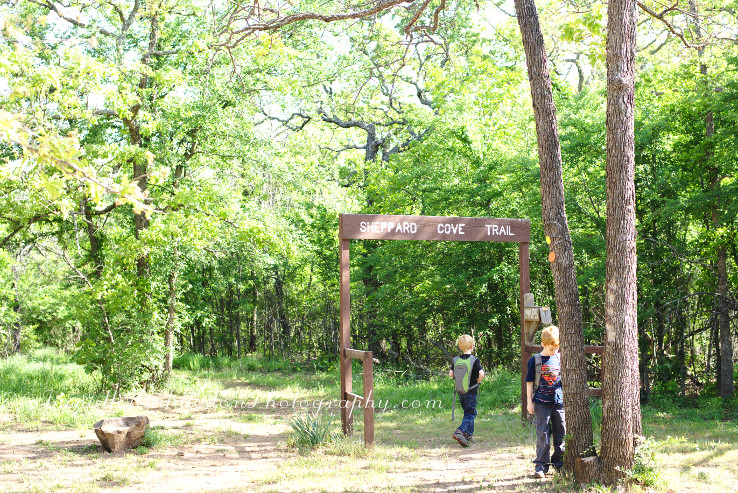 For the past three years we have gone on a Mother's Day hike.
We hiked Saturday and Sunday this year!
On Saturday we headed to Heyburn Lake's Sheppard Point.
I wanted to check out the Rattlesnake Trail there.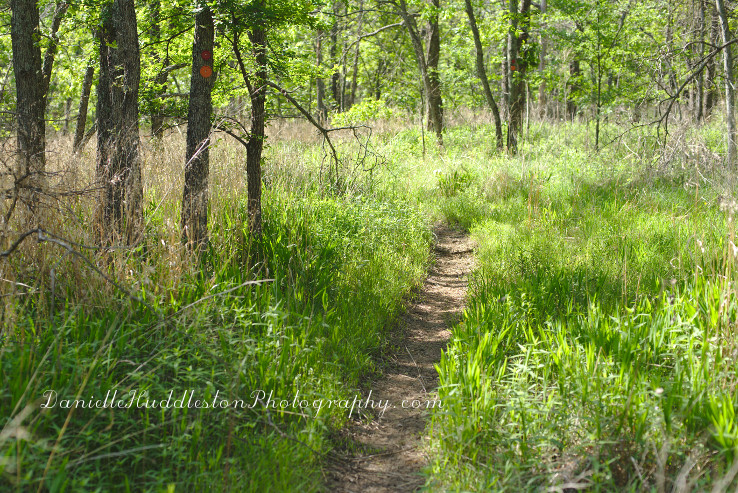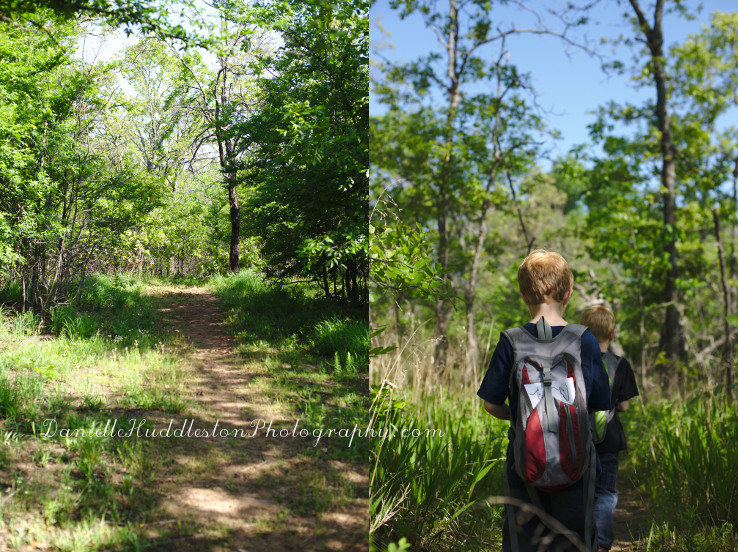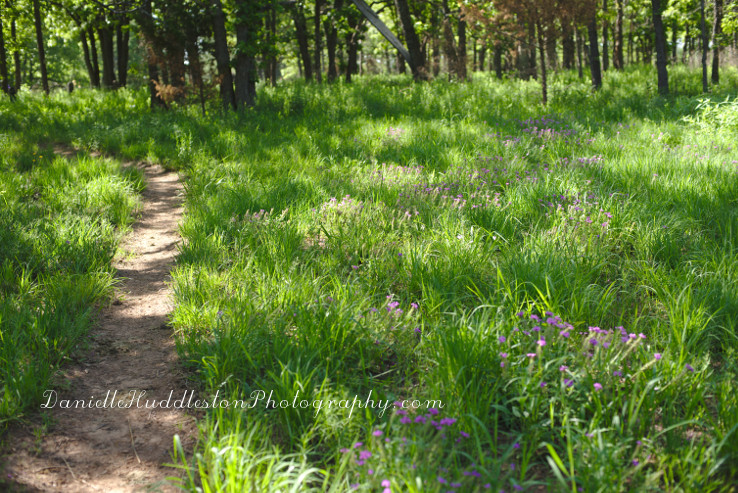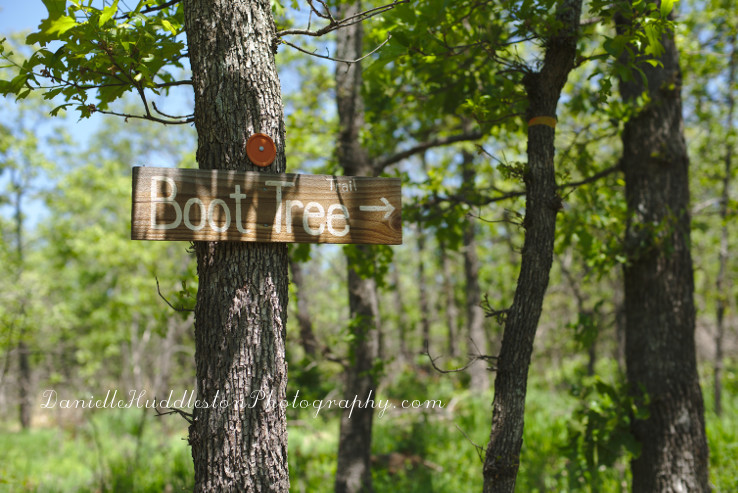 You take the trailhead to the Boot hill trail.
We took the scenic route instead but you can feel free to take the more direct approach.
Some call it getting lost but I like to think of it as exploring…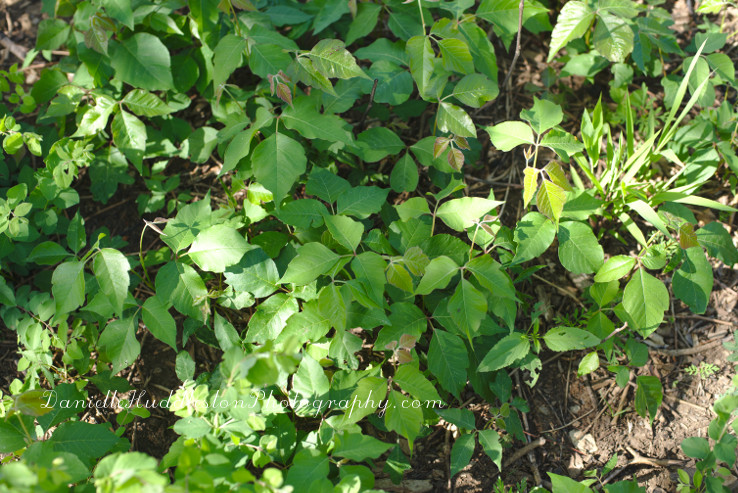 Despite the hot weather we all wore long pants due to poison ivy, chiggers, and ticks.
It is a good idea to wear long pants on any trail that you know is narrow.
You cross a park road to continue on the trail.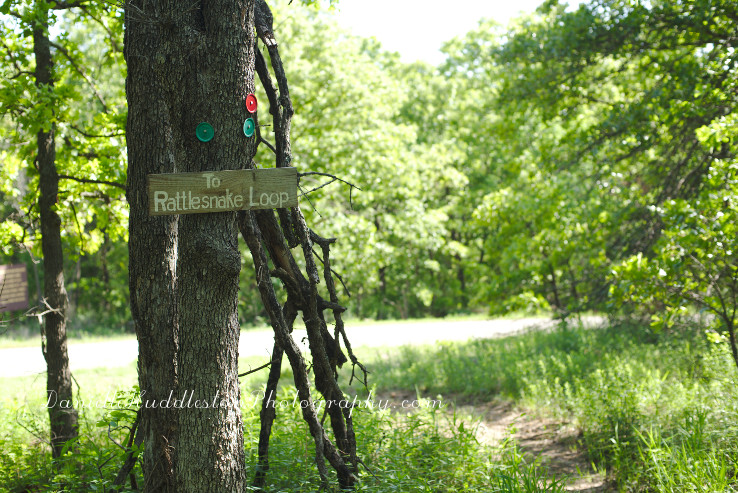 Then you will see signs for the Rattlesnake Loop.
As far as I know it is not a loop.
Does anyone know why they call it that?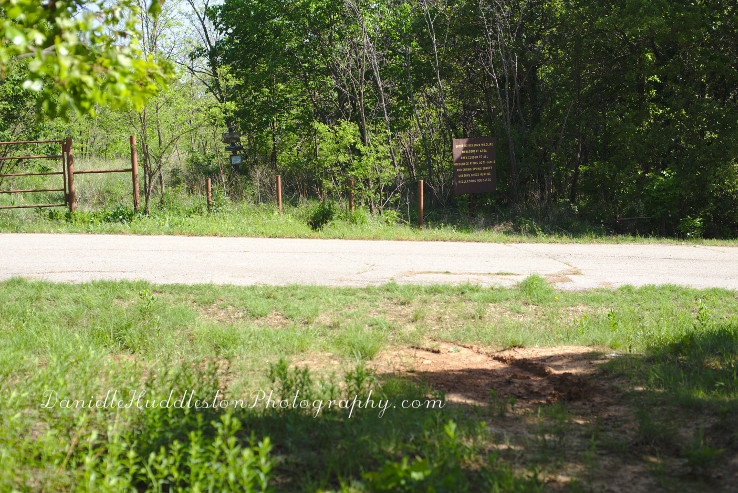 You will need to cross another road to get to the trail.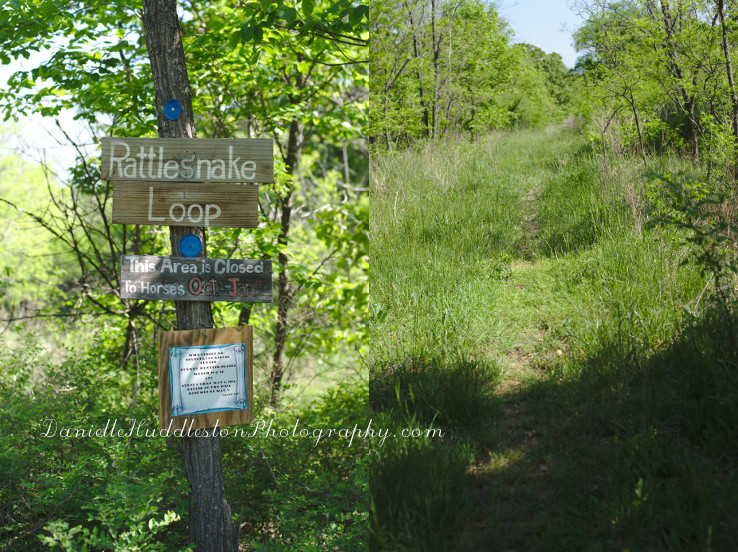 There is a lot of tall grass on this trail.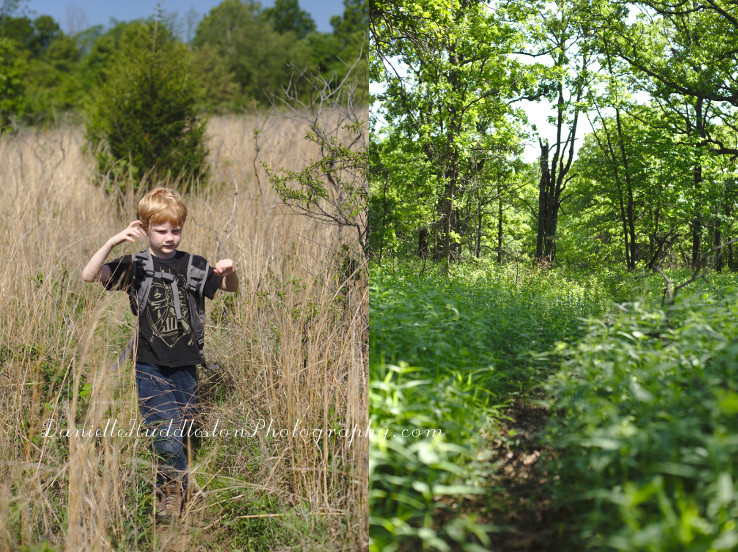 I usually try to avoid brushing up against things while hiking but that was impossible on this hike.
My youngest summed up this hike really well.
"It's like an obstacle course of ticks, thorns, and those furry plants."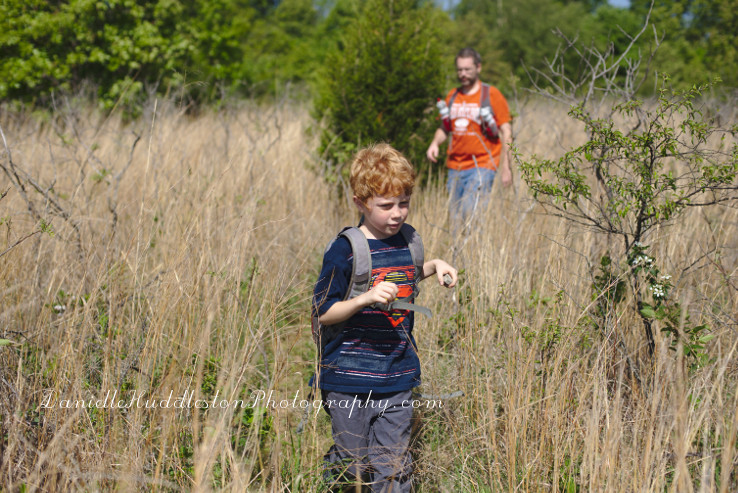 I do not think I have every had that many ticks on me before.
We stopped to take them off a lot.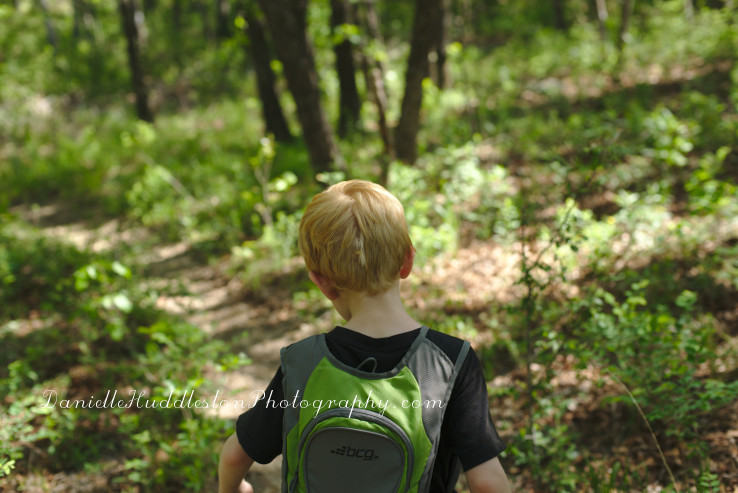 It was a beautiful hike though.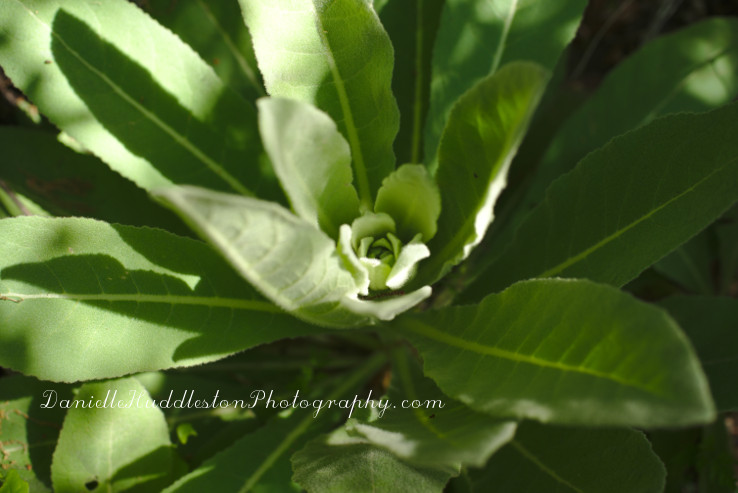 The boys loved this soft plant.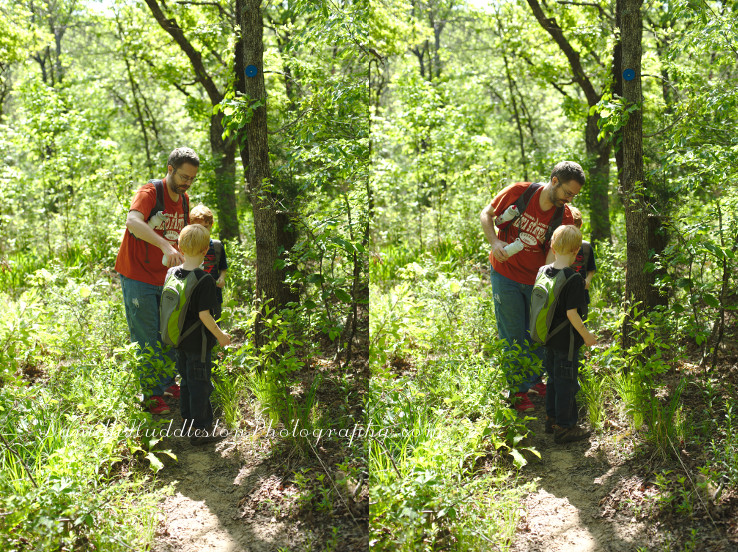 Nick put a little bit of water on one of it's leaves so the boys could see what happened.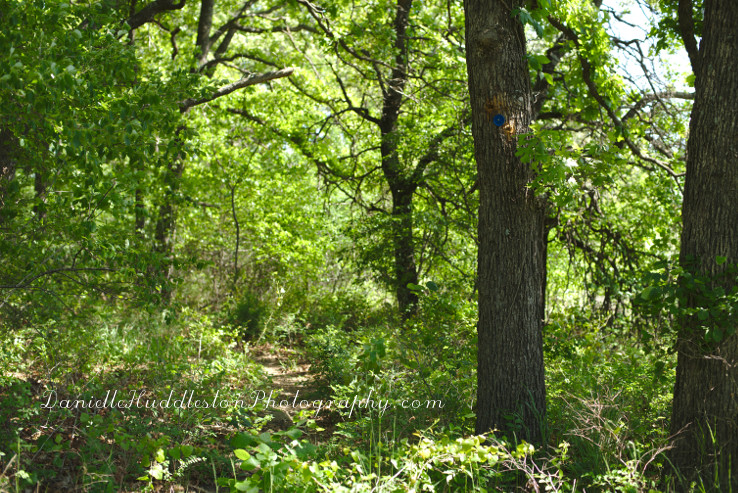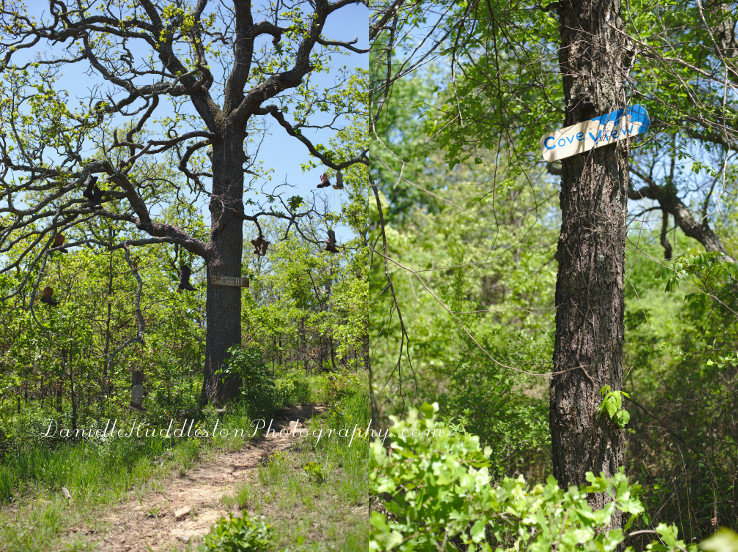 We turned around before the end of the trail(the trail is around 4.5 miles one way).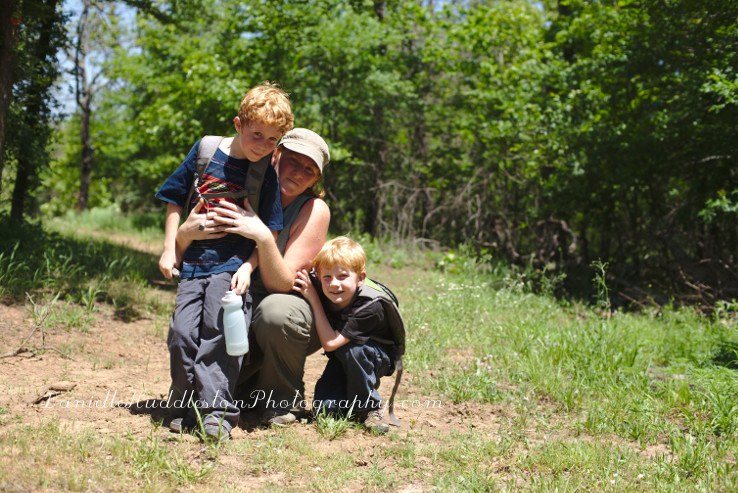 We ended up doing over 7miles.
We will definitely try out this trail again but will wait until the cold weather to do it.
Way too many ticks otherwise!
Tags: Heyburn Lake, hiking, mother's day, Oklahoma, Sheppard Point, ticks