The air smelled like herbs, spices and good food! I think that was my favorite part of the Sand Springs Herb Affair & Festival, the wonderful smells.
This is my first time for this festival, we have been to the Jenks Herb Festival but never the Sand Springs one. It was a lot of fun and we had a great time. If you missed it this year don't be sad, you can still make the Jenks Herb Festival this Saturday April 24th 8am-5pm.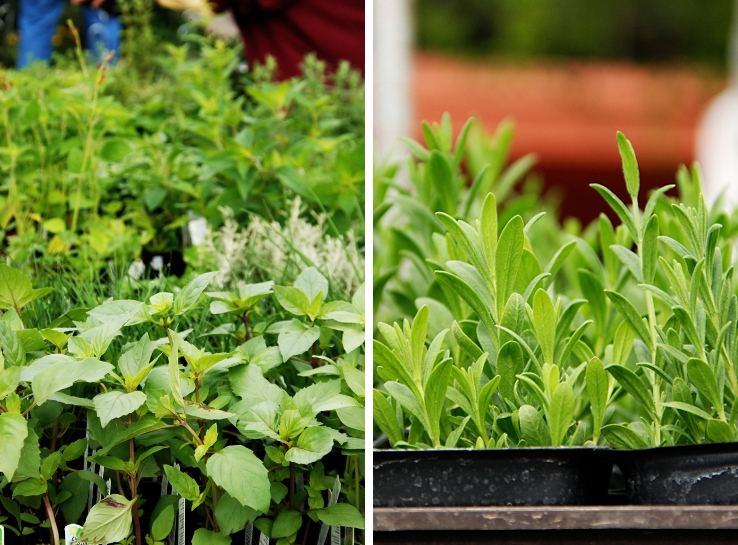 They sell a lot more then herbs!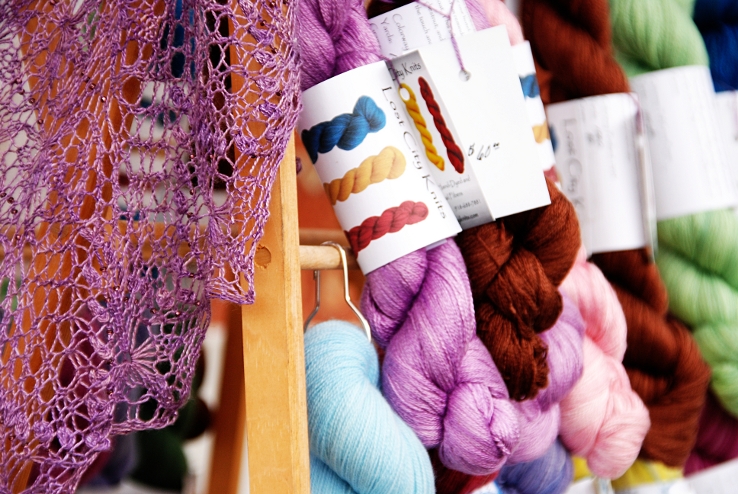 This fudge was awesome!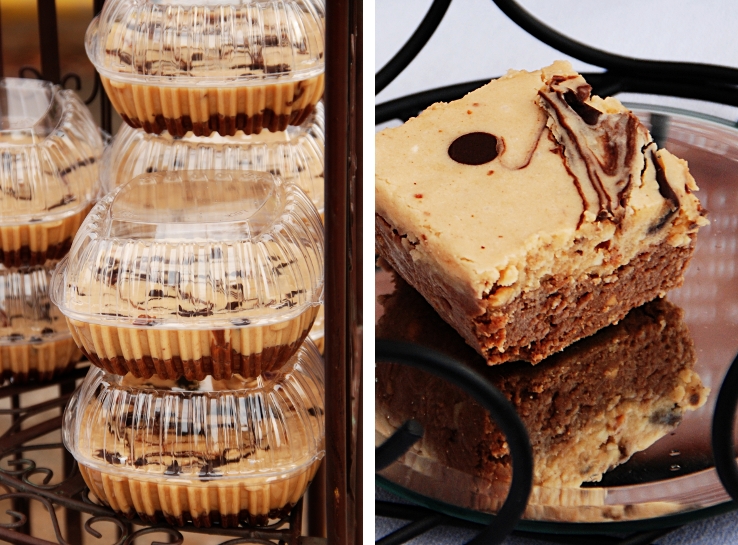 Aren't these cutting boards beautiful! I wanted to buy one just because it was pretty.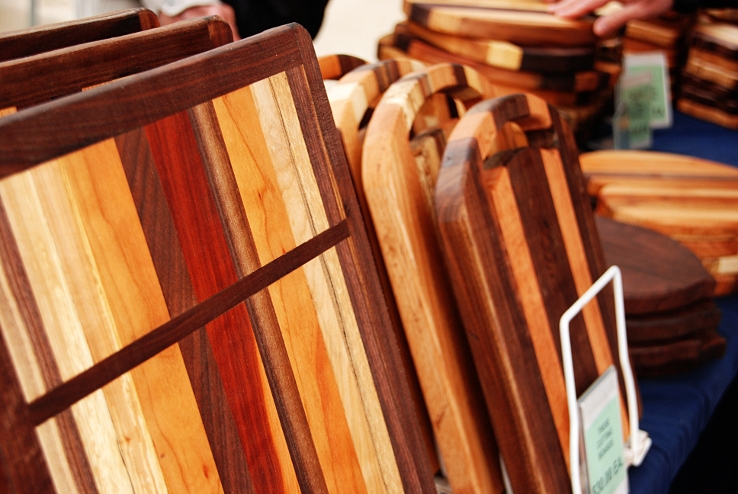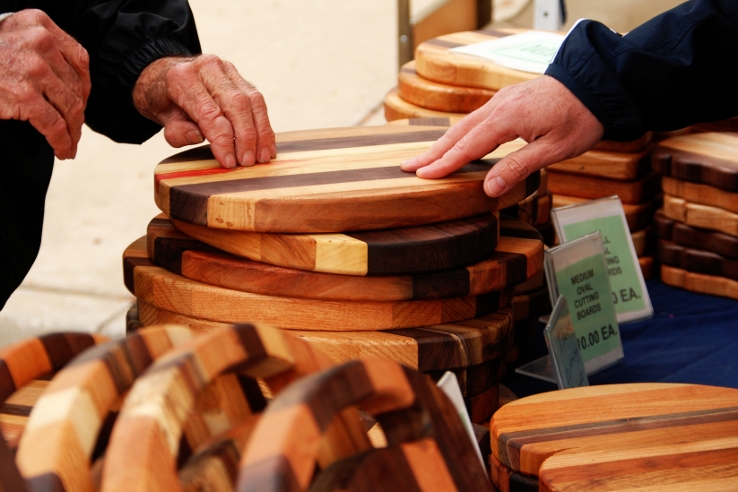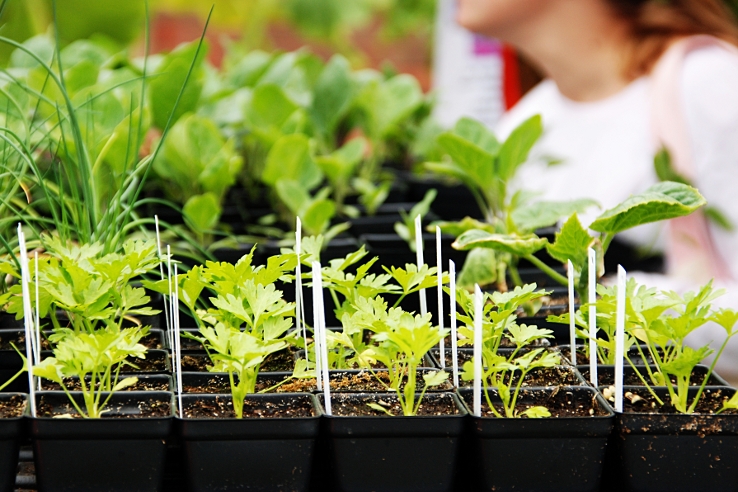 These people did lots of clever things with metal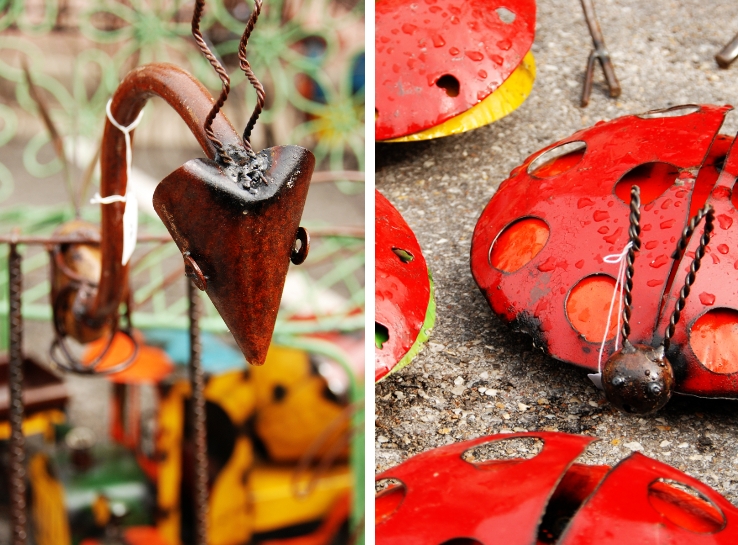 These spices smelled amazing! I could have stood there all day…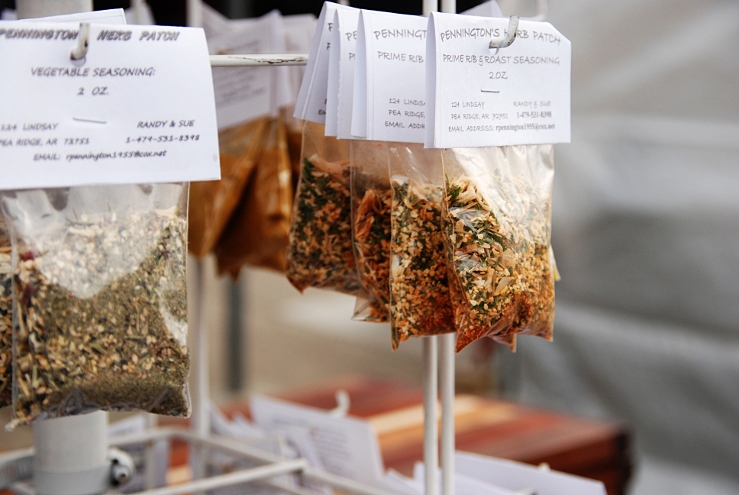 I finally broke down and bought one of these baskets, aren't they beautiful!
They are called Bolga Baskets, if you are interested in purchasing one call (580)252-2374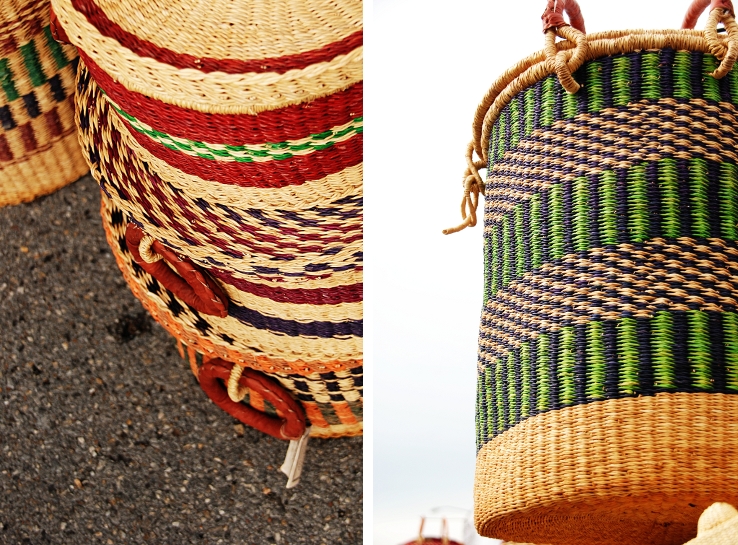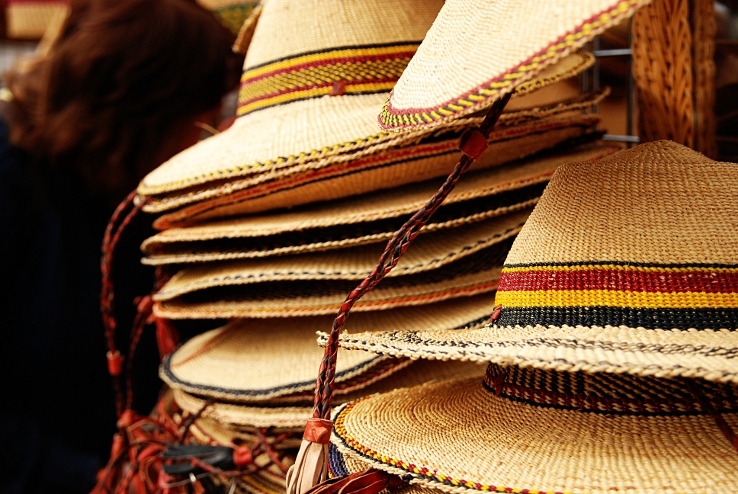 They had entertainment going on all day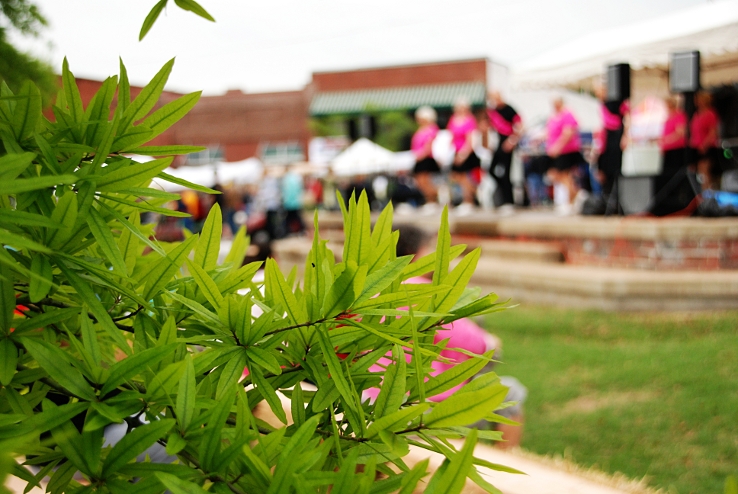 I loved watching the cloggers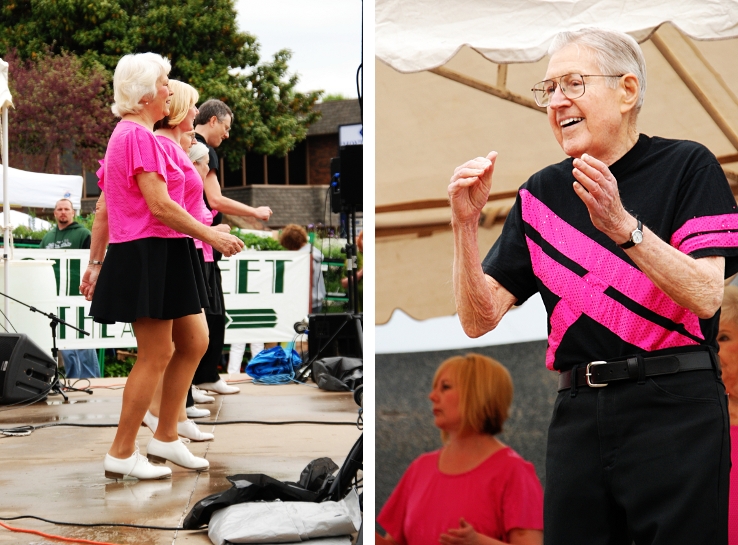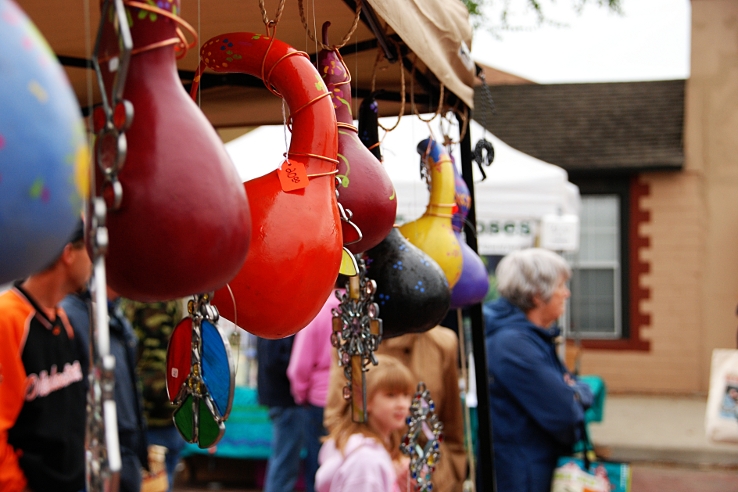 The long line is the only thing that kept me from buying lots of these beautiful nuts!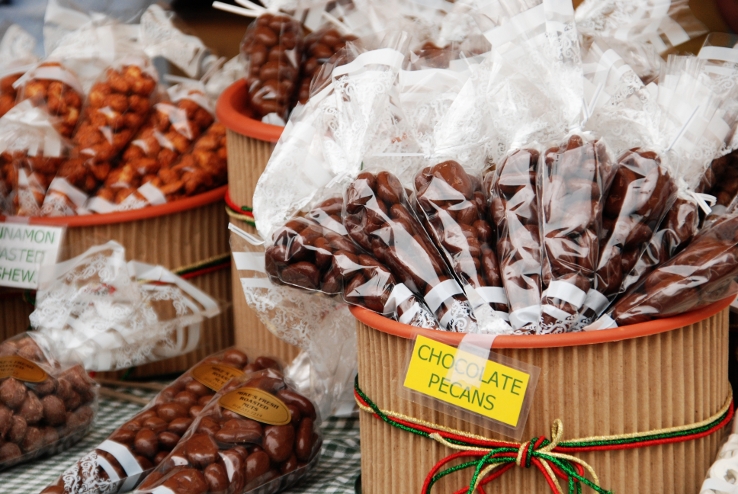 Justin's favorite part of the day was the tractor ride to and from our parking lot!