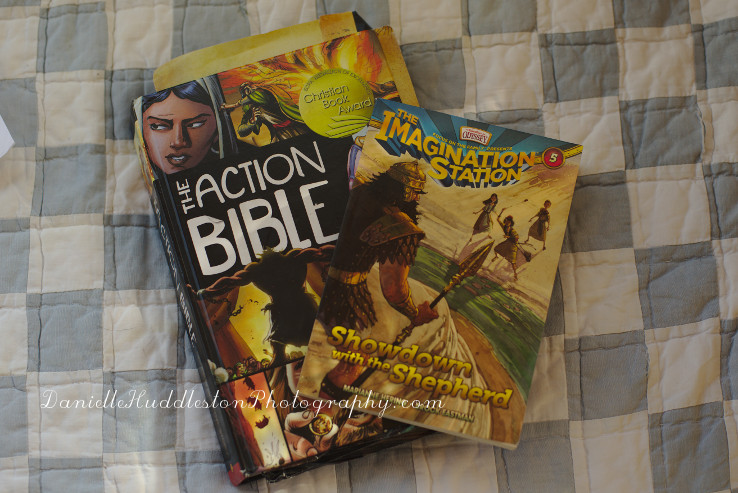 For most of our bible history we are using this well used Action Bible.
The boys know that we do not always agree with their interpretation though.
They add stuff that is not in a KJV, I guess to make the story more interesting?
For our study of David I also had the boys read "Showdown with the Shepherd".
I really enjoy the Imagination Station books and so does my 6yr old.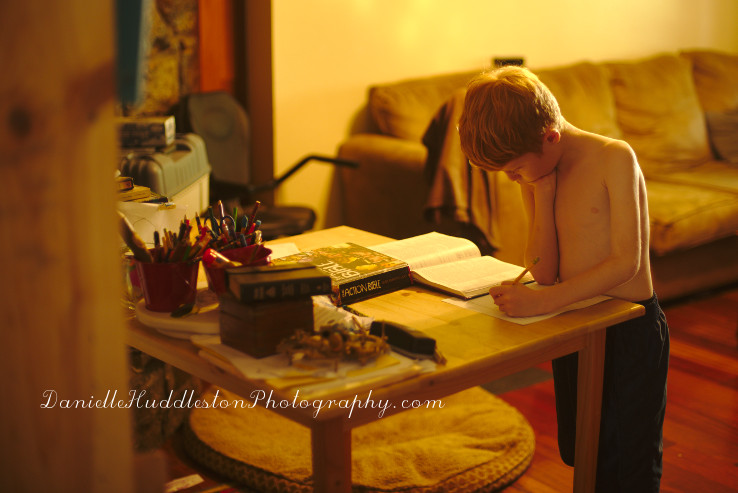 I tried out a way of learning history that I want to use later on.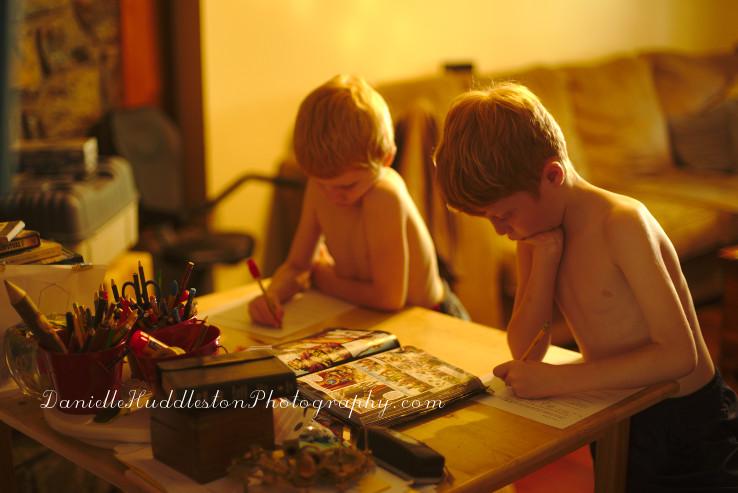 The boys learn by answering questions to do with that time period.
I saw a curriculum that taught with this method and thought it was awesome!
I of course can't remember the name of it now.
If you know could you let me know?
That would be great!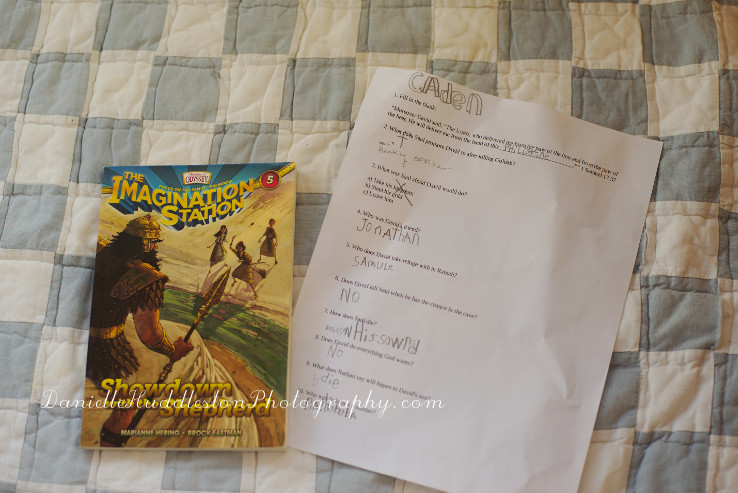 I wrote down one bible verse that they had to look up to finish and the rest could be answered with the action bible.
It took a little bit of time but it was quicker than trying to read all about David.
I knew they probably already knew the information anyway.
My oldest proved that by answering most of these from memory.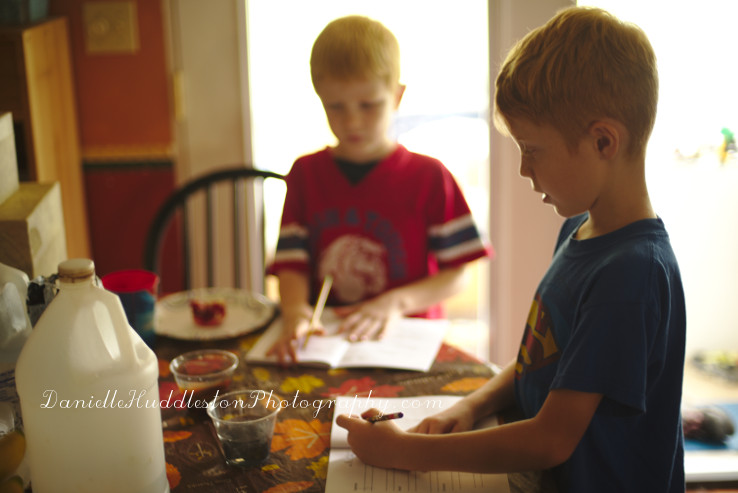 We finished up our metal study with another science experiment.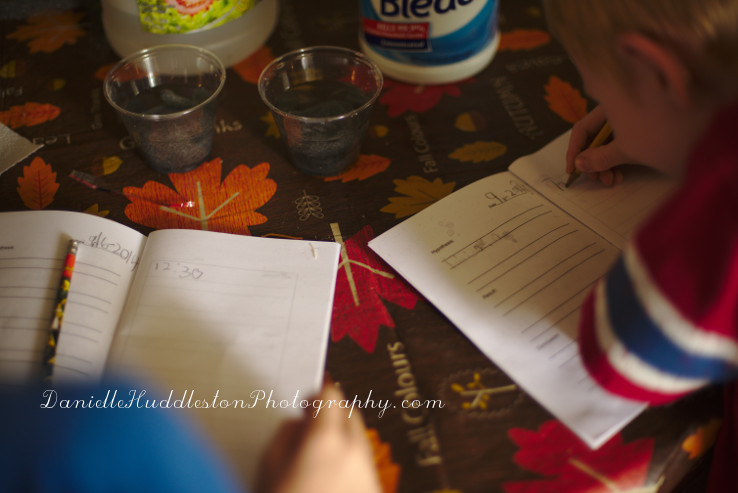 This one involved pouring bleach and vinegar in with steel wool.
We used distilled water this time so we would have a better control.
Our last rust experiments seemed to prove our water needs filtered…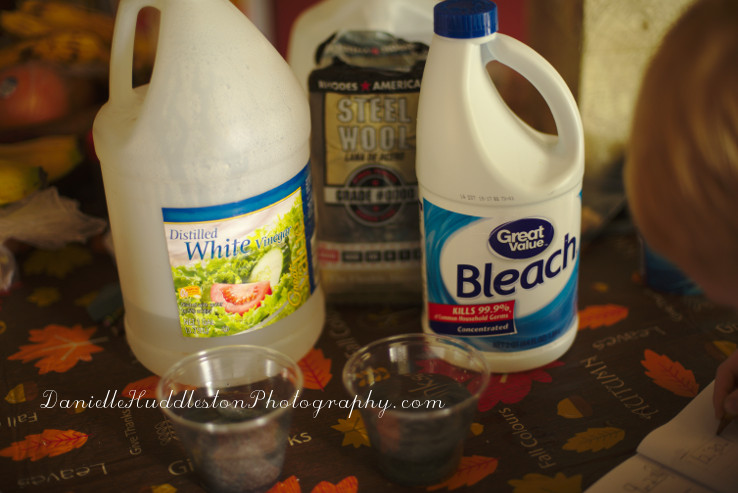 The reaction was so fast!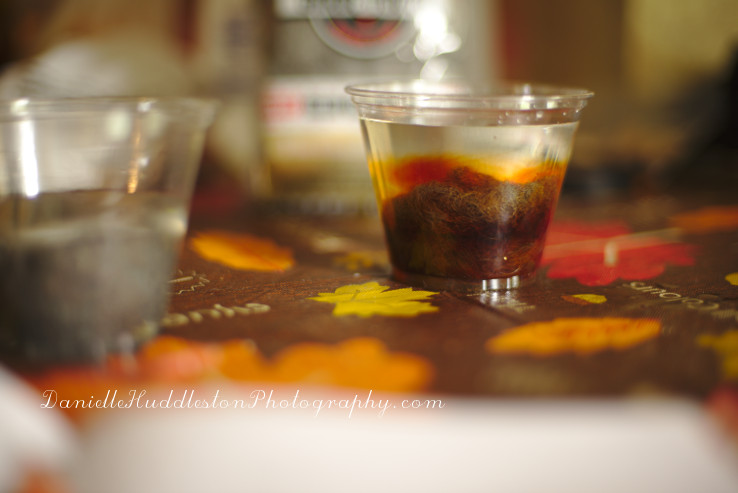 We ended up going to visit family for the last week of our study of metal so I do not have pictures for that week.
The boys did get to see metal melted down for making bullets though!
I am counting that as part of their study.
UPDATE!
My mother in-law took pics!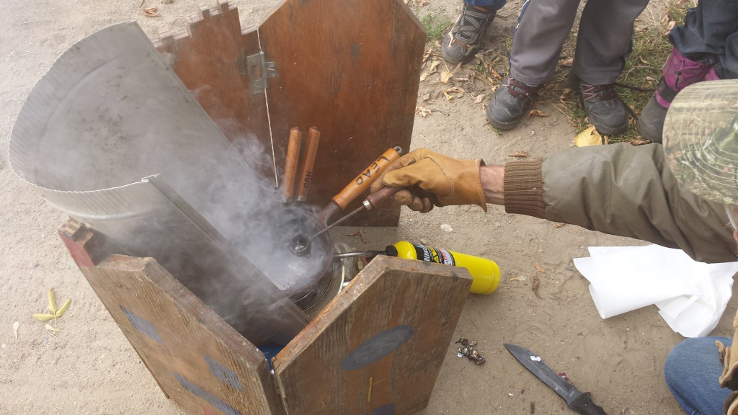 I left the above experiment sitting on our table while we were gone.
I was hoping to document when it rusted completely.
My youngest ended up knocking the cups over, spilling them all over the table and the groceries so that idea was scrapped.
Maybe next time.
Do you have a favorite historical bible novel for kids?
Tags: Ancient History, bible history, homeschool, Iron, Metal, Metallurgy, science, science experiments