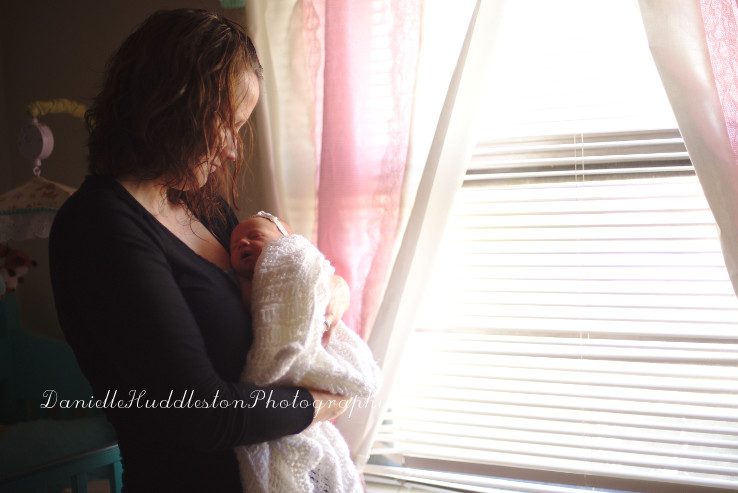 I am already thinking I need to take more pics of this beautiful little one.
Mommy's with their little ones are my favorite thing to capture.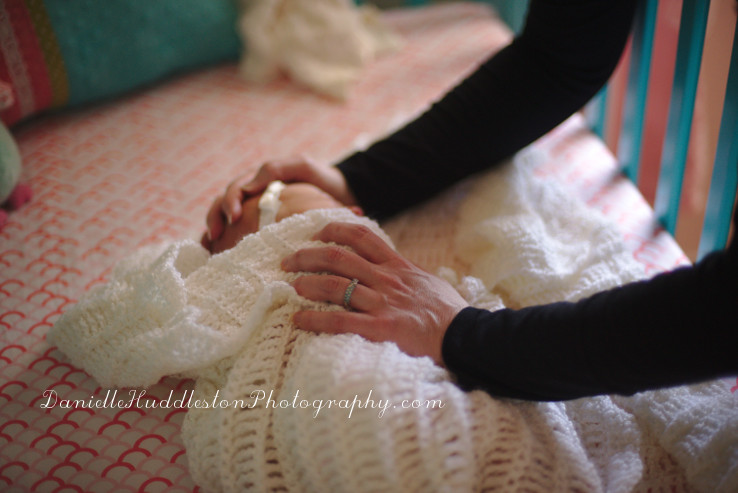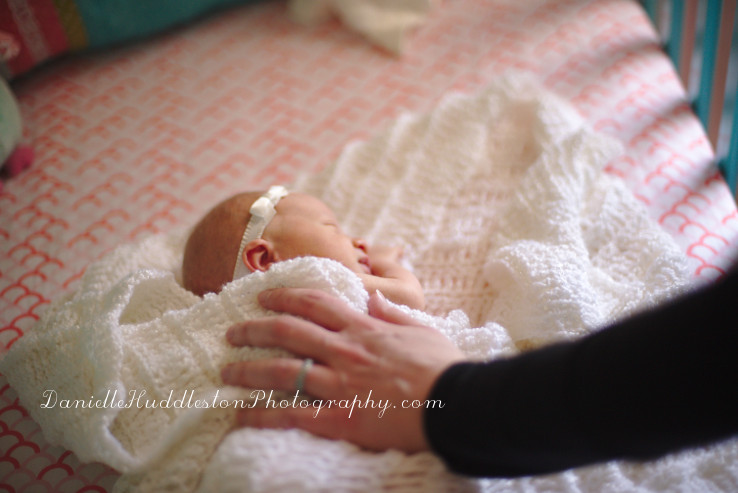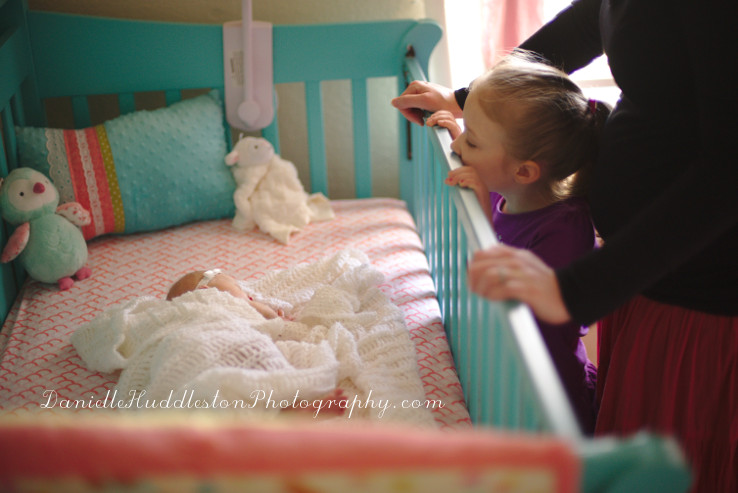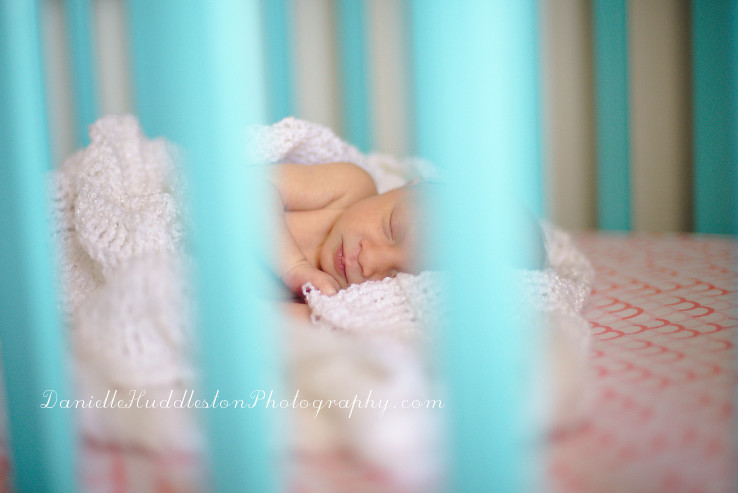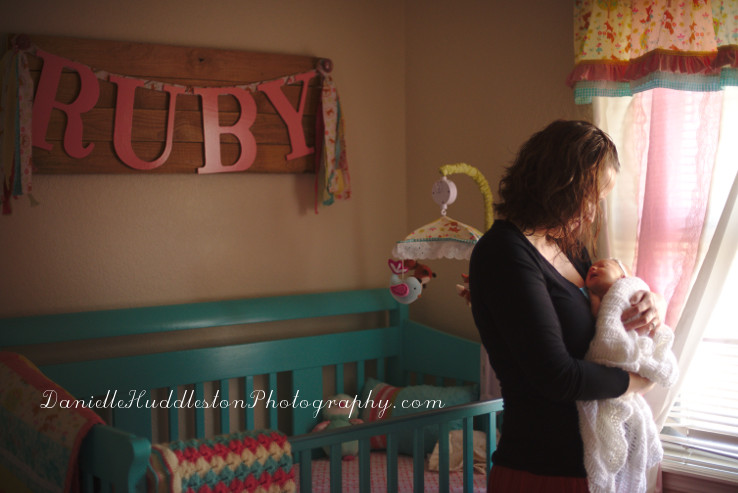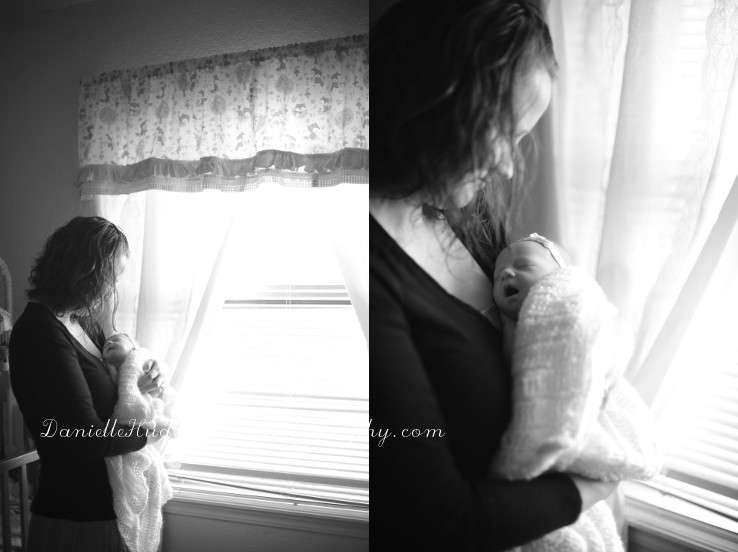 My friend is a gorgeous mom.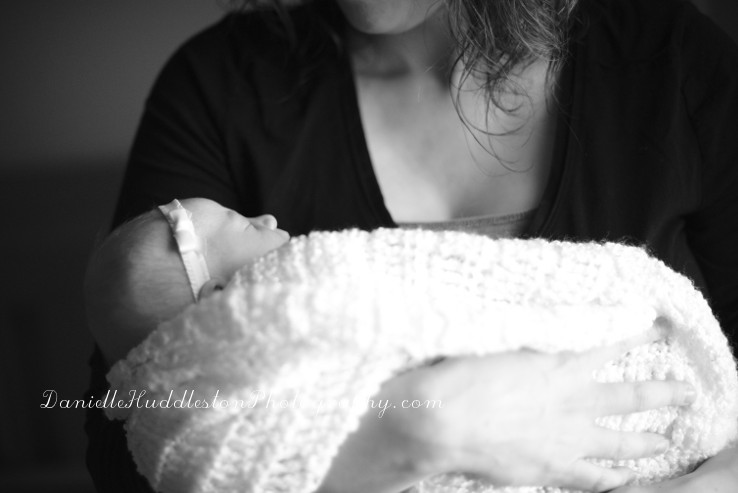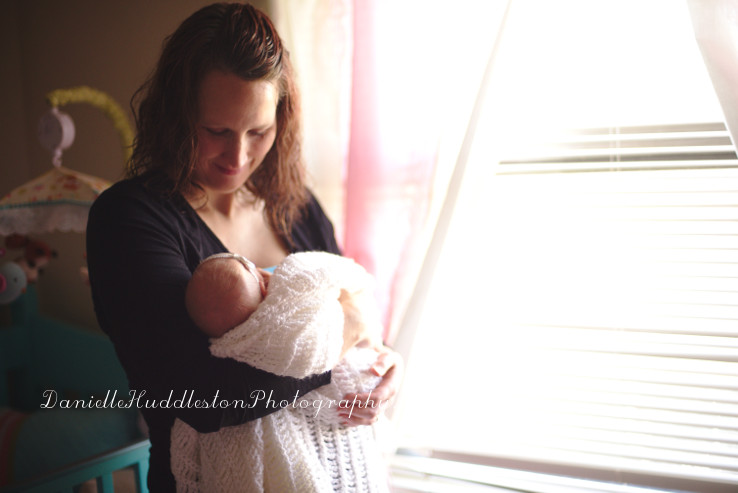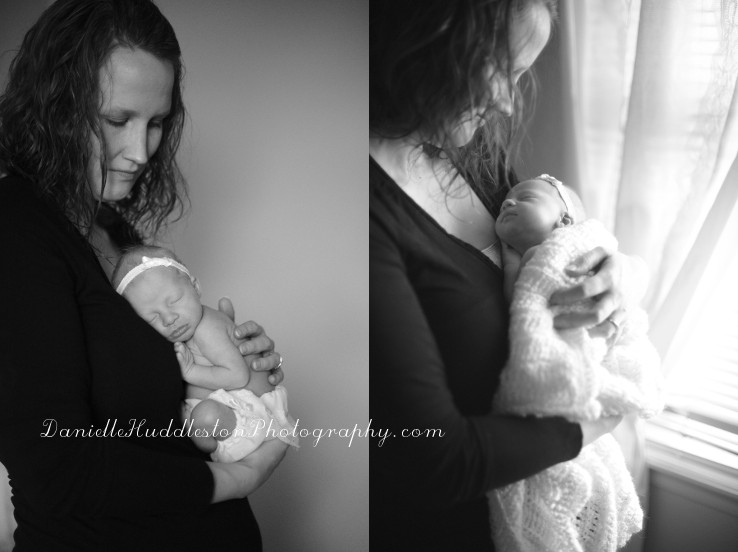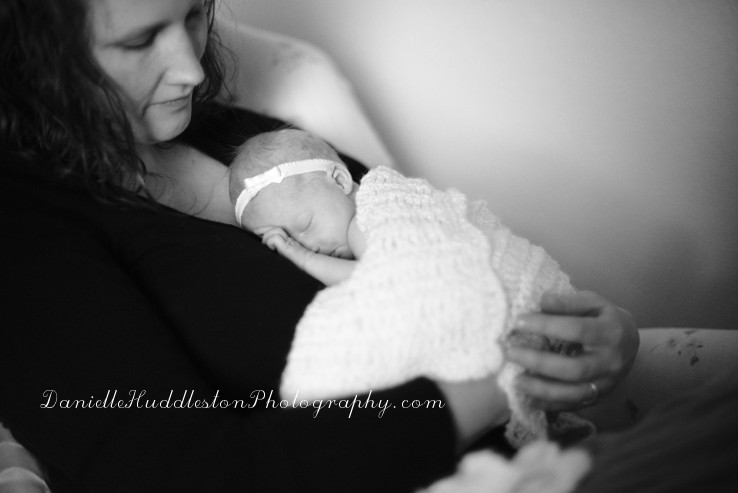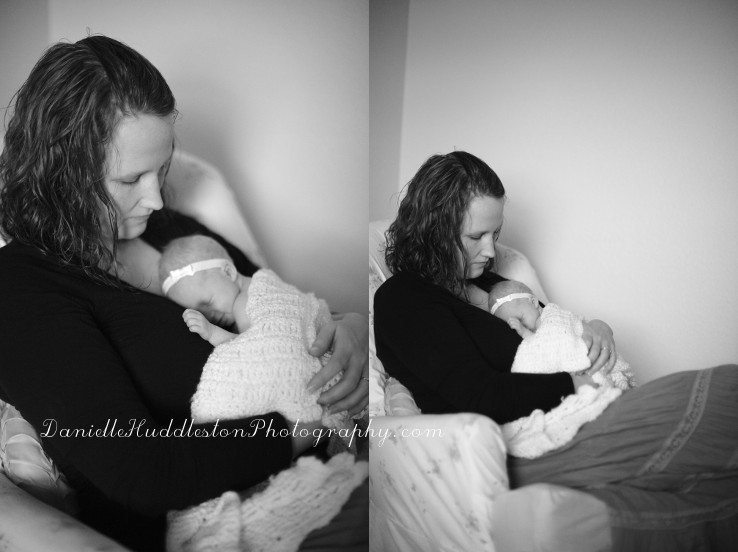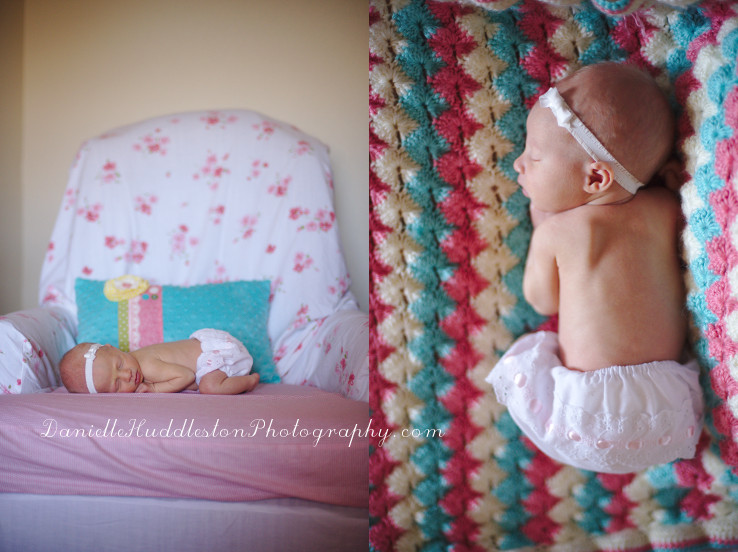 Her Grandpa made her this beautiful blanket!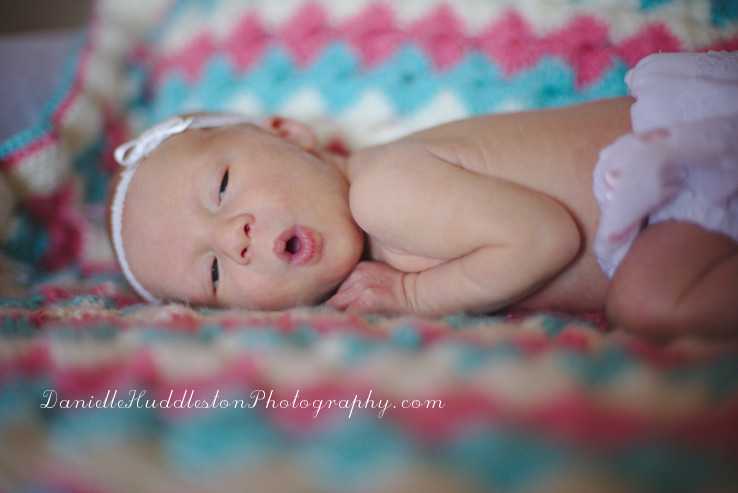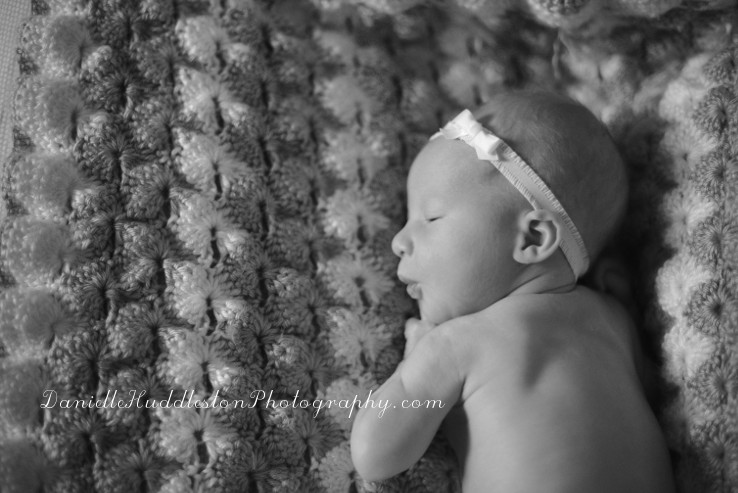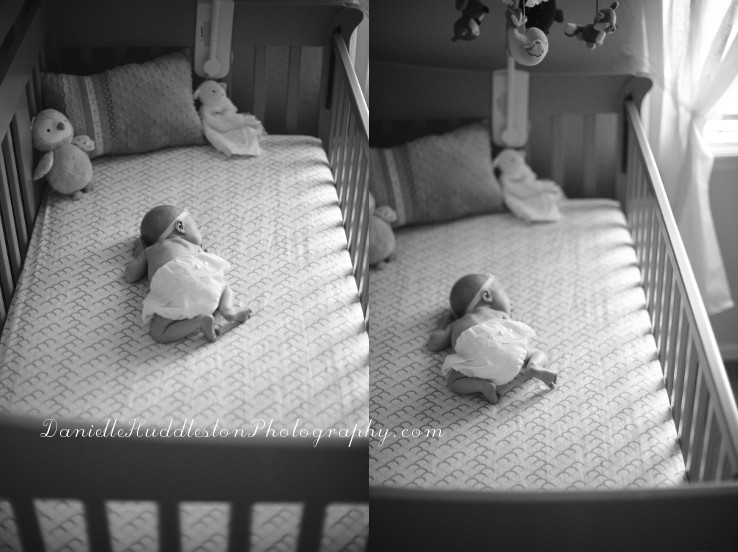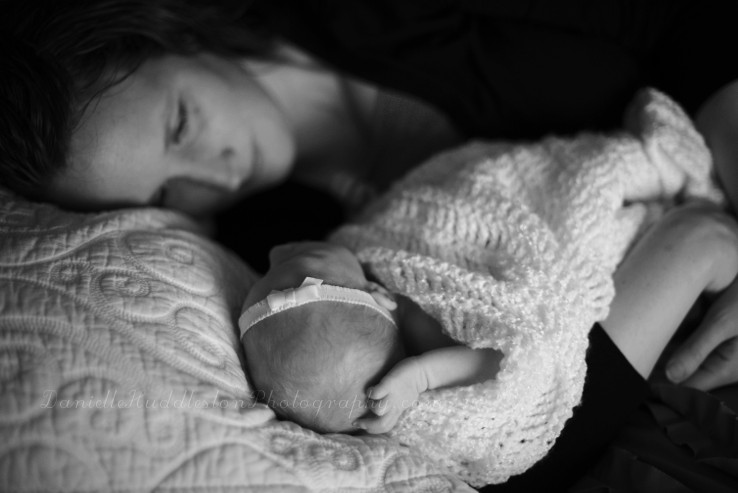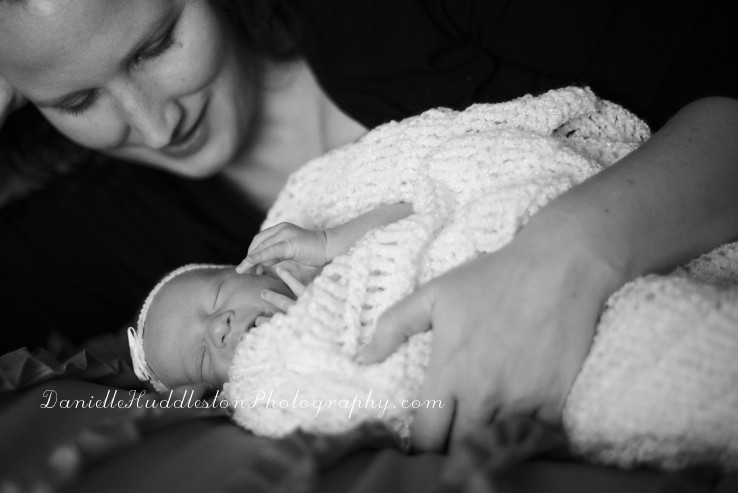 I am looking forward to many sessions documenting the love surrounding this new little one!