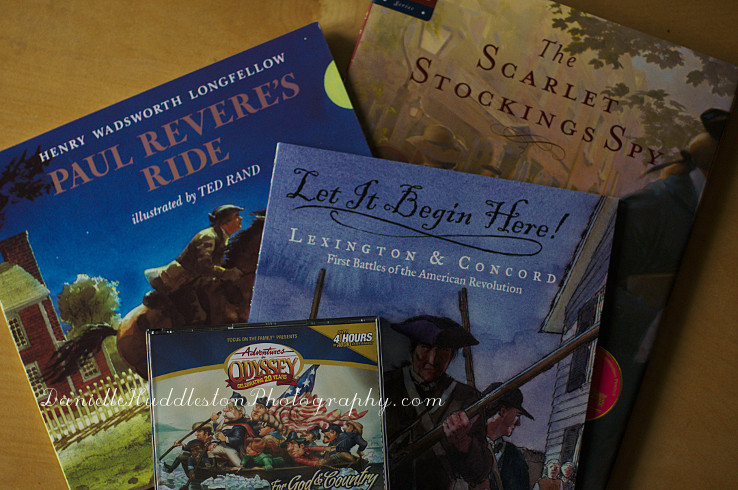 Let it begin here was amazing and powerful.
Paul Revere's Ride has beautiful illustrations to go along with the poem.
The Scarlet Stocking Spy makes me cry.
For God and Country is an amazing audio series that makes you feel like you were there. It made me cry also…
It covers more then just the Revolutionary War, we will be using it throughout the rest of the school year.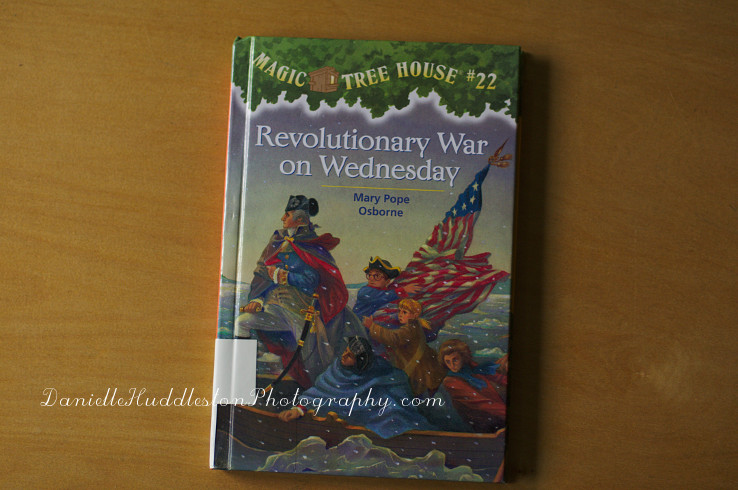 Revolutionary War on Wednesday is another well done piece of historical fiction by Mary Pope Osborne.
She really makes history come alive for kids!
There are resources to go along with her books to supplement your lessons.
On the Magic Tree House site.
At mthclassroomadventures.org.
I did not use these lesson plans to go along with the book this time because I had enough for my boys to do but I am definitely keeping these in mind for later!
There are so many more great pieces of historical fiction for the revolutionary war, I am just sharing some of my favorites.
Do you have a favorite historical fiction for kids?
Great books were meant to be shared!
Tags: books, homeschooling, Magic Tree House, school