My boys really like the Magic Tree House Series and have read "Day of the Dragon King" by Mary Pope Osborne several times.
It is about China's first Emperor Qin Shi Huang, the guy that commissioned the Terracotta Army.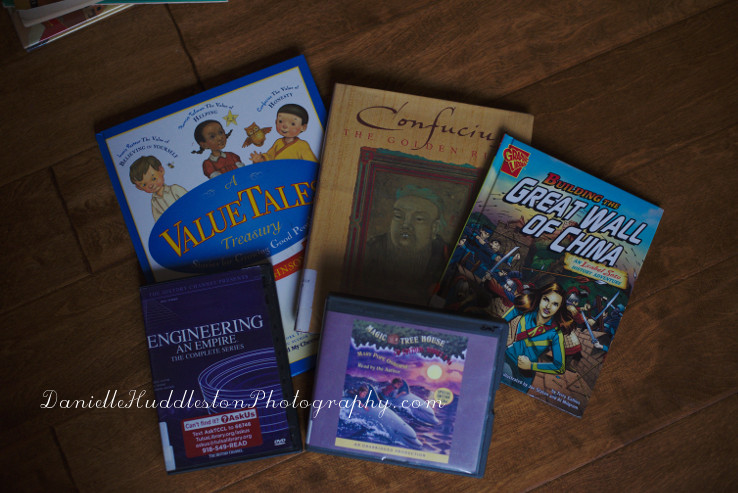 The Value Tales book has a story about Confucius that would be good for young children.
The boys really like the Isabel Soto Graphic Library books and this one on the Great Wall of China makes it very interesting.
We watched many of the different Engineering an Empire series, this one was on China.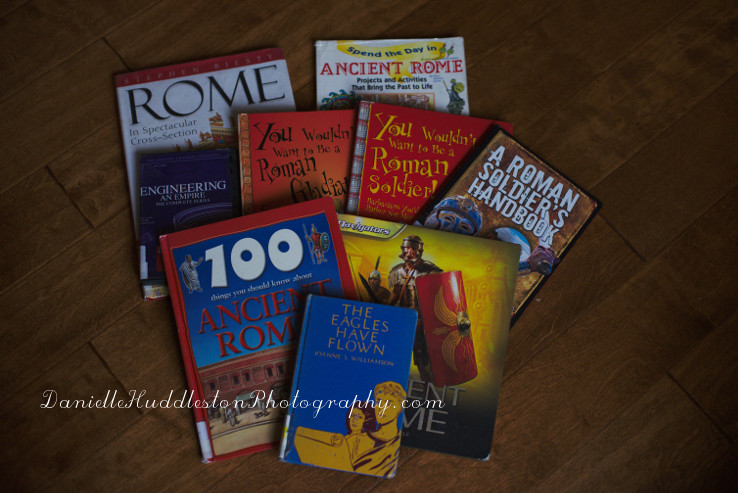 Next we studied Rome and Hannibal.
There was very little information on Hannibal available for children so we watched the Engineering an Empire on Carthage(where Hannibal came from) and it talked a lot about his father and him, then we watched some videos online.
The History Channel has one, here.
Hannibal was a very hard man. Just beware of that before you let young kids watch anything about him.
Rome was pretty hard also though.
*Update: We have been reading "The Young Carthaginian: A Story in the times of Hannibal" by G.A. Henty and I highly reccomend it!
It really shows you the brilliance of Hannibal and is a great story from the viewpoint of Carthage.
It would probably be best suited for 10+ but I am reading it out loud to my 7&8yr old.
"The Eagles have flown" is a great piece of historical fiction about Rome in the time of Julius Caesar.
We learned more about him later but it is sometimes nice for the boys to hear about someone in advance.
They are much more interested in them then.
Of course we included two of the "You wouldn't want to…" series!
Those books make history fun to read about!
Also we watched the Engineering an Empire about Rome.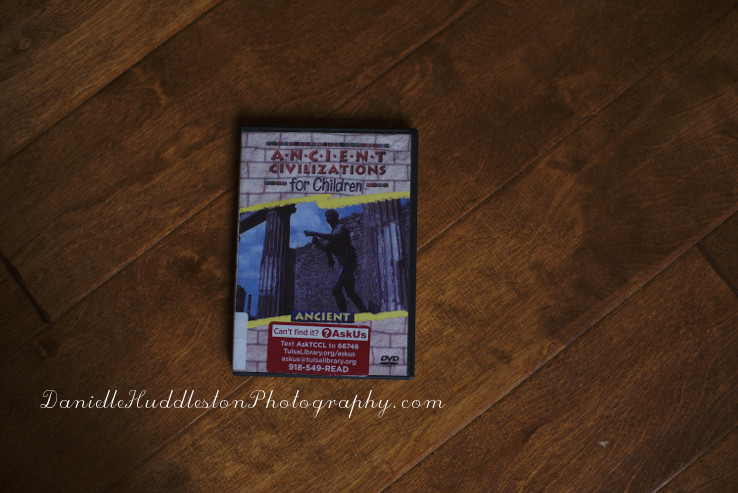 If you have young kids that you want to introduce to these ancient civilizations without anything inappropriate for their age then I would recommend the "Ancient Civilizations for Children" series.
They are a very child friendly version of history and short.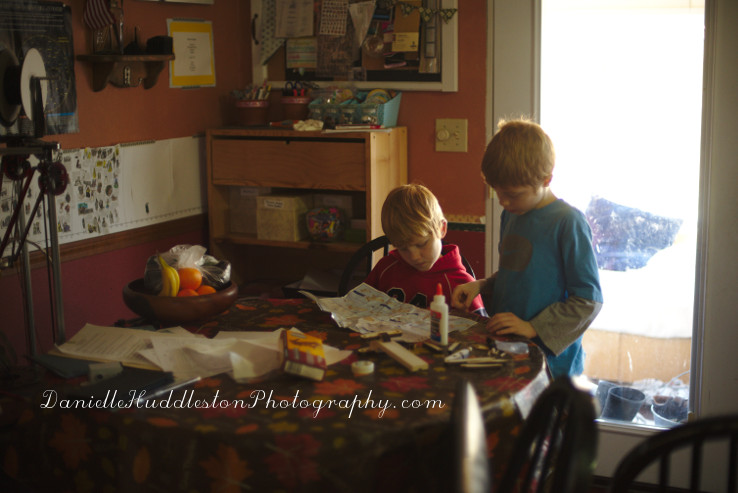 The boys built a Roman Ballista to go with our study of Rome.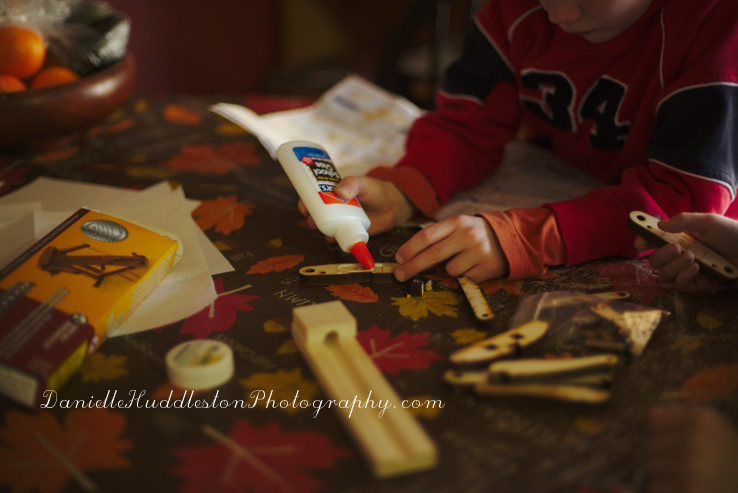 Of course even though they started it when we were wrapping up our study in December, they did not actually finish it until January…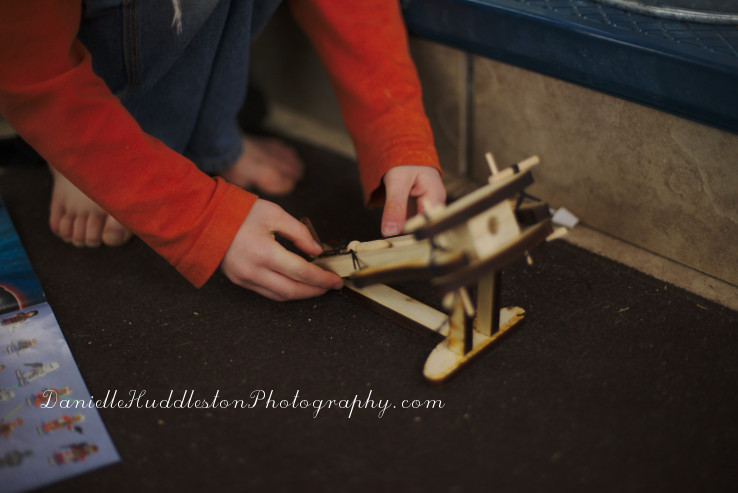 I got them this kit from Amazon.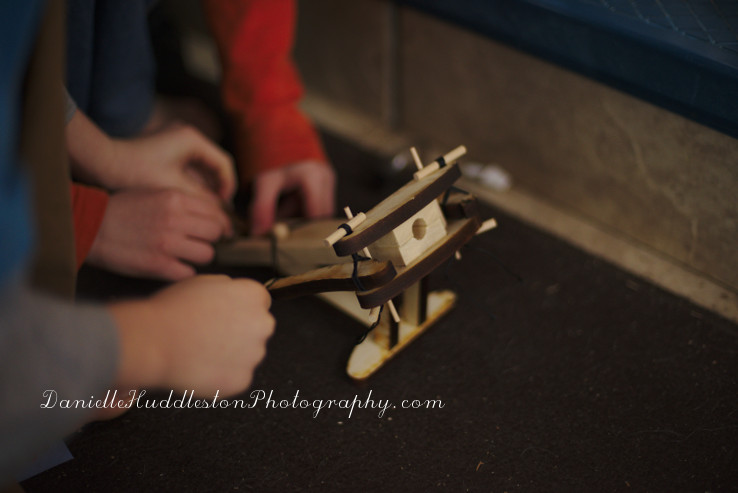 Although I did like this kit, it was a little too difficult for them to get that actual tension coils set up and they are very touchy!
You have to really fine tune them which was difficult for even me to do!
Also, you really need to get those pieces lined up!
I let them glue them together and they were not careful enough so we had to take it apart!
Thankfully holding it over a pot of steaming water does loosen the glue!
YAY!
So if this happens to you, get a pot of water boiling.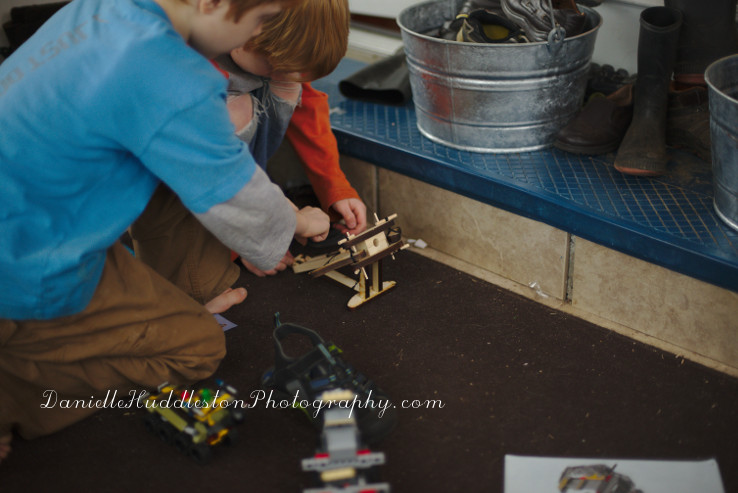 They still enjoyed getting to do something hands on to go with our study of Rome though.
If I can I always try to give them something to build or play to go with our history.
Do you like history more when it is hands on?
Tags: Ancient History, China, Hannibal, homeschool, Rome