My friend has a little girl! She has two awesome little boys, that are some of my favorite subjects to take pictures of. And now I got the chance to do a newborn session of her little girl!
As a mom with two little boys myself, I think I have been living vicariously through her.
Little Penelope was  a doll to take pictures of, she slept through most of it and did not seem to care where she was sleeping.
Dark haired little girls make me melt inside!
One of my favorites from a previous session with little Penelope's brothers.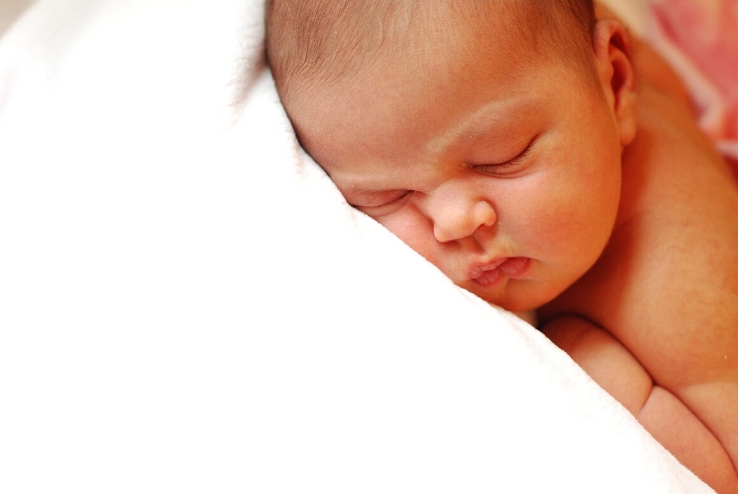 Mommy's Hand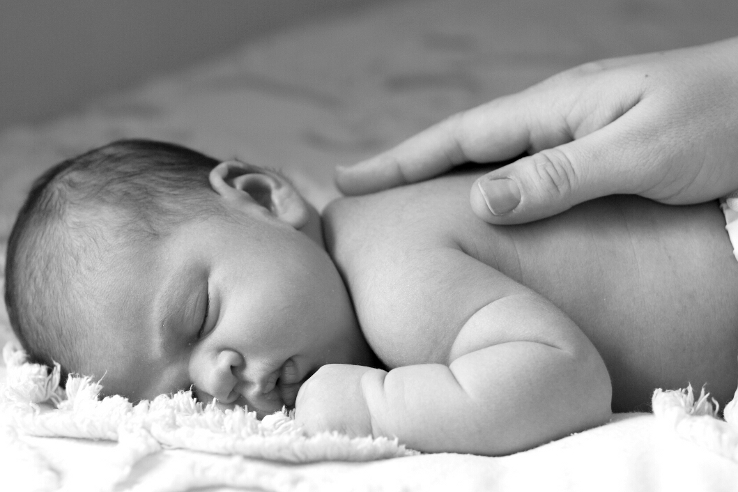 In Daddy's arms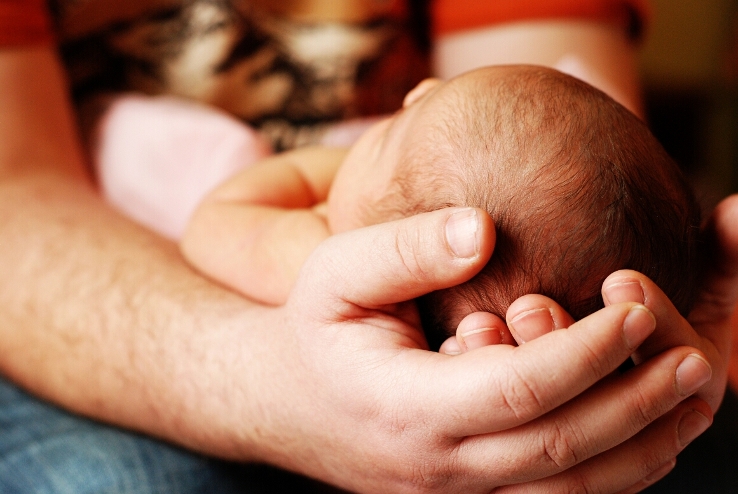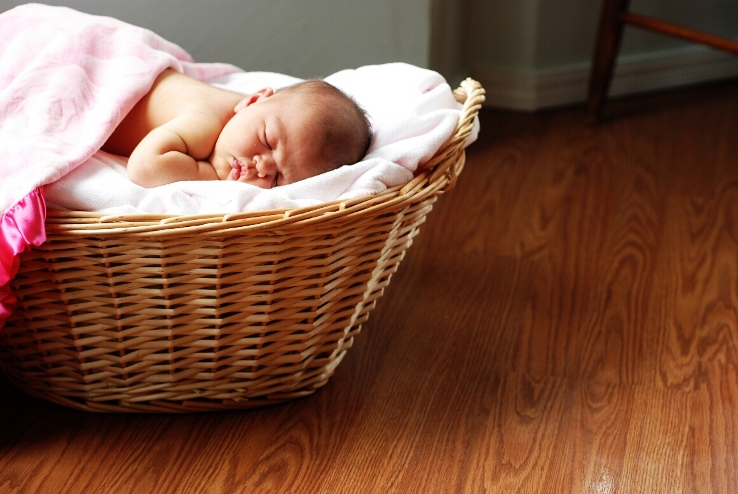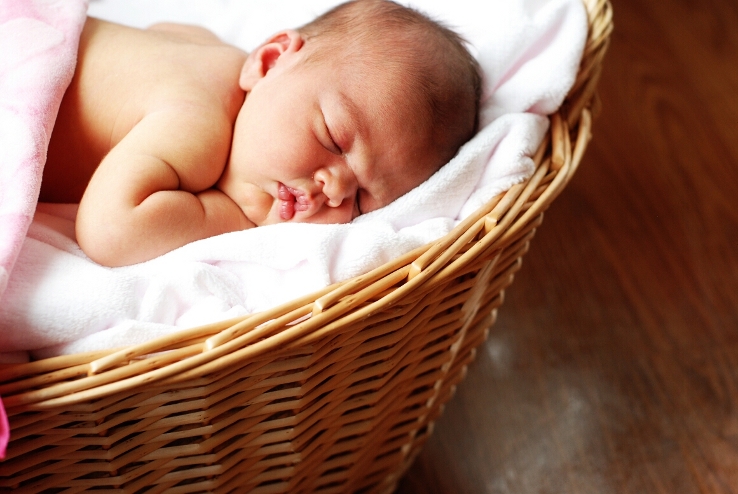 Two of my favorites