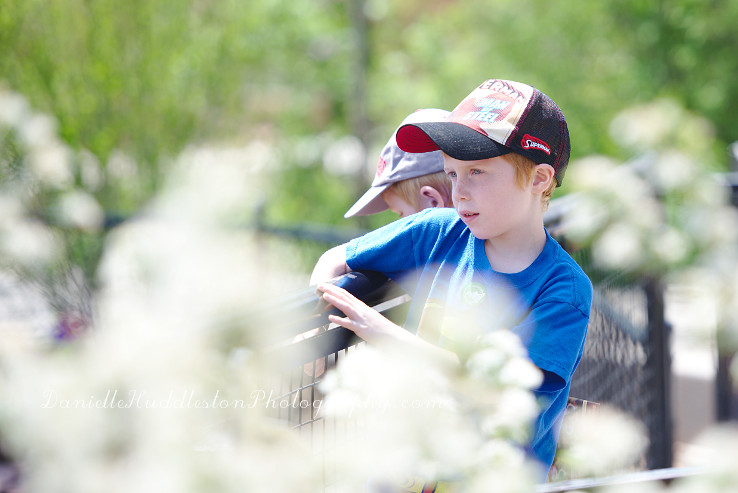 I said in the post I did on the OKC History Center that I would show you our trip to the OKC Zoo also and I never did!
Oops…
Better late then never, right?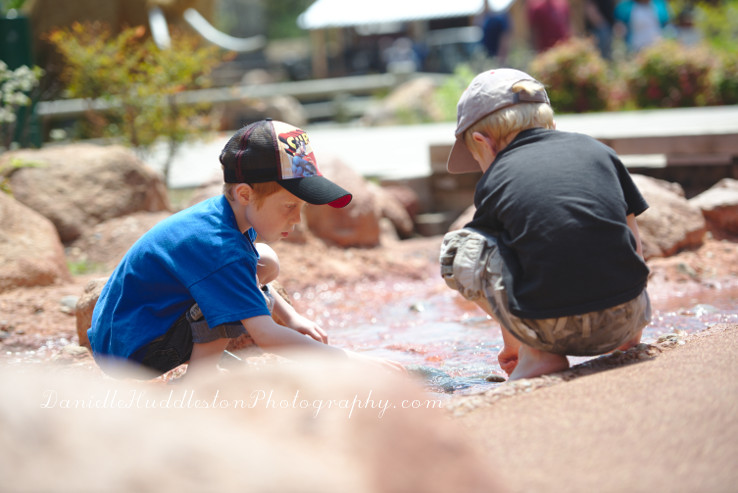 Since we go to the Tulsa Zoo a lot, I could not help but compare the two during this trip.
This one did have a water play area that looks like a creek.
With how hot our summers are this would be really nice to have in the Tulsa one as well.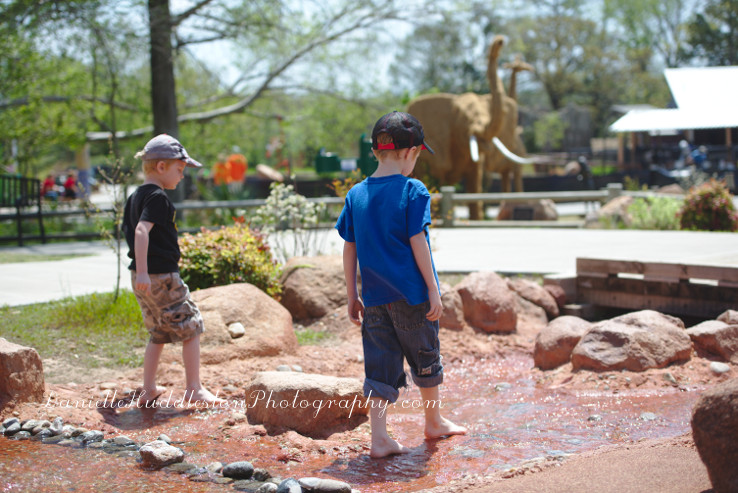 The exhibits were kind of bigger and more impressive looking then the Tulsa Zoo but the problem with that was the boys were more interested in the exhibit then the animals.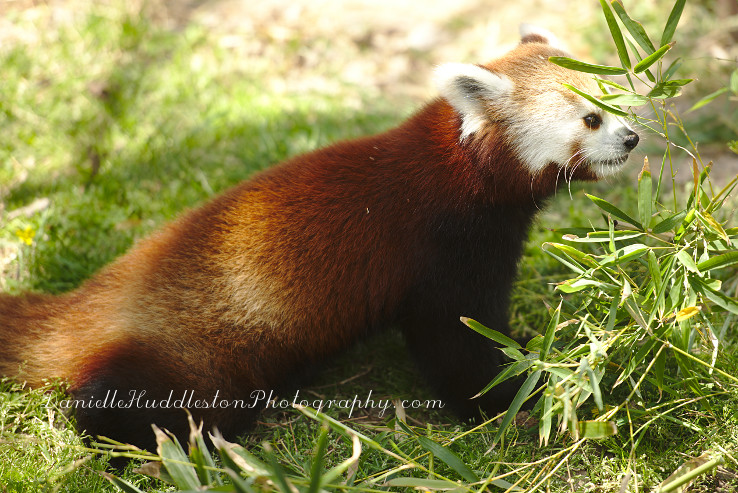 They did get bonus points for having a Red Panda!
So cute!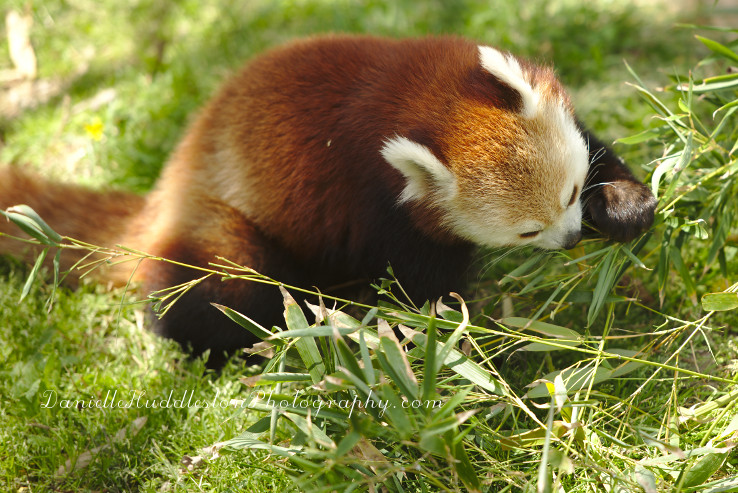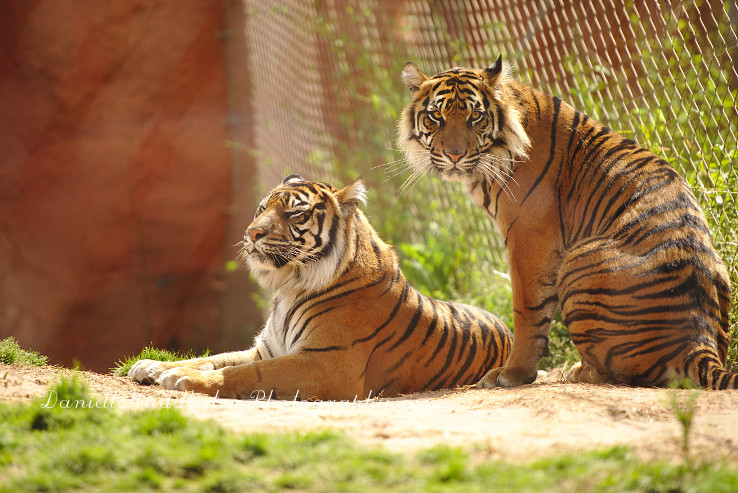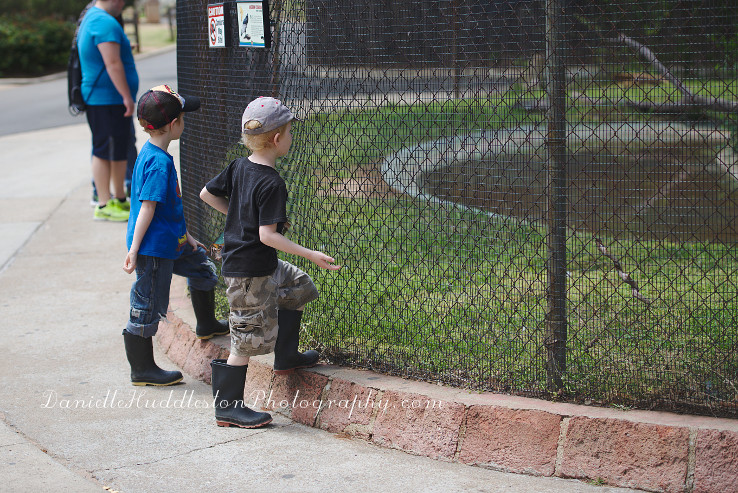 This zoo feels bigger and we were not even able to finish it.
I was completely worn out.
Even though I think it is bigger, I do not think there are more animals then the Tulsa one.
At least not that I could tell.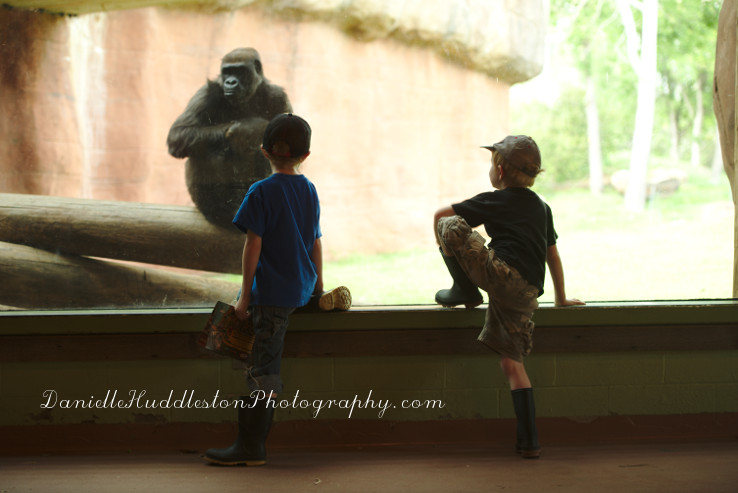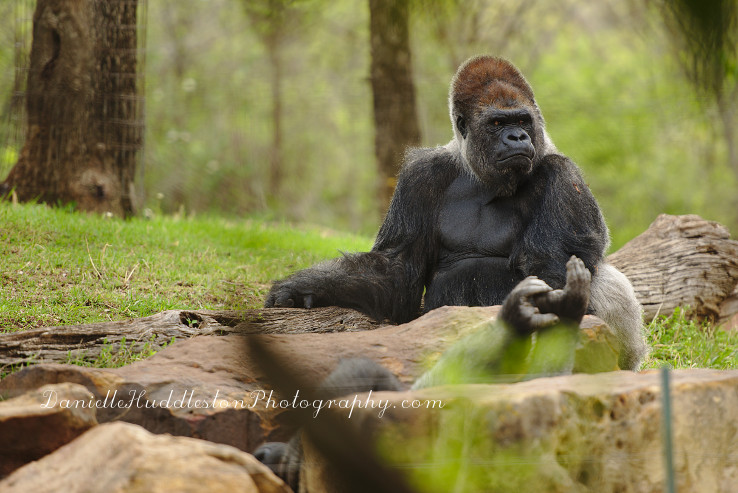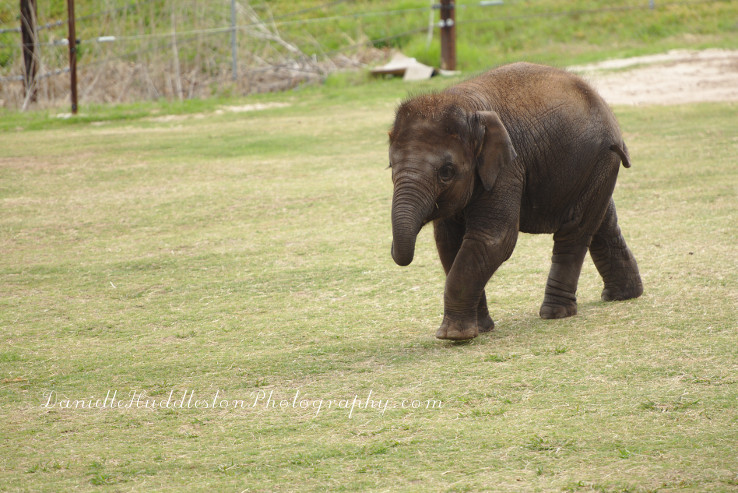 Baby Elephant!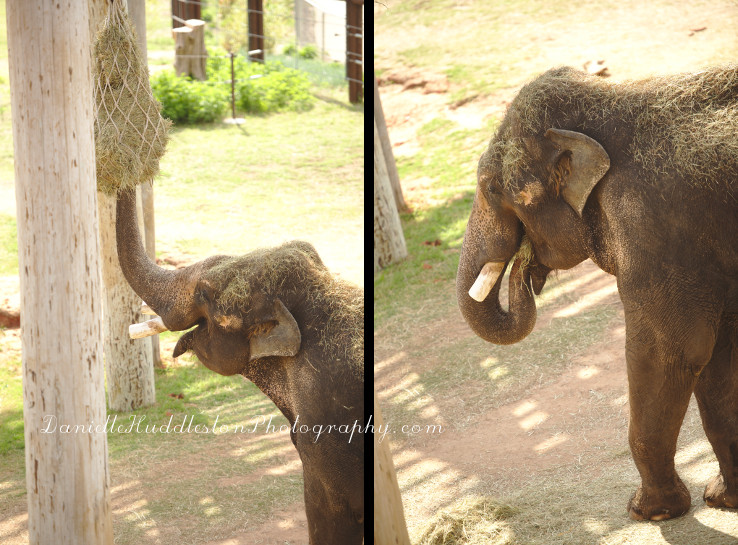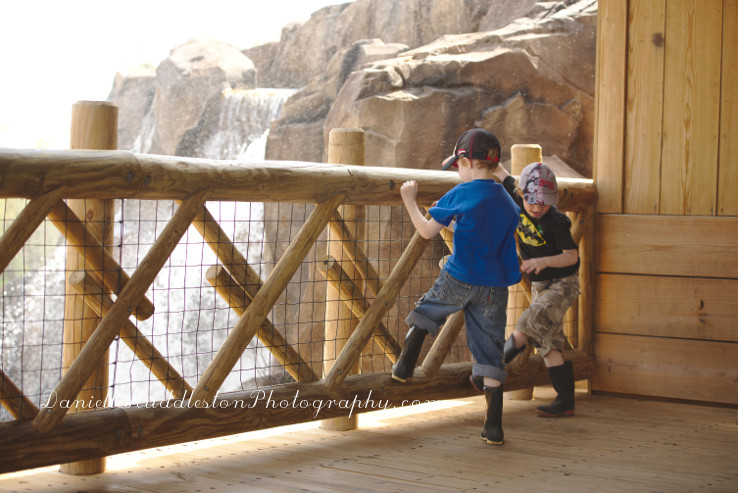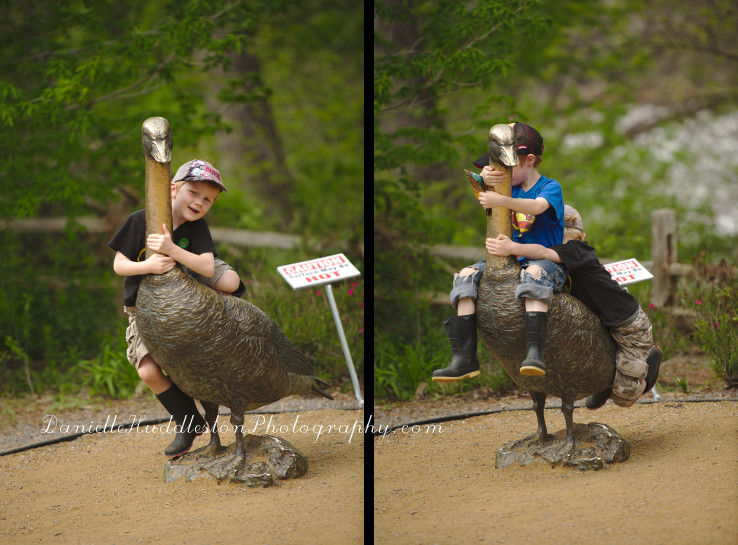 We had fun and the boys really enjoyed getting to go to a different zoo.
I am glad to know that I can go to the closer zoo without feeling like I am missing out too much though.
It is nice that I have two zoo's close enough that I can choose which one I want to go to!
I am so spoiled.