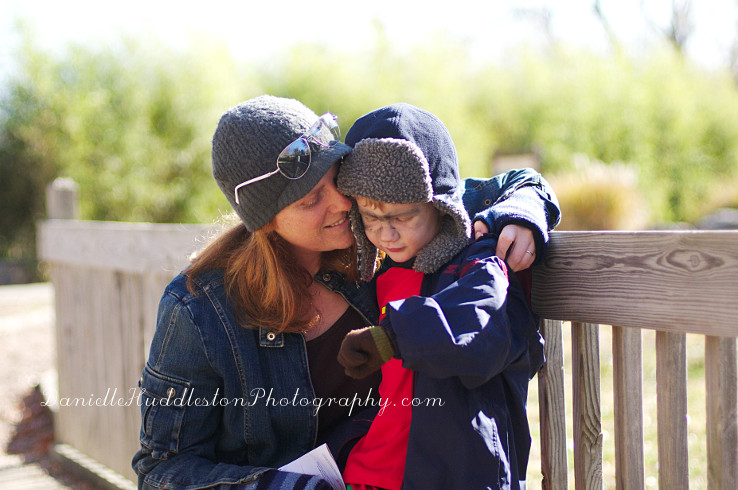 I am joining Emily over at the anderson crew again today to get myself in the shot!
I thought I would give the information on my camera settings for these pics for a little change.
Whether you want to know or not!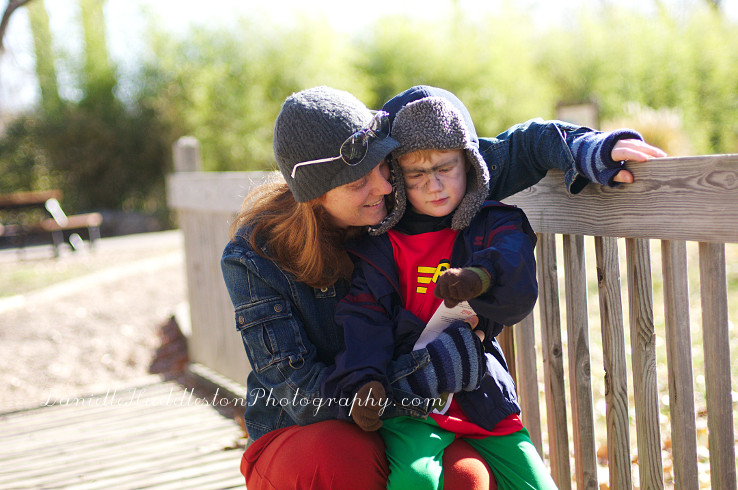 These were taken in mid day sun.
I put the sun behind us.
The sun reflecting off the bridge did put some light in our faces though.
The zoo map my boy decided to bring into the pics did an even better job of putting light in our faces!
I am going to pretend he did it on purpose.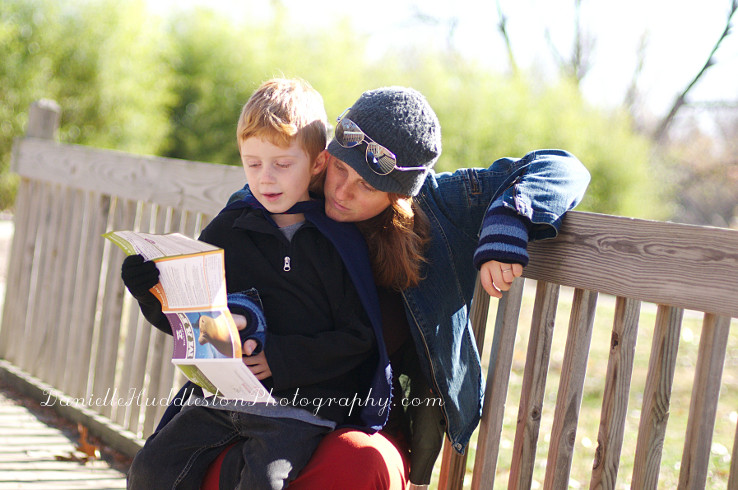 I took these with my Nikon D300s, 50mm 1.4 lens.
Aperture was set at 1.8
Shutter speed 1/4000
ISO 400 (after getting asked about this I decided I should probably explain! A lower ISO is better for bright light. I had just not changed it from earlier. It does not matter much on my camera
but if you have an entry level dslr it might make your picture grainy to have a high iso)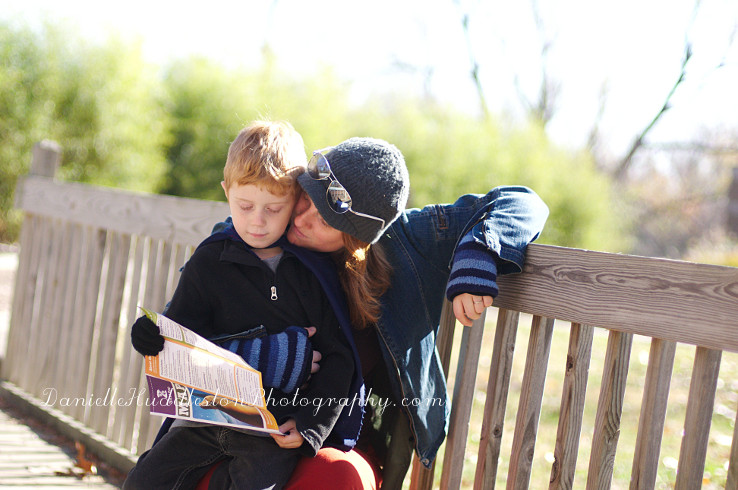 If you have a DSLR make sure you are USING it!
I like to encourage people to at least keep their camera in Aperture Priority (that controls how much is in focus).
That way you can at least get those blurry backgrounds for portraits.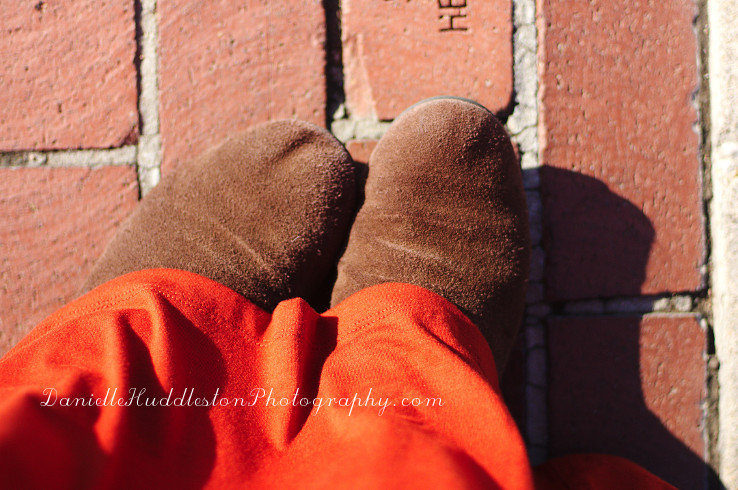 I wore totally impracticable shoes to the zoo this time.
No tennis shoes!
I like to step out of the typical mommy uniform sometimes.
So I wore a skirt and boots!!!
I have found long skirts work pretty well with my boys.
I had a pretty interesting incident in a knee length skirt before though…
Little boys like to wrap their arms around legs.
Floor length is a much safer choice!!!!
Tags: embrace the camera, my boys, my boys and I, zoo