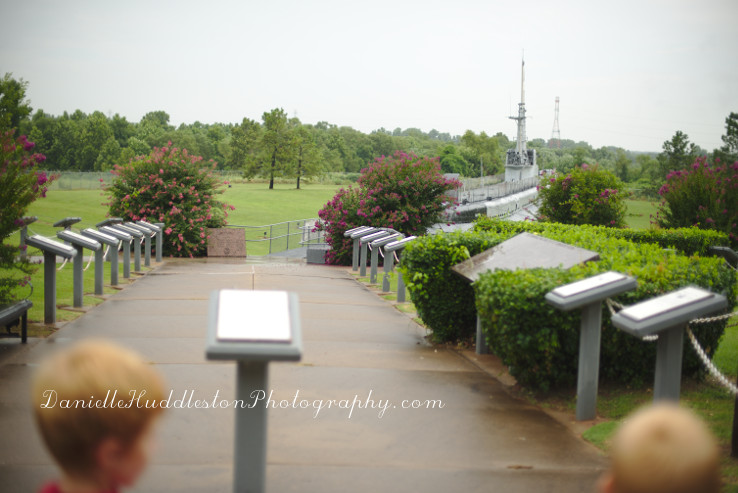 We went to the see the USS Batfish for my oldest's 8th birthday last week!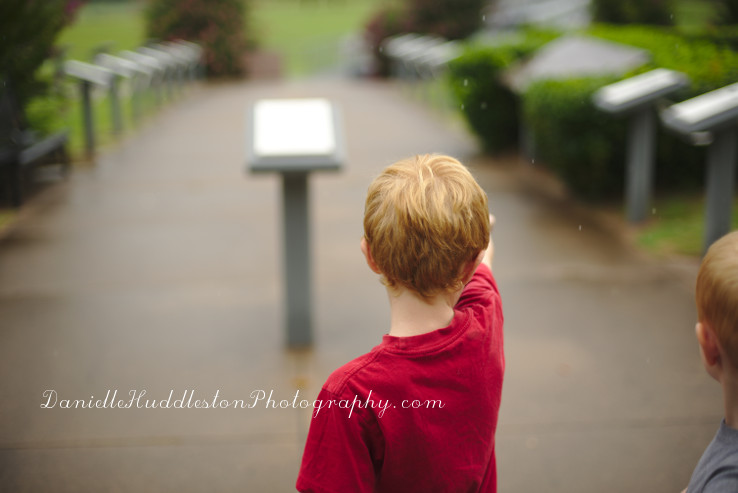 I thought the boys might find it interesting, I was wrong.
They were ecstatic!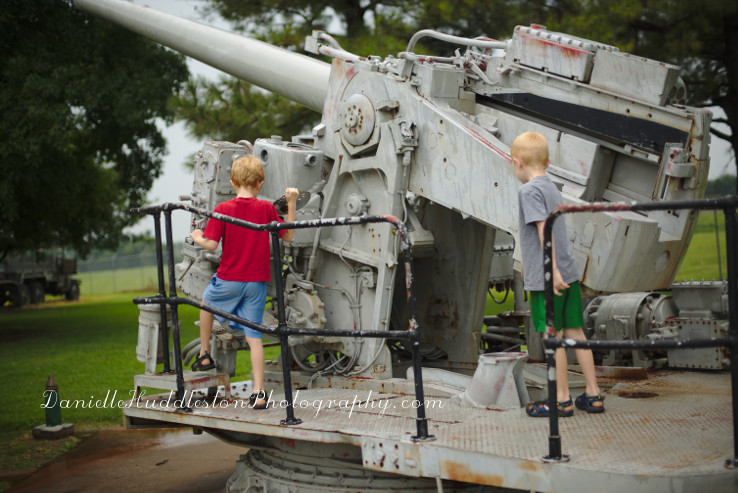 You get to go inside the Submarine!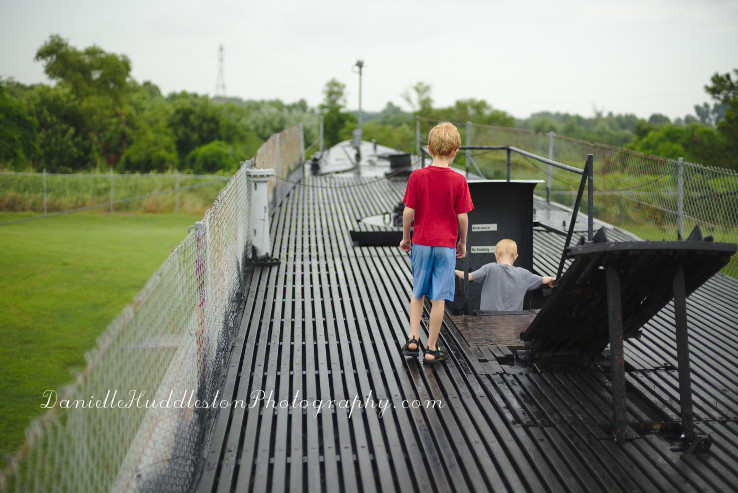 I came here when I was young, which made it a bit nostalgic for me.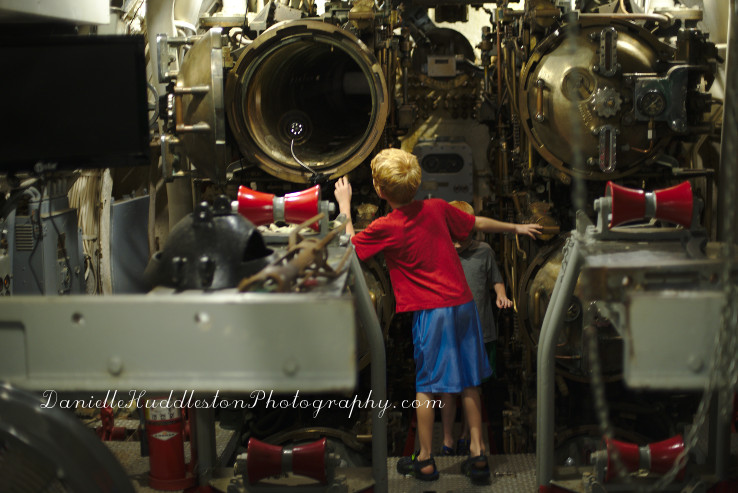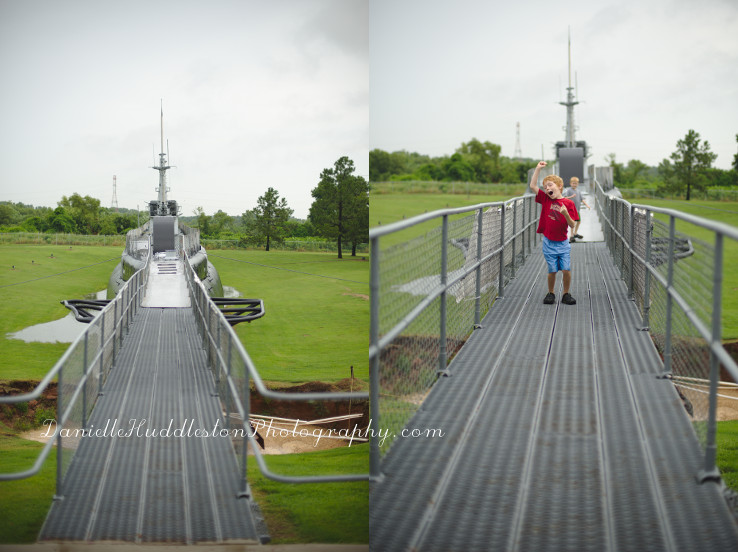 Definitely excited…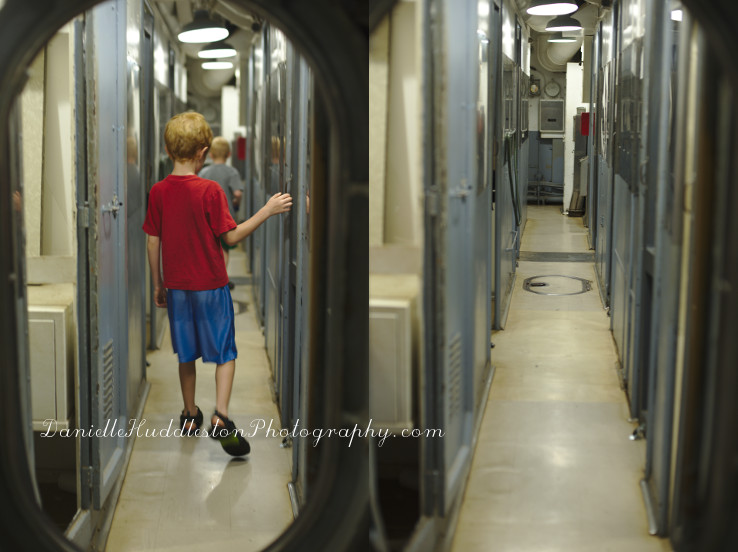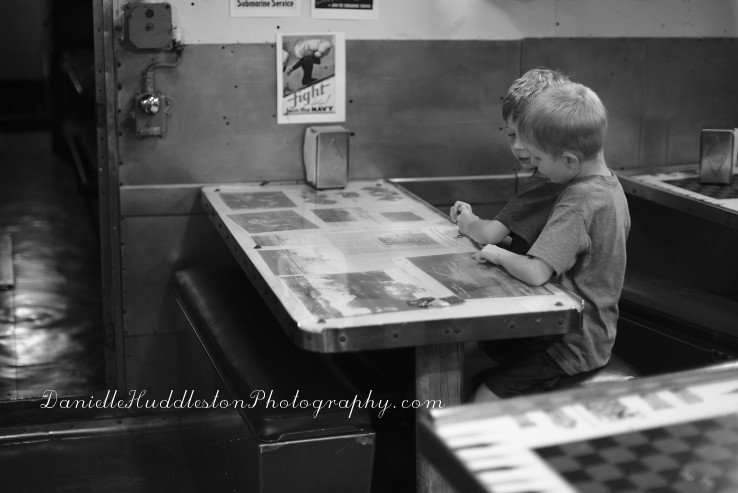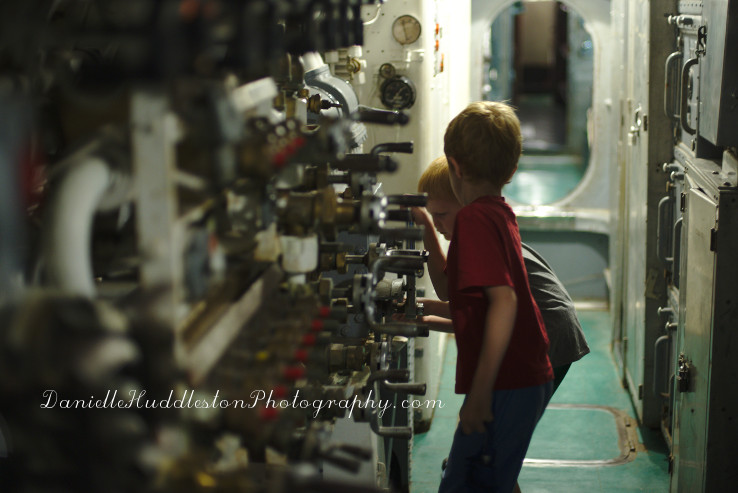 It is amazing how interesting all the buttons are to boys.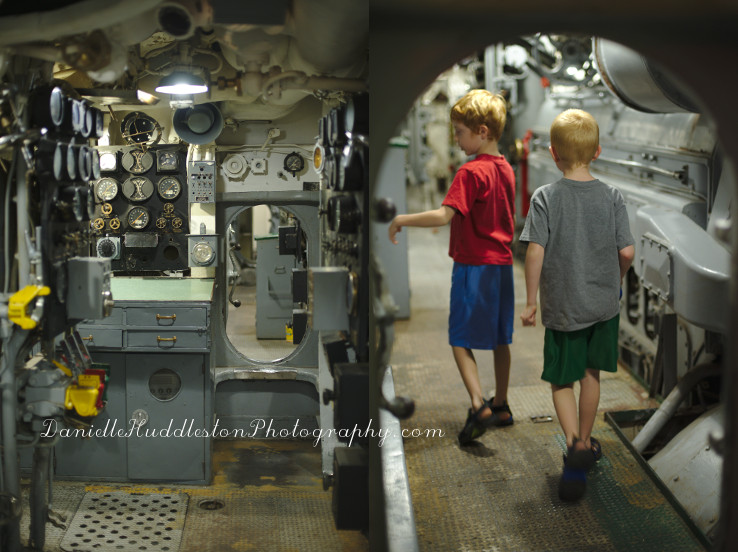 I am pretty sure I could never stay in one of these.
I like wide open spaces…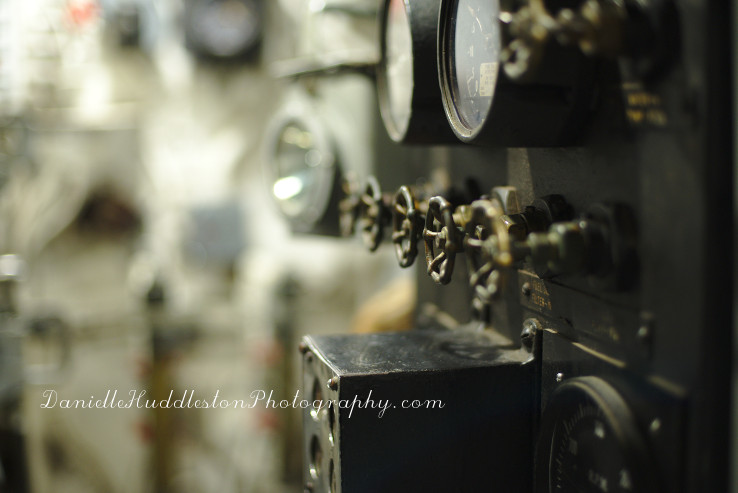 No windows people.
I need windows.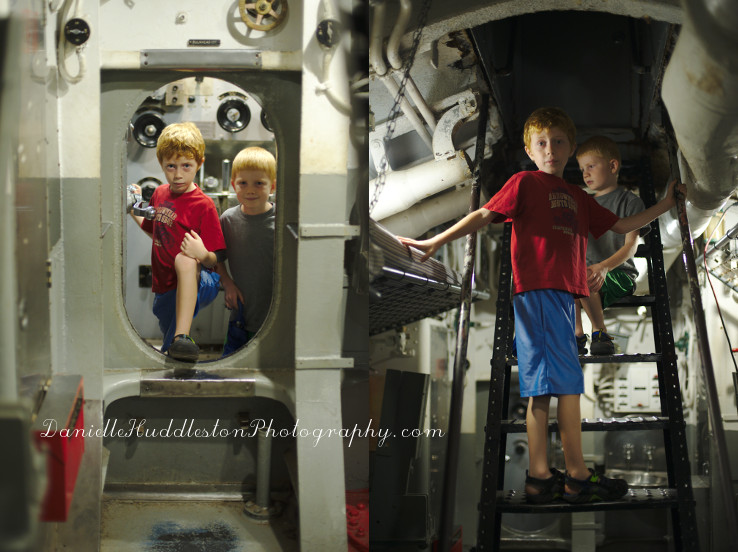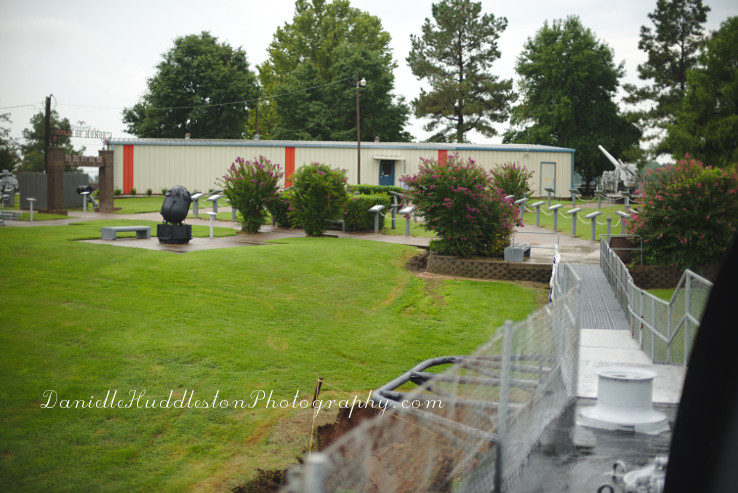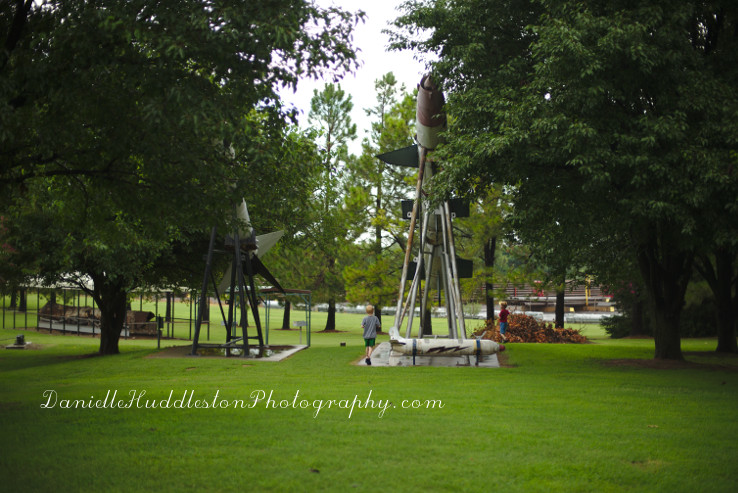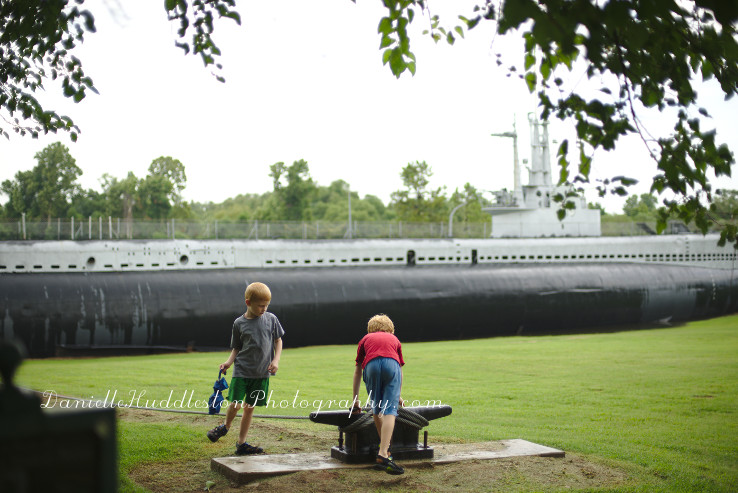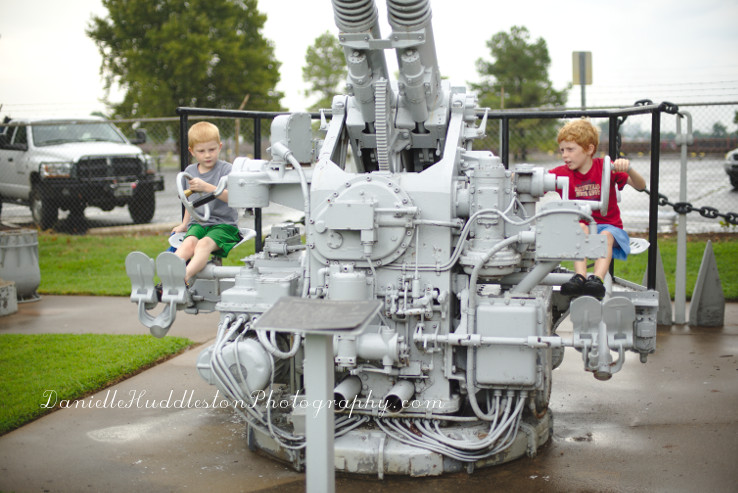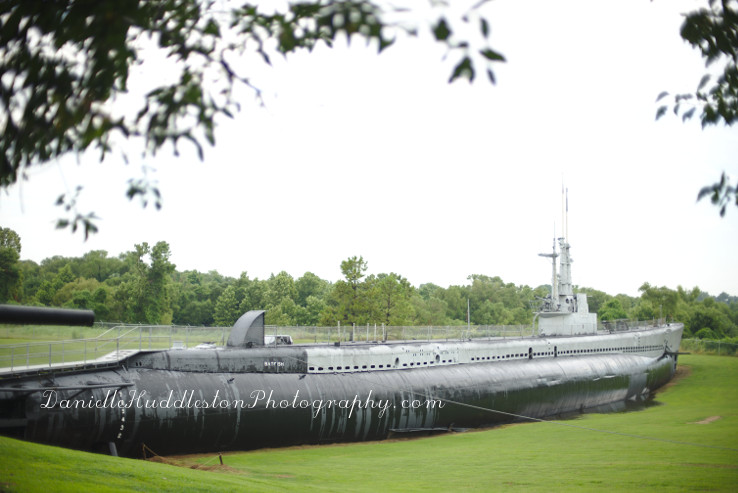 I am so glad we went to this!
They both had a blast!
We headed to Lake Tenkiller to swim afterwards but I thought this post had enough pictures already.
I will share those later.
Tags: birthday, Memorial Park, my boys, USS Batfish Museum