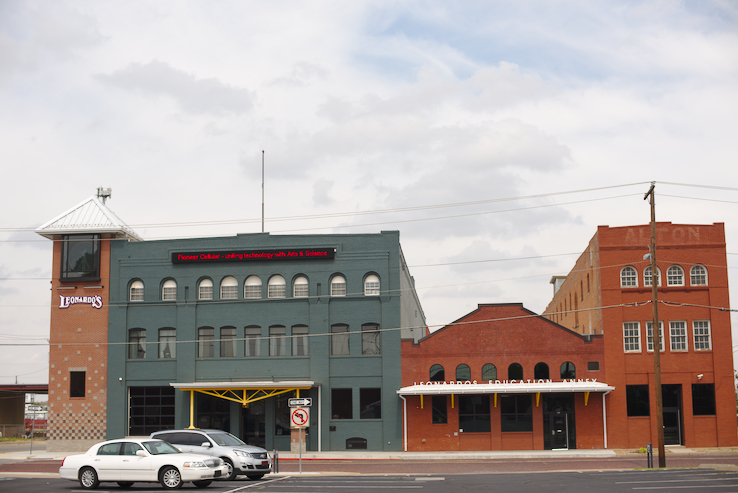 This is another great museum on the Oklahoma Museum Network.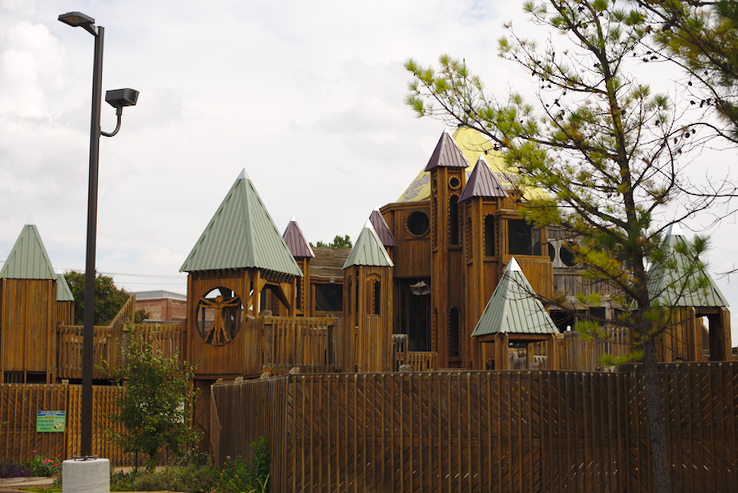 It has a giant playground outside.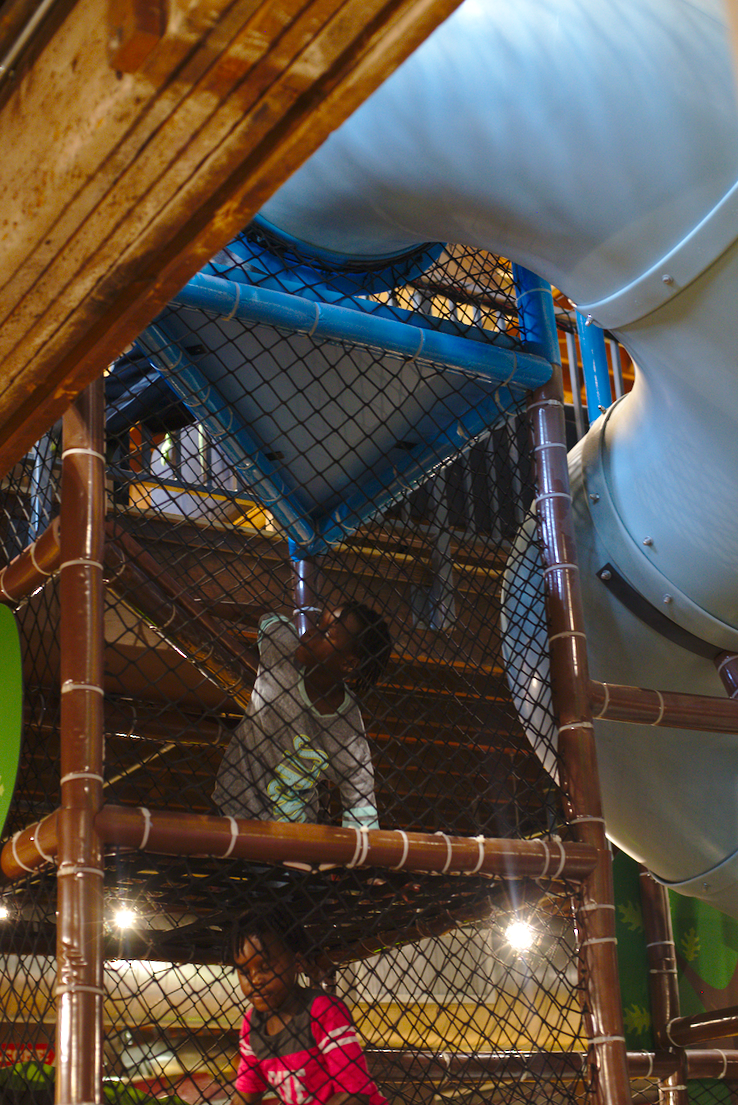 They have also expanded since the last time we went!
They had a workshop area to take apart electronics and build things!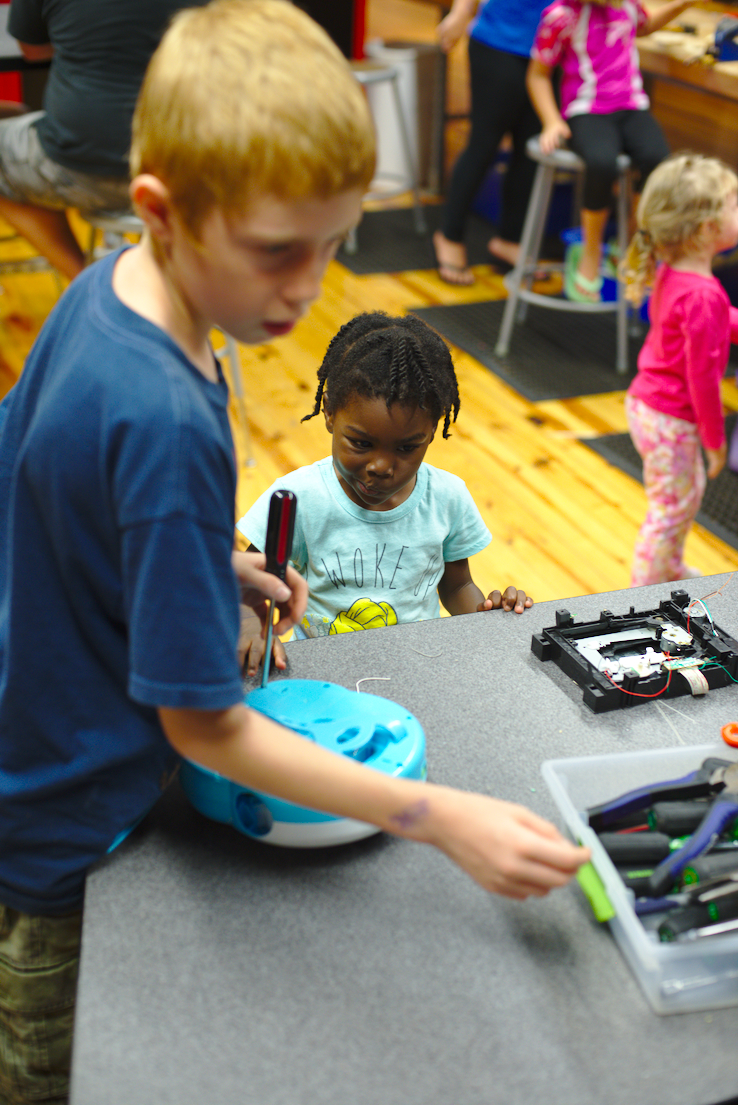 Little Bit was not happy about taking apart a toy instead of playing with it.
The boys really liked it though!
I let Nick supervise the sharp objects…
So many interesting exhibits that we have never seen before!
This place was amazing!
Check out Leonardo's if you are ever in the Enid area!
Tags: Children's Museum, Leonardo's Children Museum, museum, Oklahoma