We had to meet in the morning because of the crazy heat here in Oklahoma! I am glad we did though! I get to play in totally different light!
I have not seen Kaitlin since her newborn session 8 months ago! She has gotten so big and is a little ham in front of the camera!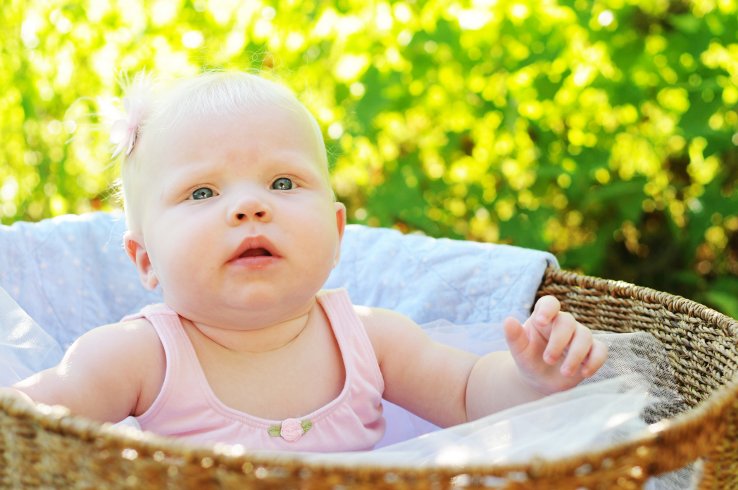 Such a cutie!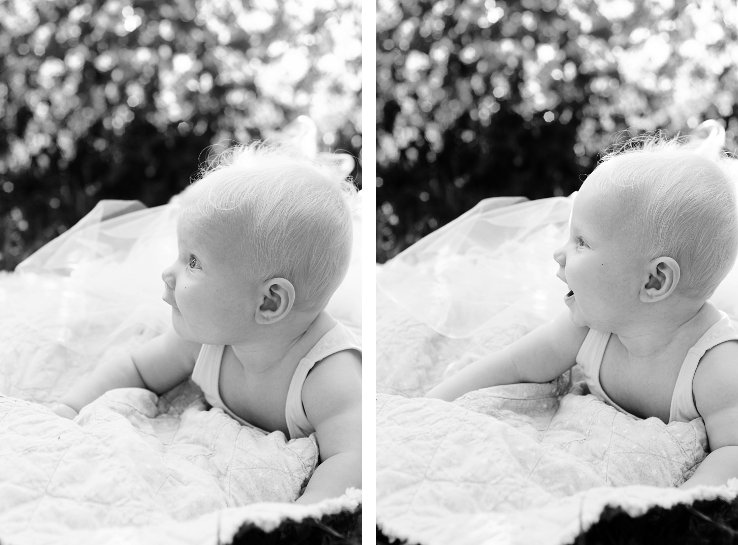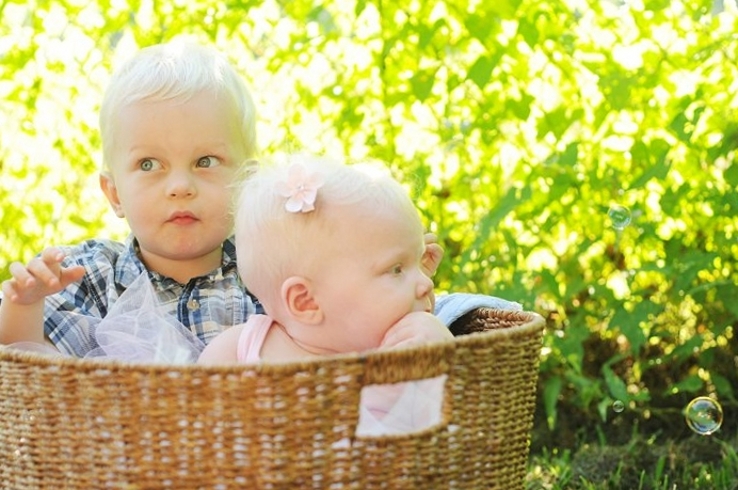 Little flyer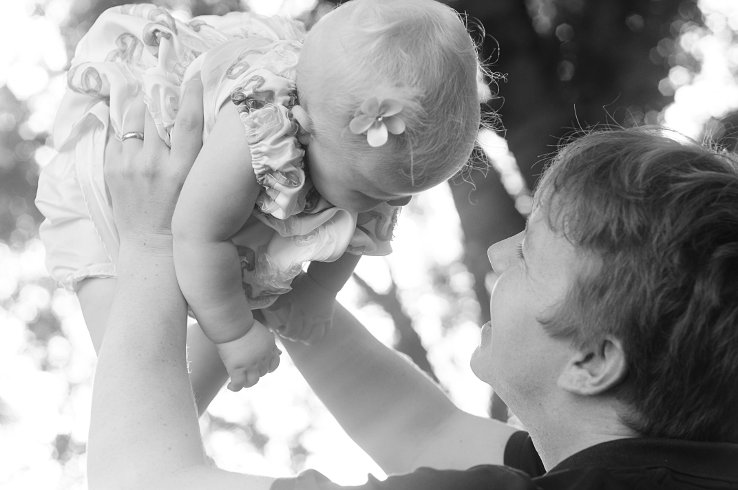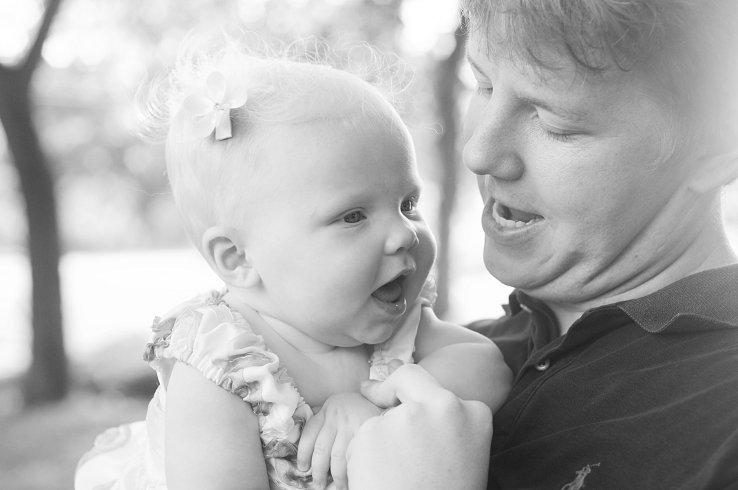 Love this one! Karina you are so beautiful!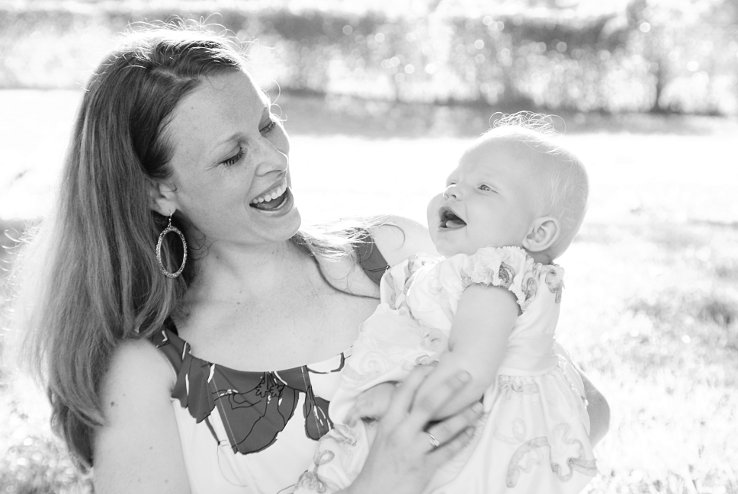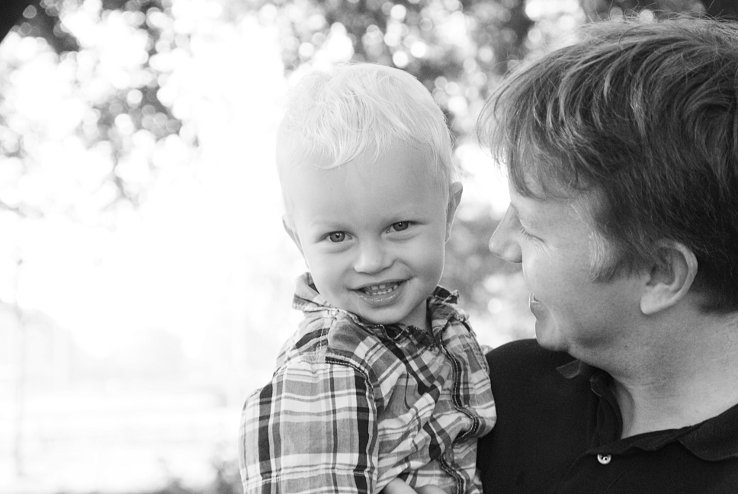 He loves bubbles!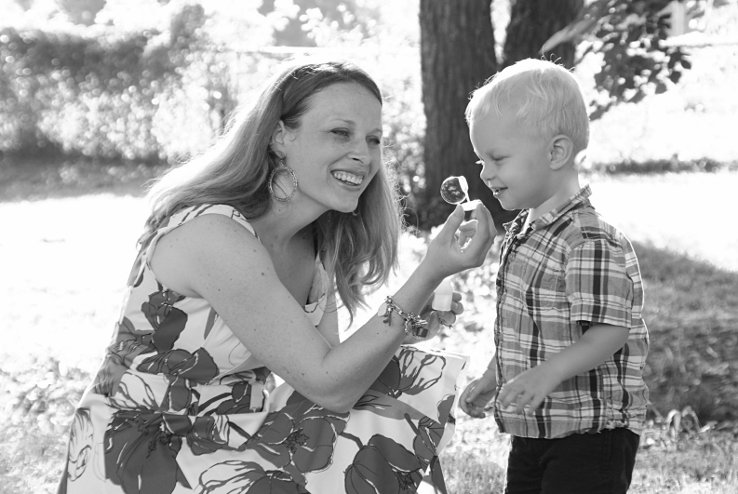 Grandma was behind me helping make Carson smile