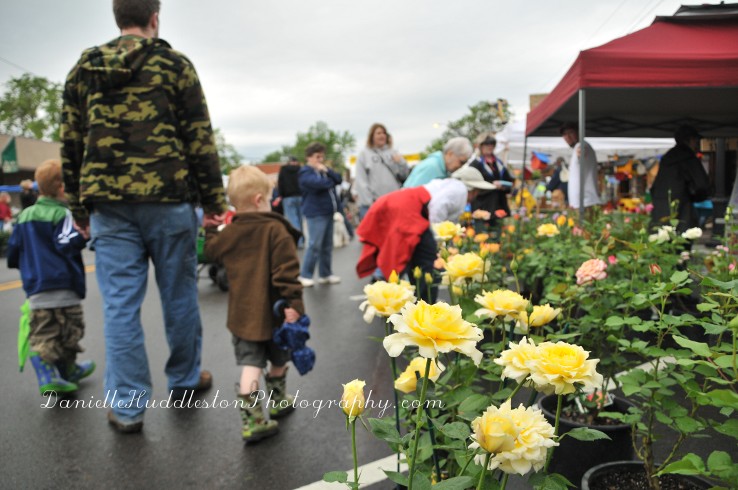 The Jenks Herb & Plant Festival is coming up!
April 28th.
If you cannot make that one, Sand Springs has one on 21st of this month also.
They are fun and smell so good!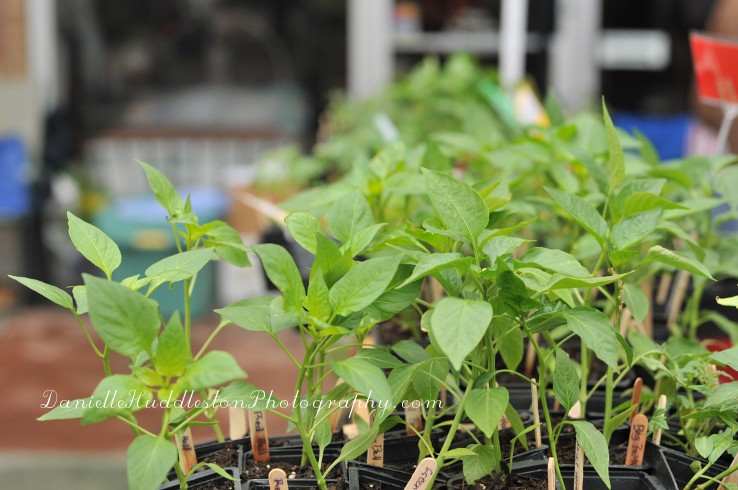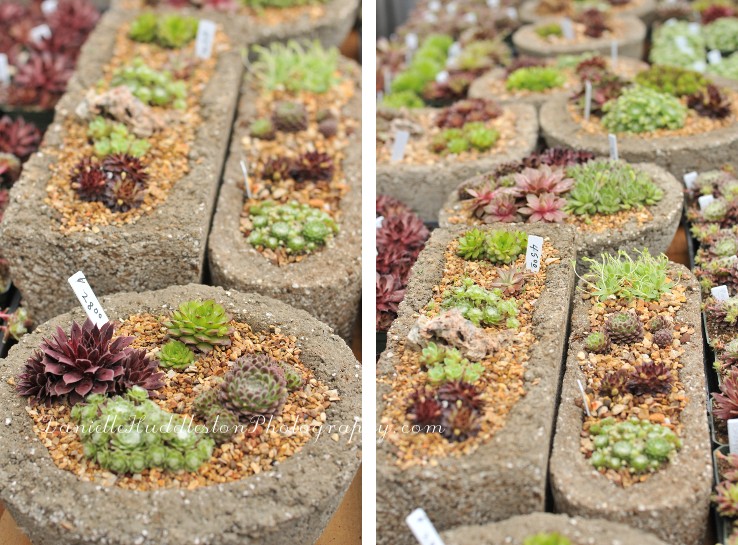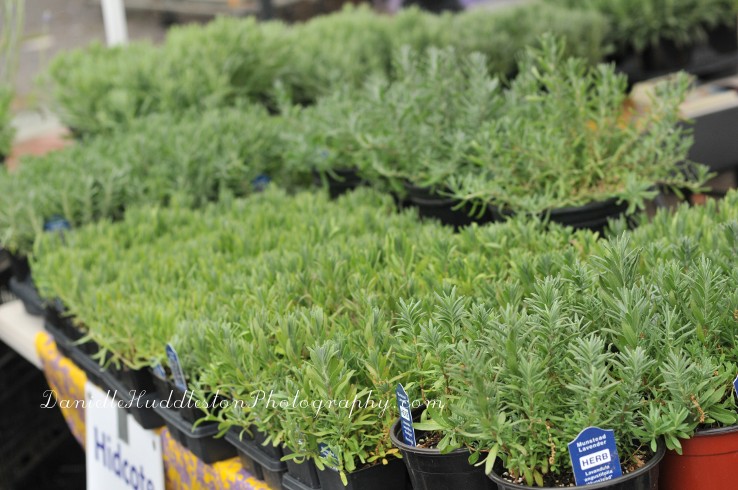 I love Lavender.
I dream of owning a field of it one day.
When my kids can take care of it…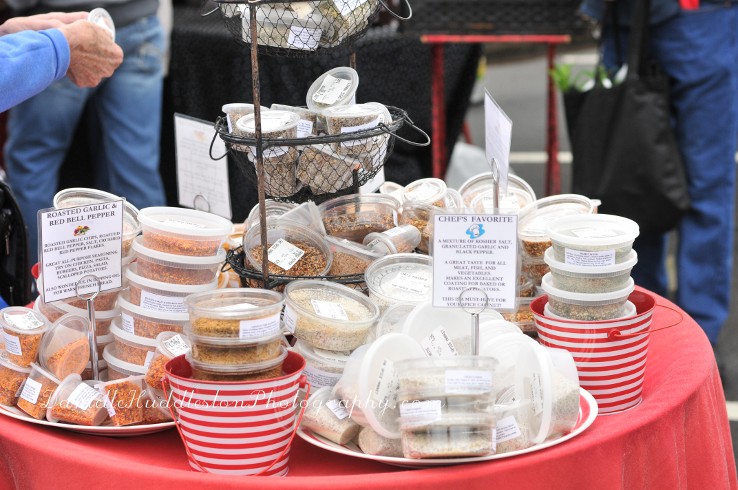 These spices smelled amazing!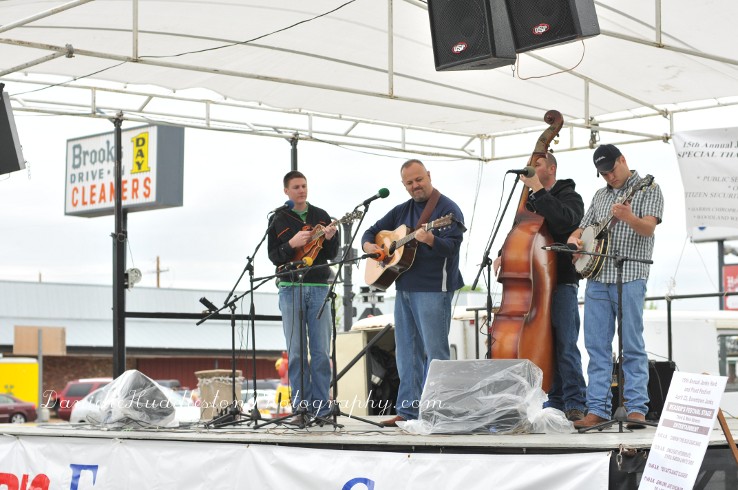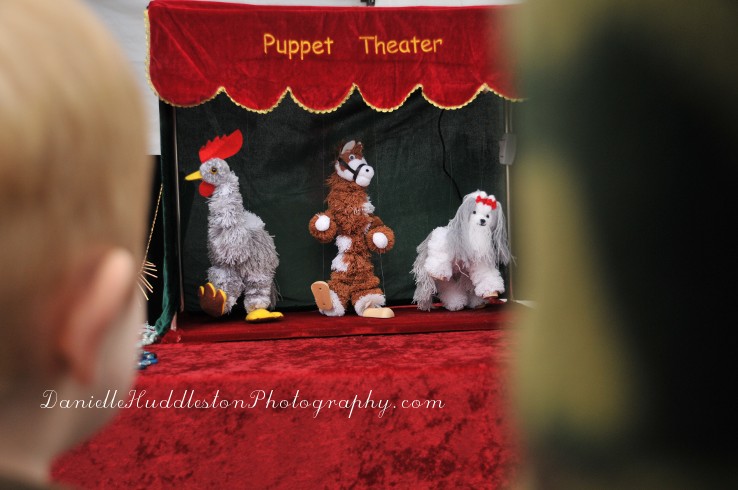 The boys loved these puppets.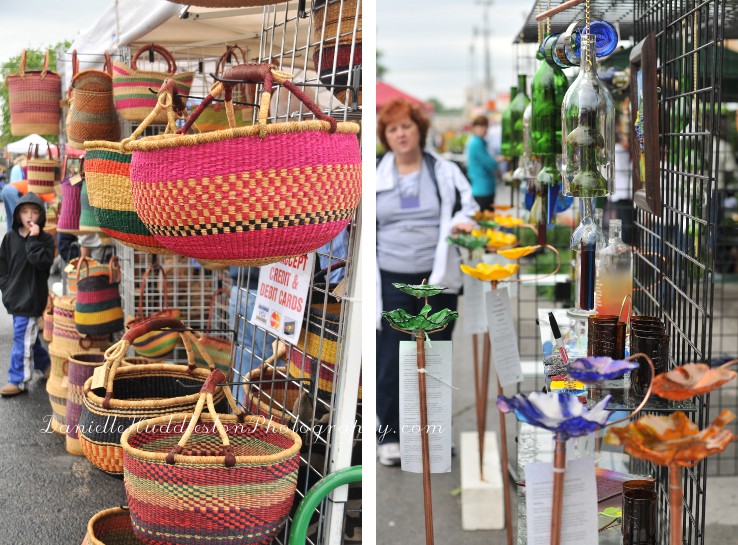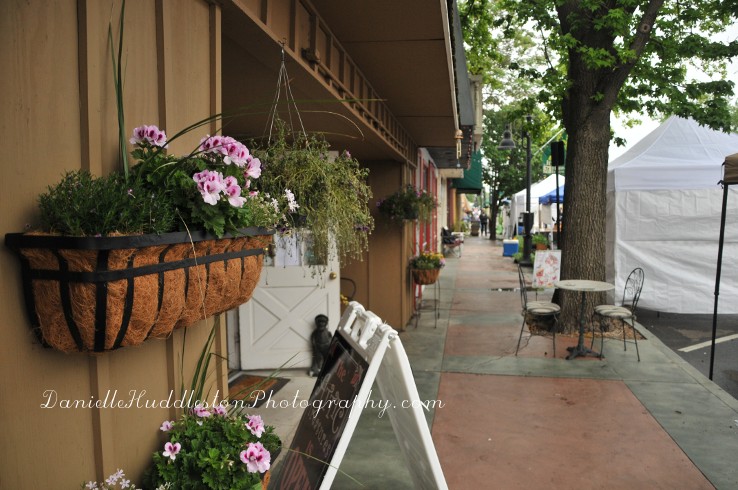 Get out and enjoy some festivals!
Tags: herb festival, jenks, ok