So much fun and laughter!
I loved how easy this family laughed, especially the kids!
I can't get enough of two little kids having a good time and enjoying themselves. It makes for the best pictures!
What a gorgeous family!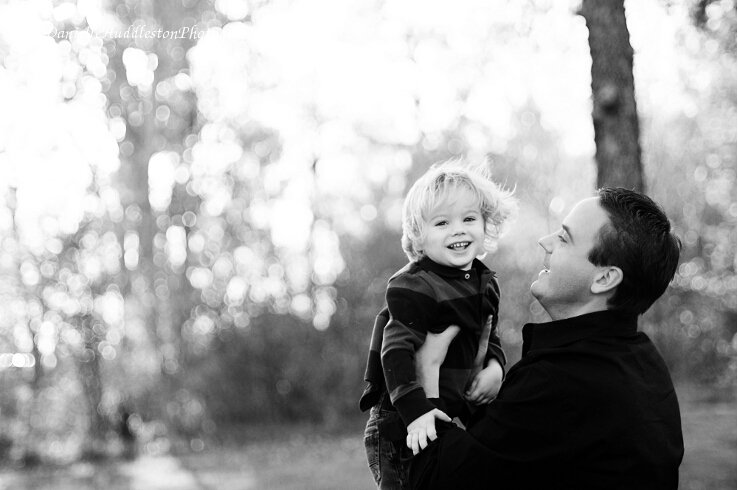 He is such a little cutie! Love that smile.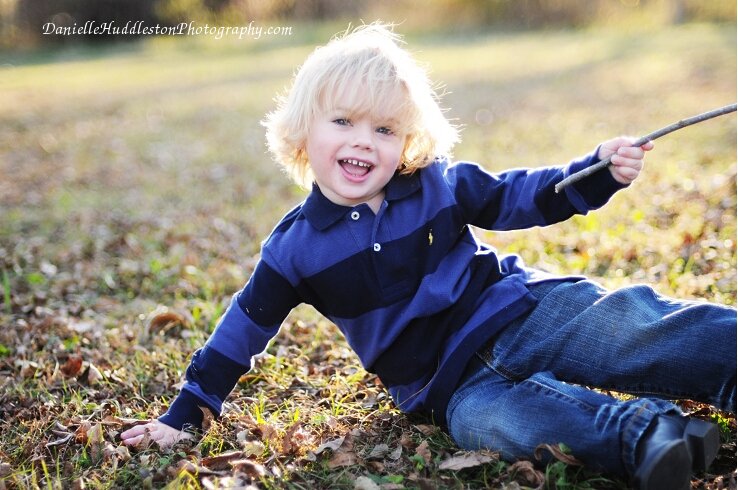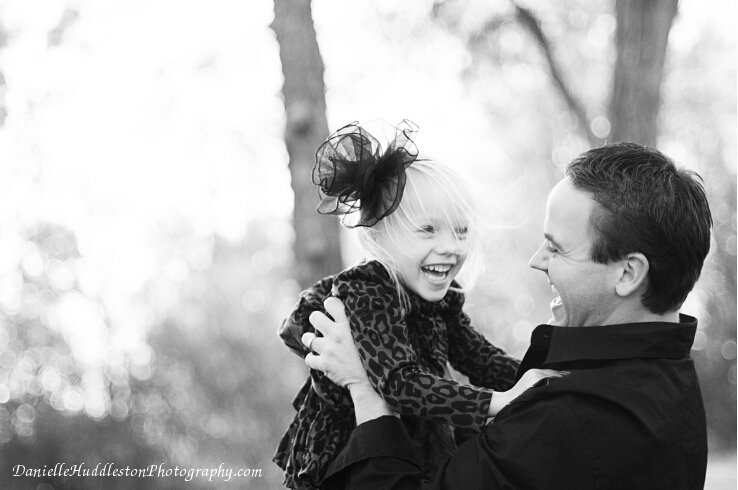 So beautiful!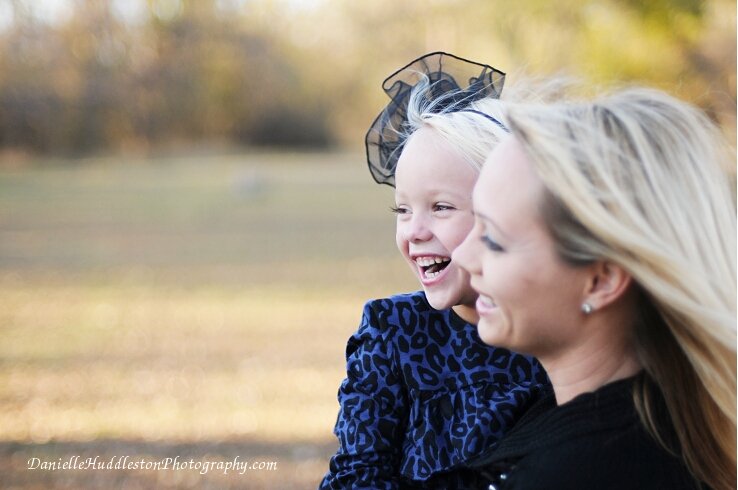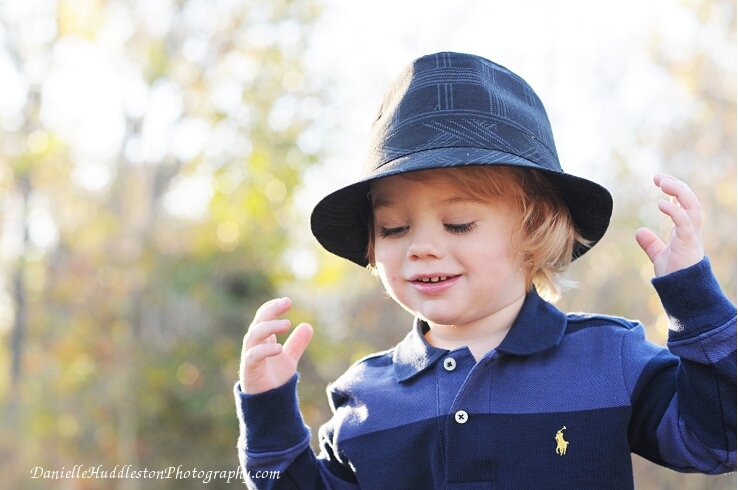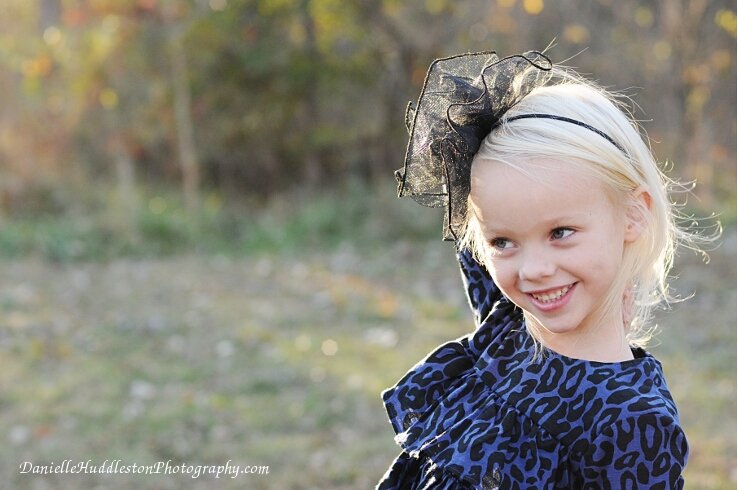 Love little arms reaching for daddy.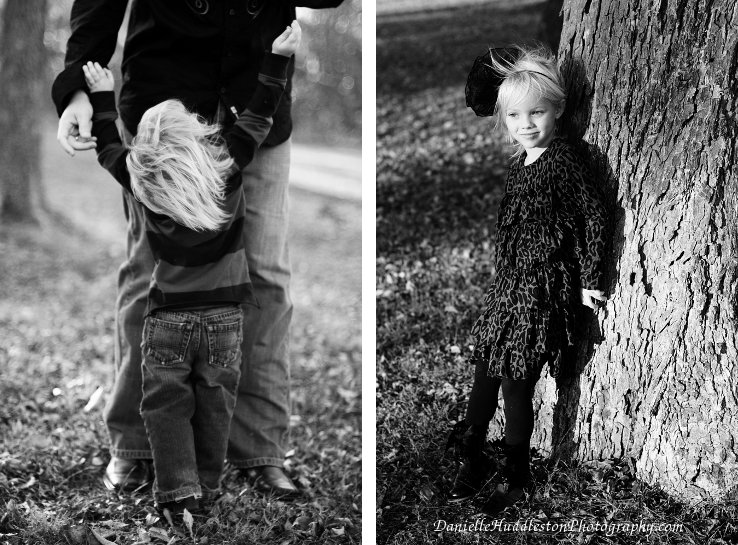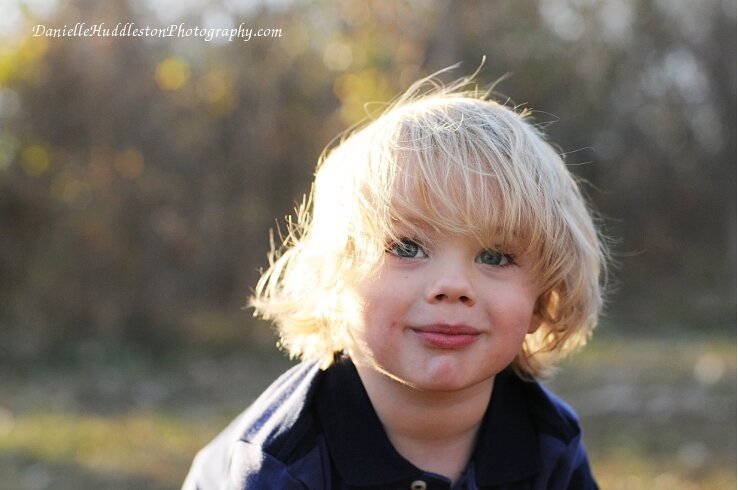 They enjoyed attacking mom and dad!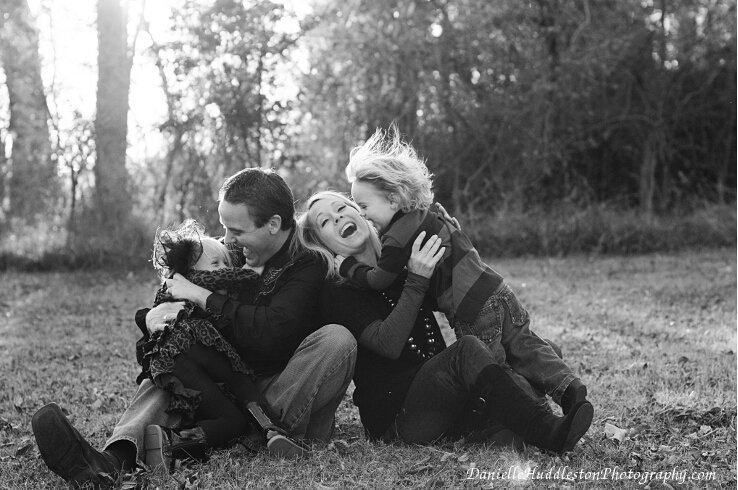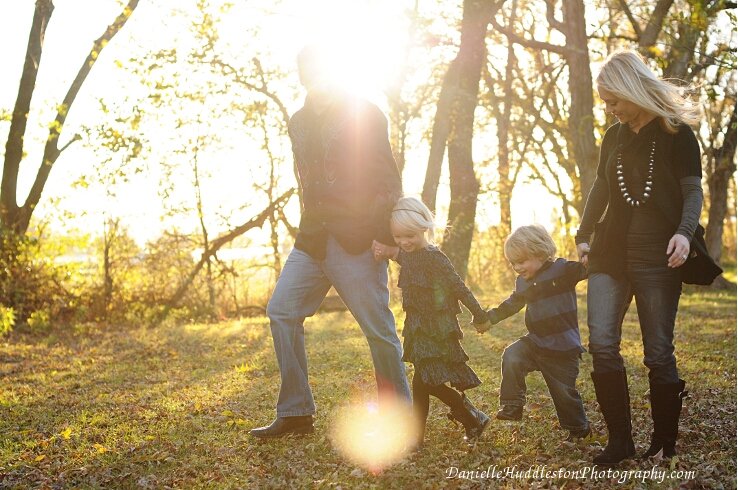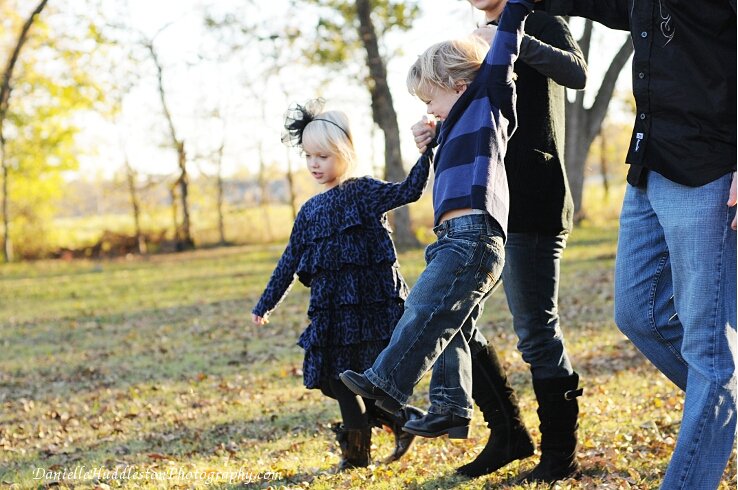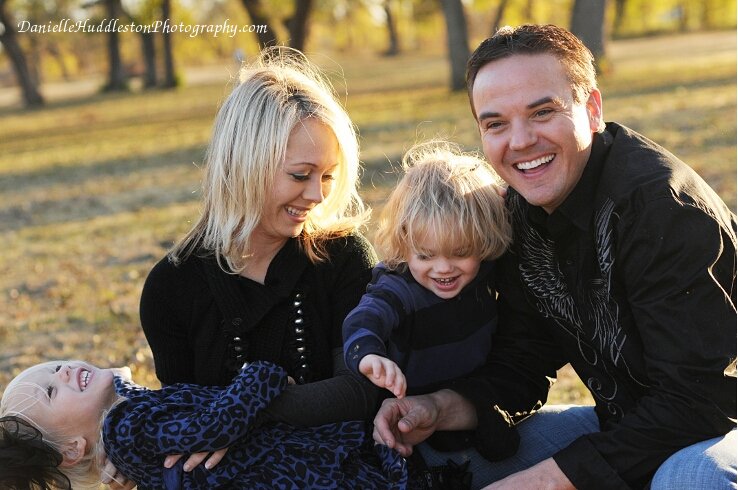 Love this!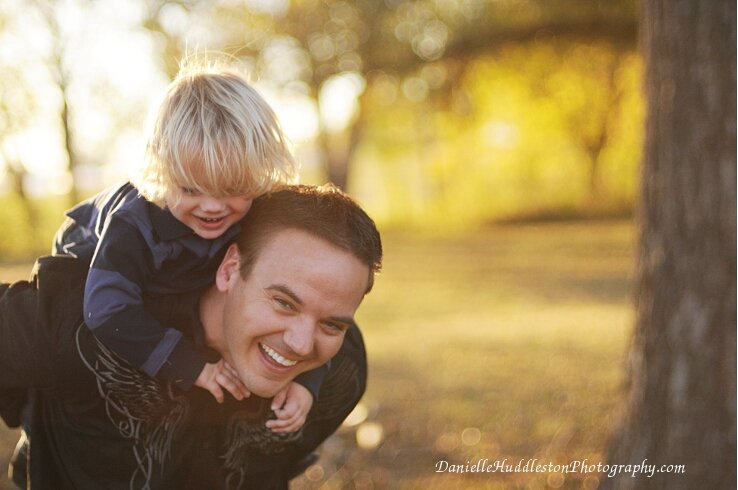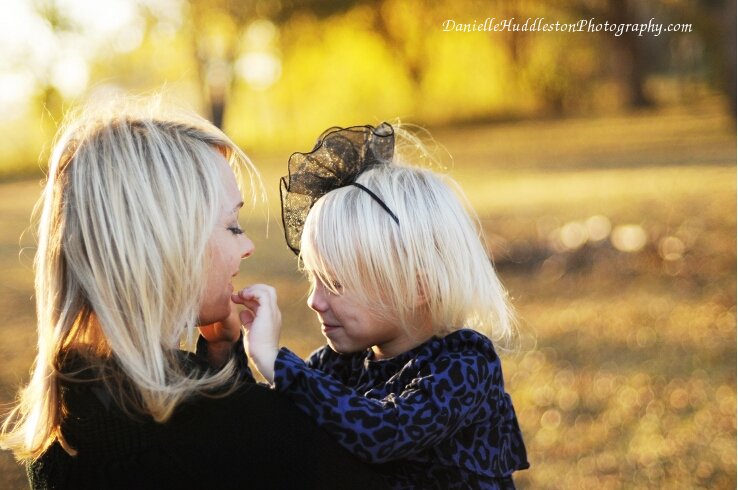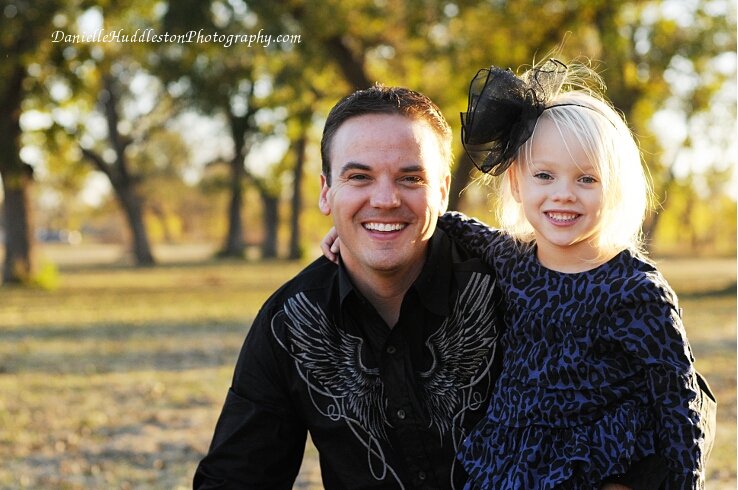 They had so much fun with dad.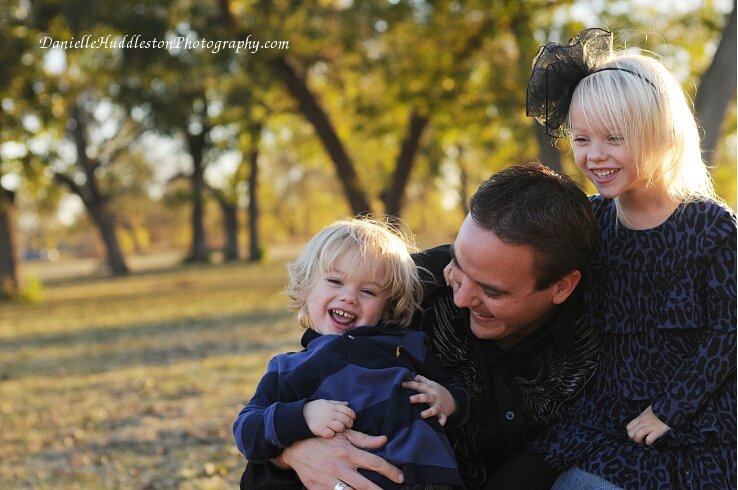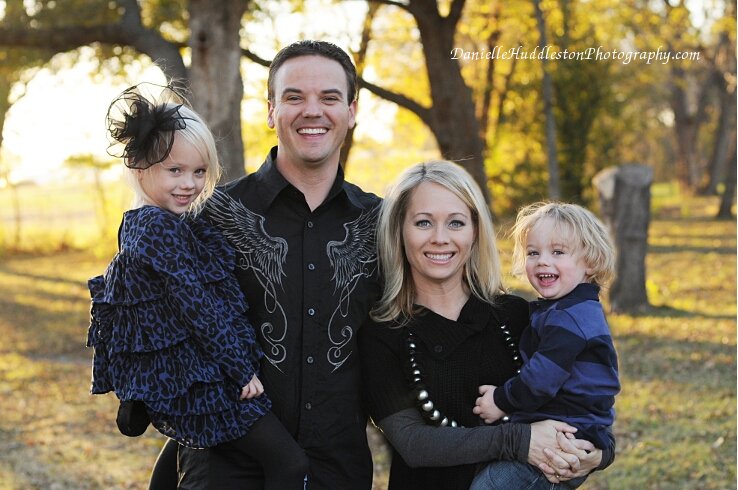 The light was amazing!
Maybe I will share how I got this last picture…lets just say there was some editing involved.