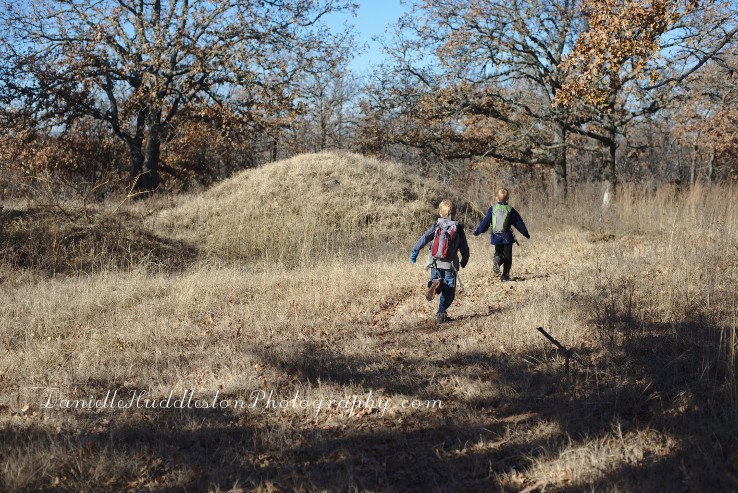 We went to Heyburn Lake for a hike on the day after Thanksgiving.
These boys had a lot of energy to burn.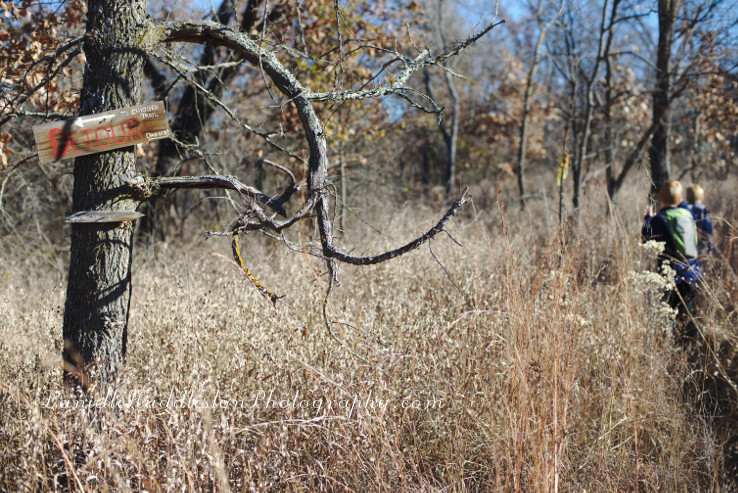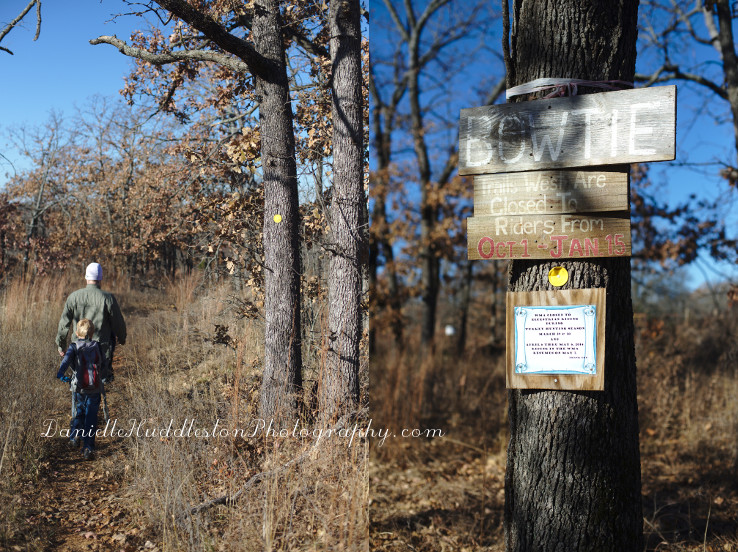 The Wildlife Management Area is open to hunting so that part of the trail is closed certain times of the year.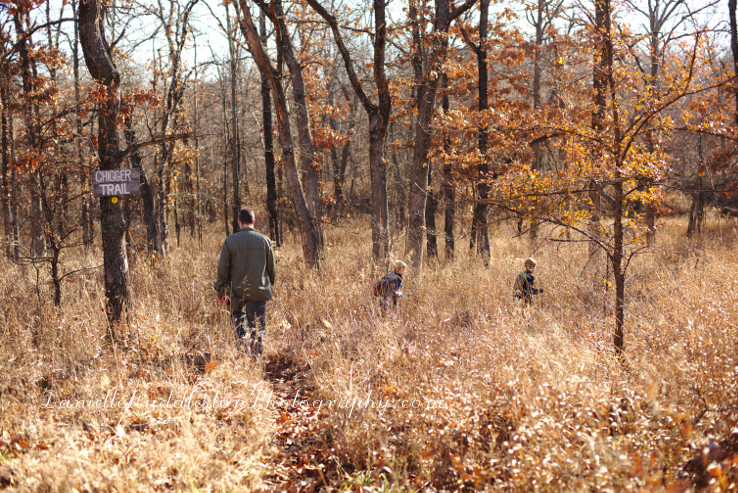 There are still trails to hike that are within the park though.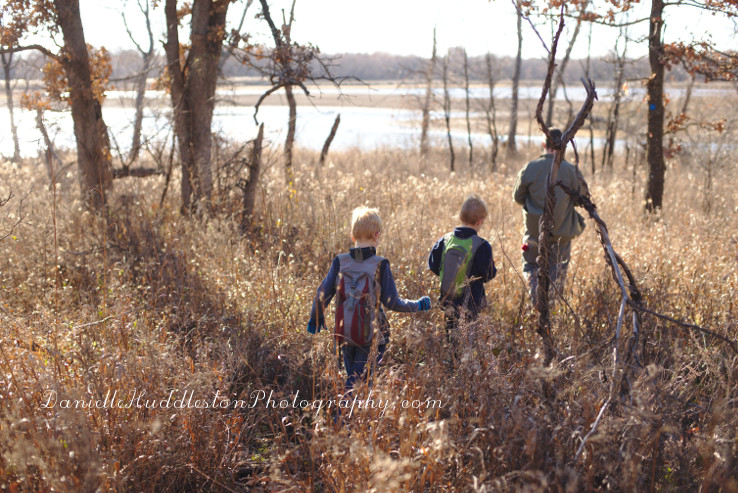 We took the trail down to the lake.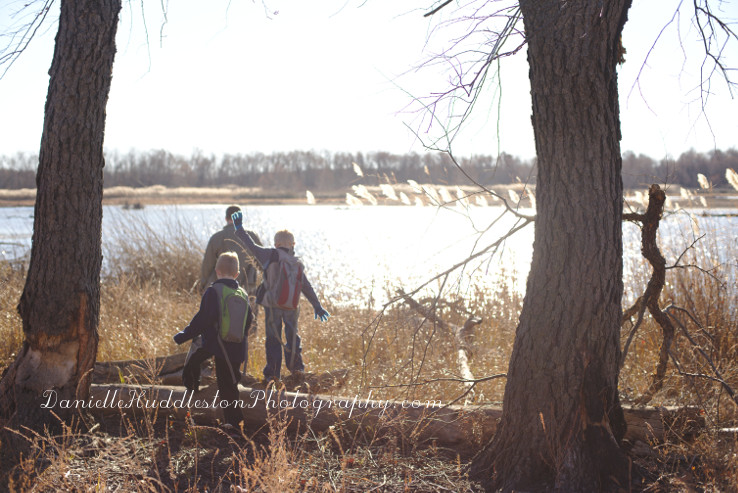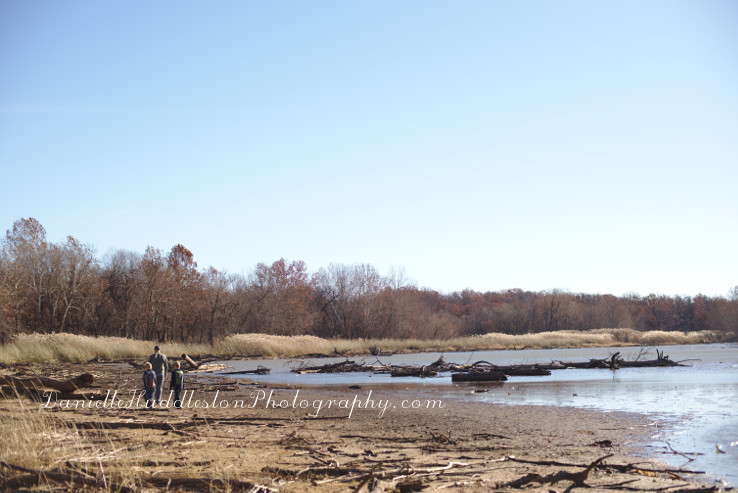 The boys love to explore on the shore of lakes!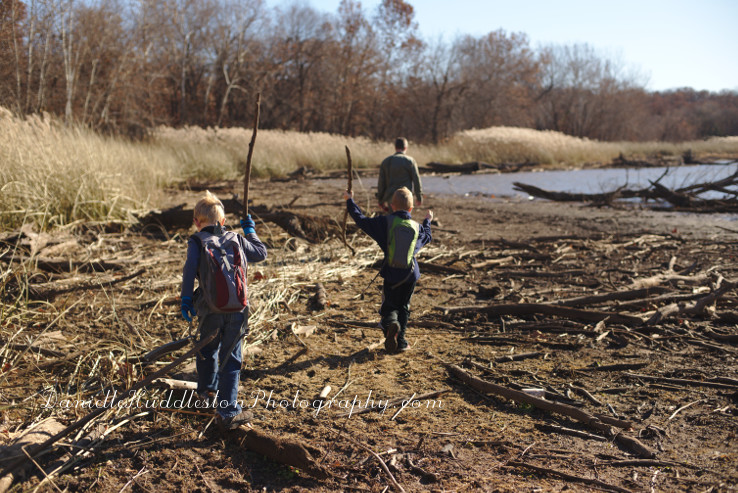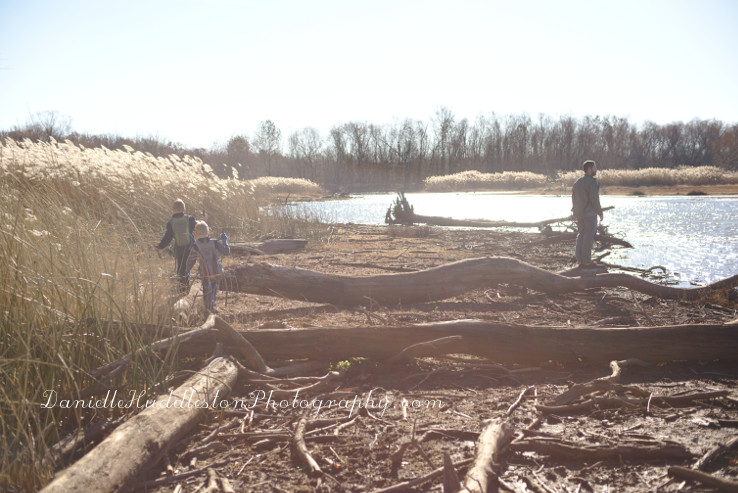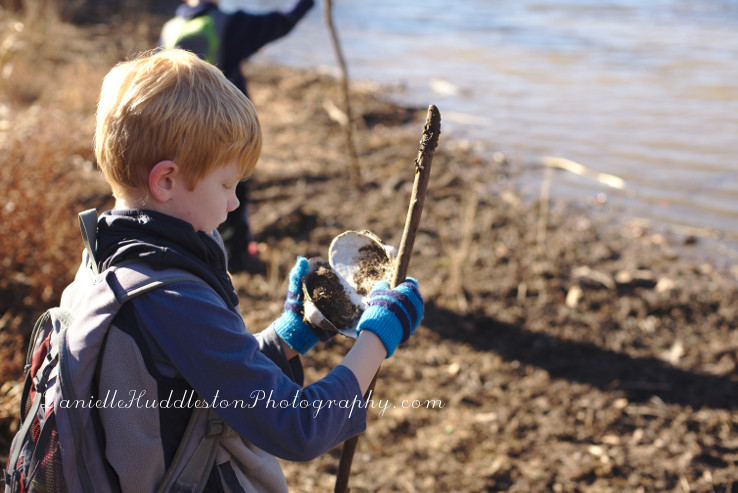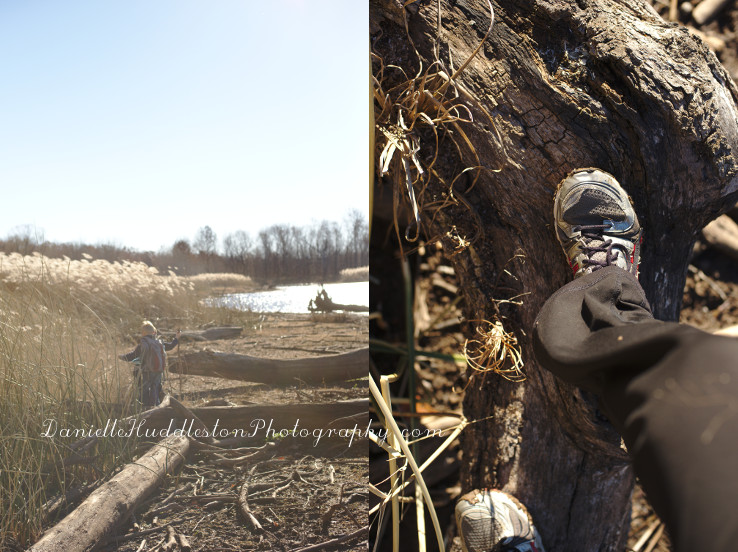 It is always an interesting trick to keep from sinking in the mud.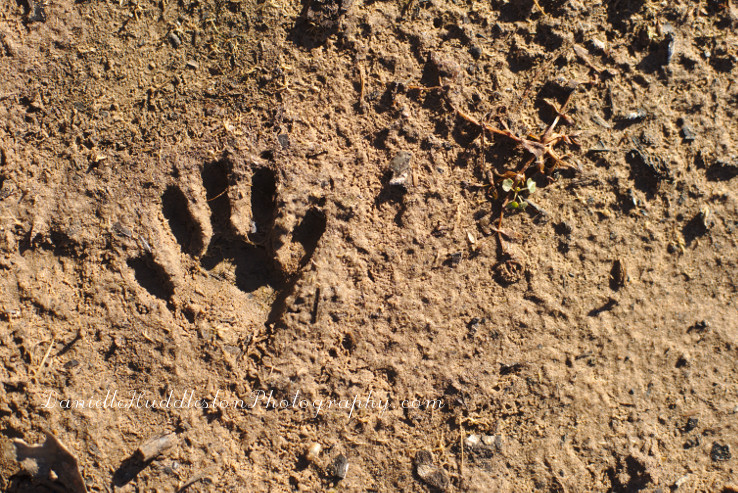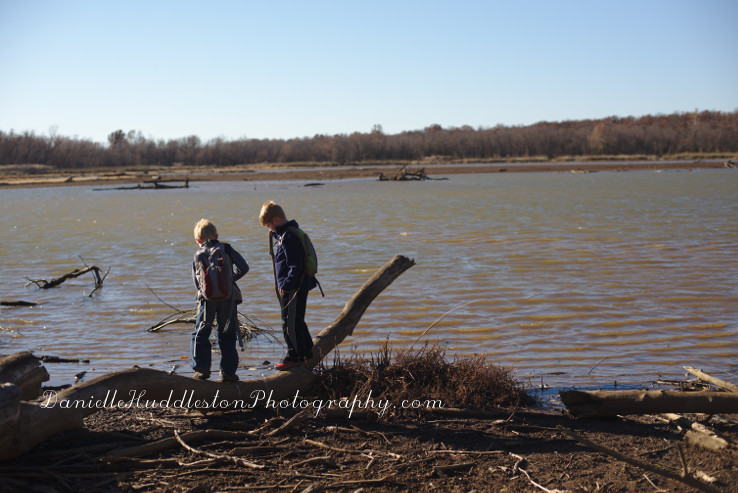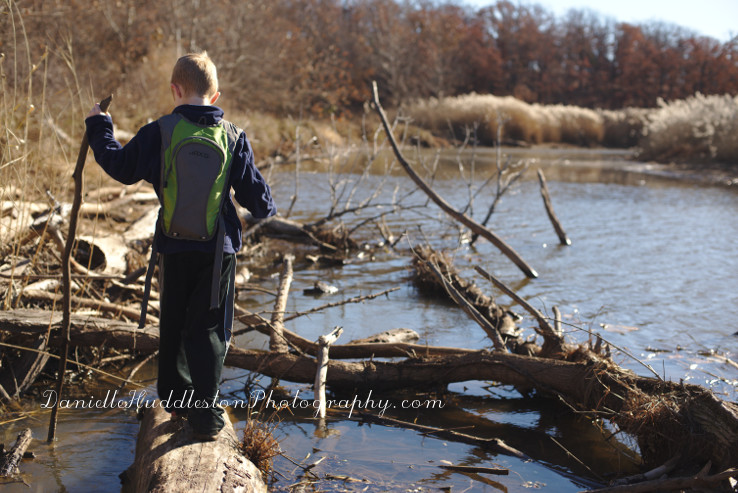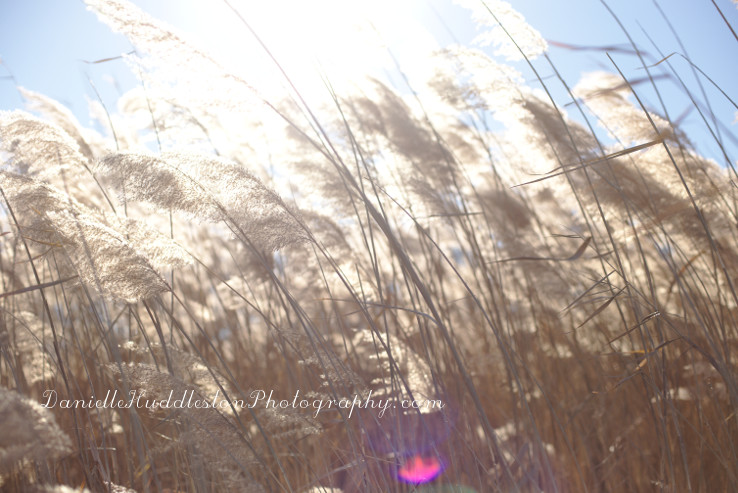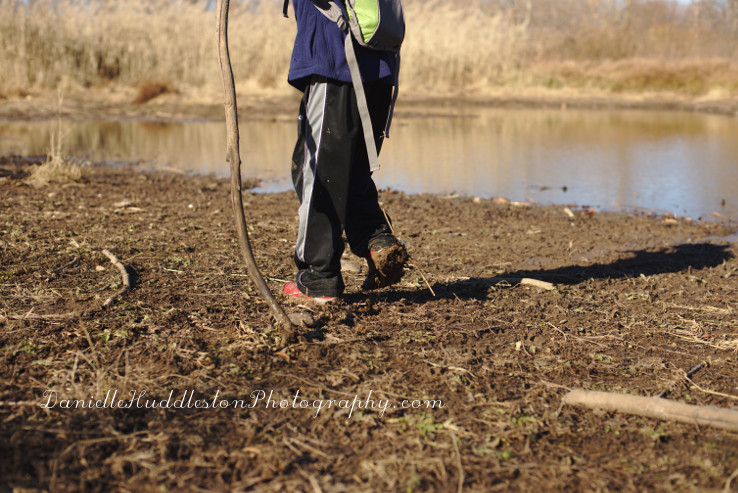 My oldest made a poor footing choice and lost his shoe in the mud at one point.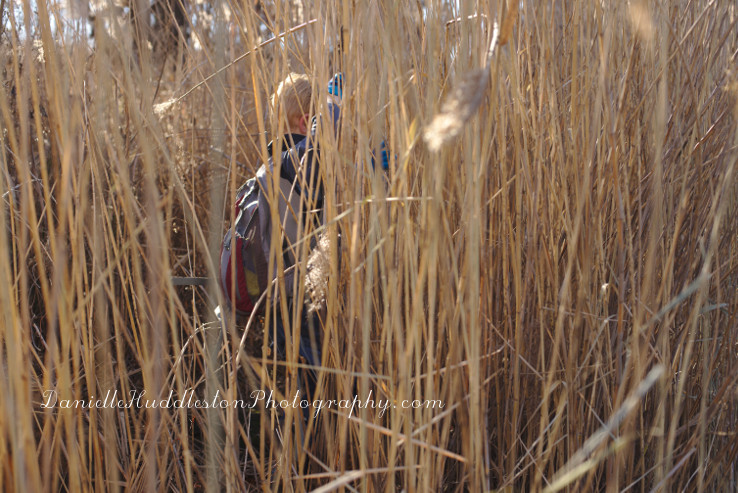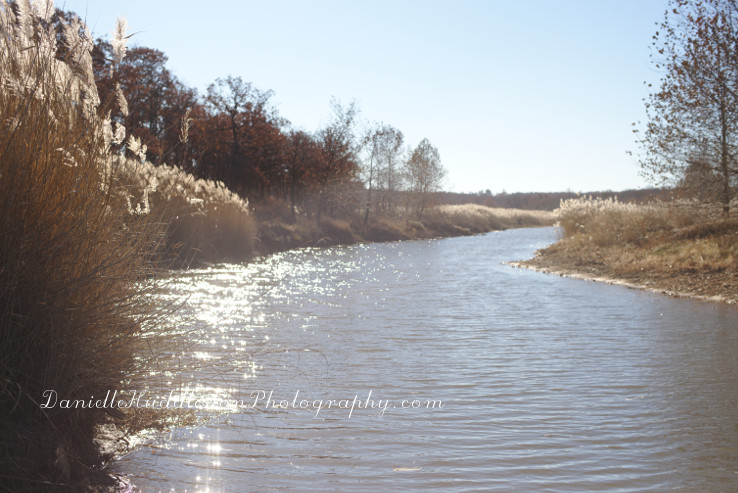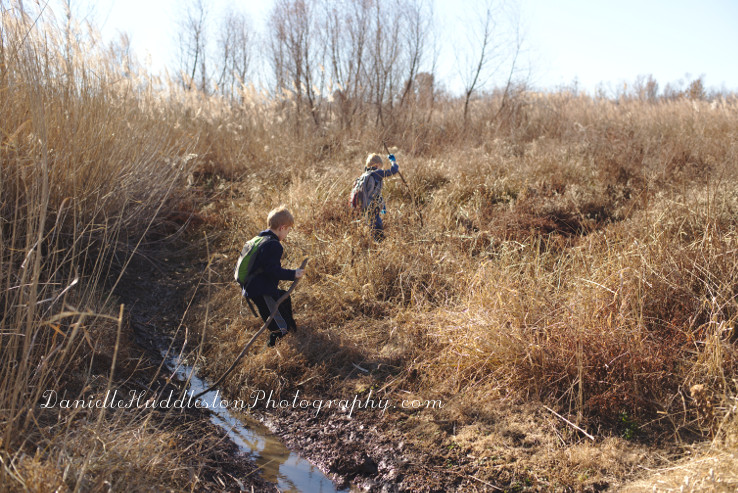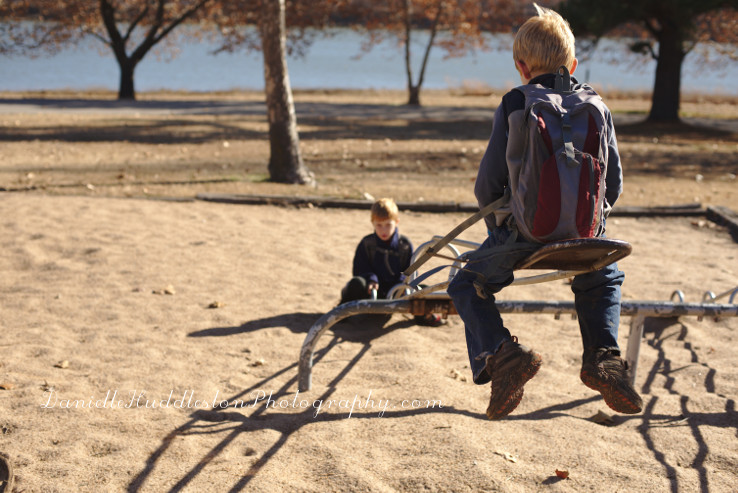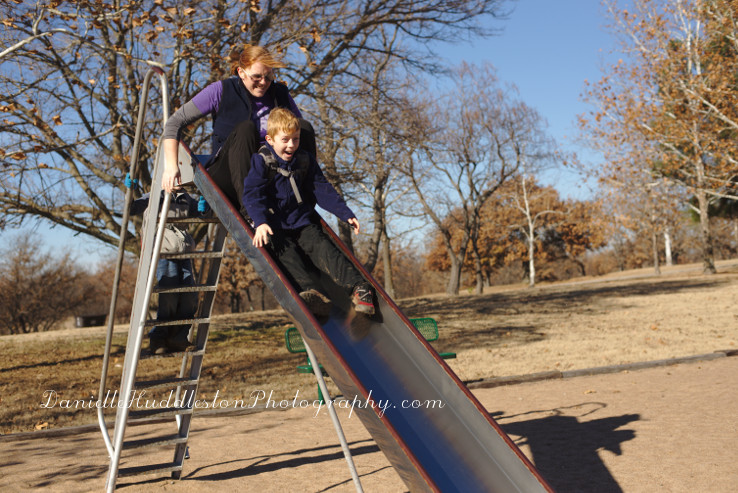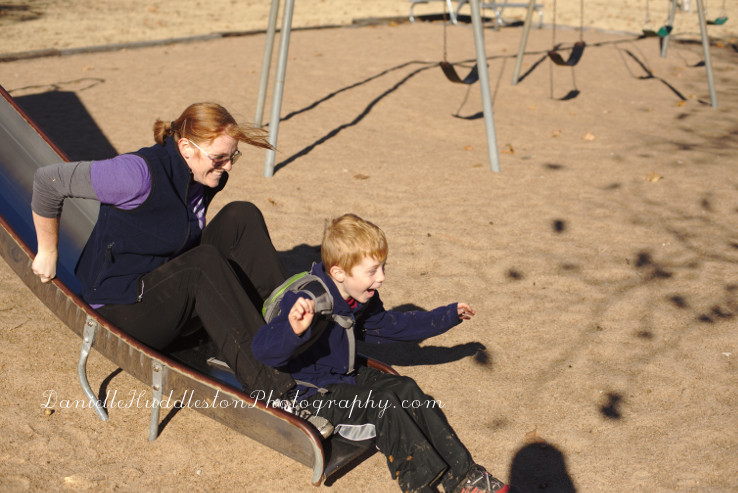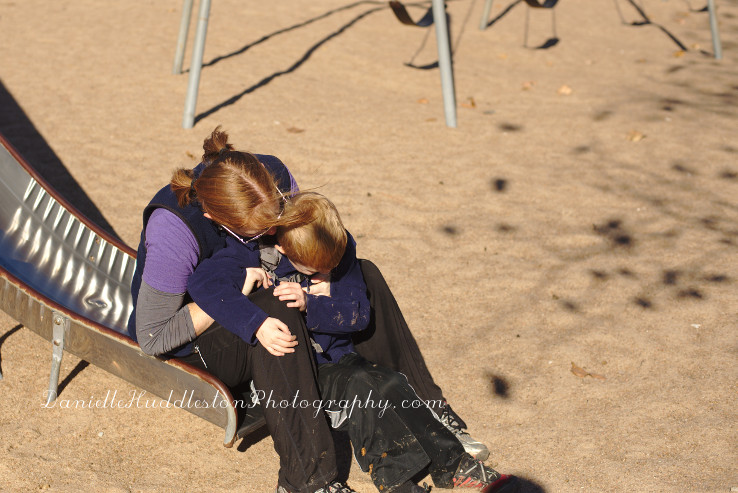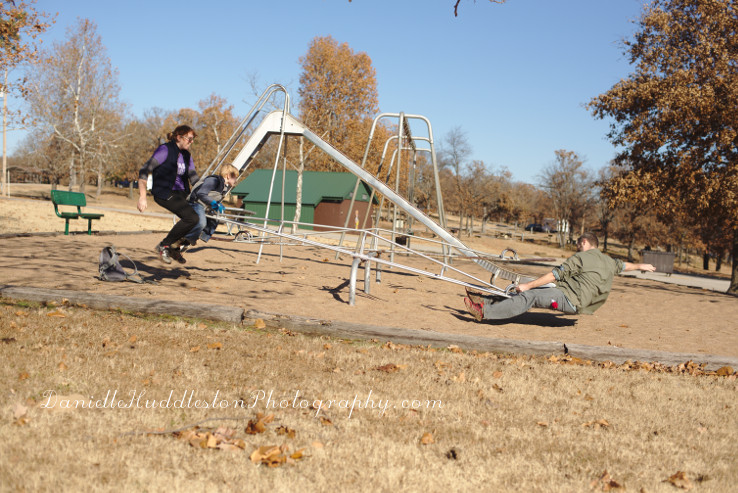 My youngest and I were trying to "beat" Nick.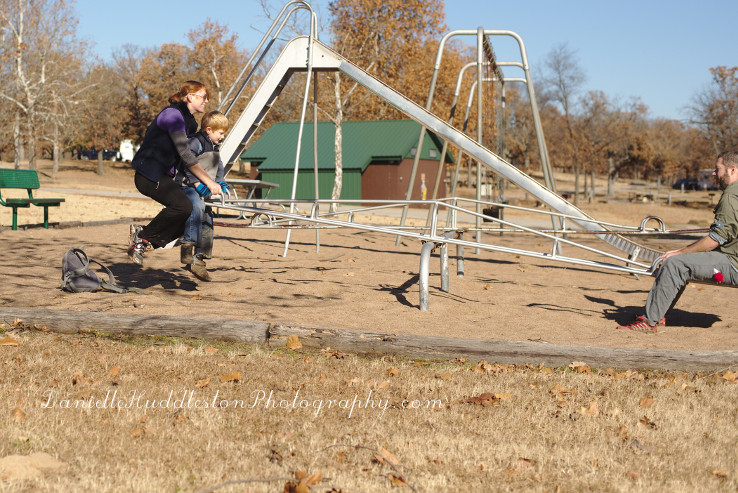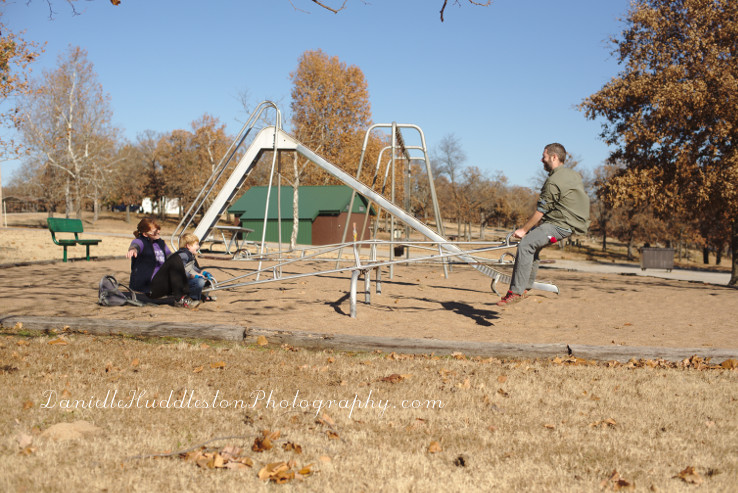 We finally one!
Tags: Heyburn Lake, hiking, lake, Oklahoma