At the Sequoyah Wildlife Refuge.
Nick holding little bit always get's to me.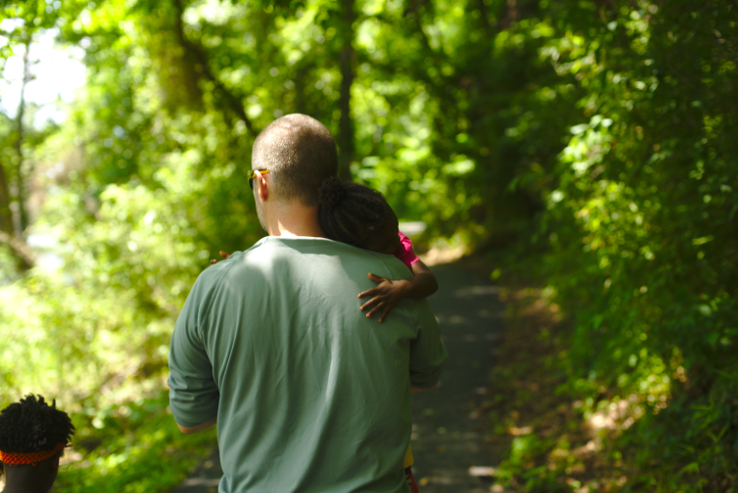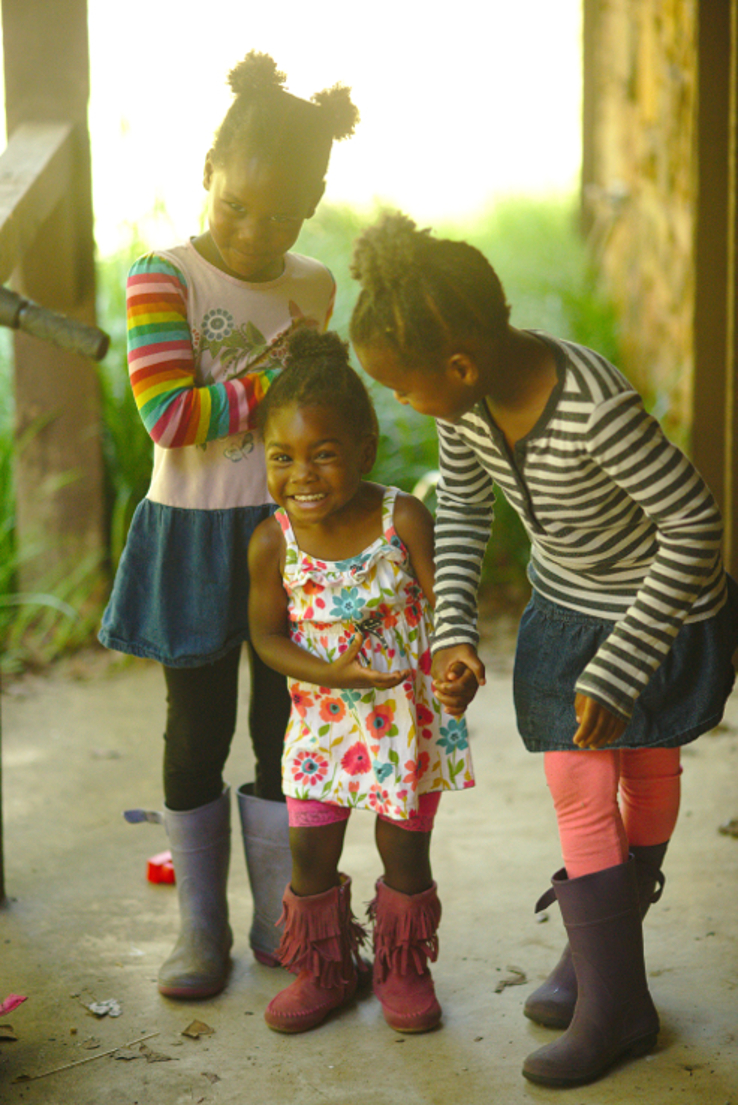 Seqouyah State Park
Turkey Mt.
This morning was rough so I don't have a lot of words to add to these pics.
Kids in foster care have suffered terrible loss.
No matter the reason they are there.
There is so much trauma in these young lives, even babies.
Families being able to stay together is always better.
It is so painful when it does not happen.
Pain can often look like anger.
If you are wanting to adopt or foster make sure you research what trauma can do to a child.
The foster care system needs informed and trained help.
Because it is hard.
I shared some of my favorite resources a little while ago, you can check them out, here.
You can also check out this video about common characteristics of children from Hard Places.
Research the toll it can take on the caretaker or parent as well.