A morning all about pretty dresses, flowers, tutu's, and crowns. Something a mother of two boys like myself might never get to experience if it was not for photography! I had such a great time playing dress up!
Thank you to all the mom's that helped so much to make this plan on mine come together!
Everyone involved in this shoot knew each other, so mom's got to visit, while little girls played.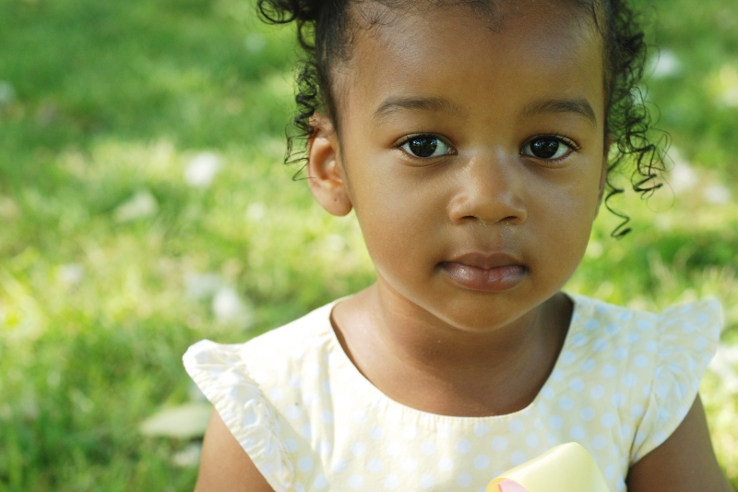 I took family pictures for this little girl's family a little while ago, they have had a little baby boy join the family since then!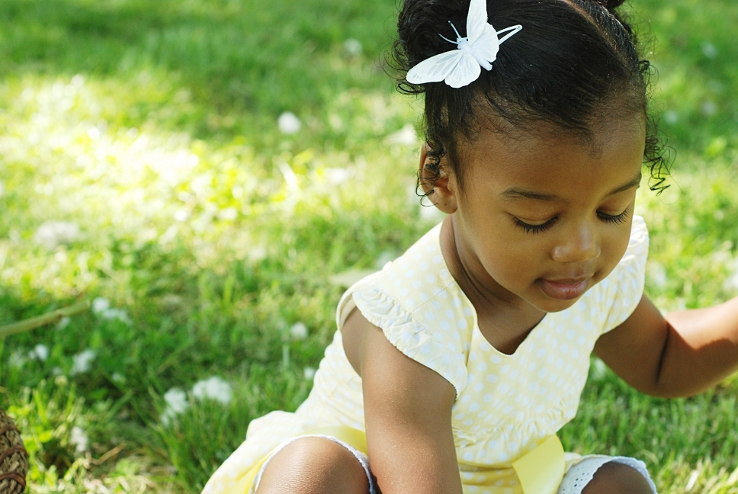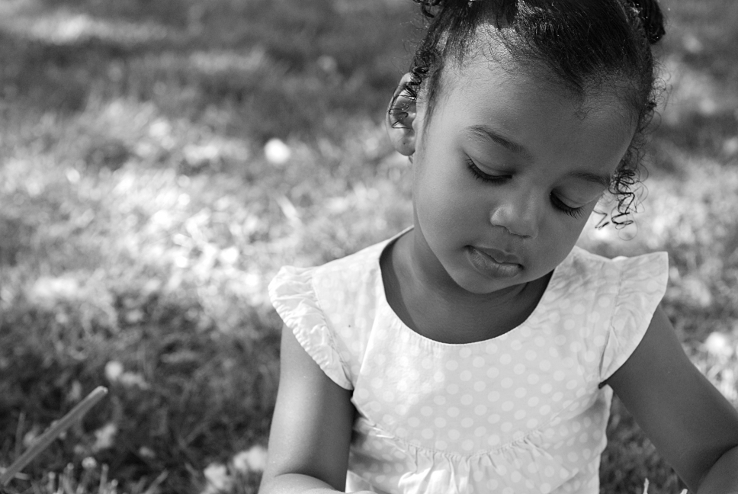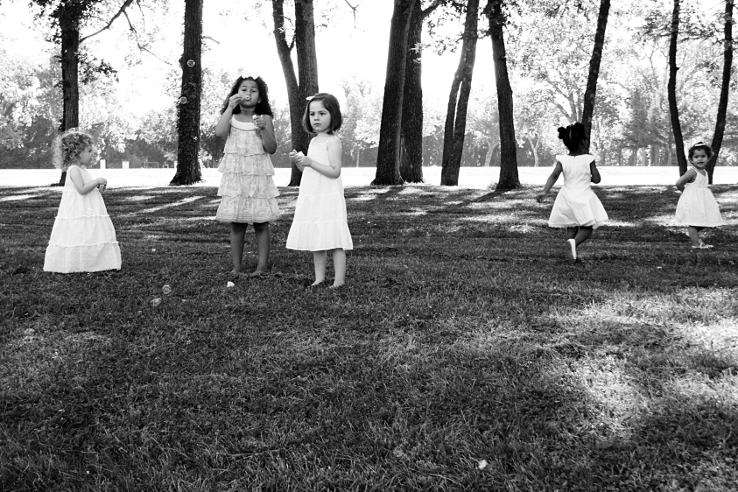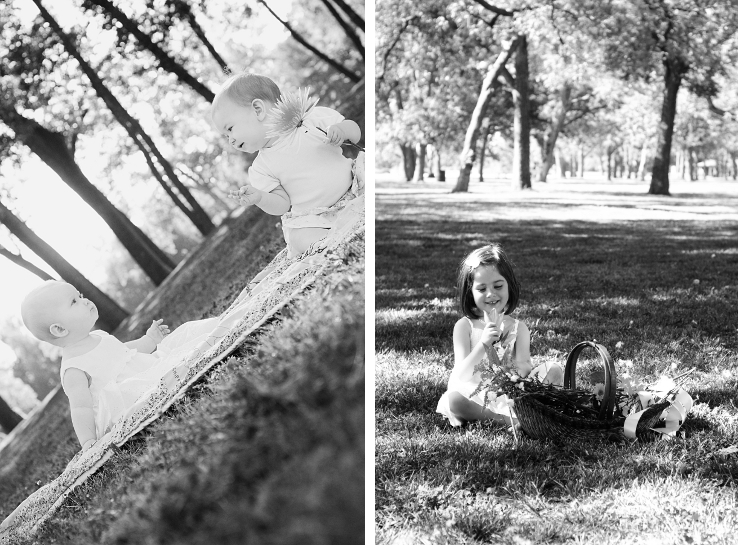 Ring around the Rosie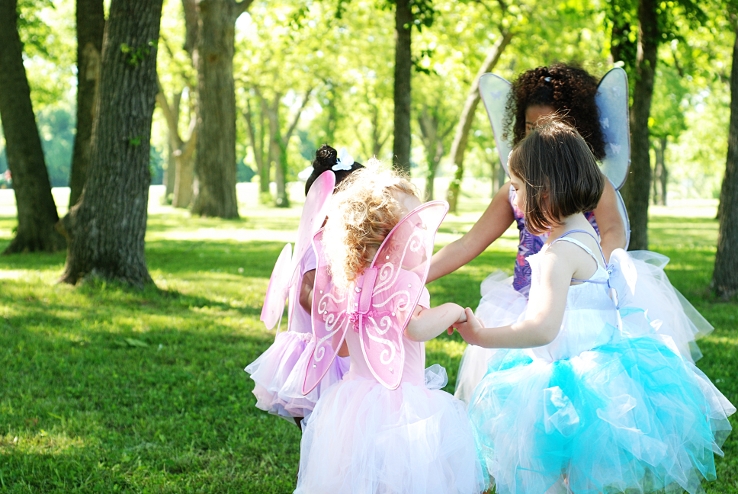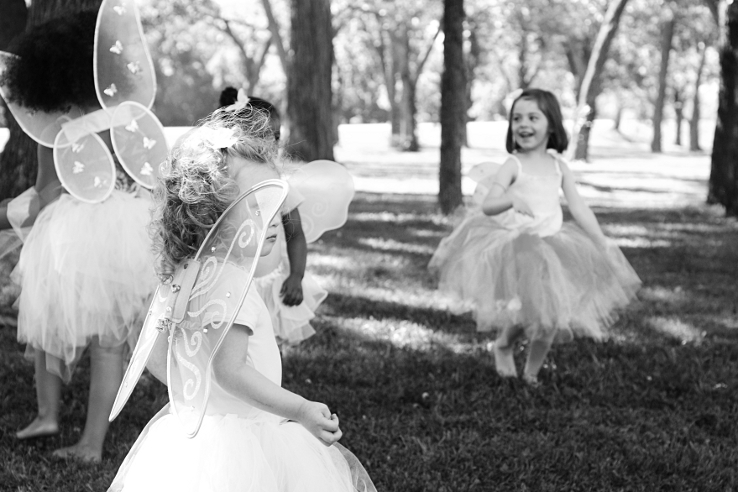 I have had the privledge of taking pictures of Miss Emma before.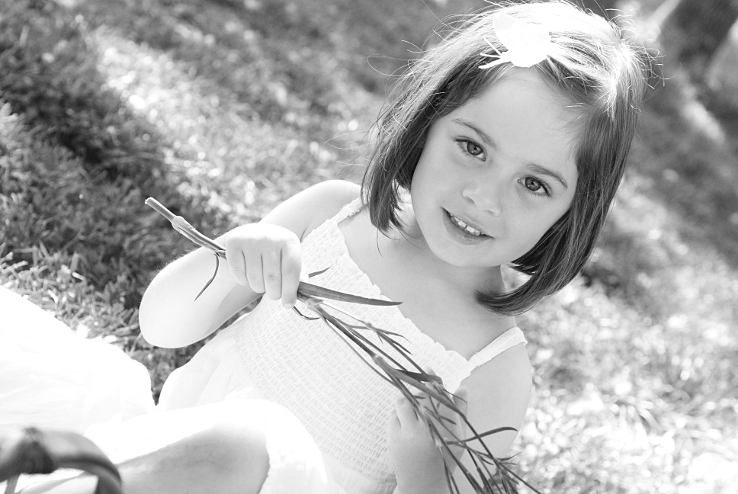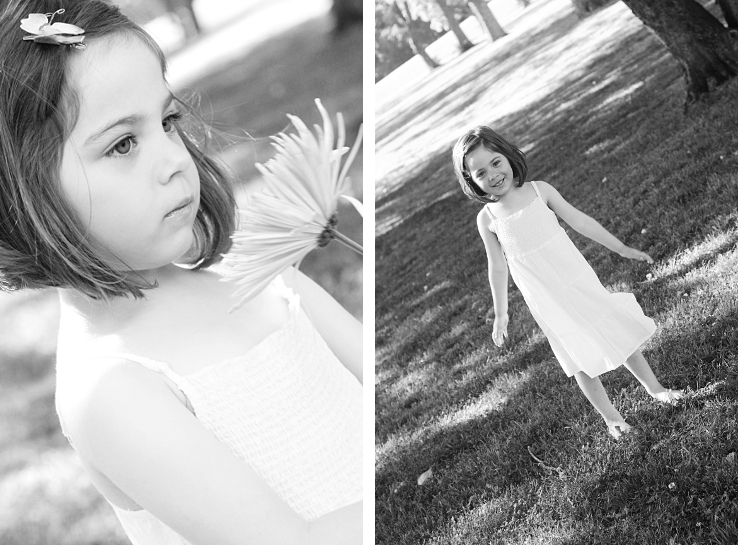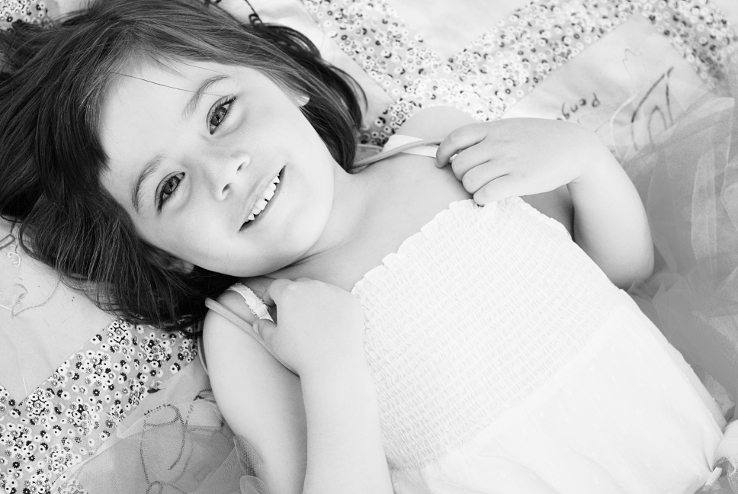 I love her eyes!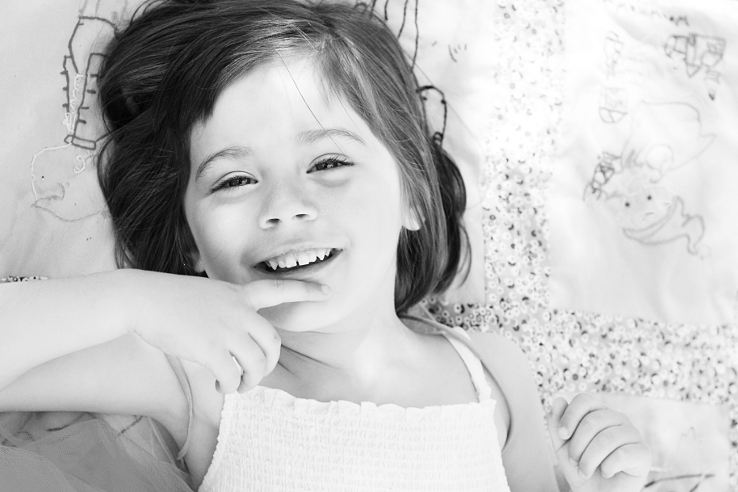 Another Miss Emma! The last time I took pictures of this one there was lots of candy involved, here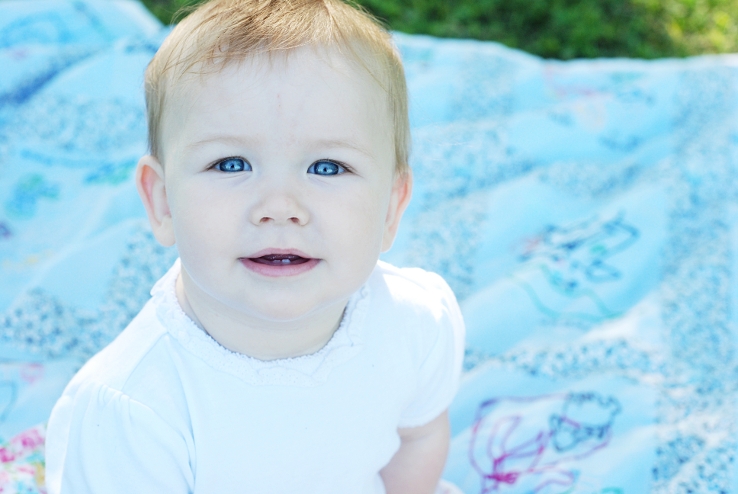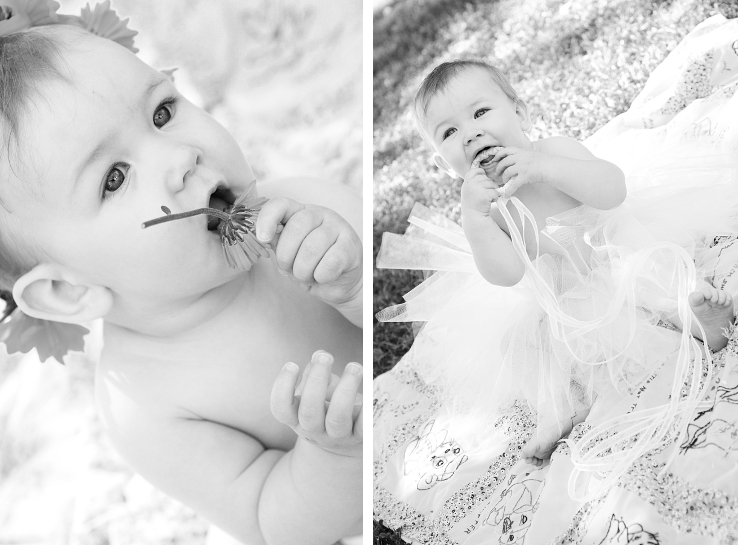 It has been a little while since I last took pictures of these two beautiful little girls.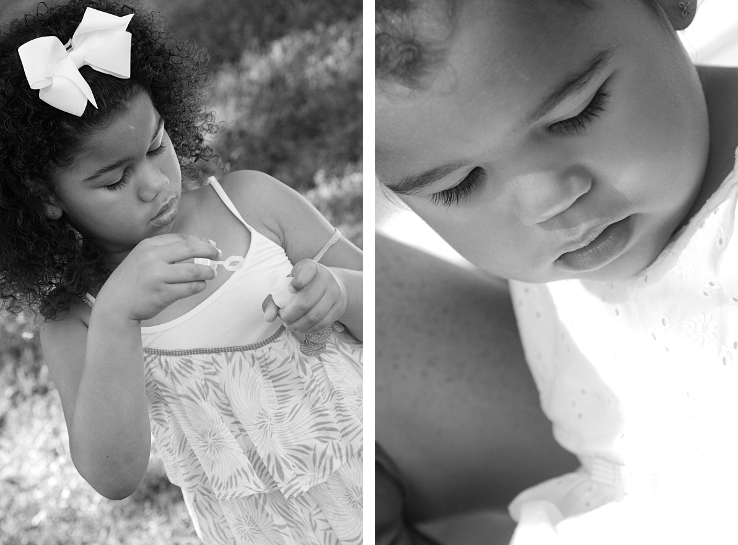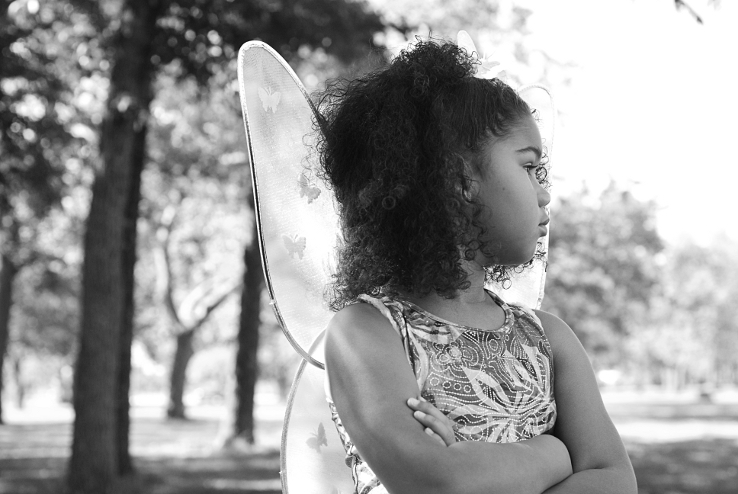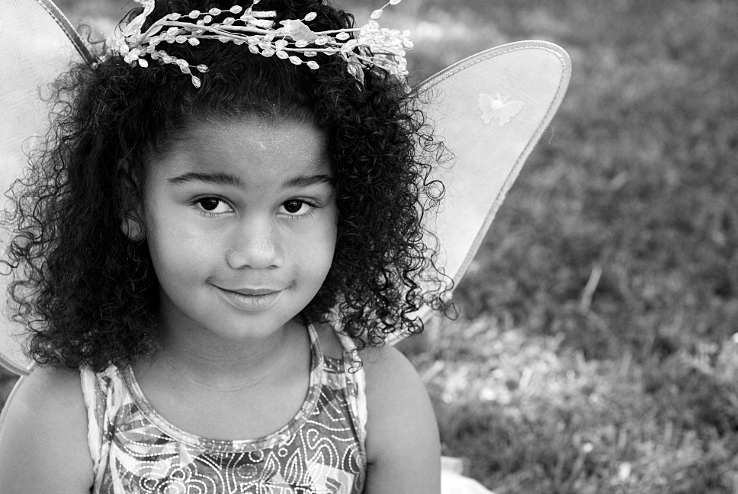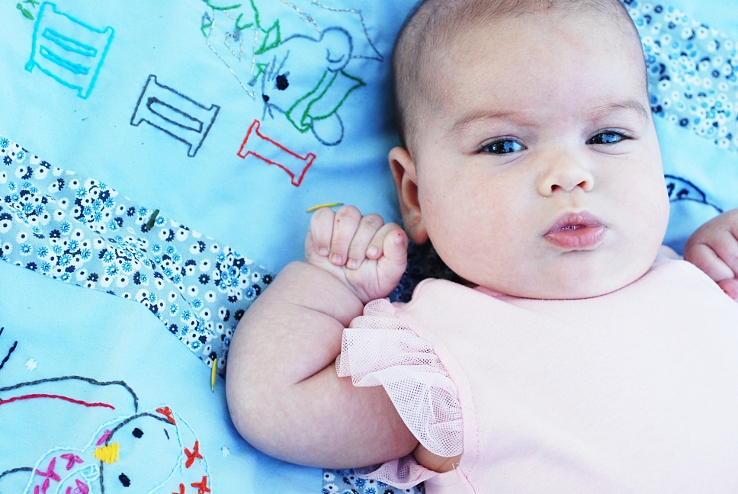 Check out Penny's newborn pics!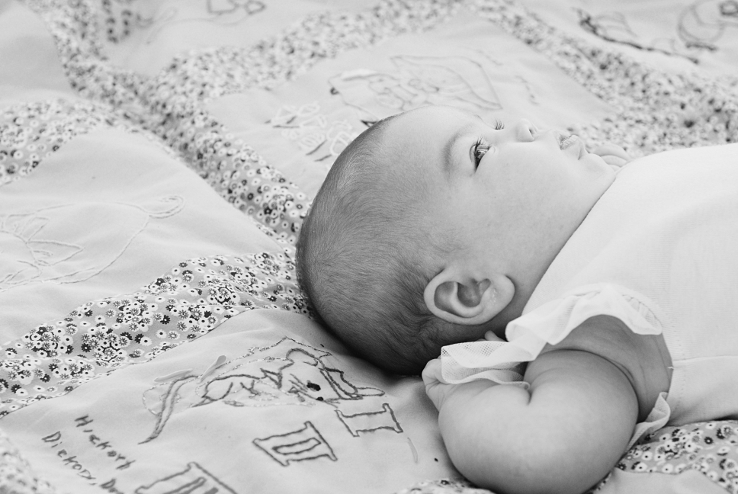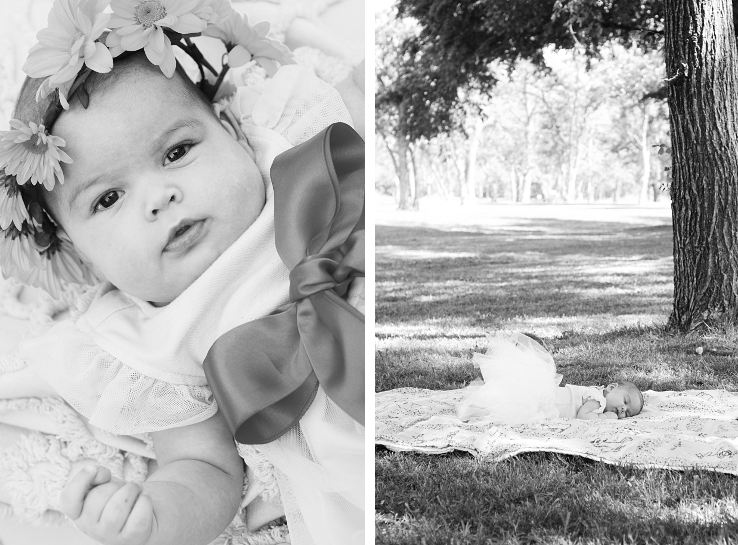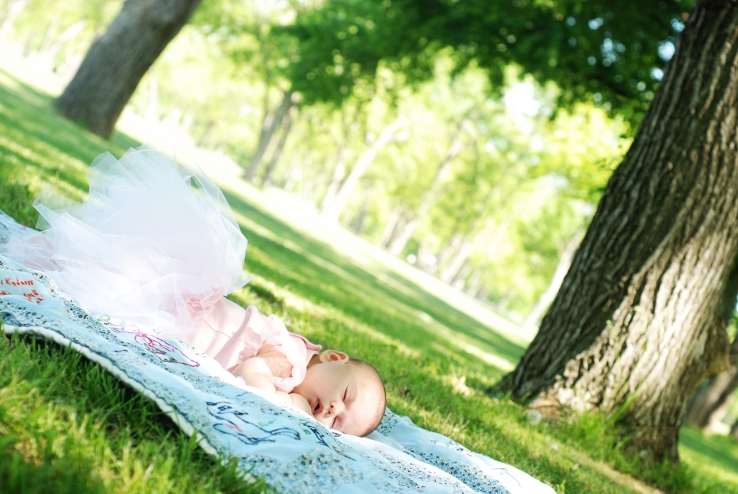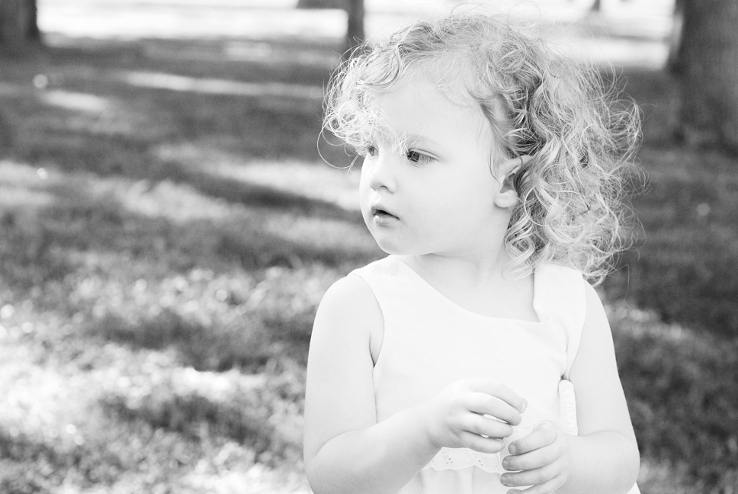 I just did Miss Ava's 6month pics last week!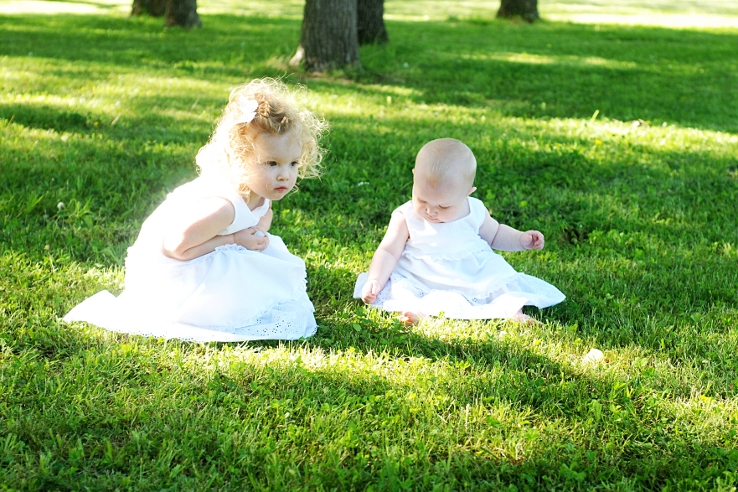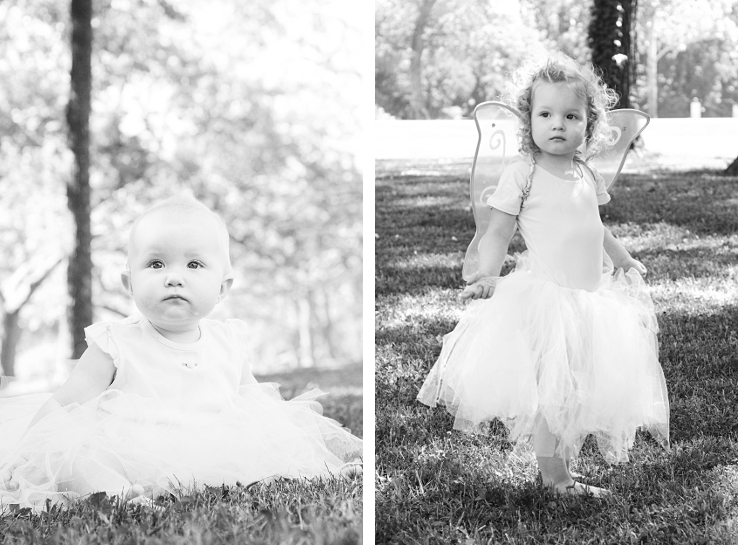 Thank you again for coming out to play!
Tags: fantasy session