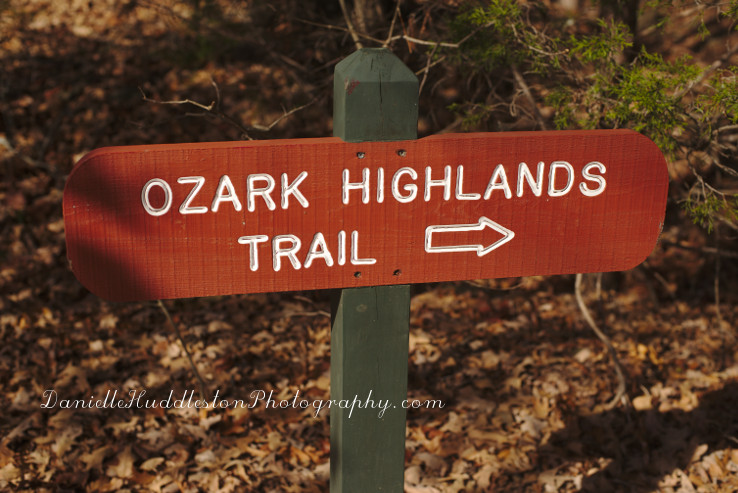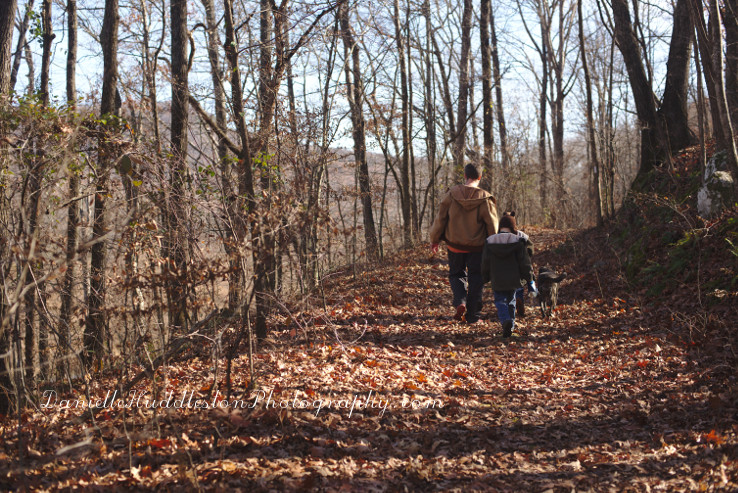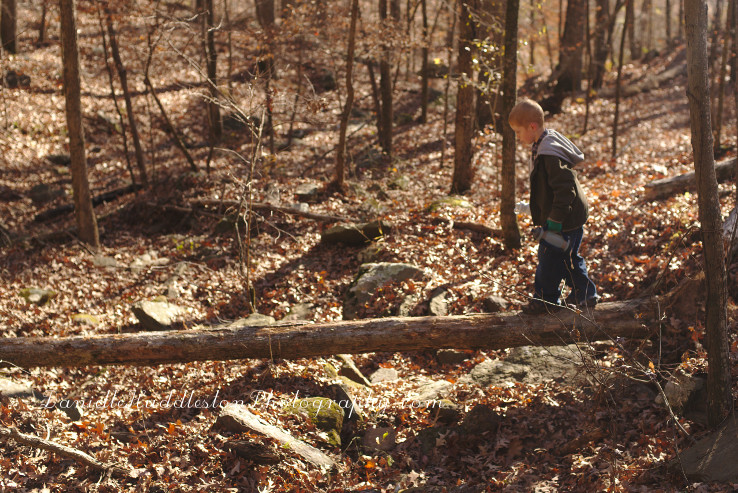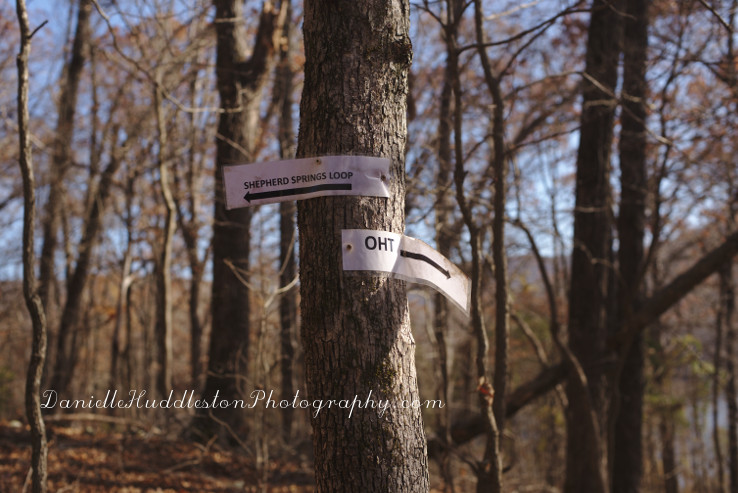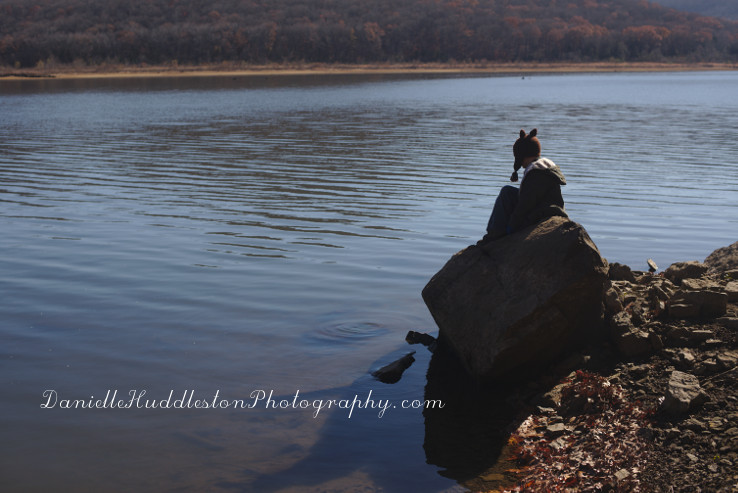 We went to Lake Fort Smith to hike on the Highlands Trail the day after Thanksgiving.
It is a 165 miles long national recreation trail in Arkansas!
We only did 5 miles of it though.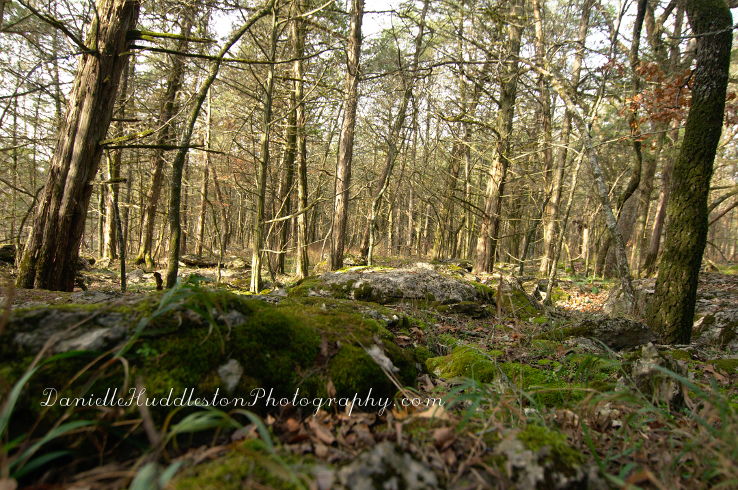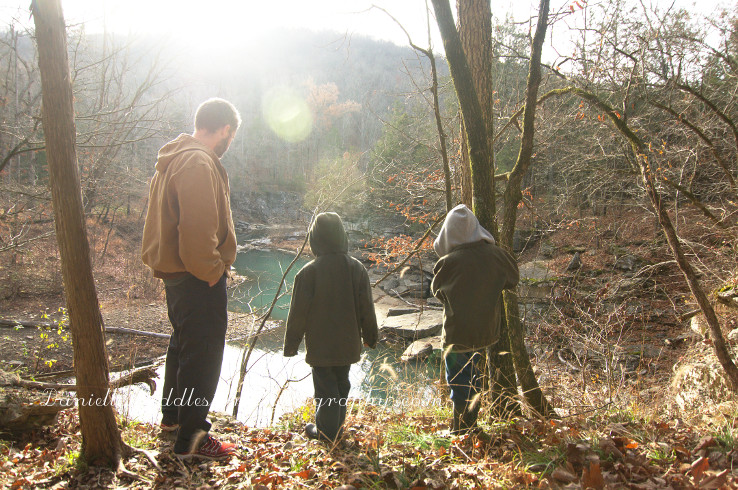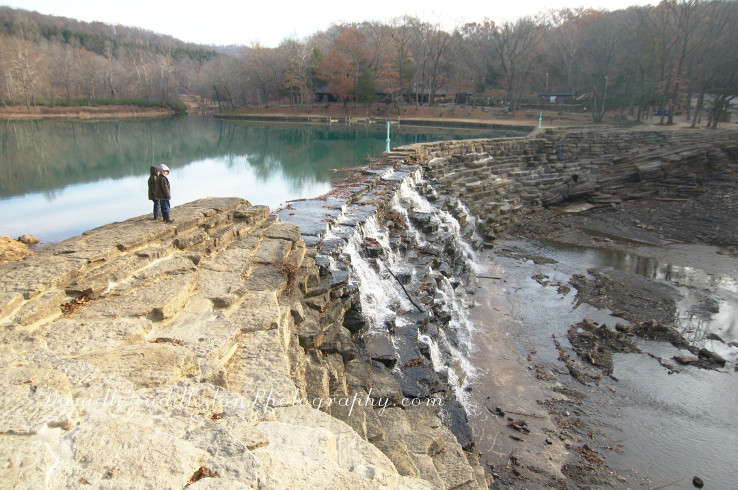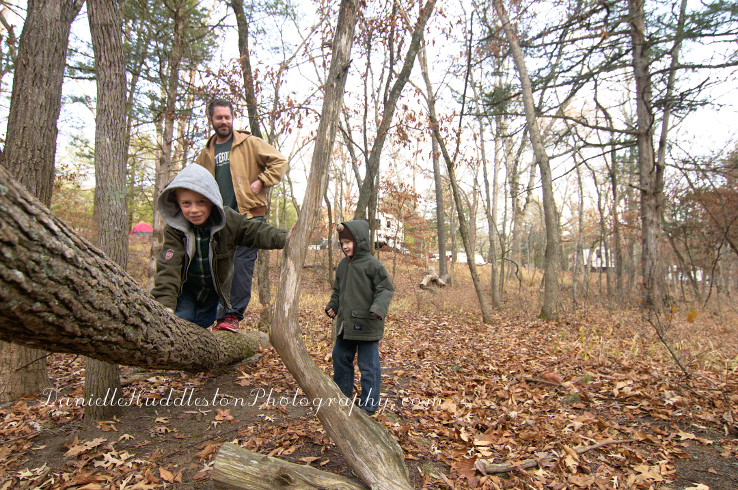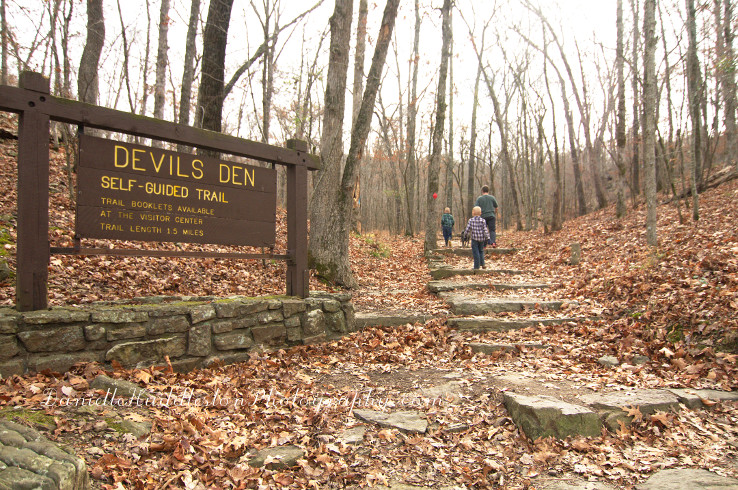 We hiked the Lake trail and the Devil's Den trail on Saturday.
We started back home on Sunday but stopped off at the Sequoyah National Wildlife Refuge.
It is located near Fort Smith in Oklahoma.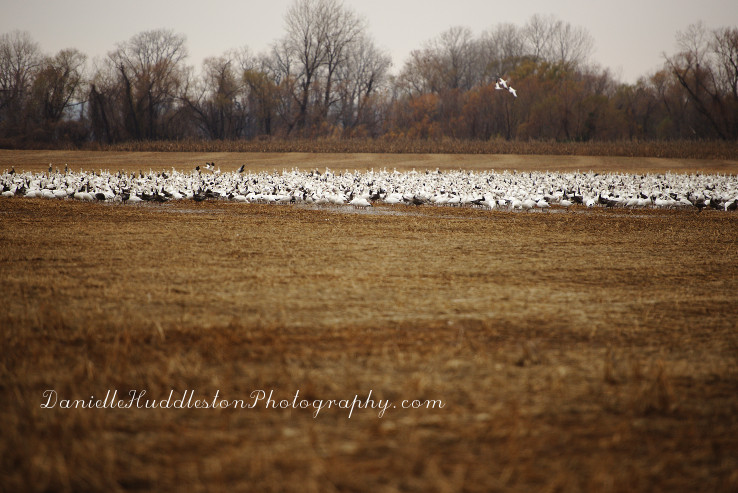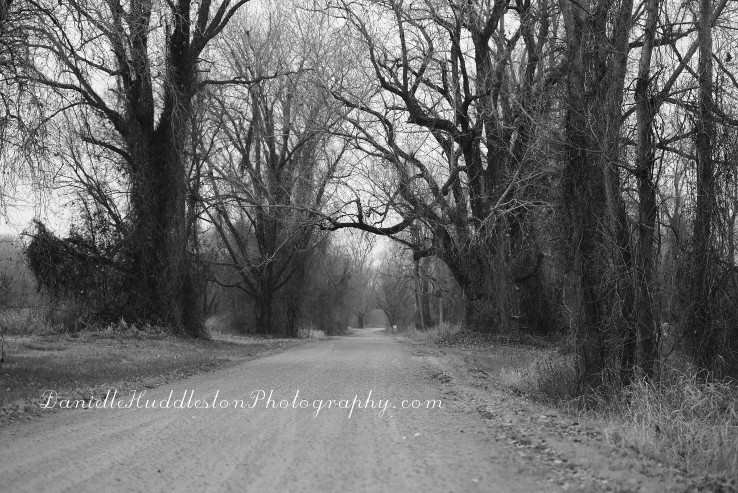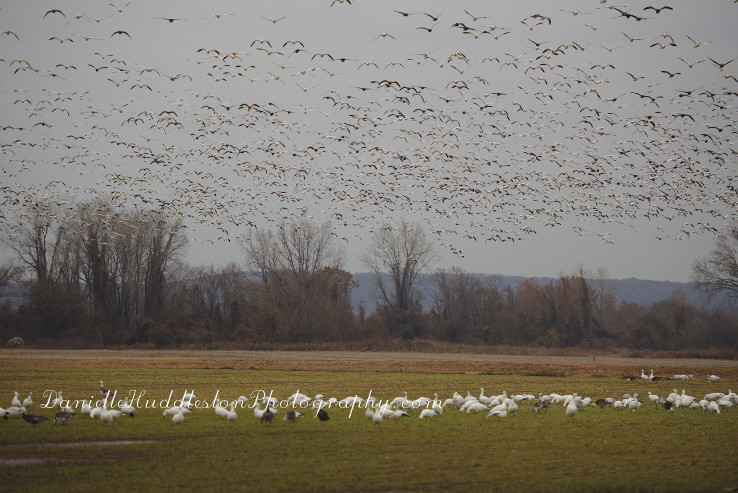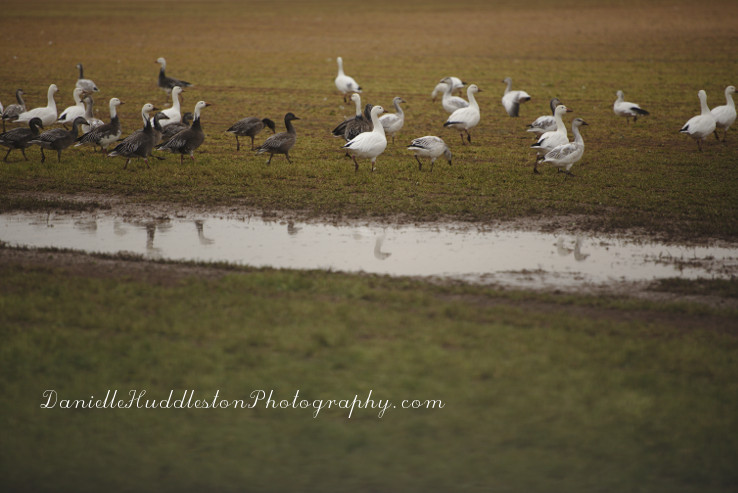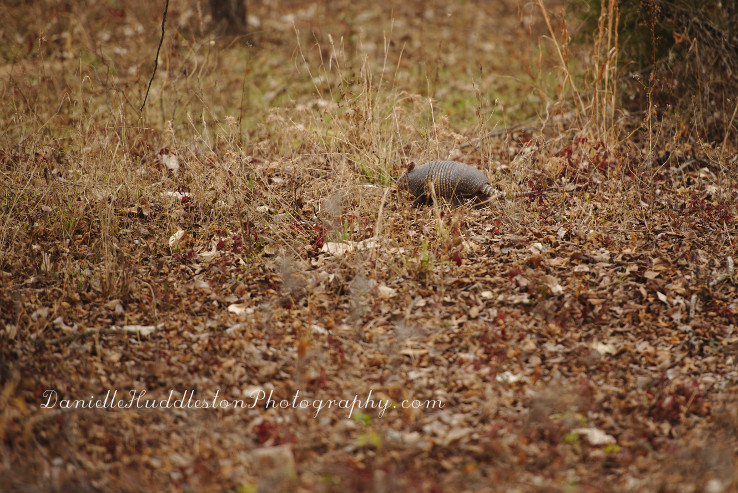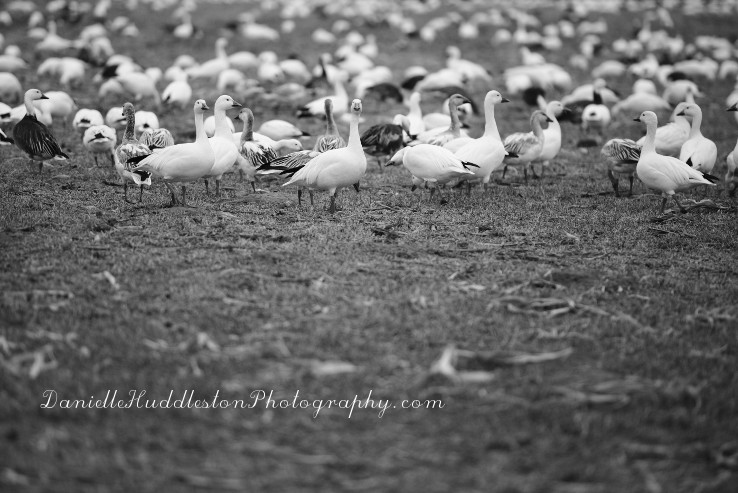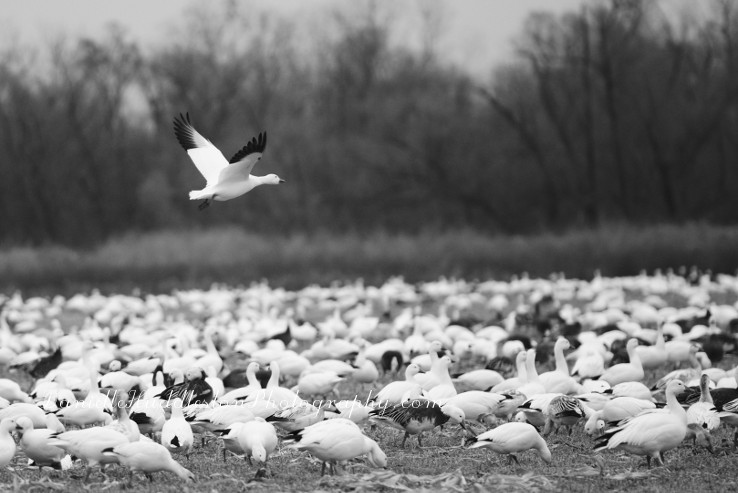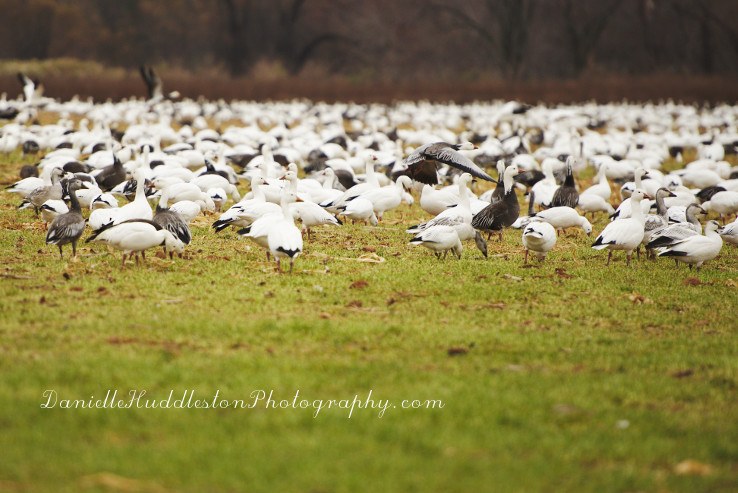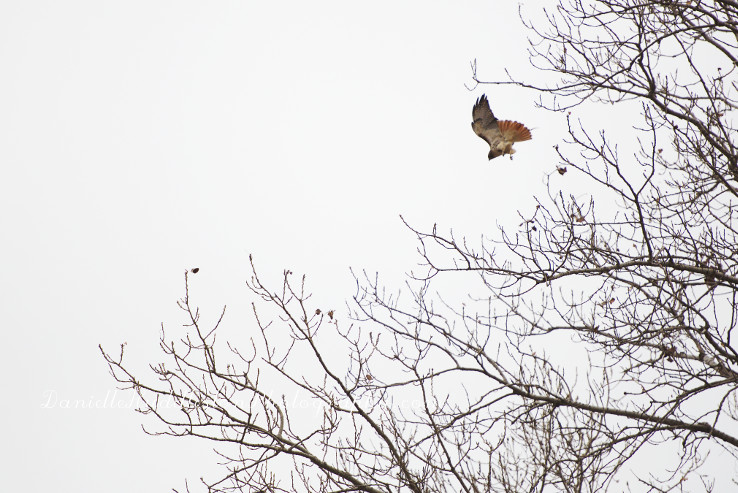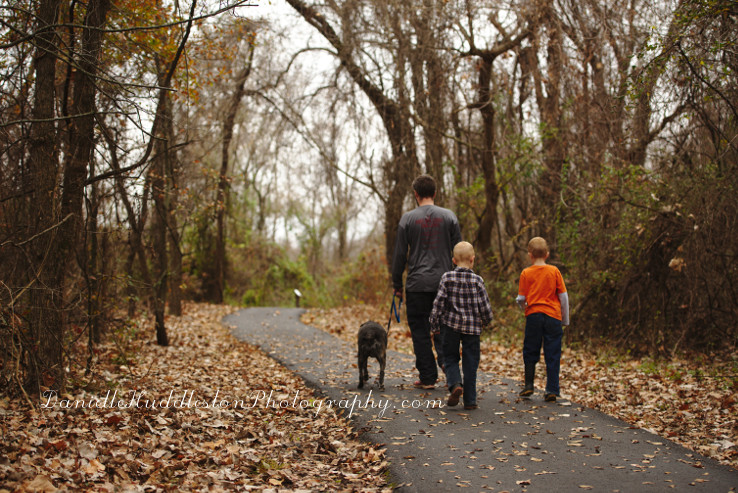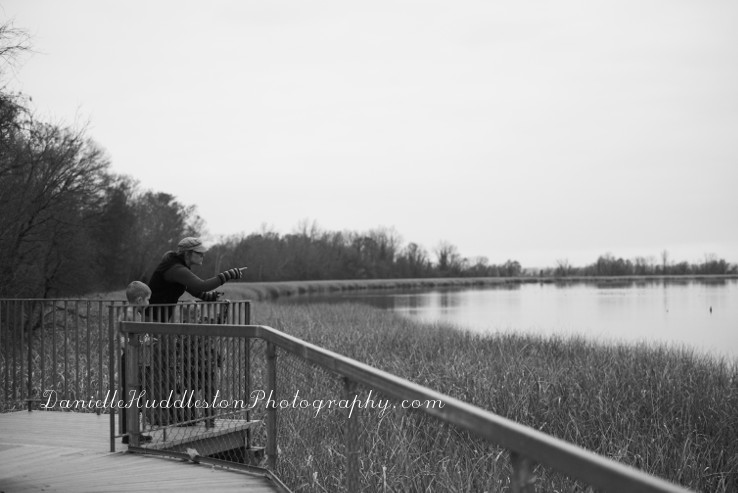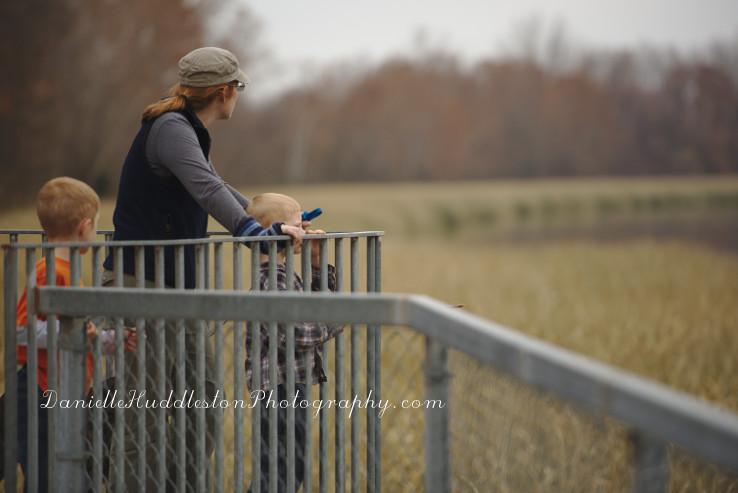 I really enjoy looking at all the birds they have!
They do Eagle Watch tours also.
Part 1, here.
The boys had a great time and loved Devil's Den!
My oldest was already asking when we could go again!
Tags: Arkansas, devil's den, hiking, Oklahoma, Ozark Highlands Trail, Thanksgiving