Two of these little guys are brothers and the other little cutie is their friend. We had a little bit a of reluctant cowboy but that is okay! I am a somewhat patient person…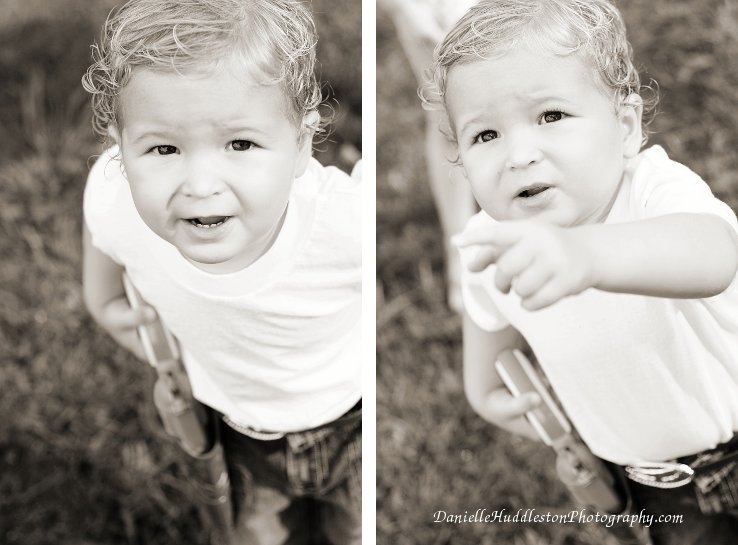 Brother's in the midst of a gunfight, not sure who won.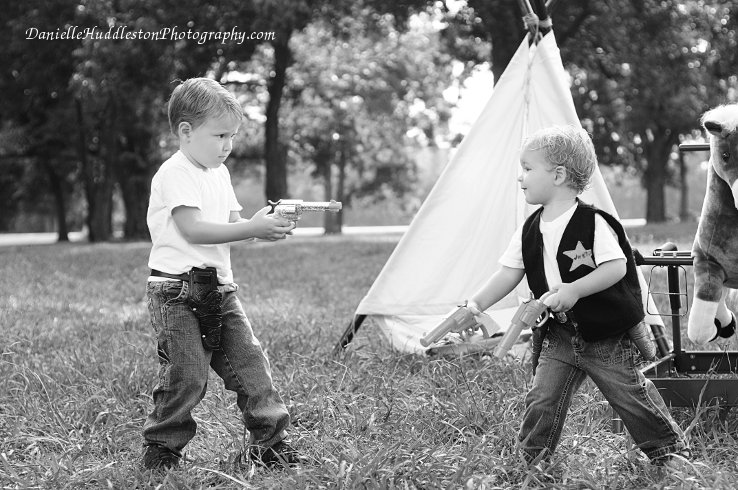 What a cute little man!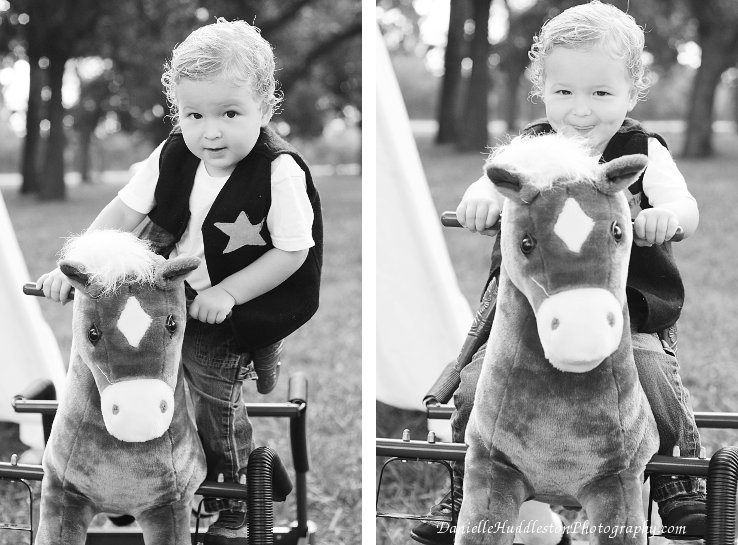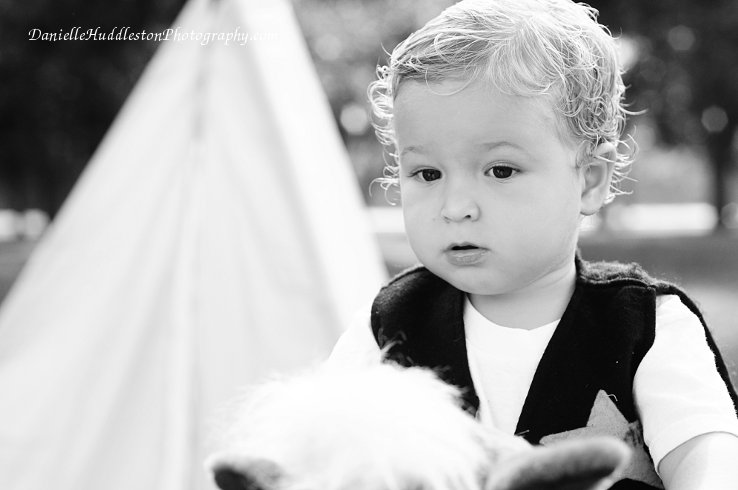 He looks like he was made for that hat!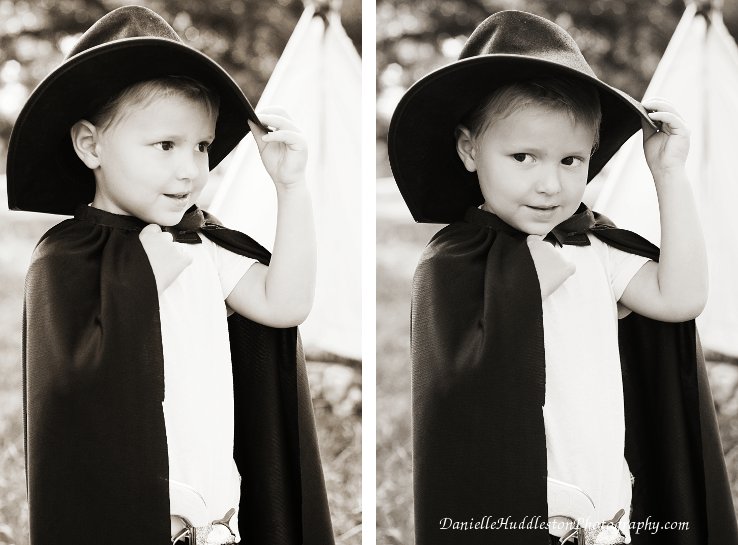 Gabe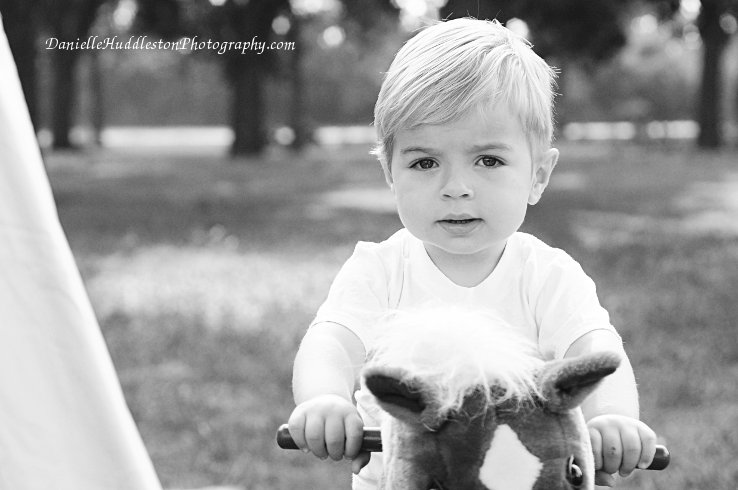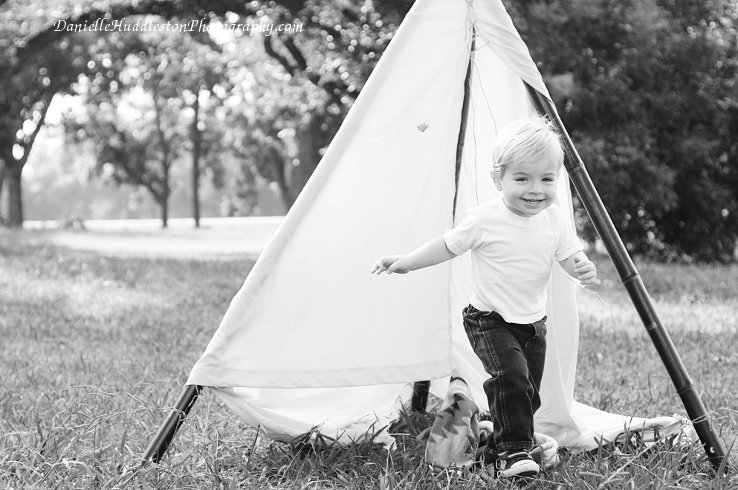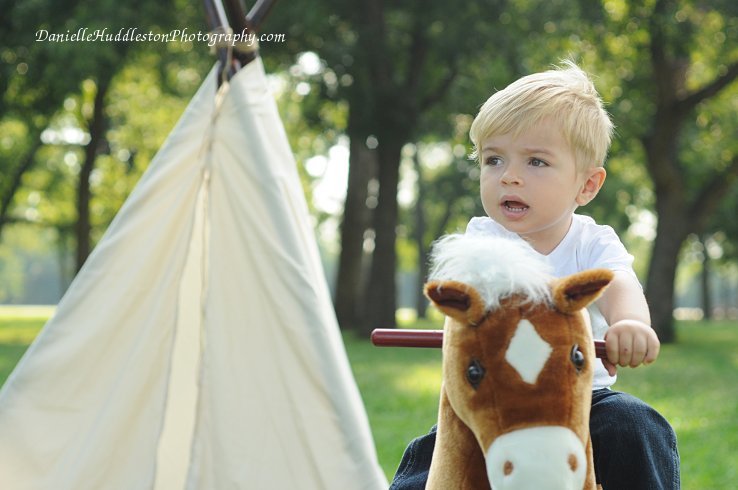 What a beautiful child!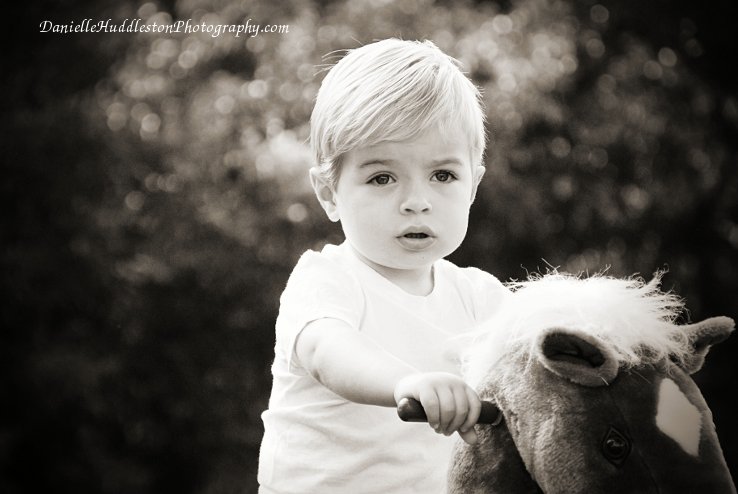 Tags: bethany, cowboys, gabe, Mini sessions