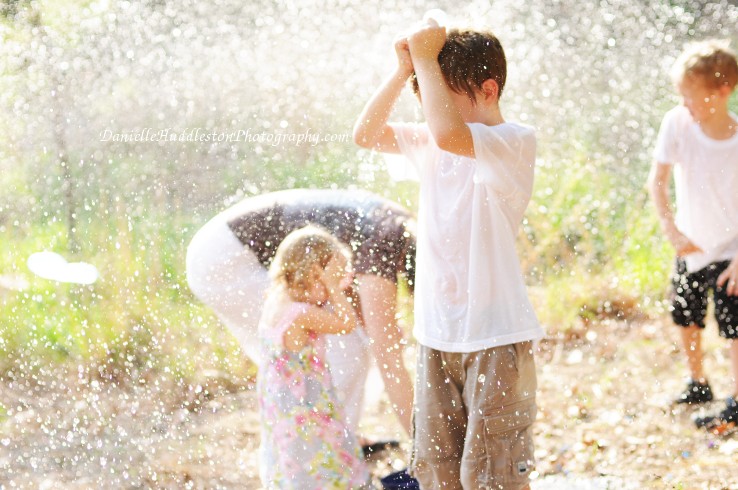 My friend Cheryl agreed to do a family shoot with me that was a little different…
A water balloon fight!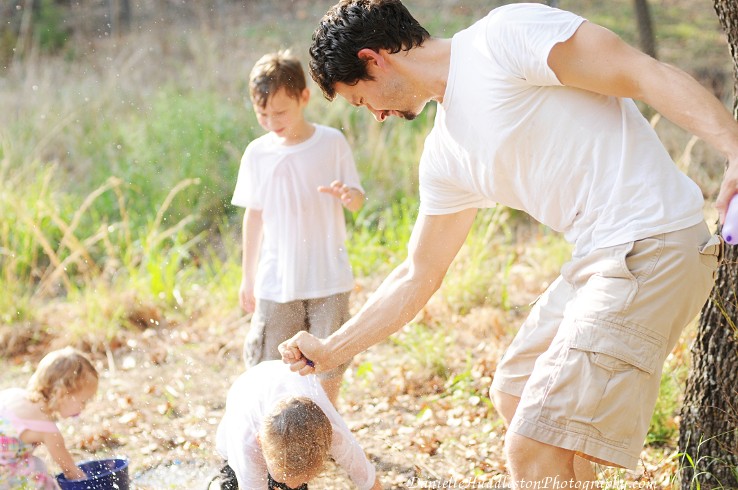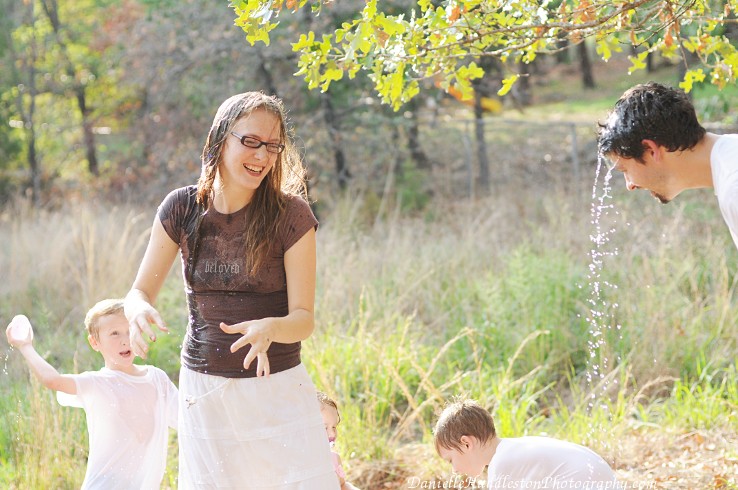 I think she had more fun then the kids.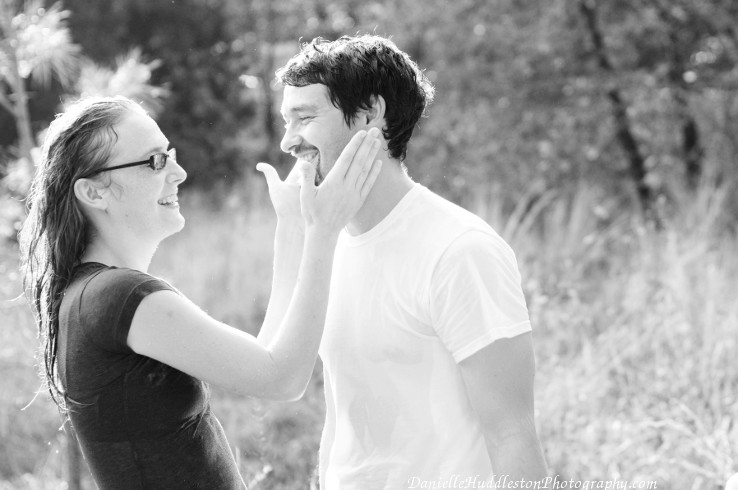 A sweet moment after pelting him with a water balloon.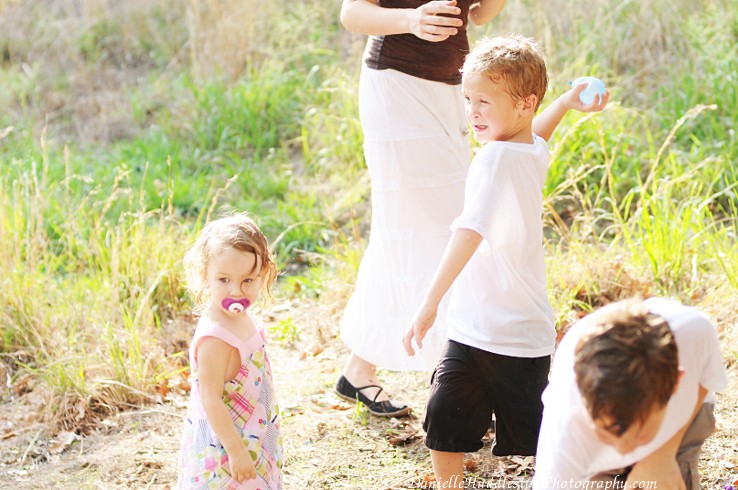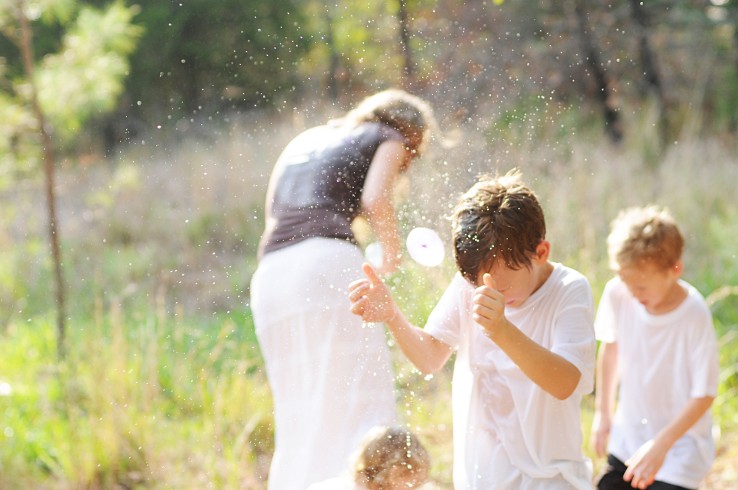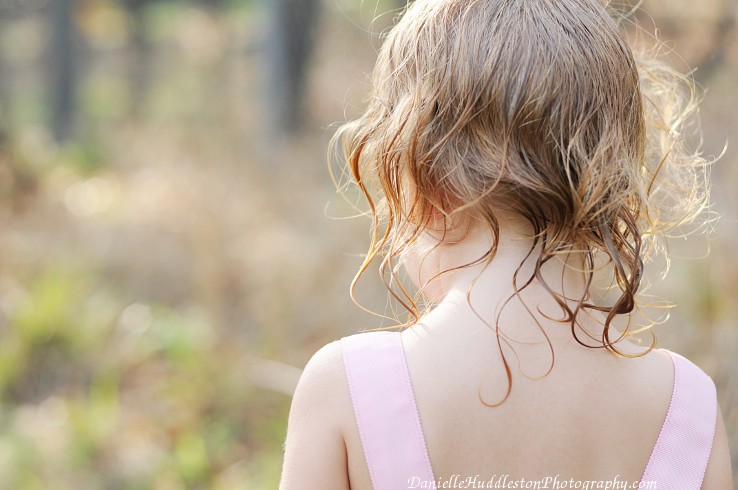 The littlest stayed on the sidelines mostly but still got wet.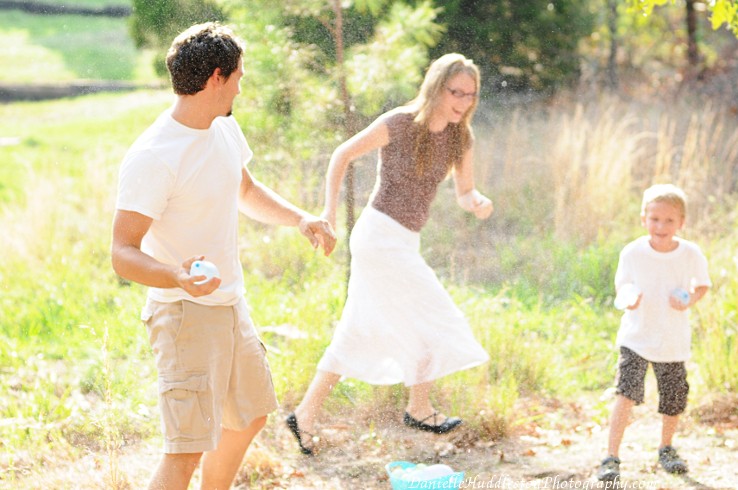 I think both parents got into it…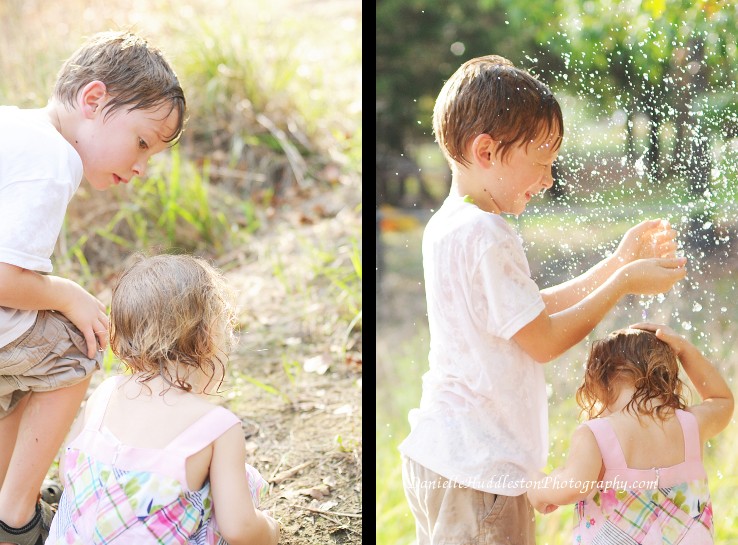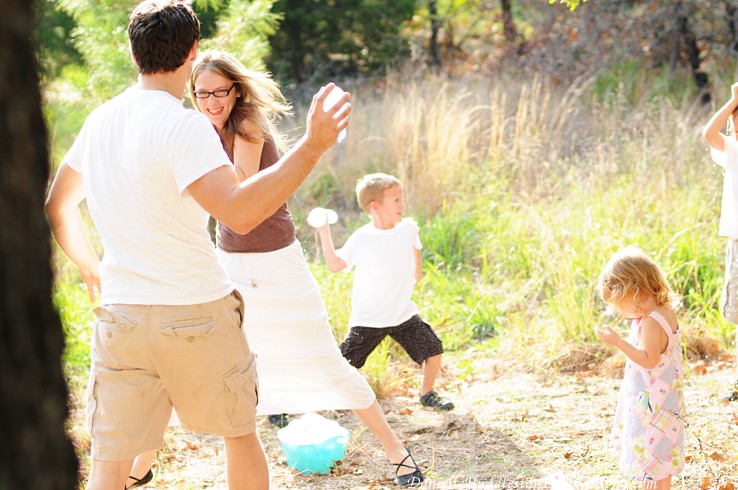 See, I guess I was wrong. Only the kids enjoyed it.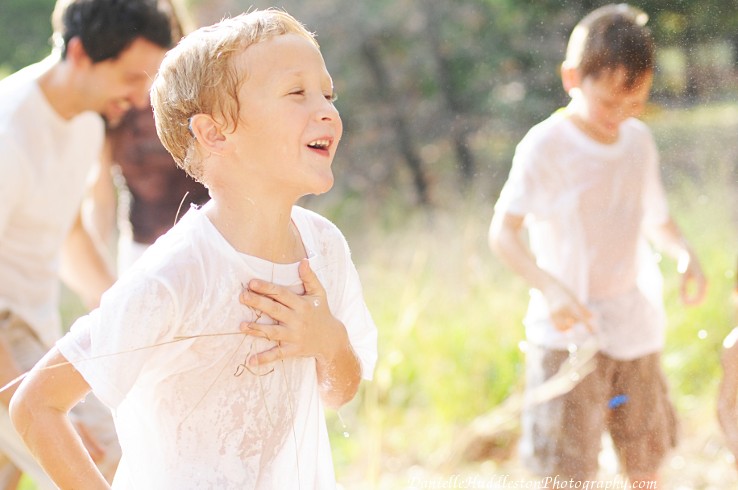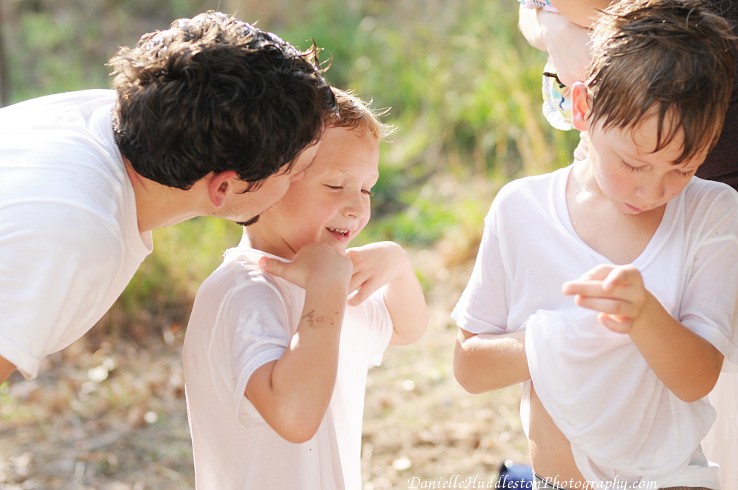 It was so much fun!
Thanks for being such good sports!
To check out what they look like not soaking wet check out last years session, here.
Tags: cheryl, my house, water, water balloons