9months old! I love this little girl and watching her grow up and getting to document it with photography is such a privilege to me! The shoot was her mothers brain child and I loved jumping on board with her.
I have to admit that although I love the girly shoots, my brain does not naturally go that way since I have two little boys. There dad prefers that I do NOT put them in tutu's, dresses and high heels…
No tutu's for this shoot, check out her 6month pics for those! A fun dress up shoot though, I love it and had so much fun as always taking pictures of these beautiful girls!
She is so beautiful!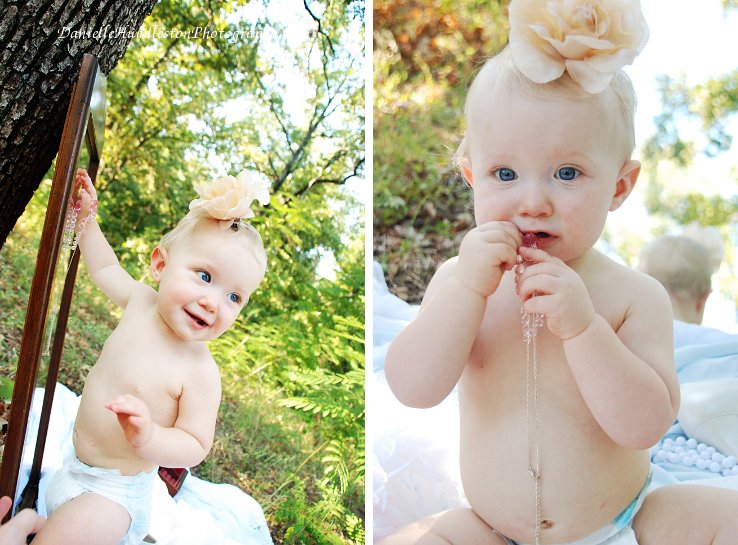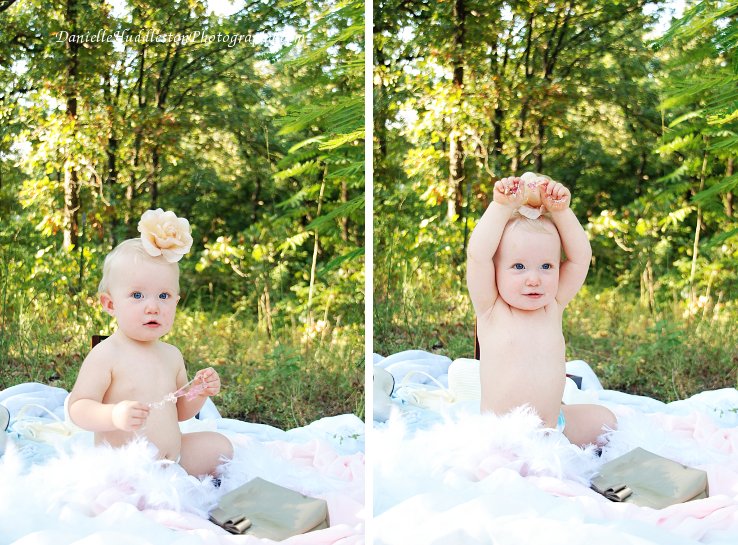 She loved the mirror!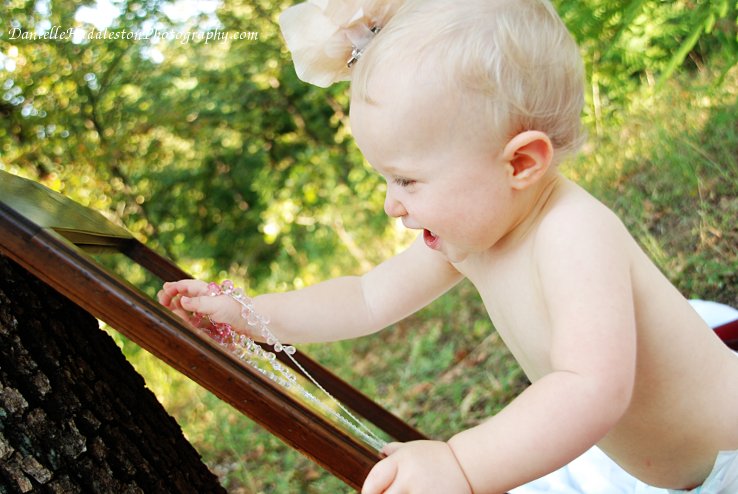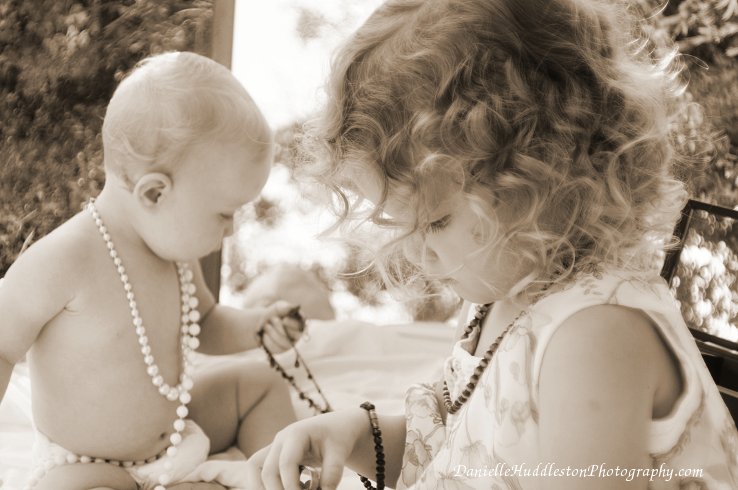 We have to include some of big sis!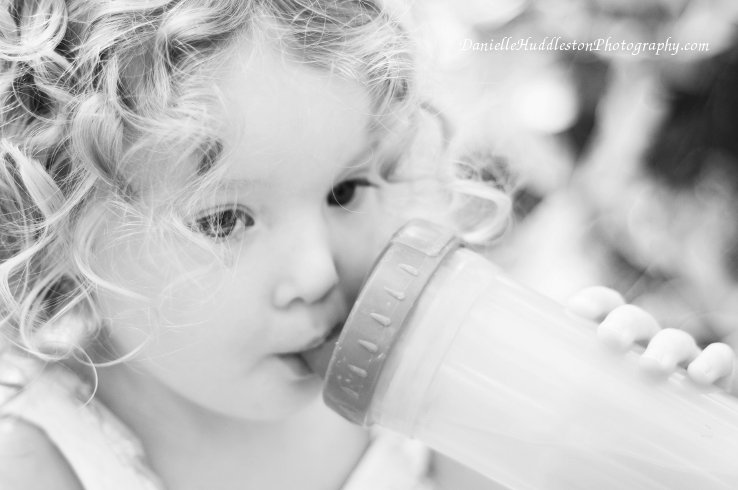 Little sister looks like she will get big sisters curls! Can you imagine two of them with this hair!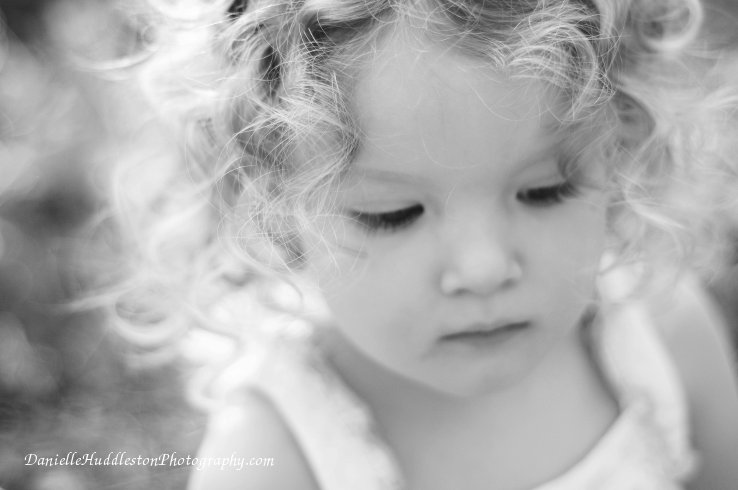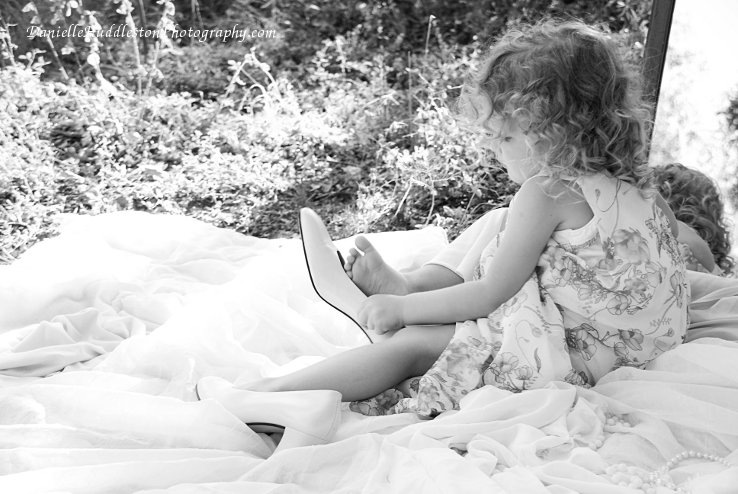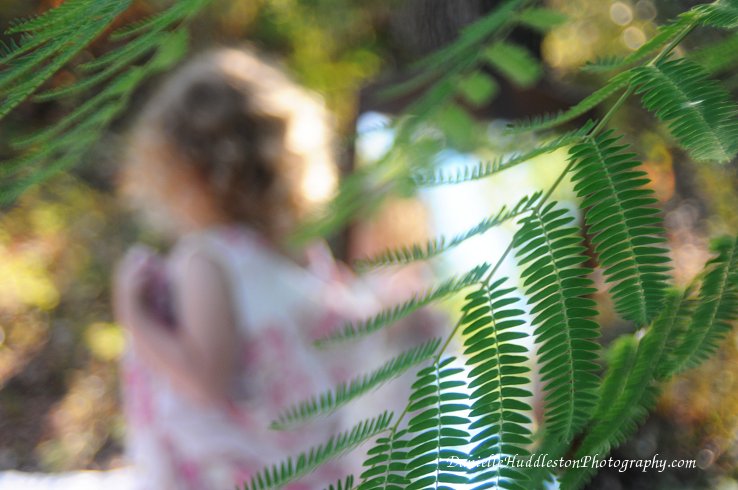 Getting a little cold treat to cool off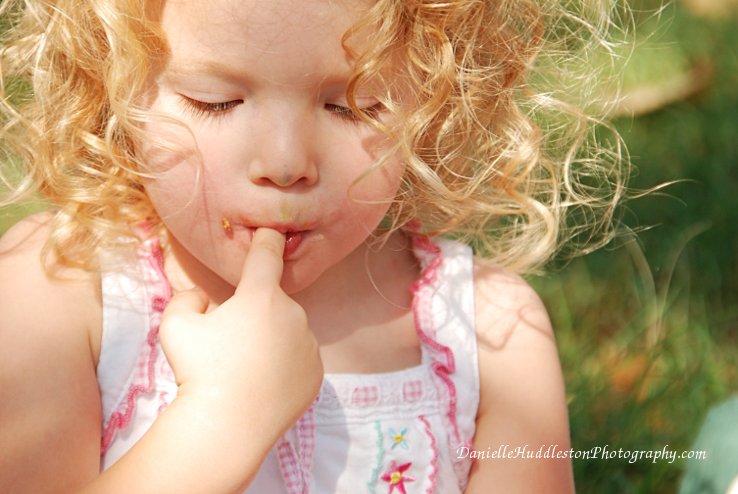 I love it when kids get messy!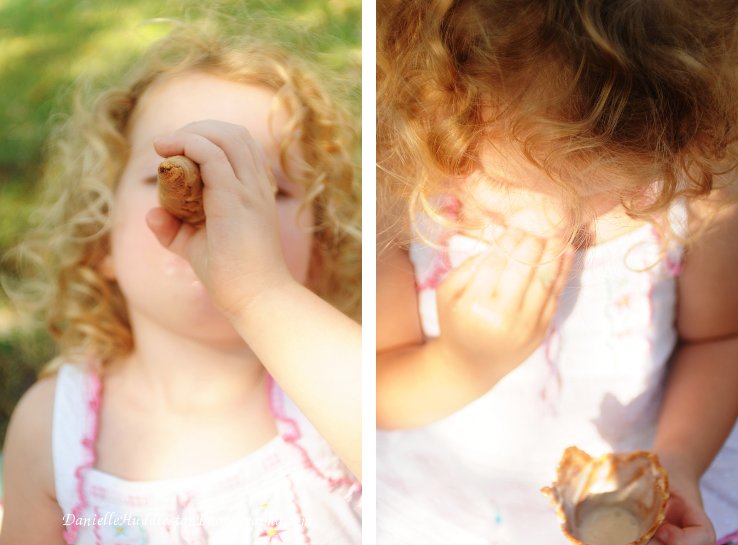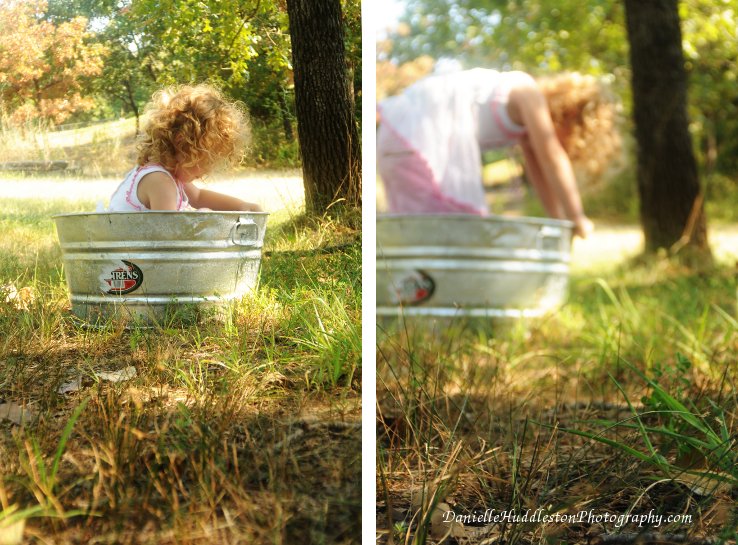 Still my favorite