I shared this on facebook a couple years ago. I only have a year left so I thought I would share it here!!!
Writing things down has been a great motivator to do some of them!
A friend of mine did this and I thought it was an awesome idea! I am hoping it will be a big motivator to do these things.
1. At least an Overnight hiking trip (this might change to a week) ~DONE!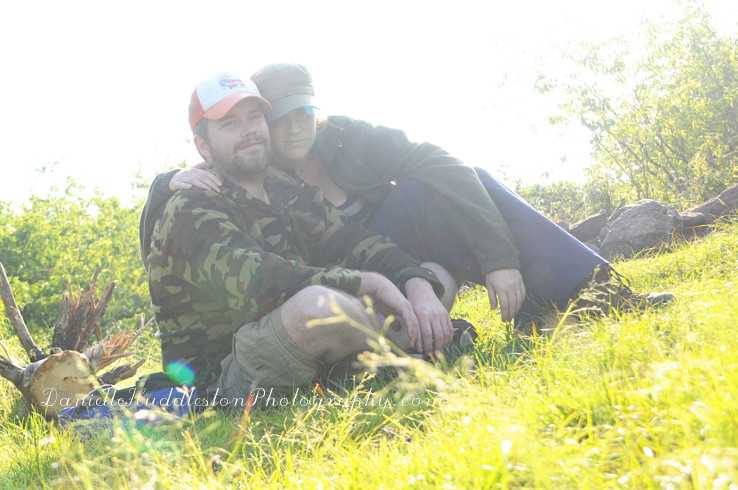 2. Overnight canoe trip ~ DONE!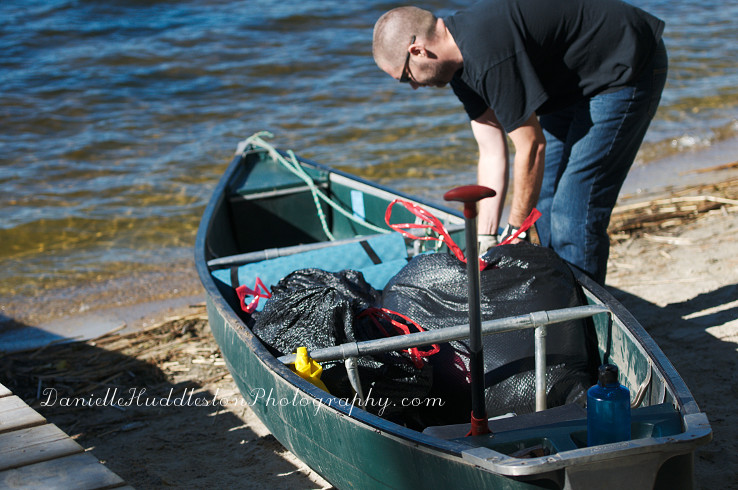 3. Ride in a hot air balloon -hopefully going to do this on my 30th birthday next year!
4. Have a organized house ~Working on
5. Hike to the top of Half Dome (Nick did this hike when he was still in the Navy)
6. Visit the East Coast ~DONE!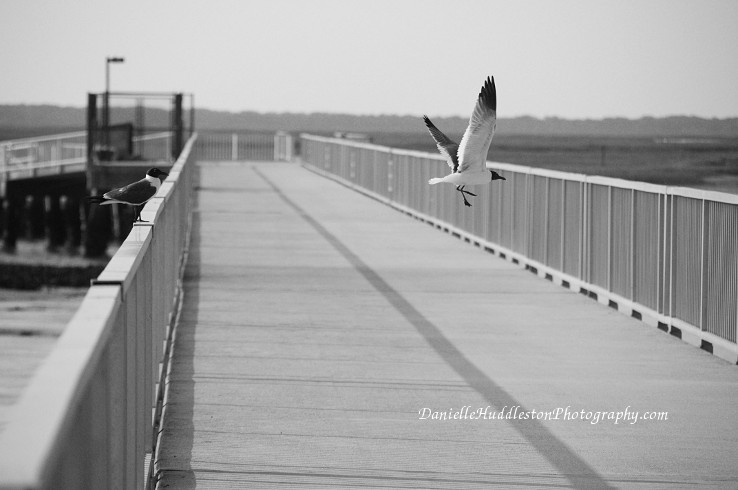 7. Go rock climbing
8. Teach both boys to read ~DONE!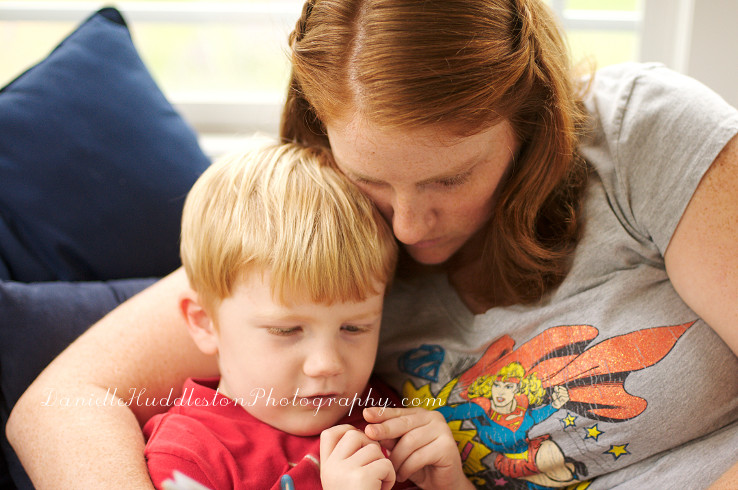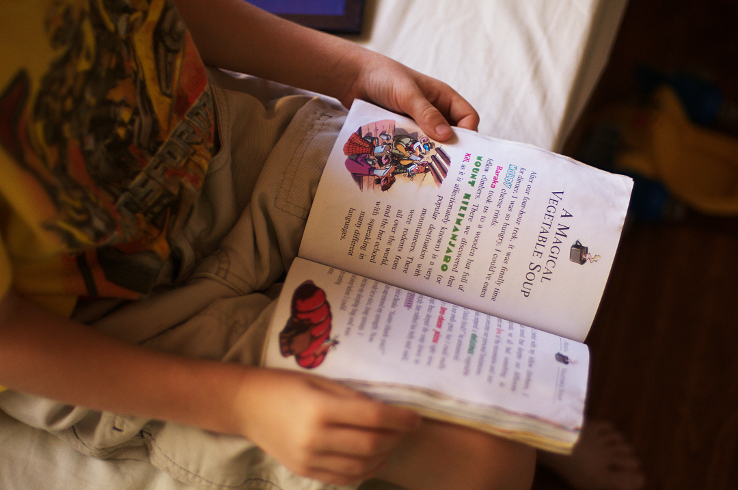 9. Learn Mandarin~ Working on
10. Take a self-defense class
11. Go whitewater rafting
12. See The Northern Lights (the Aurora Borealis) -going on another trip to Minnesota this winter in hopes of seeing it.
13. Go on a zip line tour
14. Learn CPR
15. Complete a 365-day challenge (I have started one but I wanted to put it on here!) ~DONE!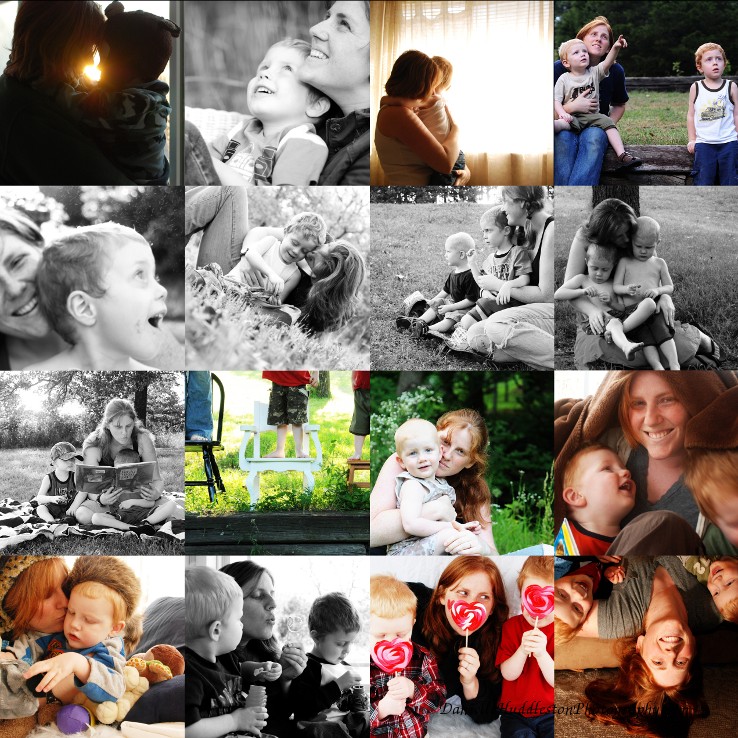 16. Plant a wagon wheel herb garden ~Changed my mind. Trying to see if I can get anything to grow here.
17. Memorize 50 scripture verses ~might have been a bit ambitious…
18. Get my BMI to 24 and keep it there for a year ~Working on (now that I only have a week left to accomplish this…)
19. Go to the Great Salt Plains State Park, OK ~DONE!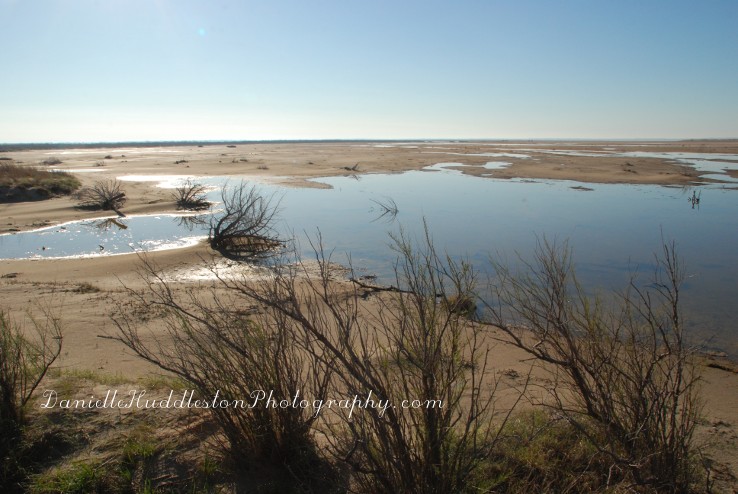 20. Read 5 books off of the Radcliffe top 100 novels list ~Changed to 5 classic novels. I have already read Jane Eyre.
21. Read 5 books of of the Random house top 100 non-fiction list ~Changed to just 5 non-fiction.
22. Get or make a headboard for our bed ~My husband made me a whole bed instead!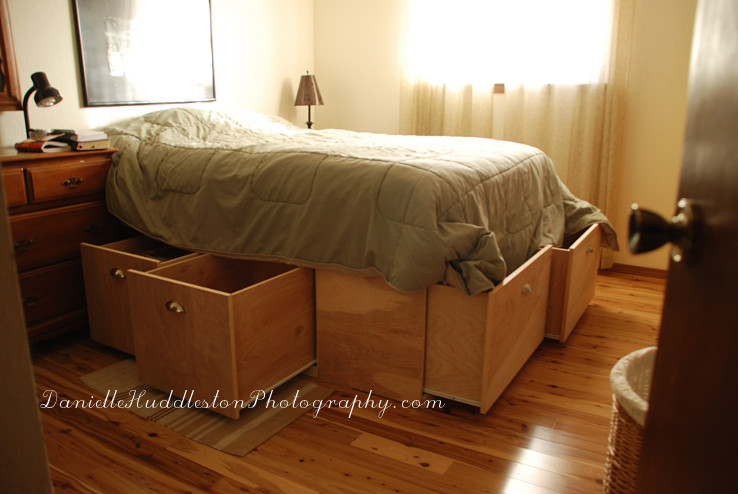 23. Paint the Living room (I have never painted it in the 6yrs we have lived here) ~DONE!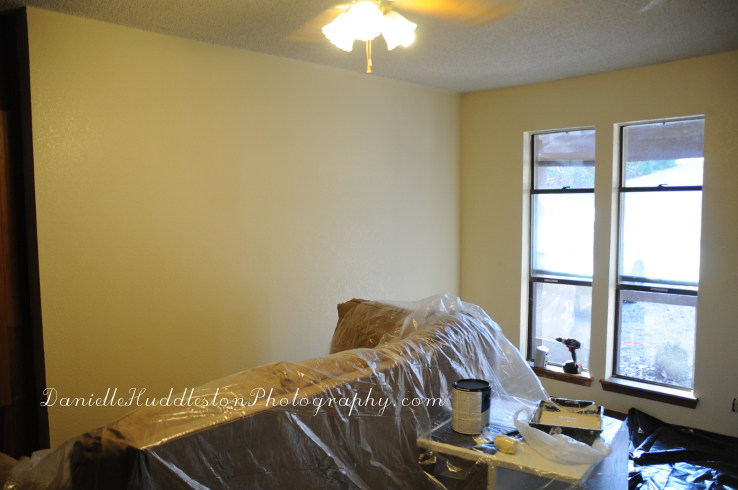 24. Re-paint the boys room (It looks too much like a nursery) ~Put maps on walls instead!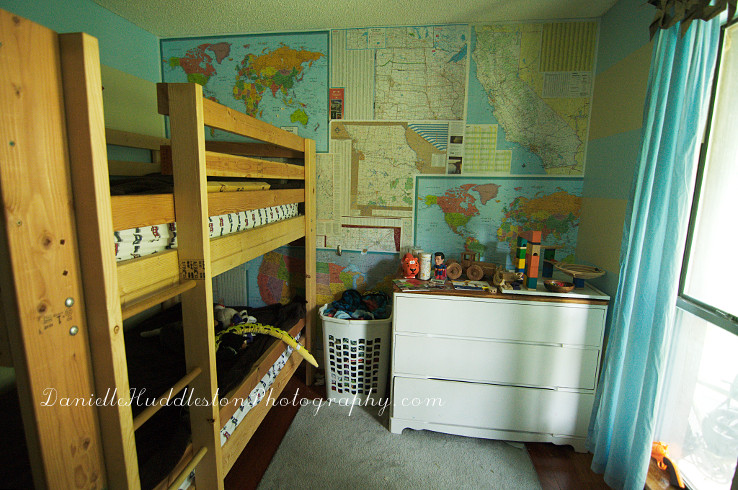 25. Find a way to go on more dates with Nick (We only go when parents are in town) ~DONE (at the time, I have not been good about it again…)
26. Get my flowerbeds under control (I am fighting a loosing battle with crabgrass)
27. Be able to use my library for it's actual purpose instead of an extra closet! ~DONE! Now a school room.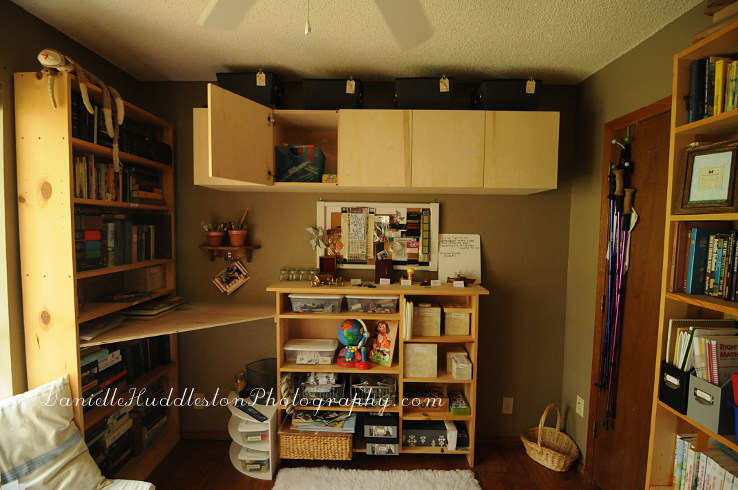 28. Work at getting the boys to appreciate doing outdoor activities ~DONE! They love being outside! Will still work on it.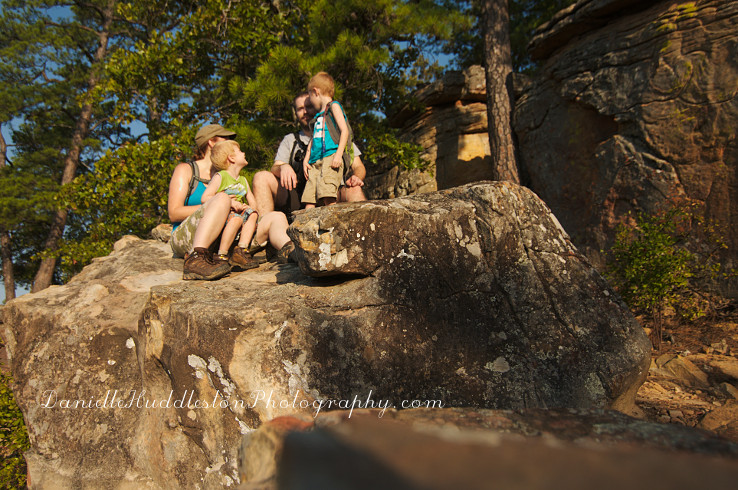 29. Master steering the canoe ~not sure this will ever happen…
30. Learn how to say what I mean (I love talking in circles)
Tags: 30 before 30, goals