Last week was our first week of school for the year. We are doing Kindergarten and Pre-school.
Here is a peek into our day.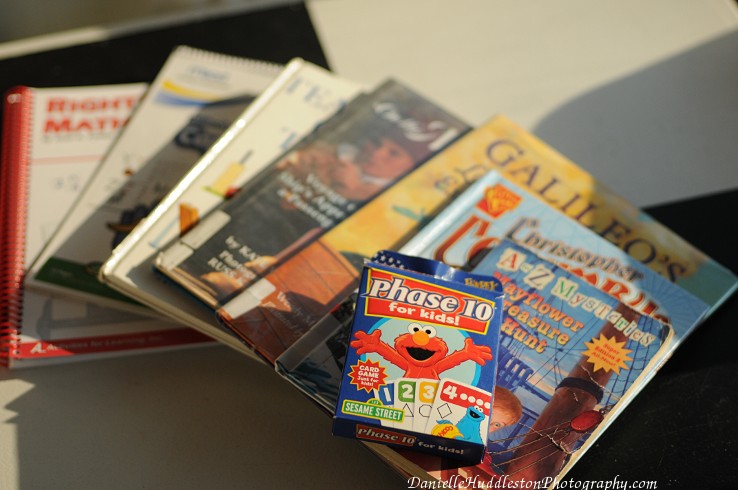 A lot of our school involves reading.
There is some great historical fiction for young children you just have to be willing to search for it!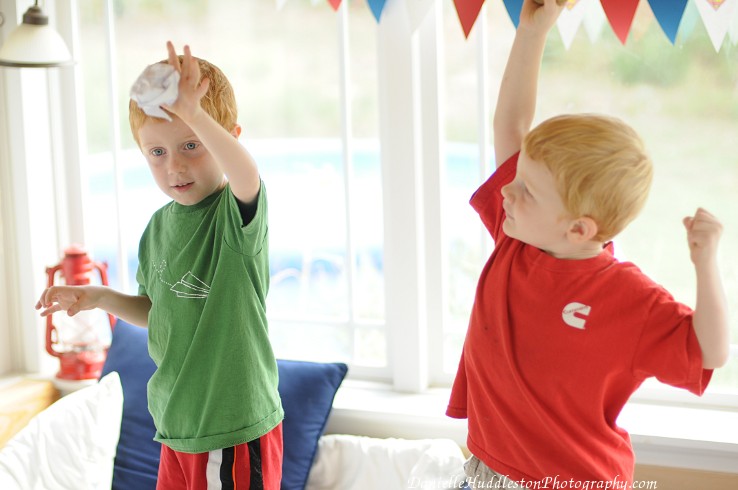 After reading about Galileo's experiment, we decided to try it for ourselves.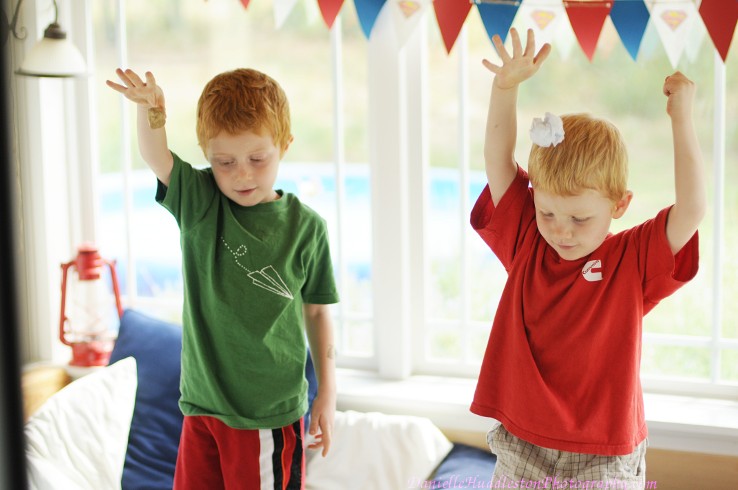 First you drop a rock and a flat piece of paper then you crumple the piece of paper up into a ball and drop them both again.
The crumpled paper falls faster then the flat paper.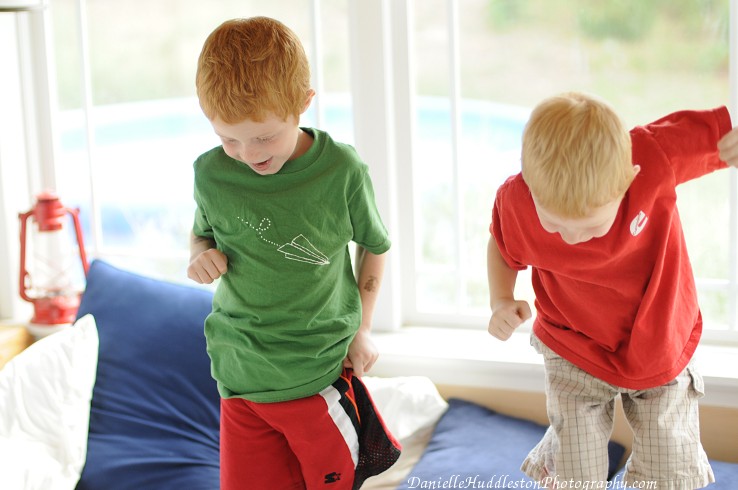 In case you are wondering. Yes, my boys did hate dropping things.
Worst experiment ever for boys.
You can tell by looking at their faces how bored they were…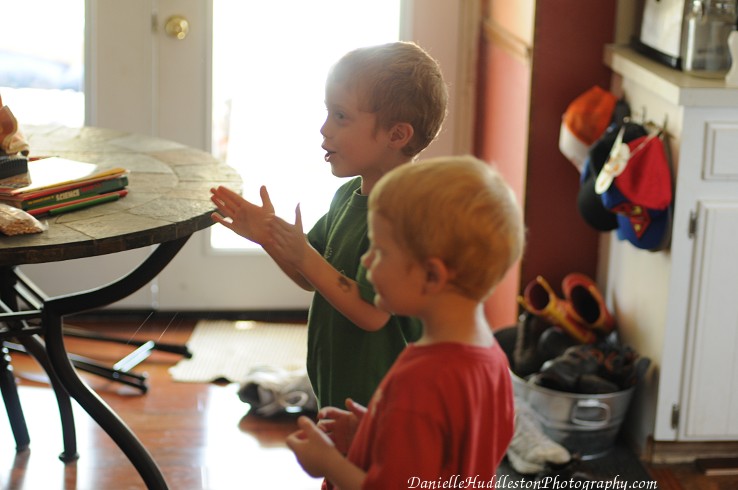 My husband had the day off so he did math with the boys.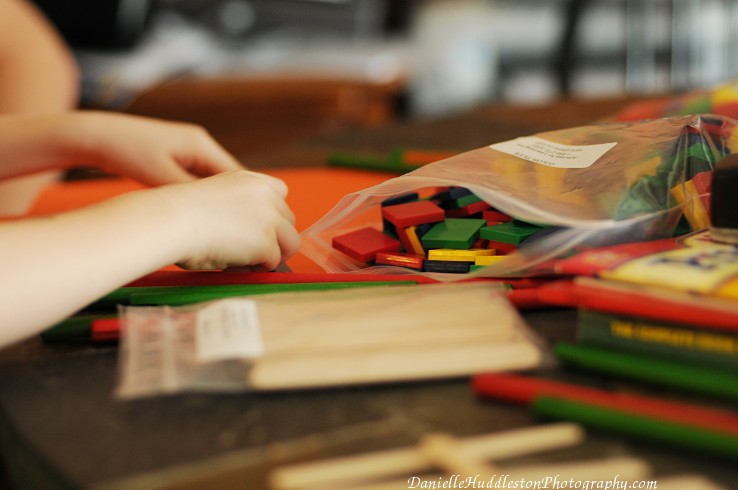 We are using RightStart curriculum for math and the boys seem to really enjoy it.
I like how hands on it is.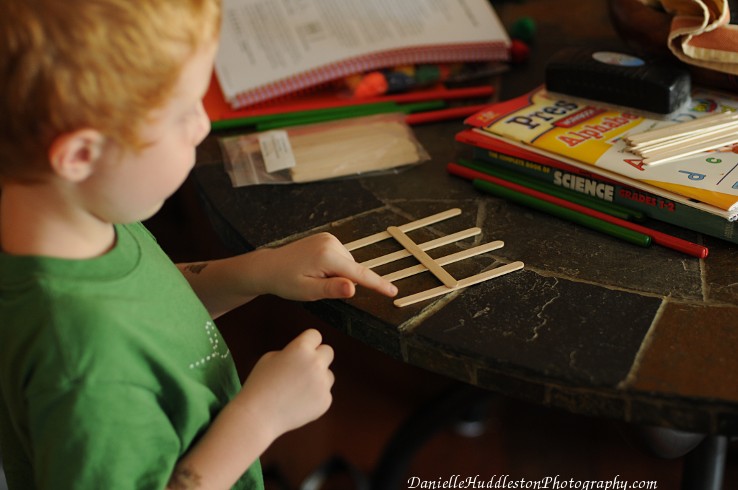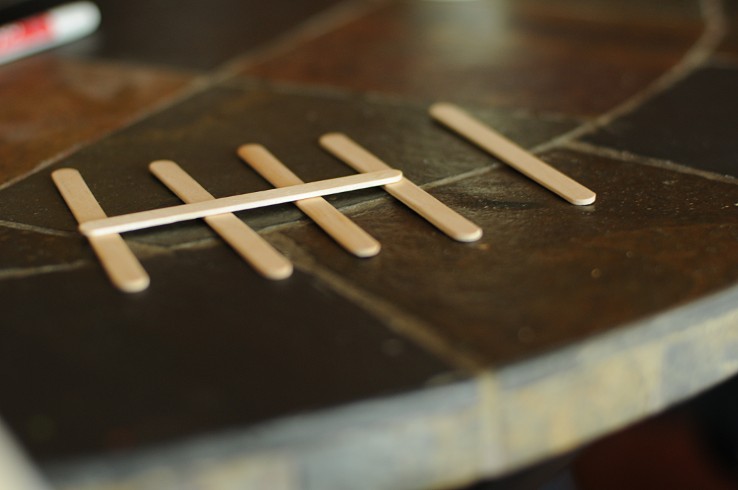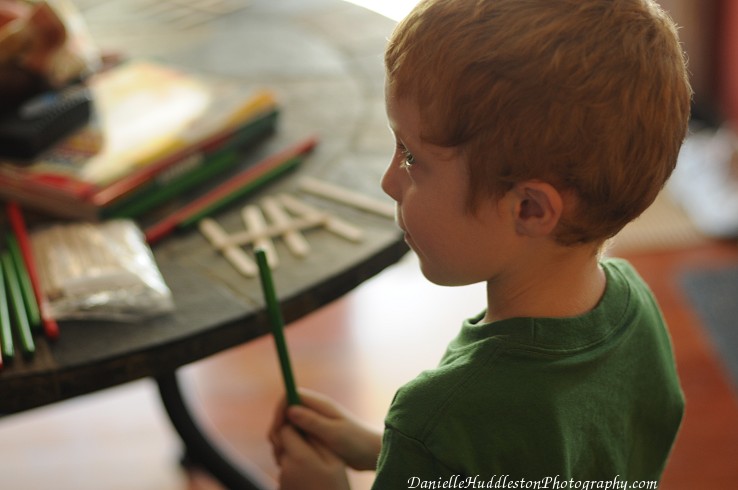 I should have had Nick take pictures while I was reading to the boys but I did not think about it until later.
I seem to do that a lot…
My days are changing with this new challenge but I am really enjoying sharing my love of learning with my two little men.
Great ideas after the fact count, right?
Tags: Curriculum, homeschooling, my boys, rightstart, school