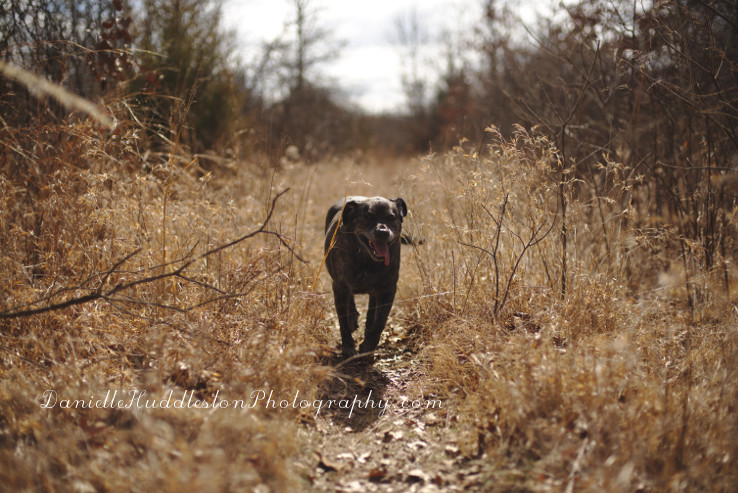 Sheppherds point on Heyburn Lake has many trails to choose from but some of them like the western trails are not open during hunting season because they are in a Wildlife Management Area.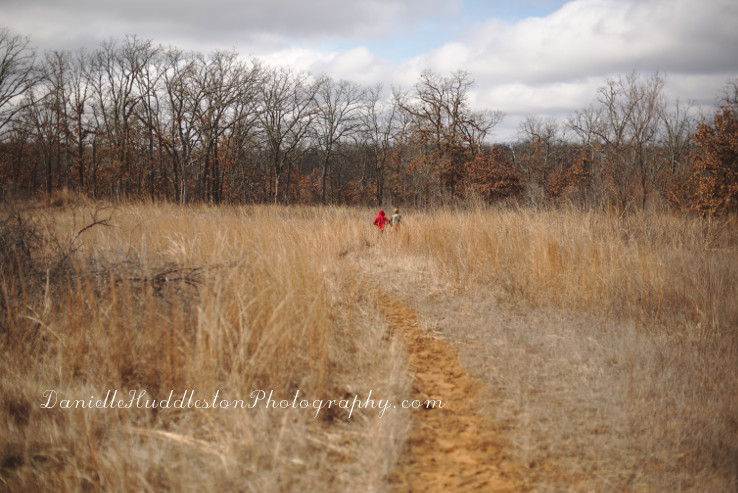 We were in between huntings seasons a few Saturdays ago so I wanted to hike before the trails west were cut off again.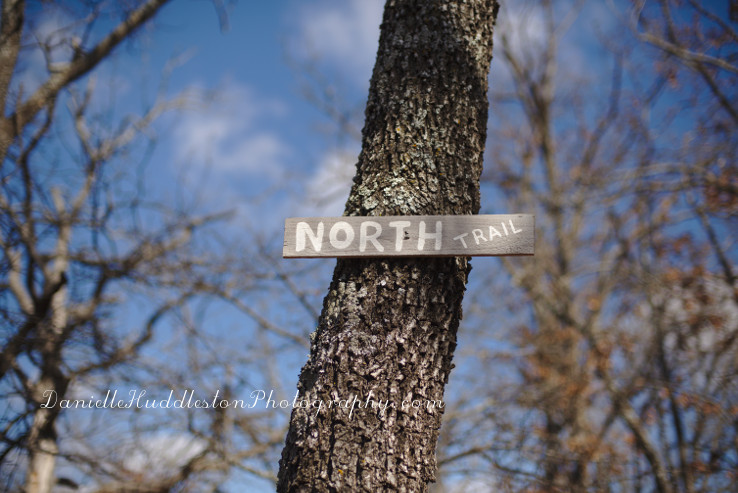 We took the North Trail to get to them.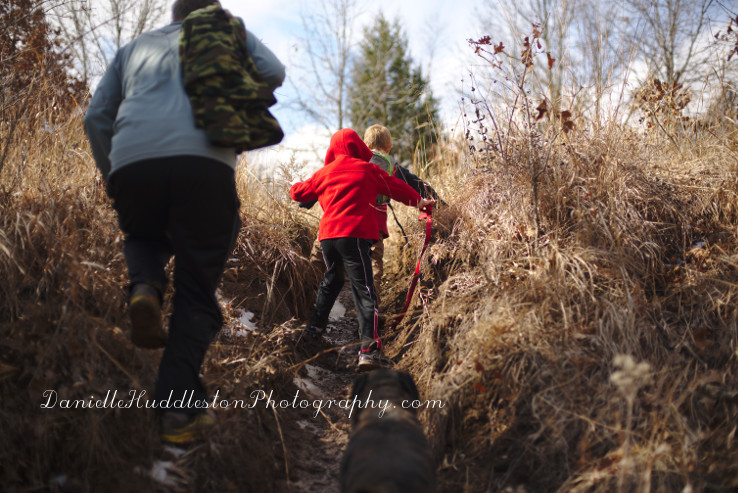 The low places were a little muddy so going up or down hills was pretty interesting.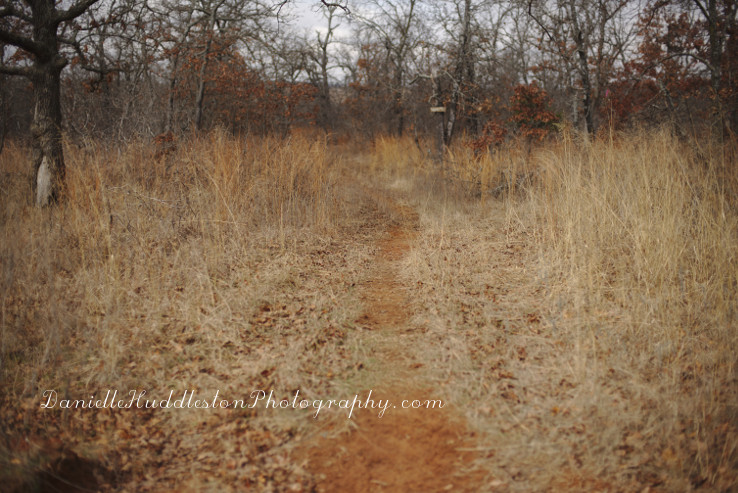 YAY!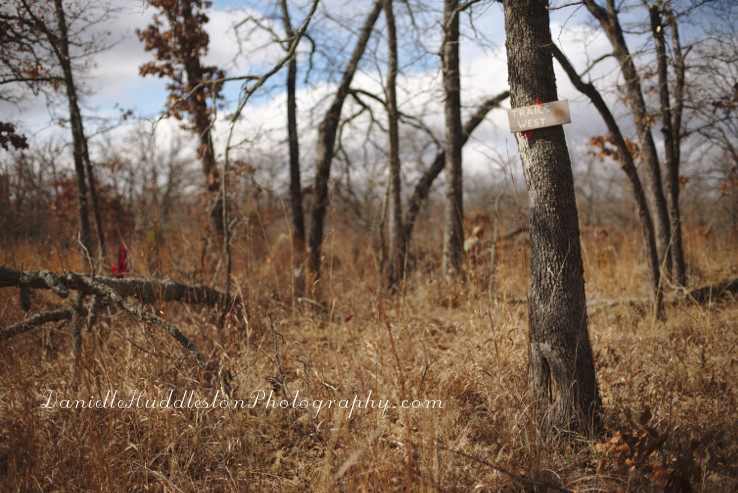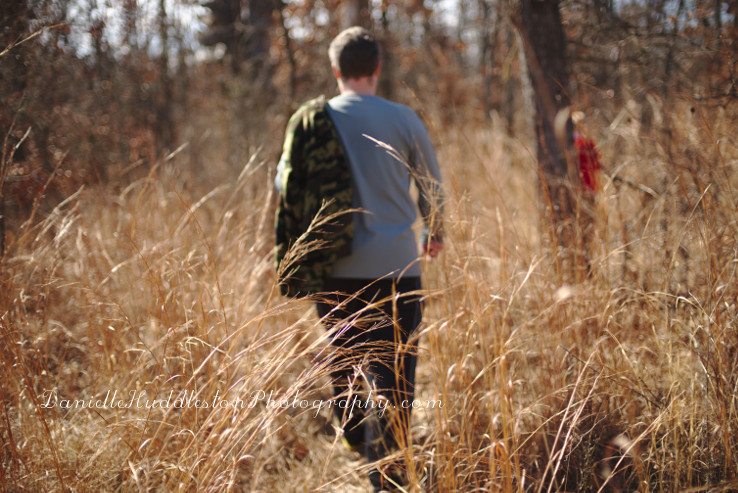 The grass was pretty tall and close to the trail so I would imagine chiggers and ticks a problem in the summer.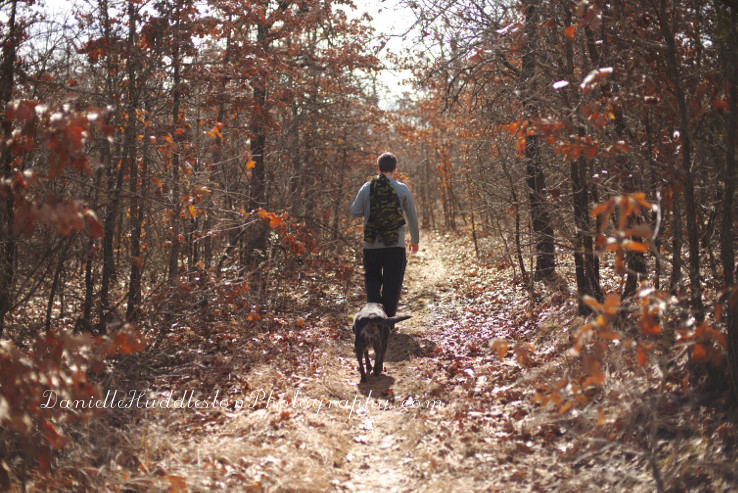 We took our dog Maddie along so she could get some exercise.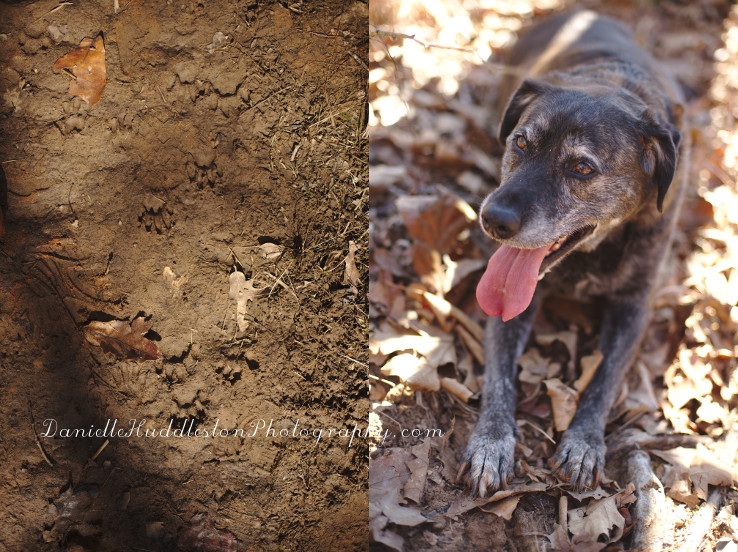 She got worn out pretty fast.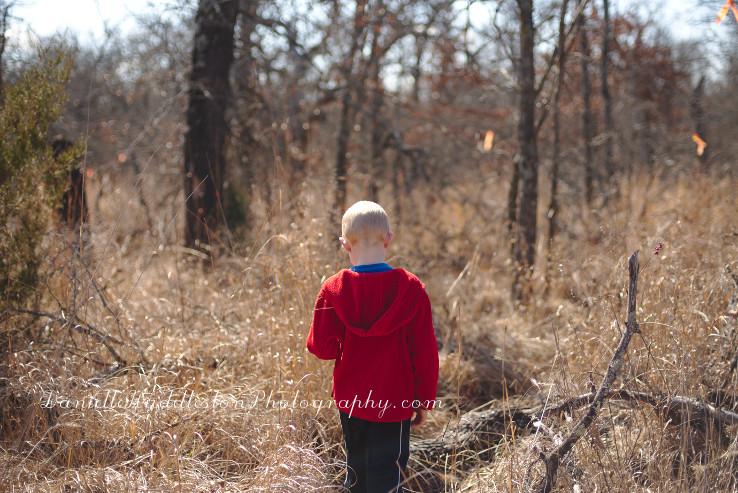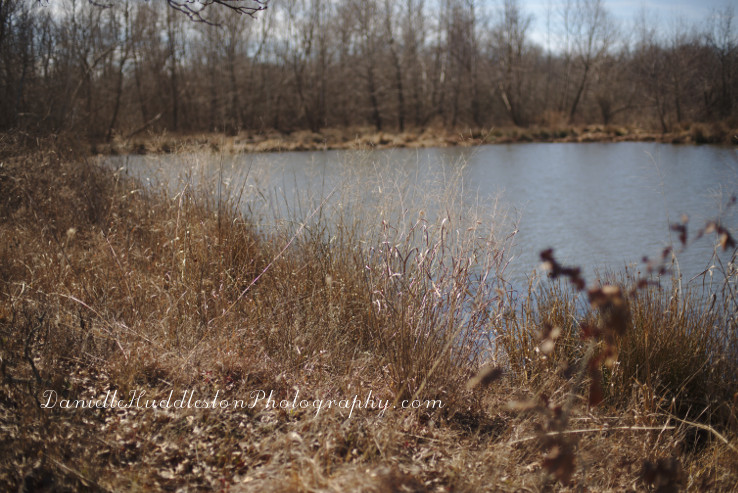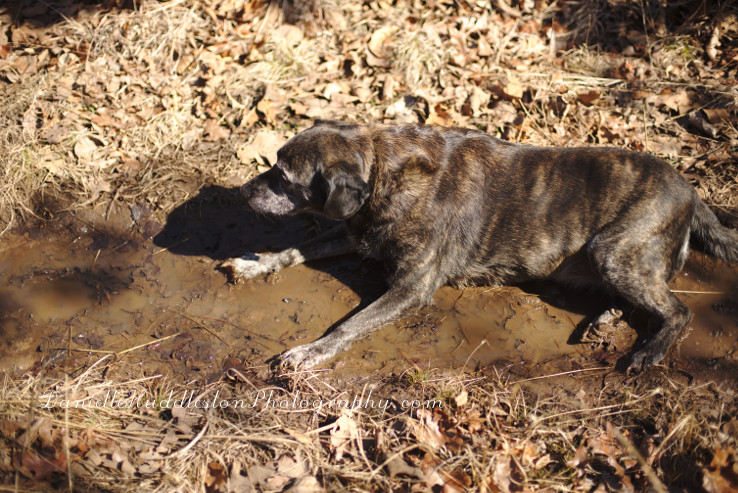 We ended up leaving her and Nick near the road before we were done.
She just could not handle it.
I finished the hike with the boys and drove back on the road to pick them up.
All together we did over 5 miles.
It was great to go on a trail that is close to us that we have not already done several times!
Tags: Heyburn Lake, hiking, Maddie, my boys, nick, Oklahoma, parks