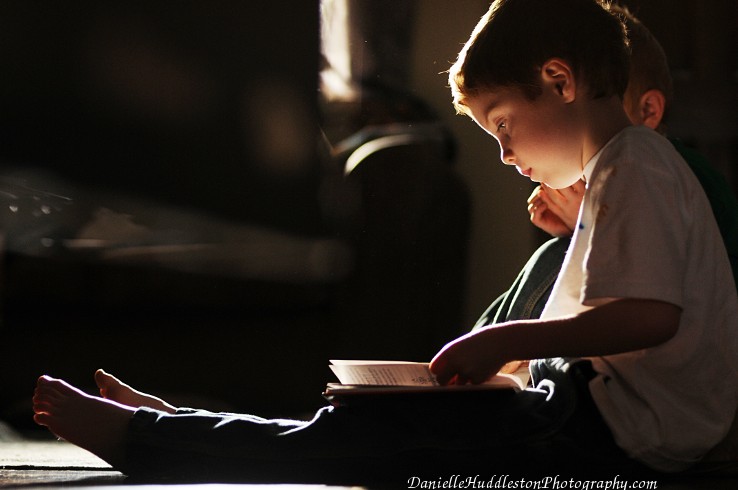 This is why I take pictures.
They are what got me into Photography in the first place.
I take pictures for other people because I cannot imagine them not having pictures like this.
I want you to have images that make you smile and maybe even cry.
It is important to me that you have what I have.
Everyday moments slip by.
I want to capture them.
That is why I do it.
Tags: miss this, my boys, my boys and I, photography