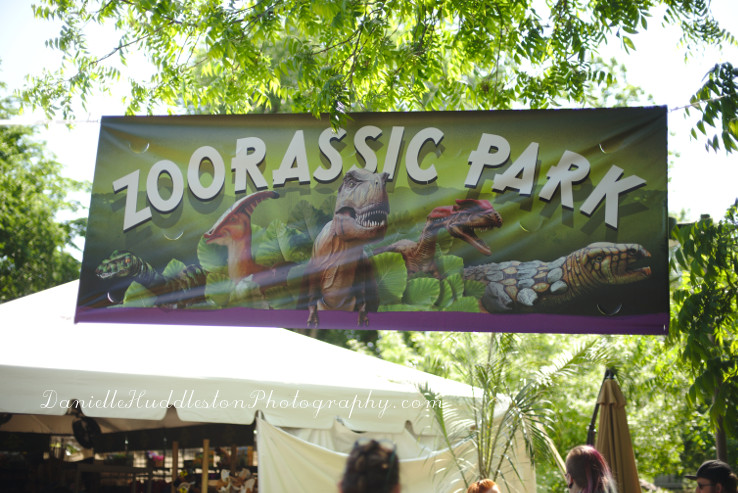 Our local zoo is having a Zoorassic exhibit for the summer.
I was not sure about it since it costs extra but I told the boys we would try it out once.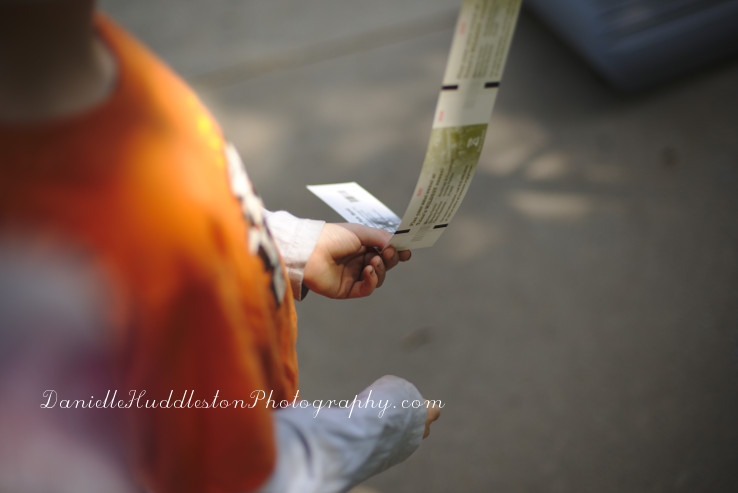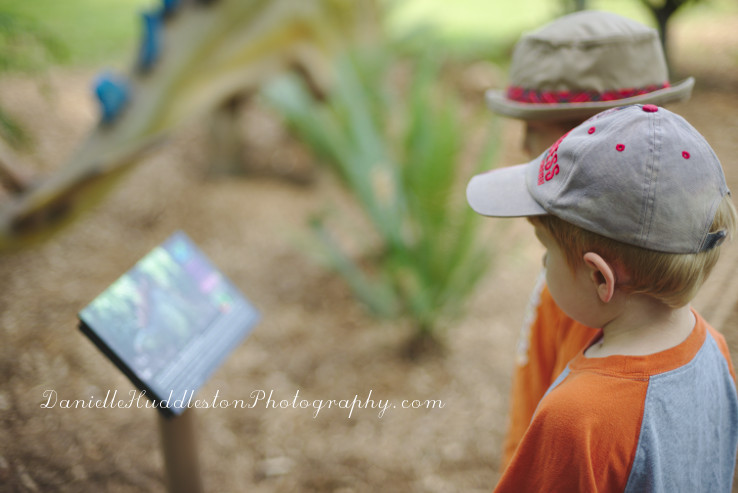 I liked the plaques filled with information about the dinosaurs.
I was shocked out how little evolution they put in.
It was a nice change for once to read just about the dinosaurs.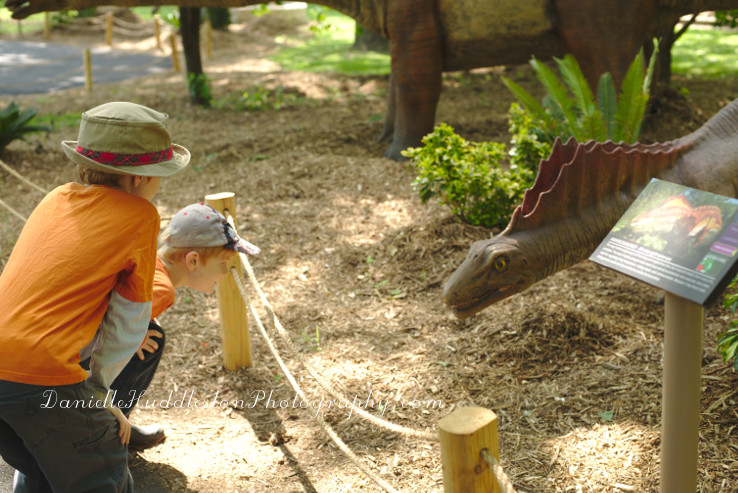 The boys really enjoyed seeing all of these guys!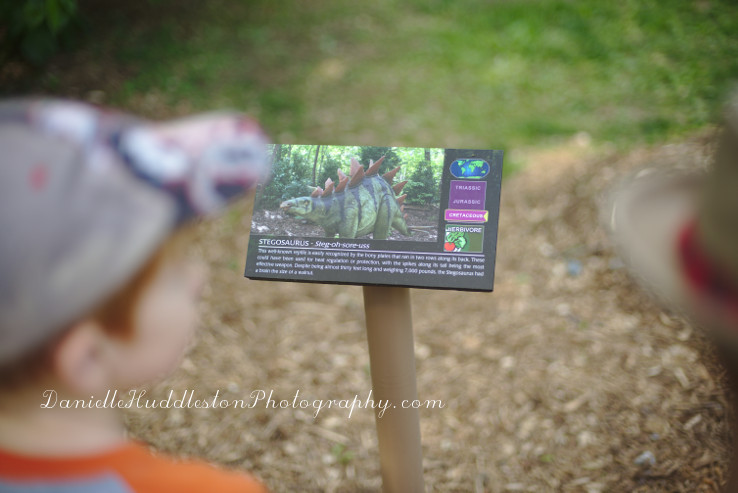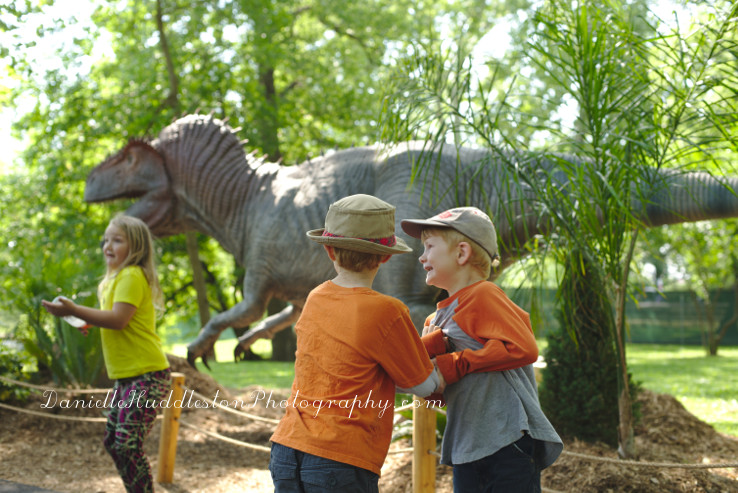 They are all animated and makes noises.
I told the boys they needed to dial it down a bit before they scared some poor young child.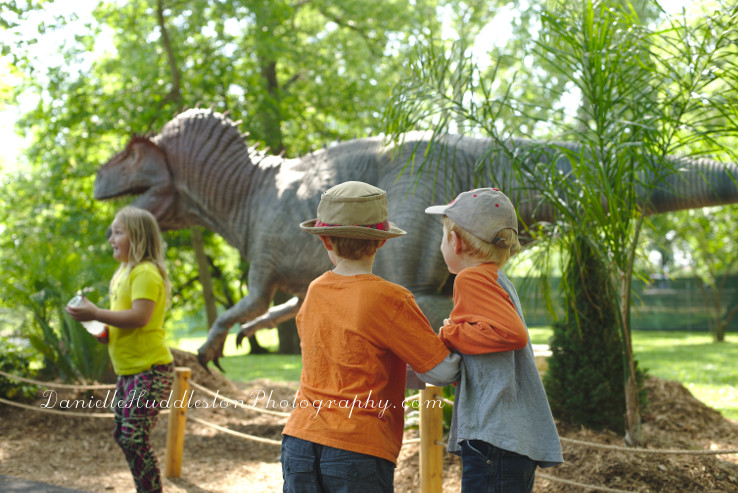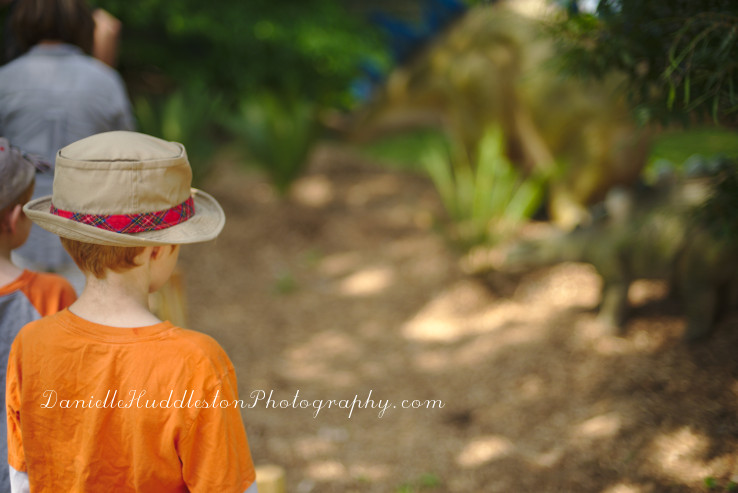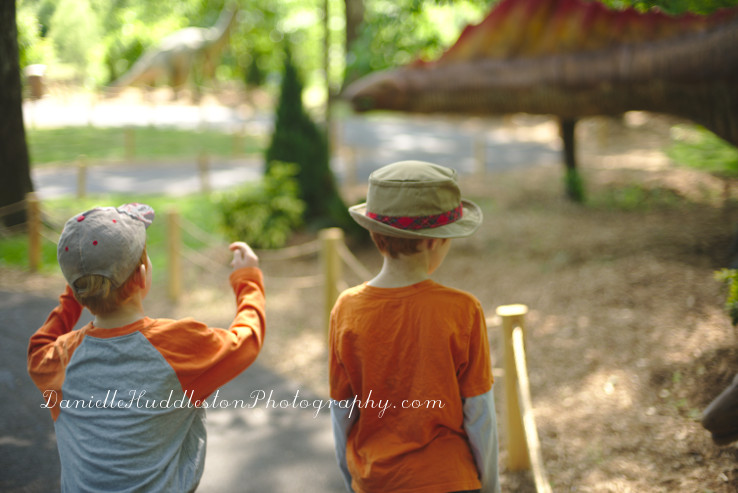 It is hard to dial it down though when you are being spit at by a dinosaur.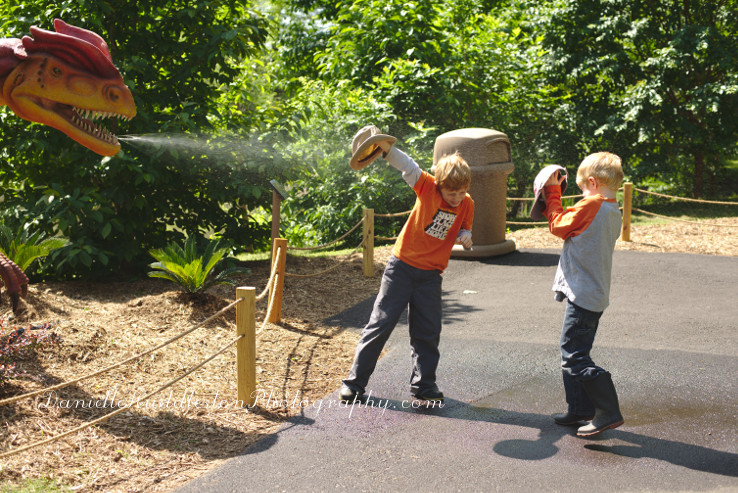 I am pretty sure the spitting one was their favorite.
Most people tried to rush by before they got sprayed while the boys waited and waited for it to go off.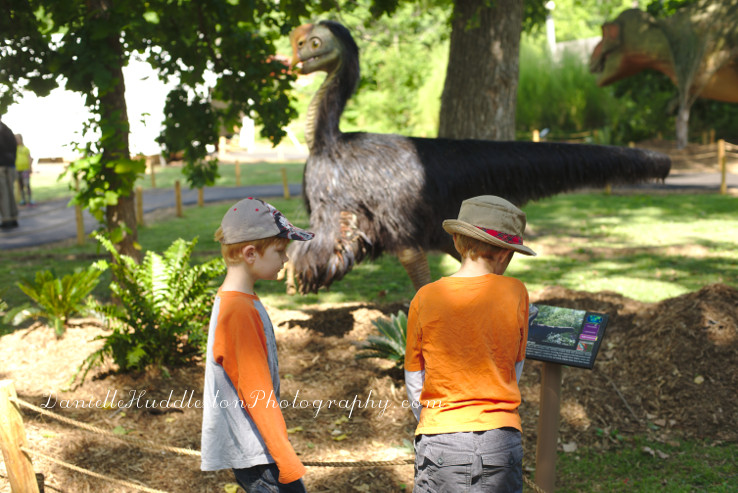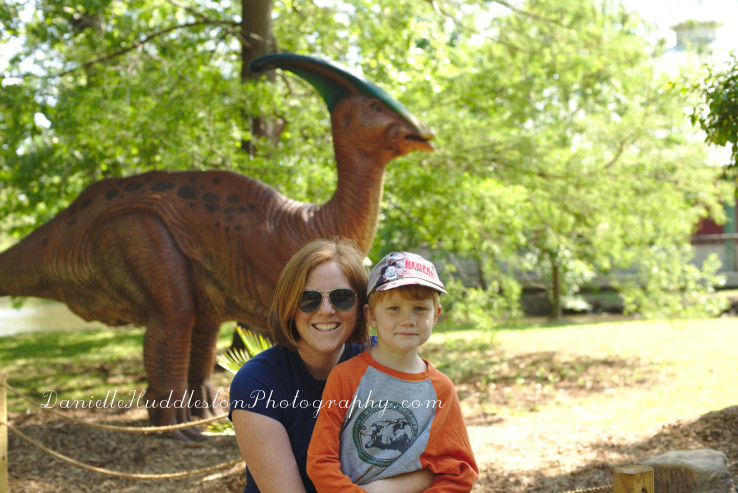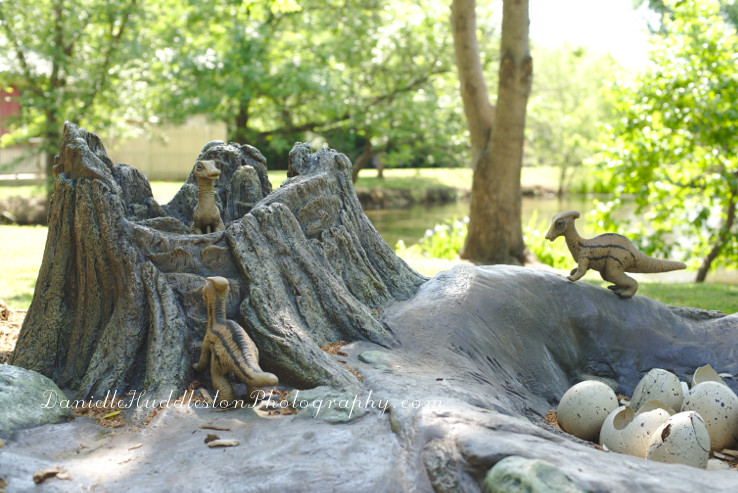 They really liked the baby dinosaurs as well!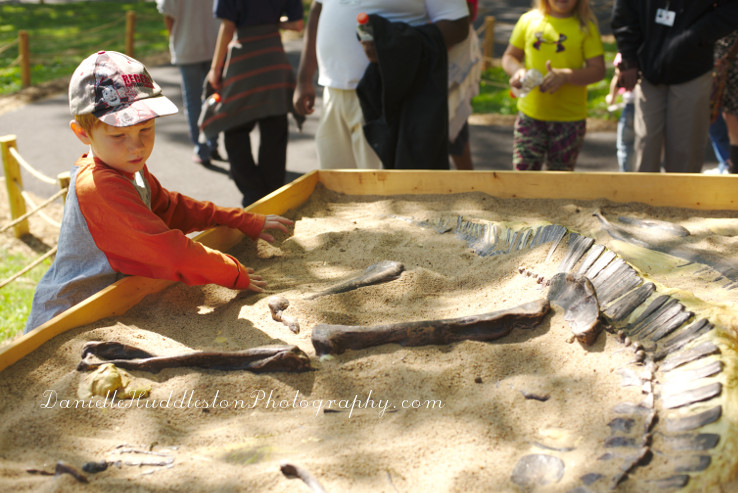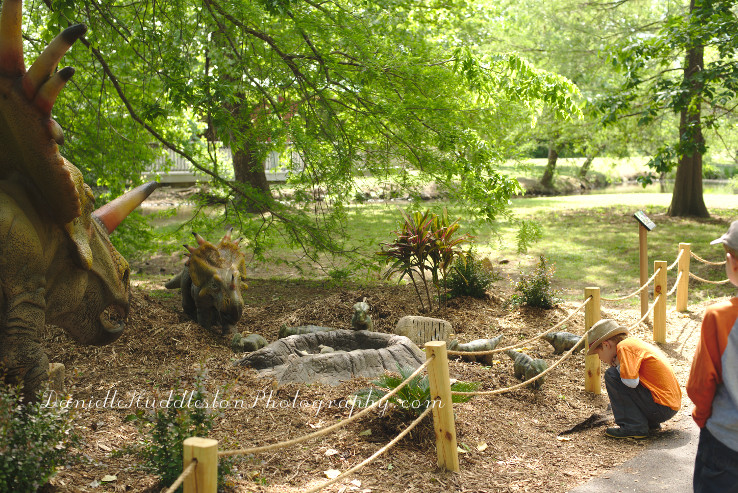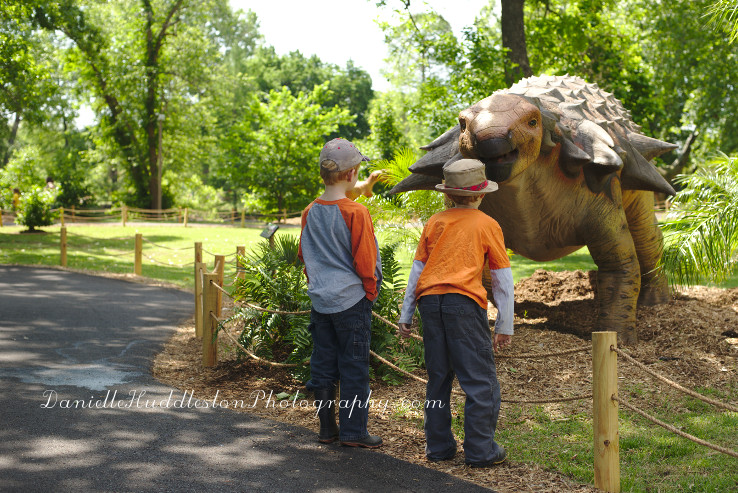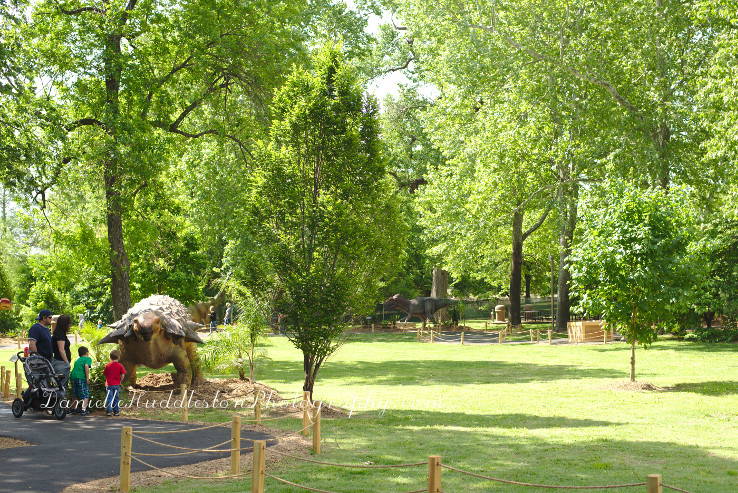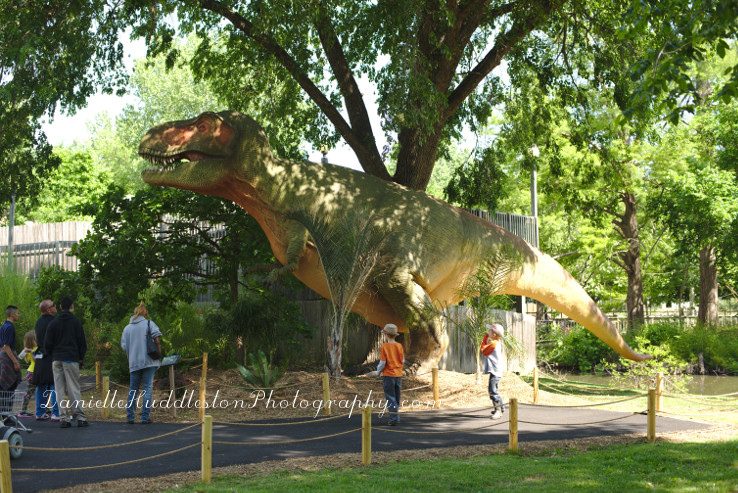 The T-rex was the last one.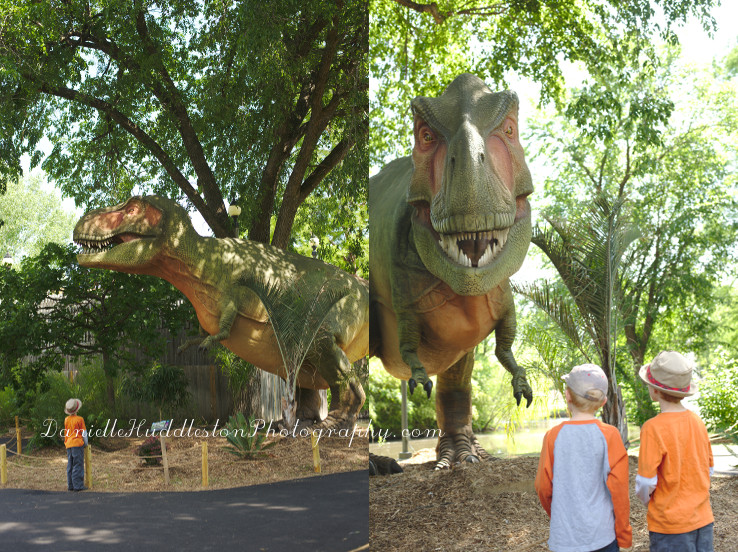 He was huge!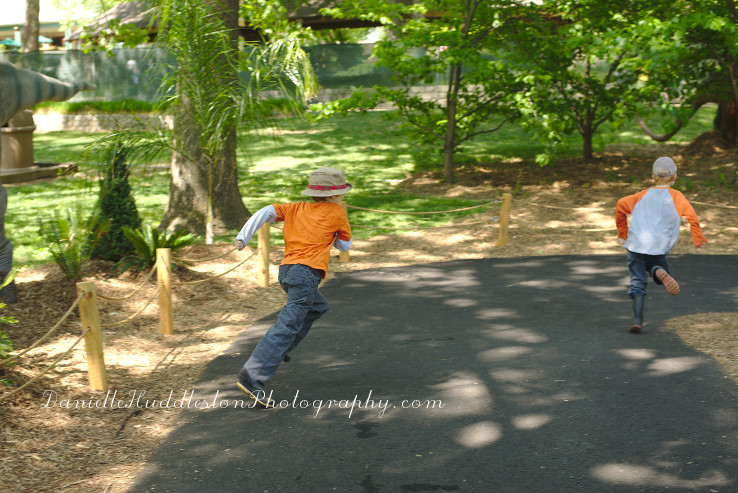 I tried to have them go slow but they were so excited we were done before they knew it!
Since there was not really a crowd we backtracked and did it all again.
At $5 a person($4 with membership discount) it was a bit much for me but they really liked it.
I am glad we went back through though and really took our time the second time.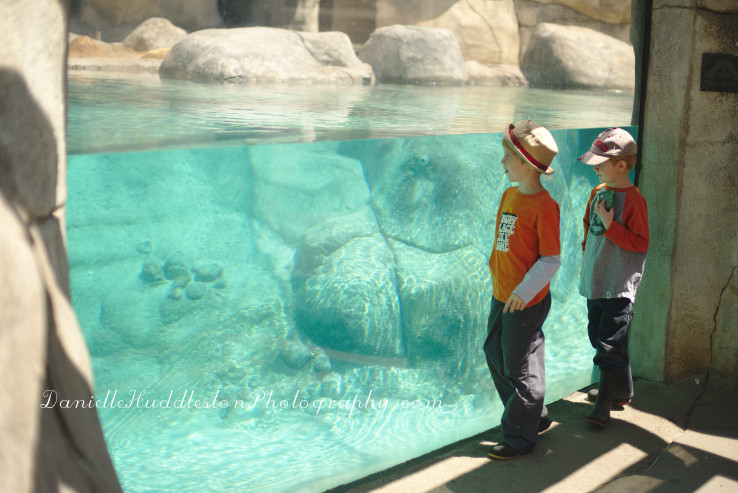 Of course we checked out some other areas of the zoo while we were there.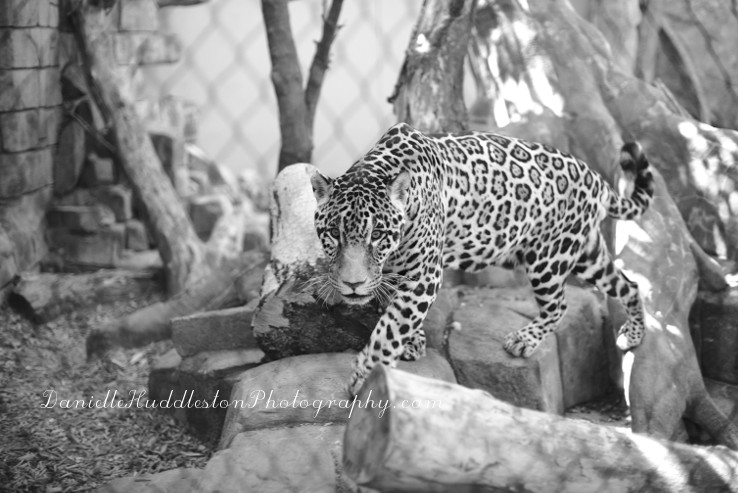 My oldest was my spotter for me.
Every time this guy would start his walk back towards me he would shout that he was coming so I could get this pic.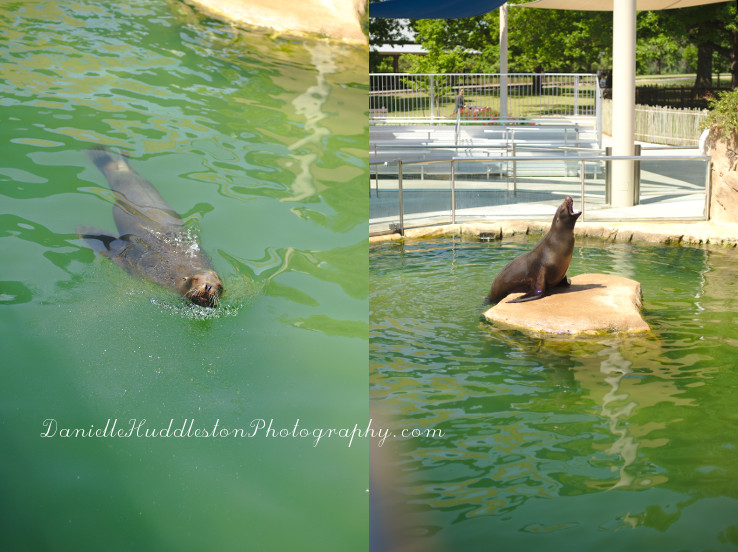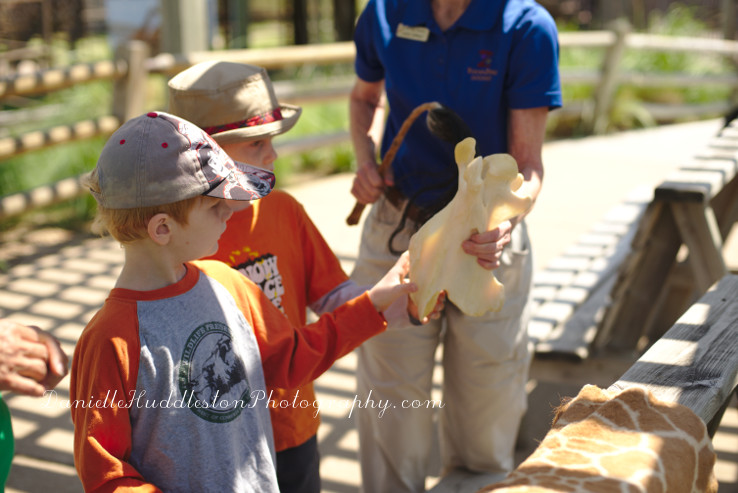 They had never seen this stuff out before at the giraffe exhibit.
The boys really enjoyed getting to see and touch something new!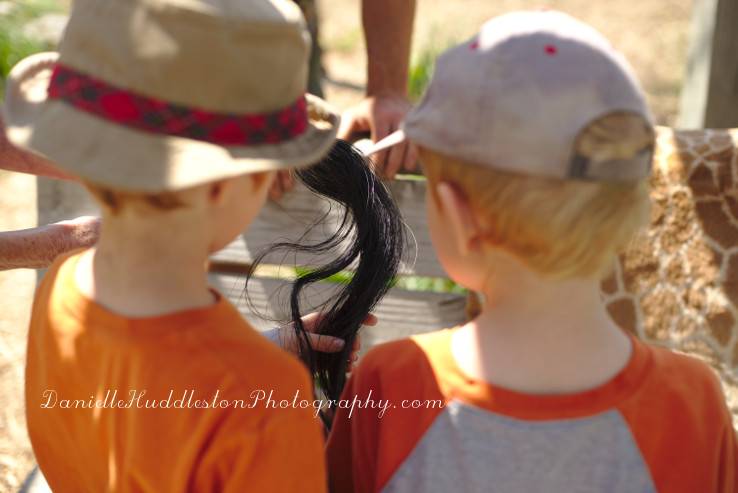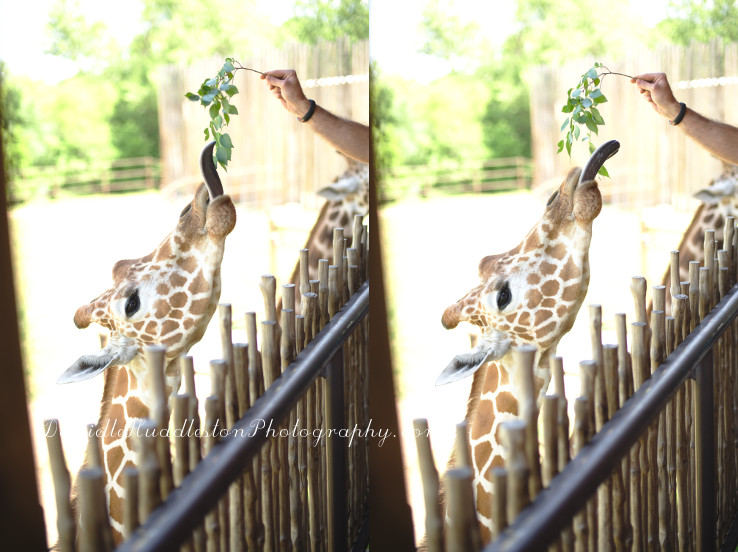 I think they had it out because it was feeding time!
We had never seen them have feeding open to the public either!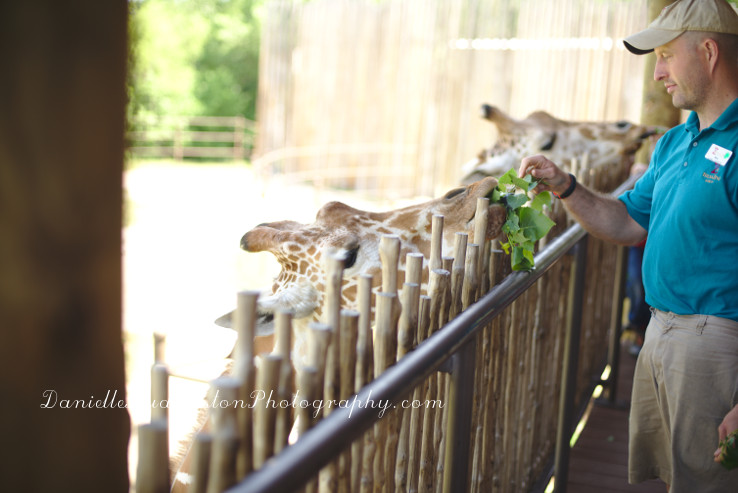 We did not actually feed them since it costs extra but we had fun watching for a while!
If you have a little dino fan I would recommend taking them through the exhibit while it is here this summer!
It might be a little intense for really small ones though.
I saw a couple rushing through while their daughter covered her ears.
She did not like all the noises they were making!