It has been a little while since I did a post on what we are learning about right now.
Not because we have stopped learning.
I was just being lazy…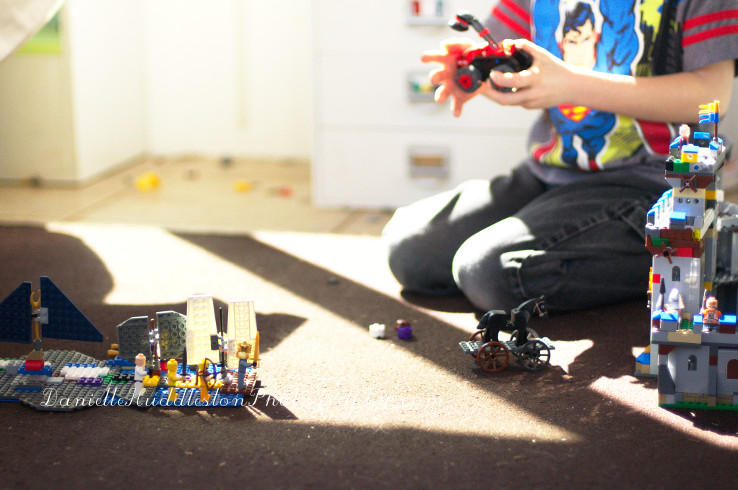 After the great success of re-enacting the Trojan War 2yrs ago, I decided to do it again.
I forgot I read to them from the "The Aeneid for boys and girls" by Alfred J. Church so I read "The Illiad for boys and girls" instead.
It was good but very long.
My voice was tired.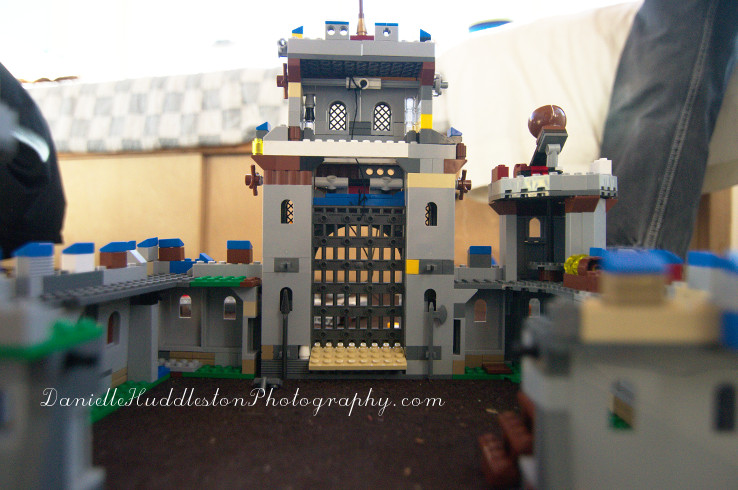 Troy looked a lot like a medieval castle, you didn't know that?
Strange.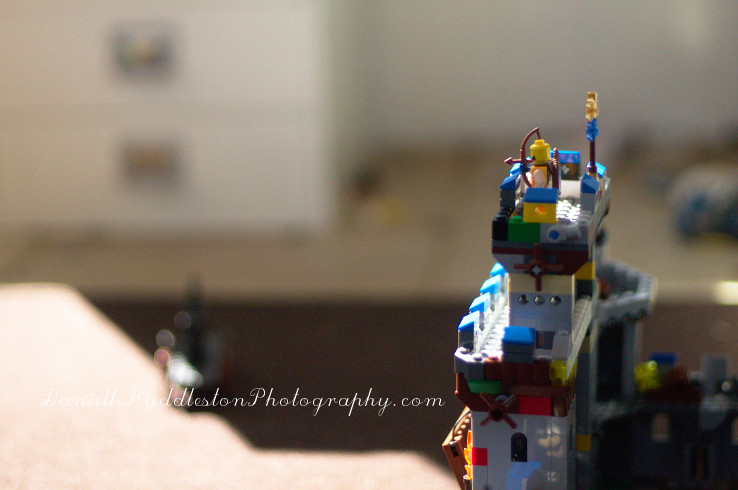 Paris the trouble maker.
The boys were acting out the book as I read.
There were too many pauses between battles though and the legos were so tempting…
We did not finish it.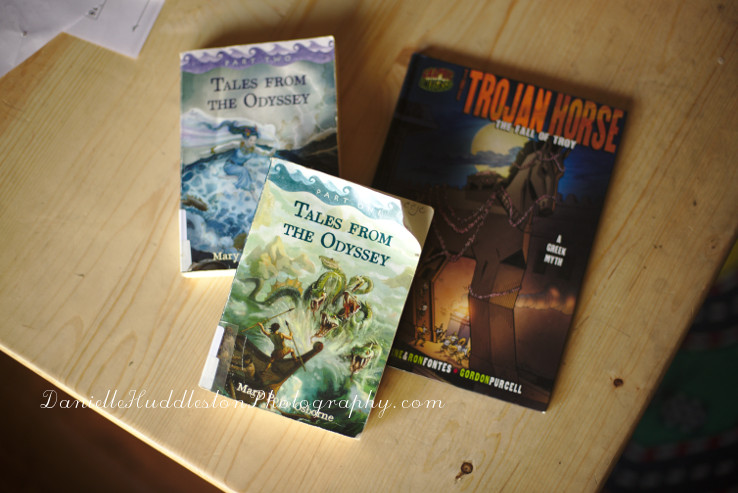 If I had it to do again, I would probably have just read from "Tales from the Odyssey" by Mary Pope Osborne (The author of the Magic Tree House Series).
My oldest actually read both of the books by himself!
I did not realize it until yesterday.
"The Trojan Horse The Fall of Troy" is a really good book to get a picture of what is going on.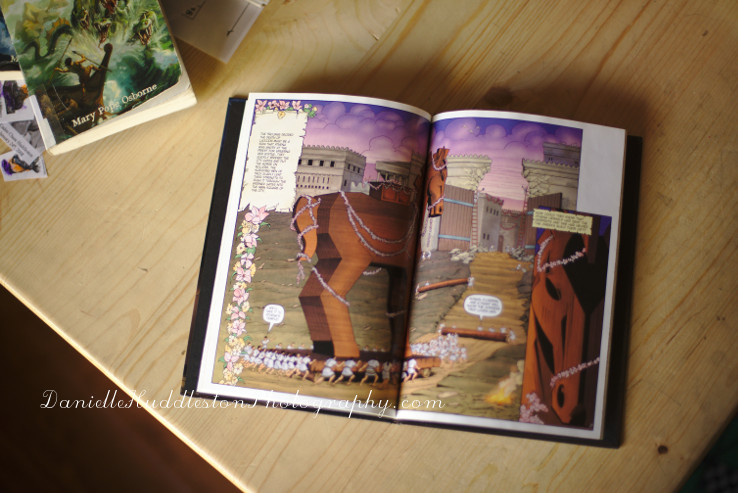 The inside looks like a comic book.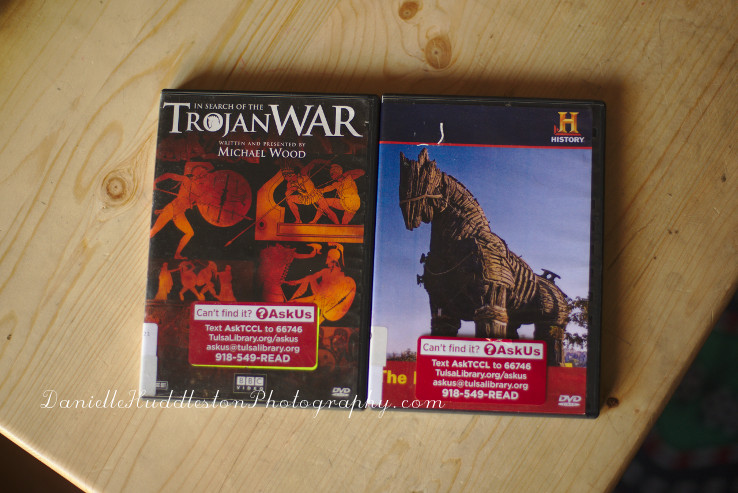 We have also been watching some documentaries about the Trojan War and Troy itself.
"In Search of the Trojan War" and "The Battle for Troy", the first is really long and broken up into several parts but follows the man who found Troy, Heinrich Schliemann.
We did not finish the whole thing yet because we were watching it in the vehicle and got to our destination before it was done.
Apparently the boys got something from it though because when they brought up Heinrich Schliemann in the second video my oldest got really excited.
I have found that my boys really like knowing about things (My oldest still gets really excited when he see's the Mona Lisa just because he read a book about it) so if I introduce a subject with an easy introduction first they are more receptive to the informative stuff.
They feel like they know those people and want to hear more about them.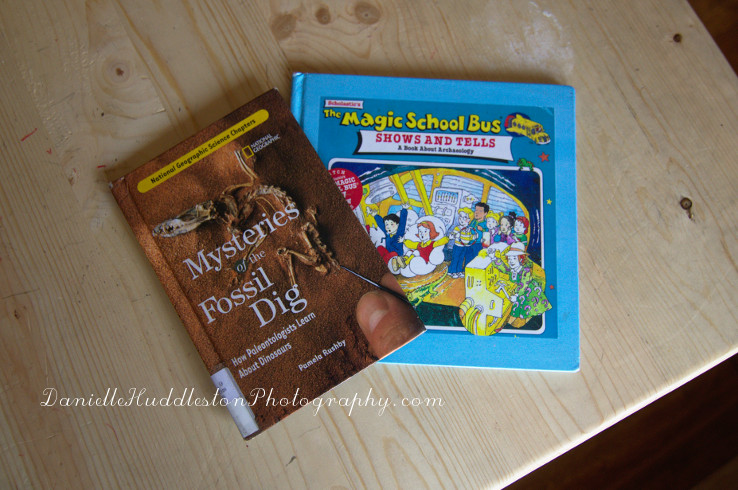 These are some of the books we got for Archaeology.
We only read "The Magic School Bus Shows and Tells" the other was just too dry.
There is a Magic School Bus episode by the same name also.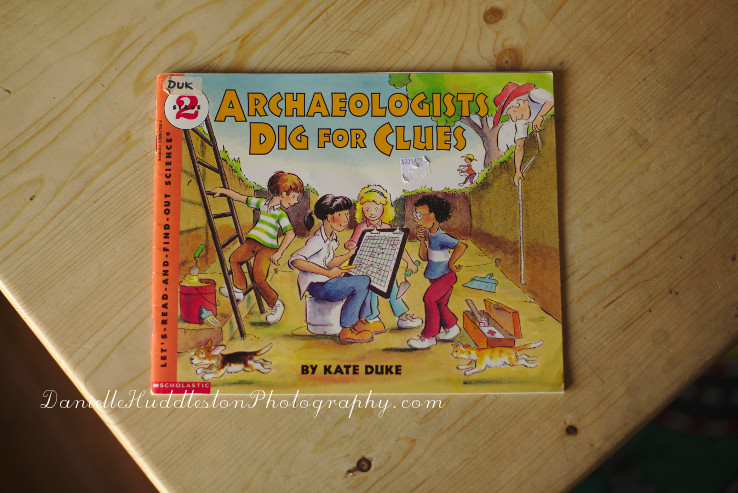 This book has been my favorite introduction to Archaeology so far.
Look what happened the first time we used it three years ago!
I had found a really interesting looking online game about Archaeology and was so excited for the boys to check it out.
It did not have a way to pin it to Pinterest so I just tried to keep the site open.
Yep, I lost it and can't find it.
So frustrating!
Here is a list of games someone else put together that you can check out though.
If you know of a site that has an "Amy Archaeologist" can you let me know?
Thanks!
Tags: archaeology, Greek Mythology, history, Learning with Lego's, science, Trojan's, Troy