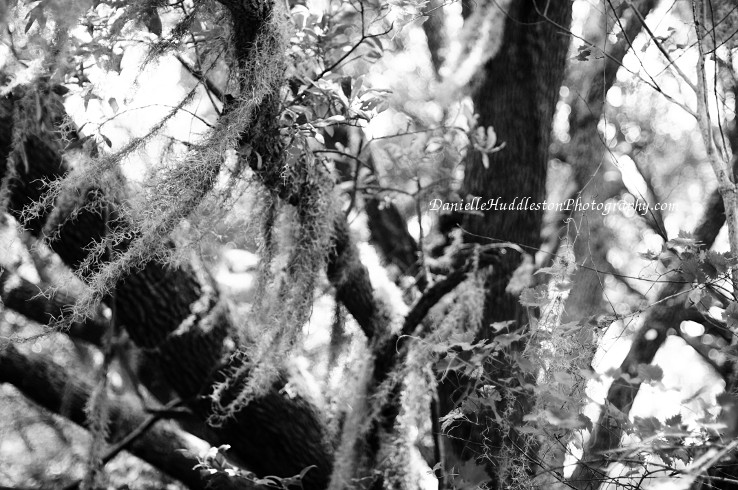 Some of my favorites from our recent vacation.
Get ready for the infamous "vacation photos".
Everyone wants to look at my vacation pictures, right?
Sure.
Just pretend you do.
Or I will bust out the scrapbooks.
I actually made my now husband look at ALL of my scrapbooks on our first date.
It is how I knew he was a keeper.
He did not run away screaming.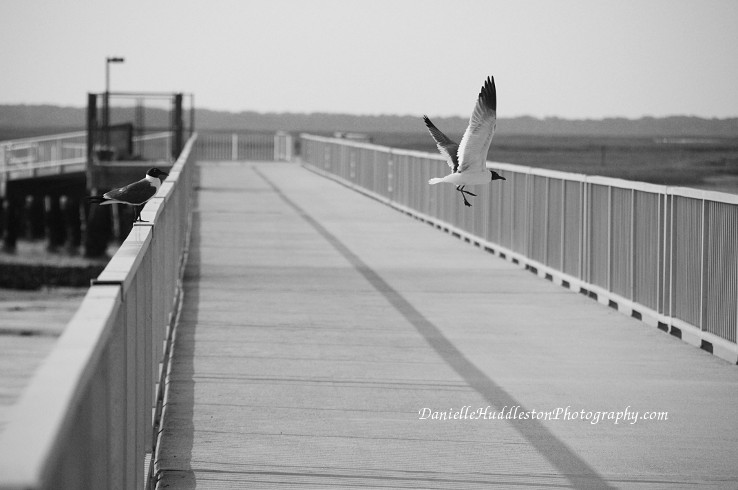 South Carolina
There is a blog post about what we were doing in South Carolina on my other blog, here.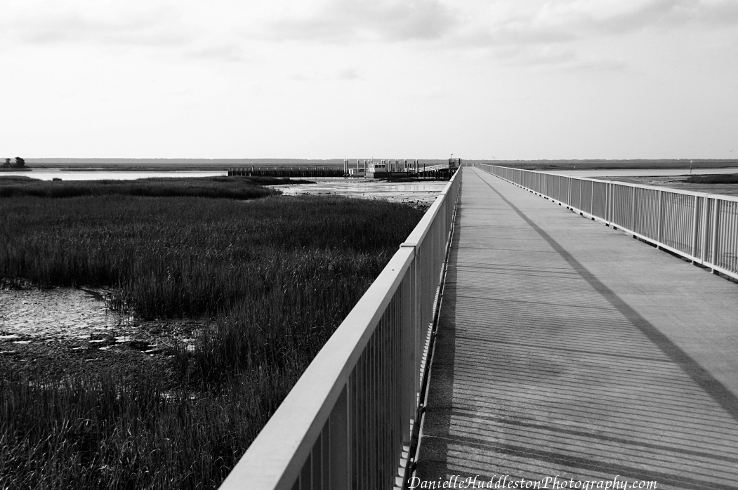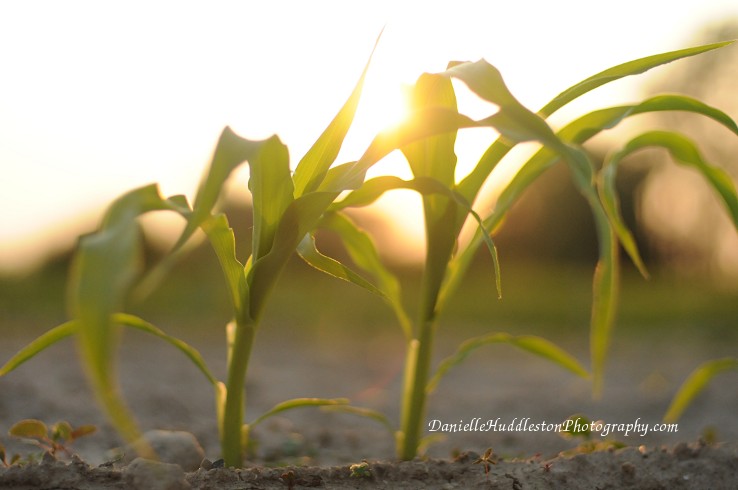 Indiana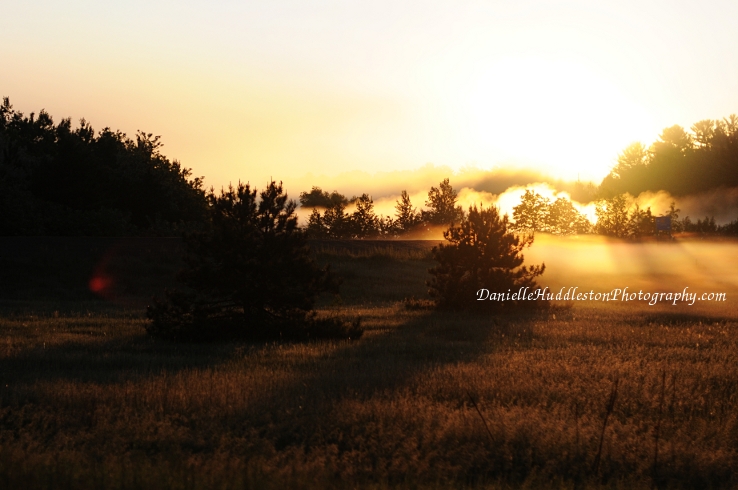 Wisconsin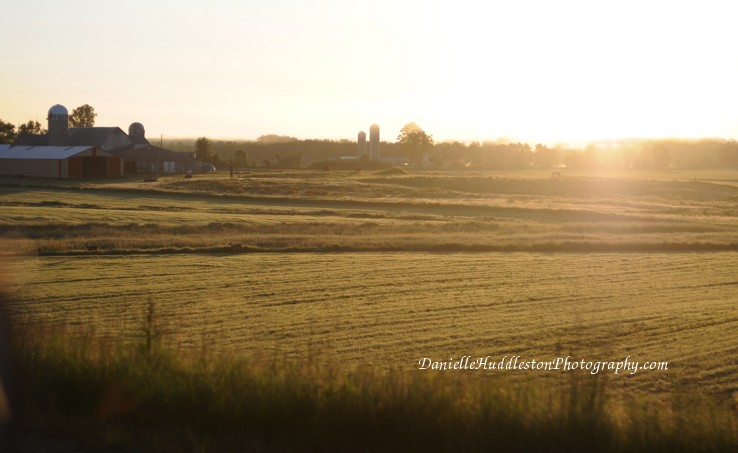 If you look close you can see deer running across the field.
I did not see them until I was editing.
I need to start wearing my glasses…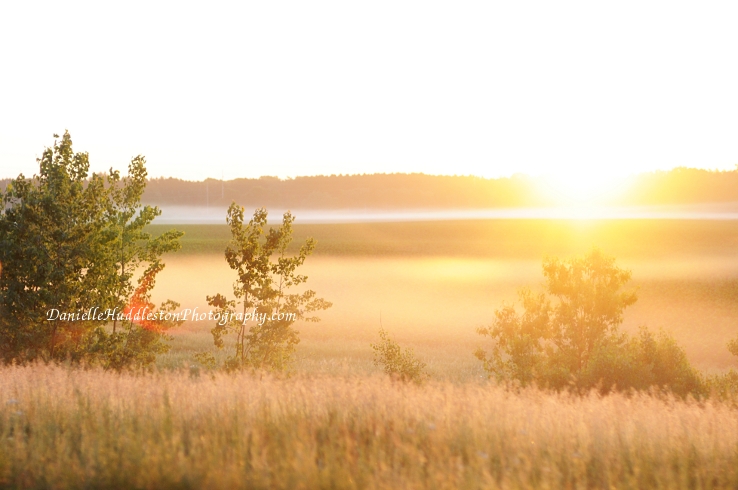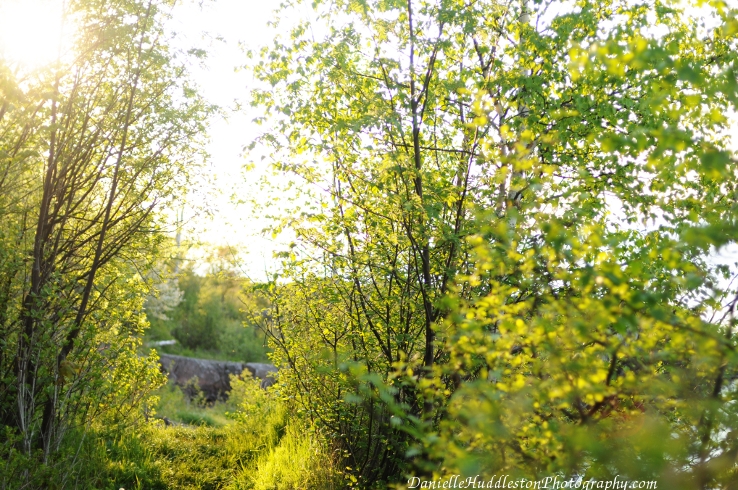 Minnesota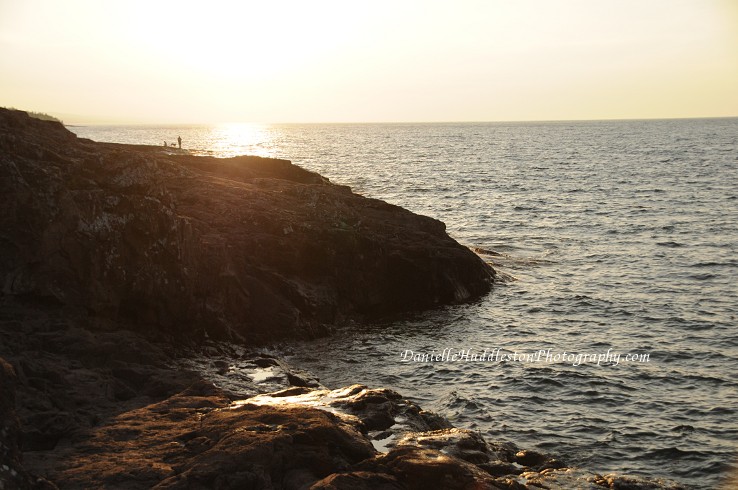 Why can't I just vacation forever?
Food and clothing is overrated.