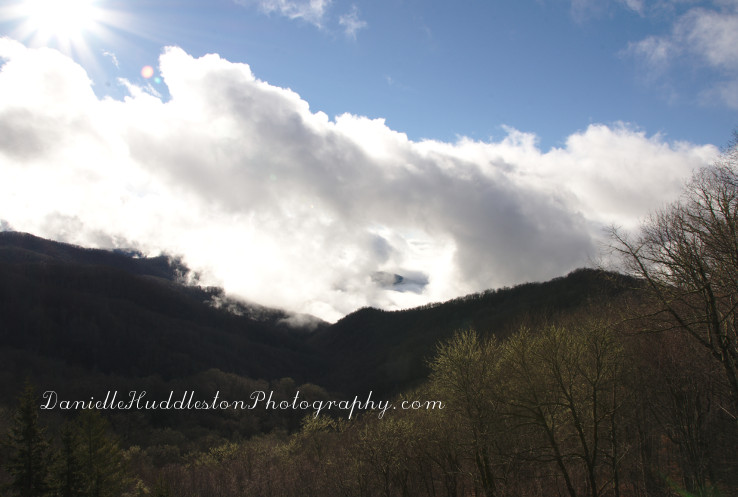 We went to the Smoky Mountains after Christmas!
I thought I would share some of my favorite pics!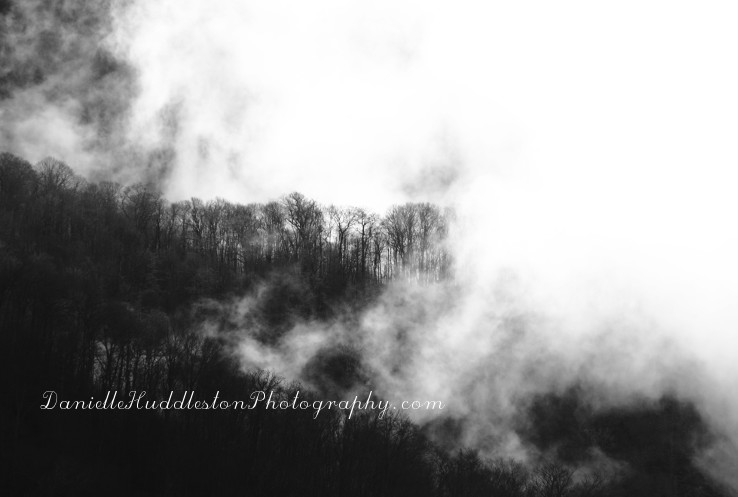 Laural Falls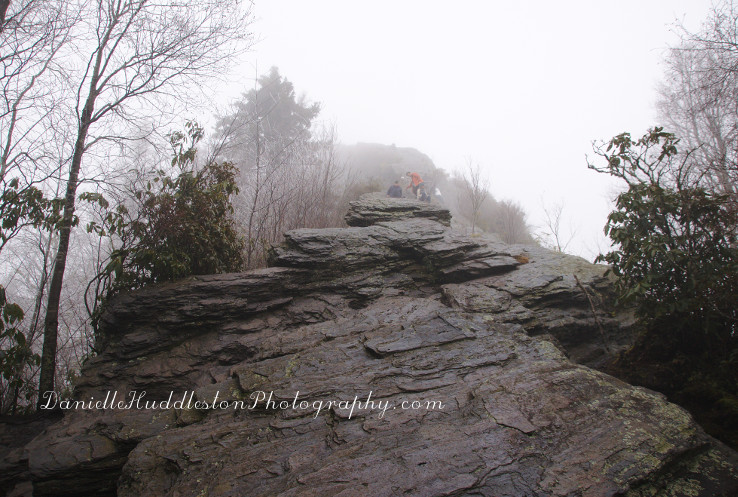 Chimney Tops Trail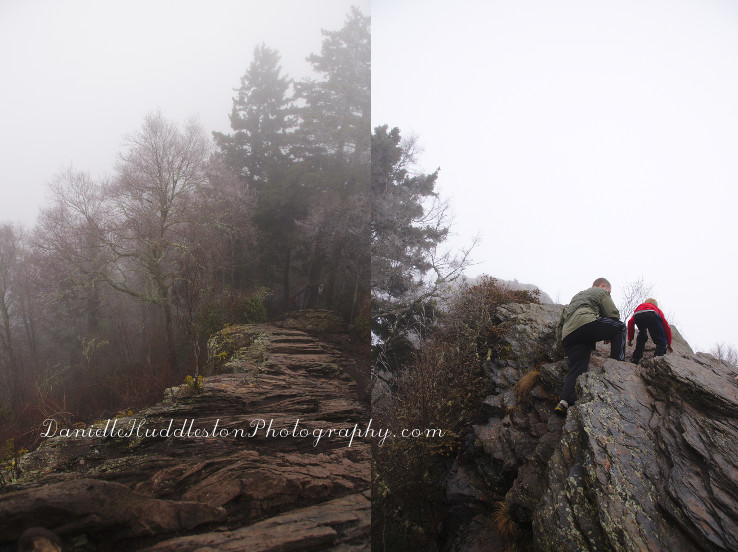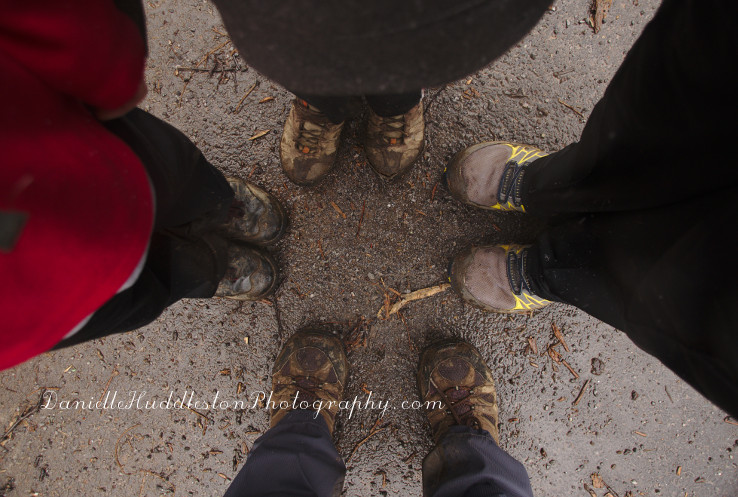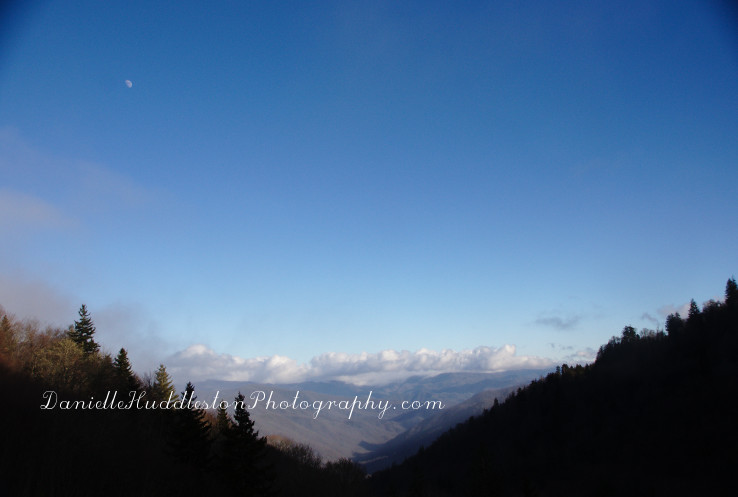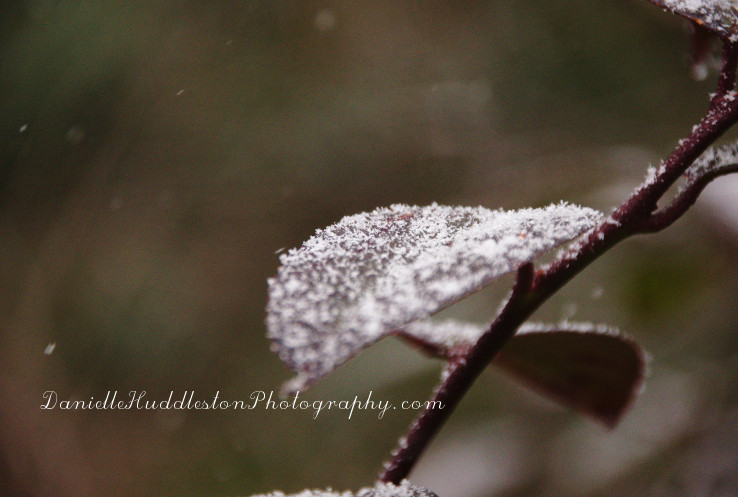 Snow!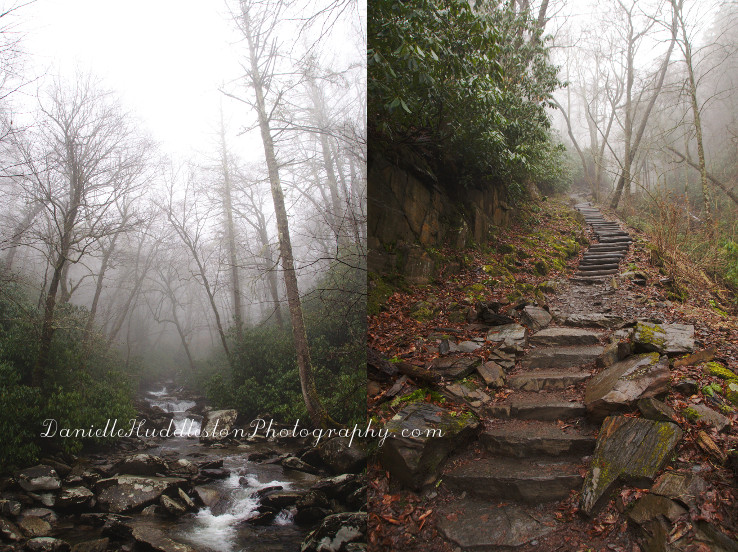 There were a lot of steps on the Chimney Tops Trail!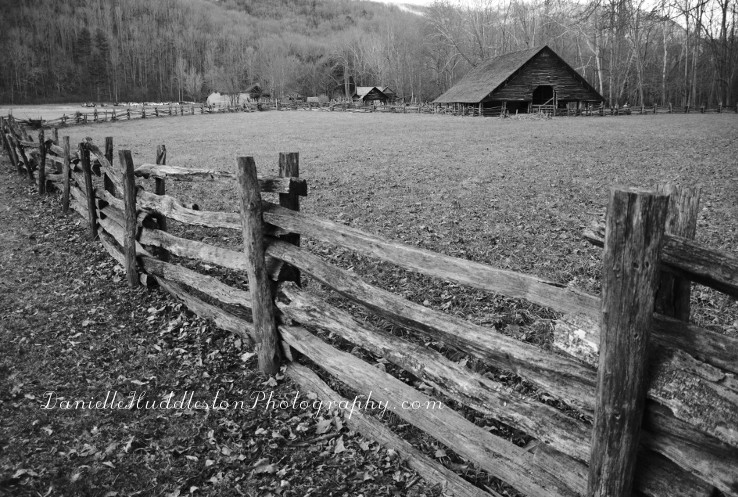 Really cool homestead at the Oconaluftee Visitor Center.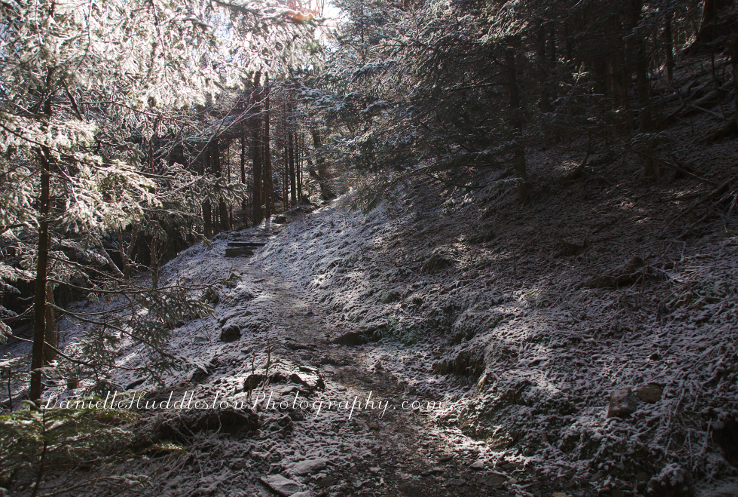 Beautiful hike on the Application Trail from Newfoundland Gap.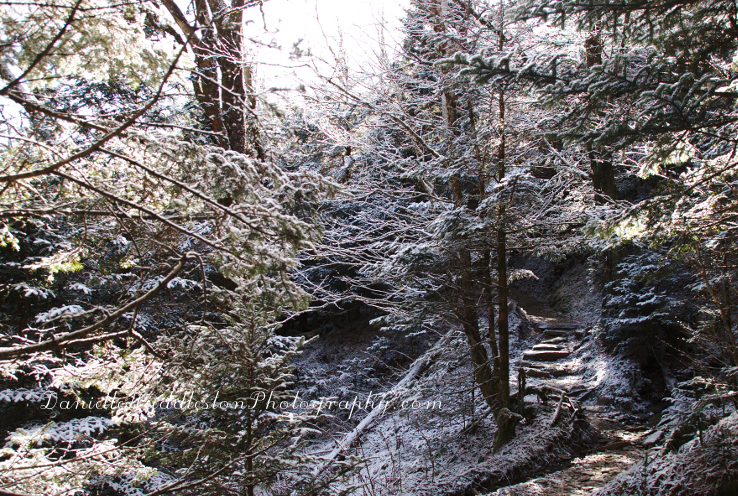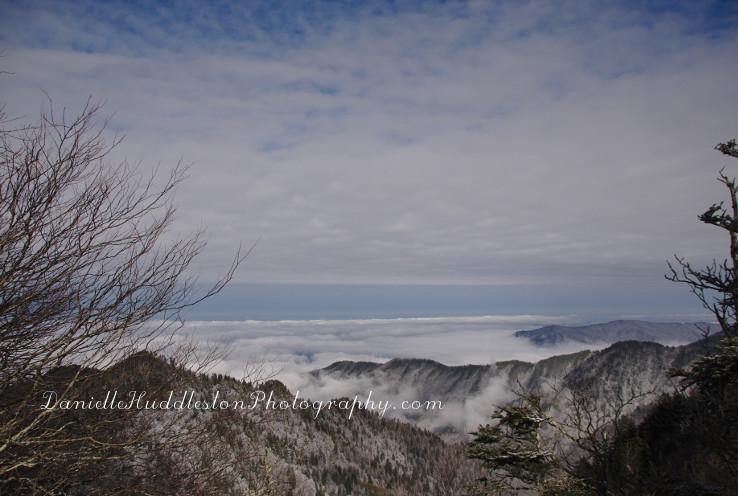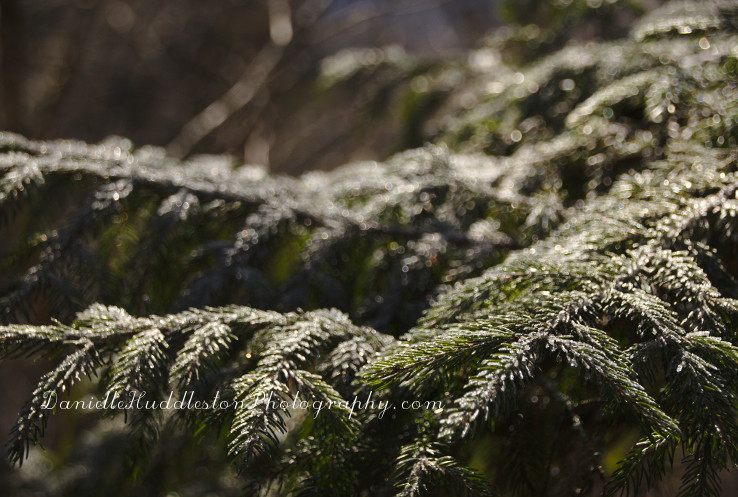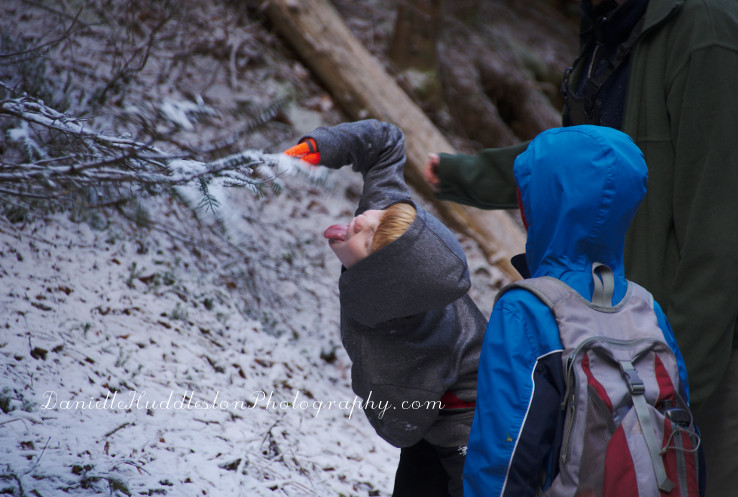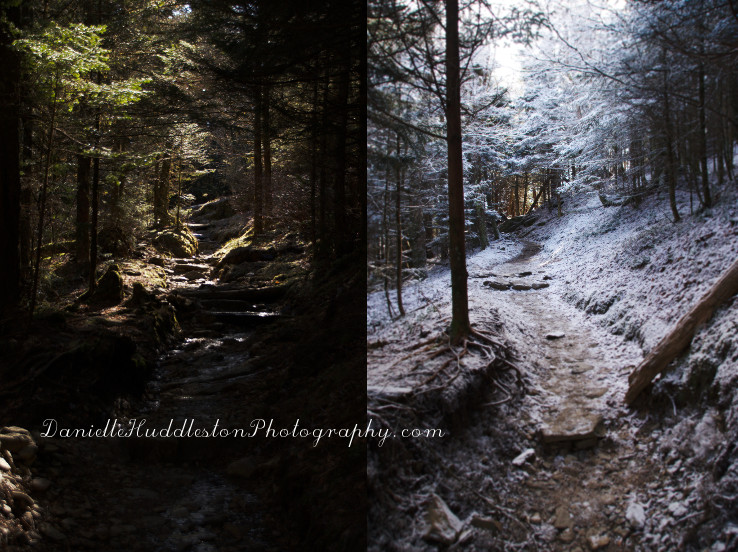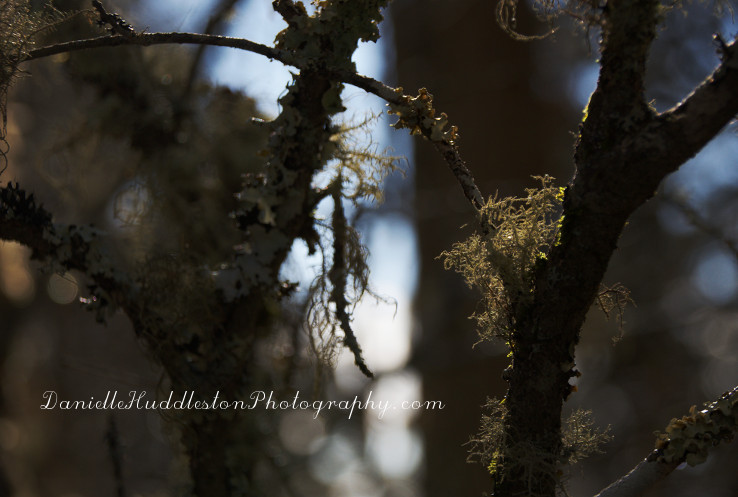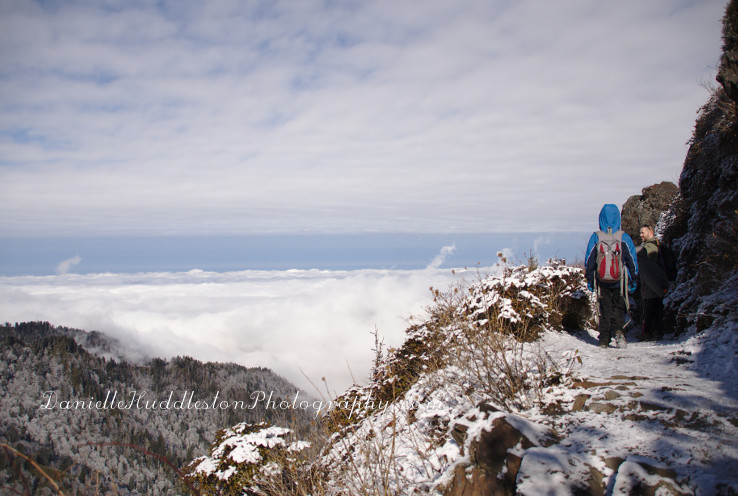 We went up to Daniel's Bunion.
It was 9+ miles total, out and back.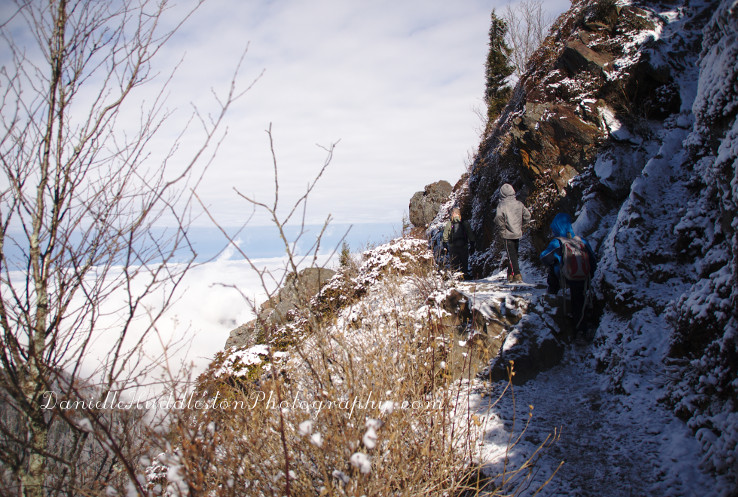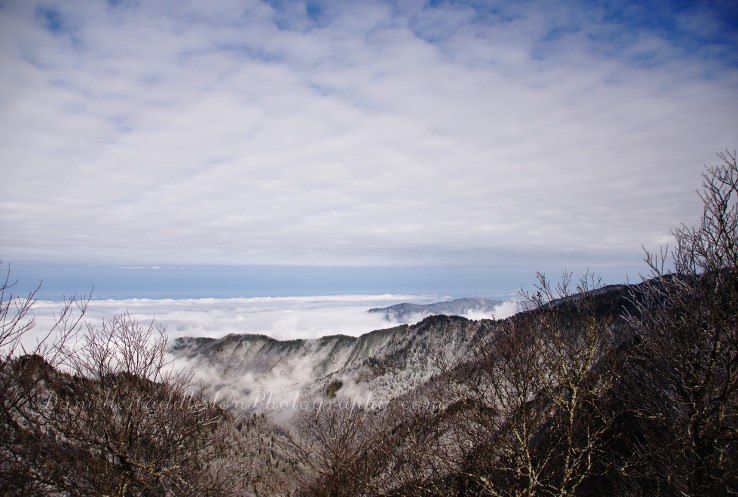 Gorgeous Views!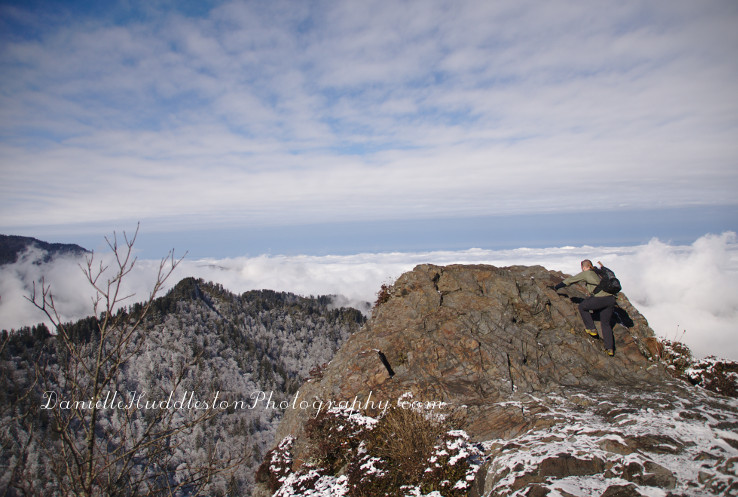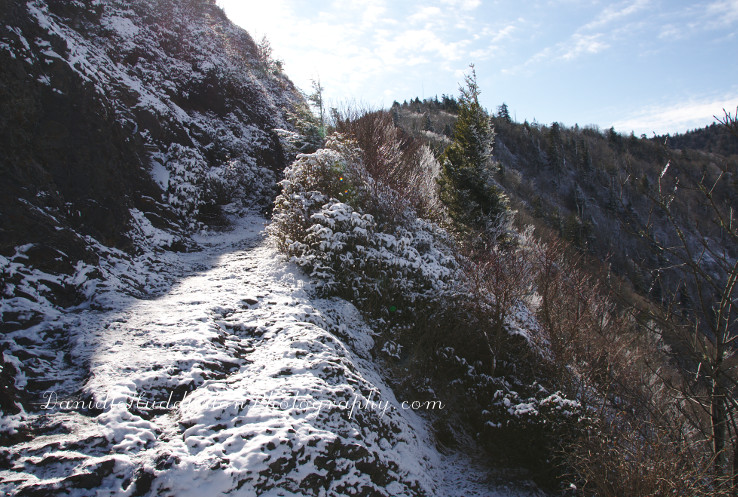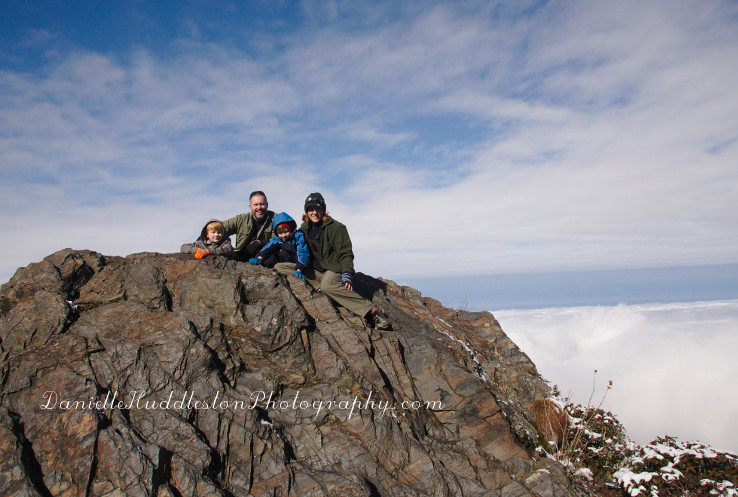 This hike was definitely my favorite!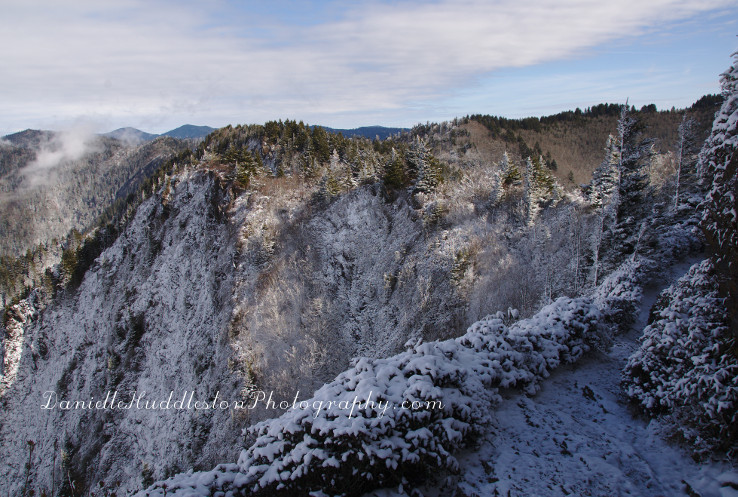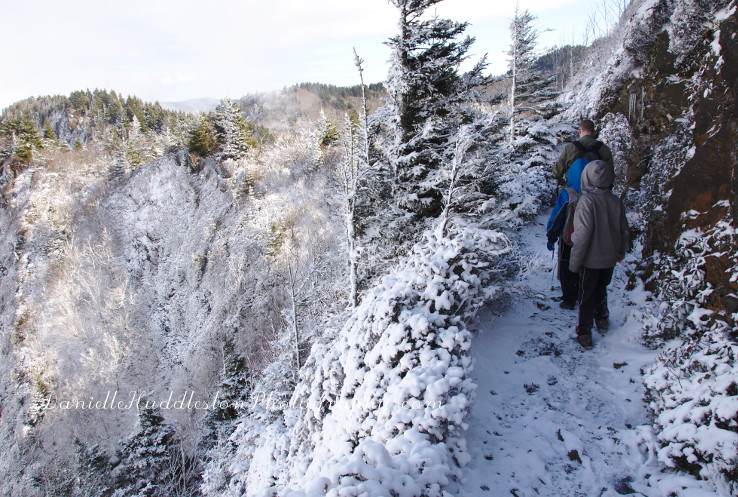 This part made me nervous but it was beautiful.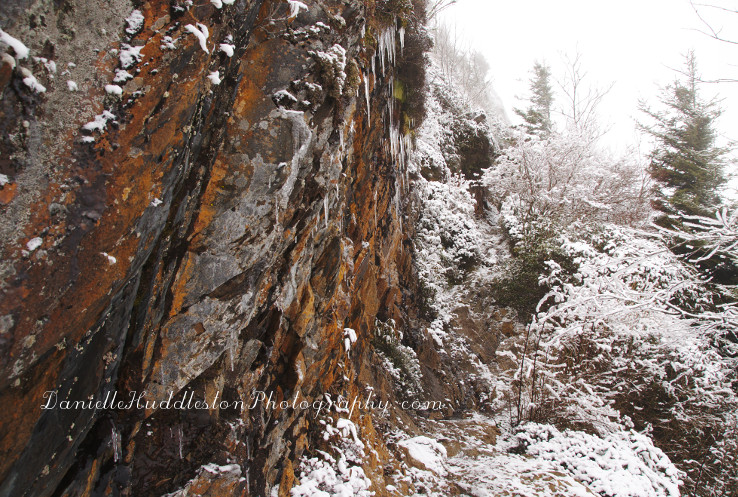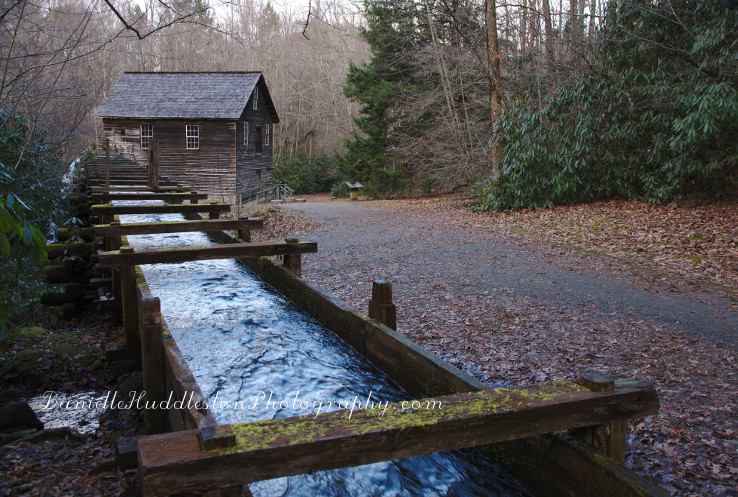 Mingus Mill.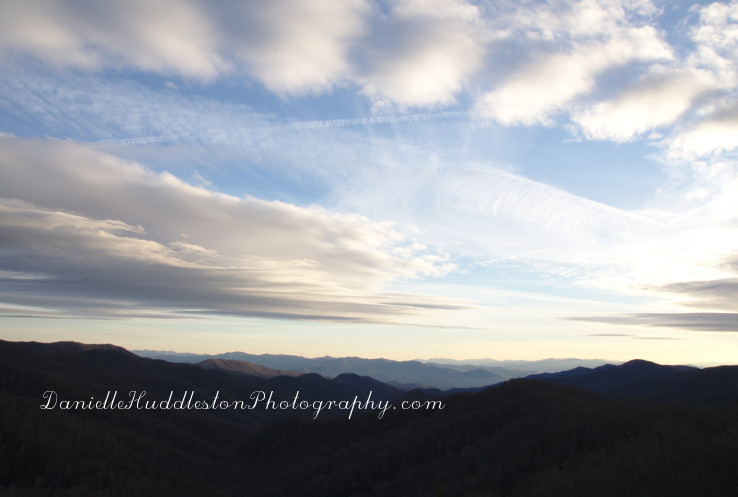 Beautiful sunset on the Carolina side.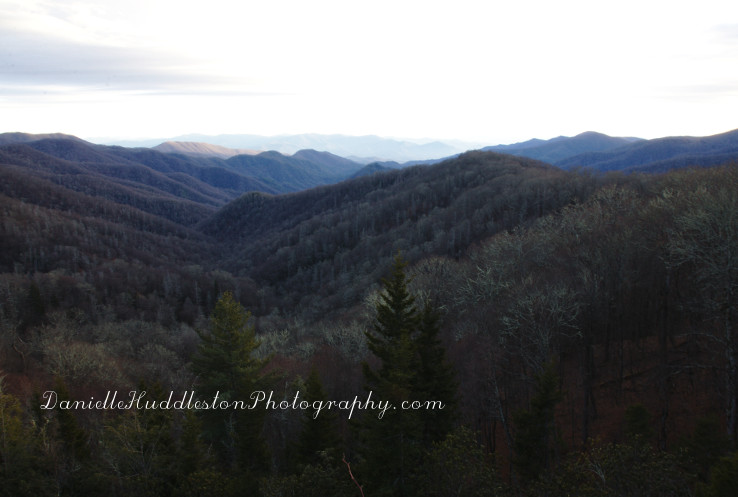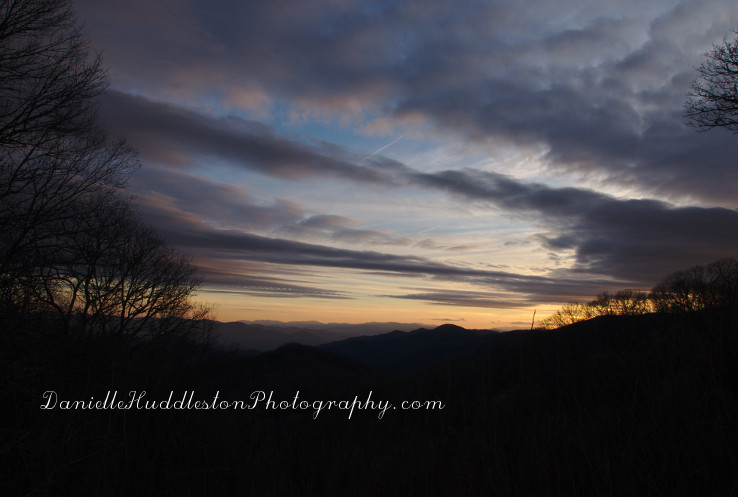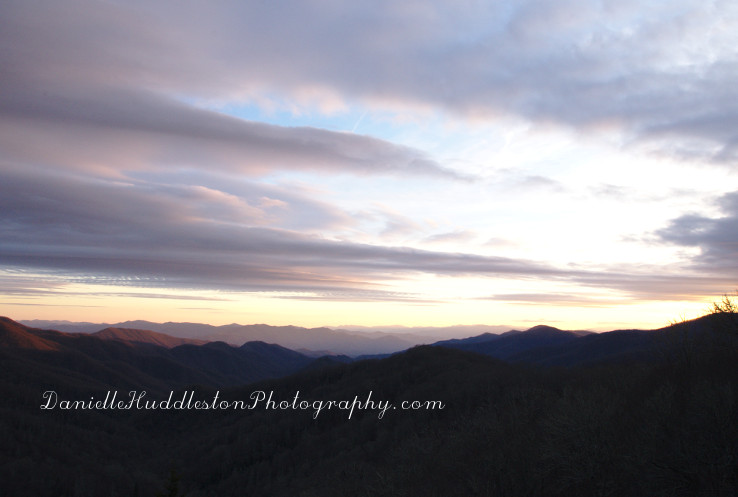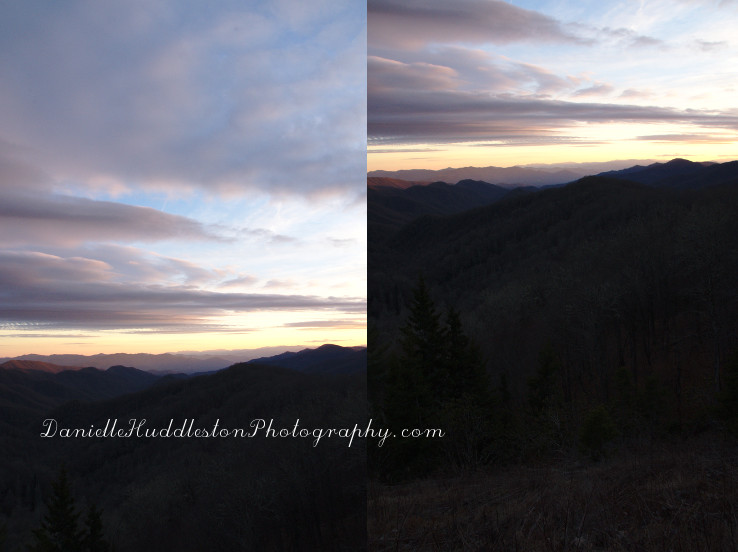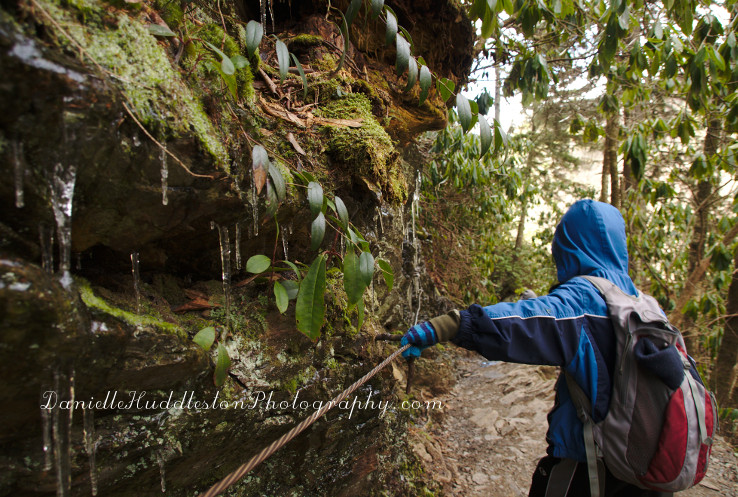 Our last hike was on the Alum Cave Trail.
We just went up to the arch but it was still really neat to see.
I can't imagine what this place is like during the summer since it was pretty crowded during the week in the winter!
So beautiful though!
Have you ever been?
What was your favorite spot?
Tags: hiking, National Park, park, Smoky Mountains