This family was so much fun!
We were racing against the clock a little bit, this is the darkest session I have done!
Tara actually came to see her new little niece and scheduled a session with me while here. I am so glad she did!
I loved how well the sisters got along.
The love they had for each other really showed. Beautiful.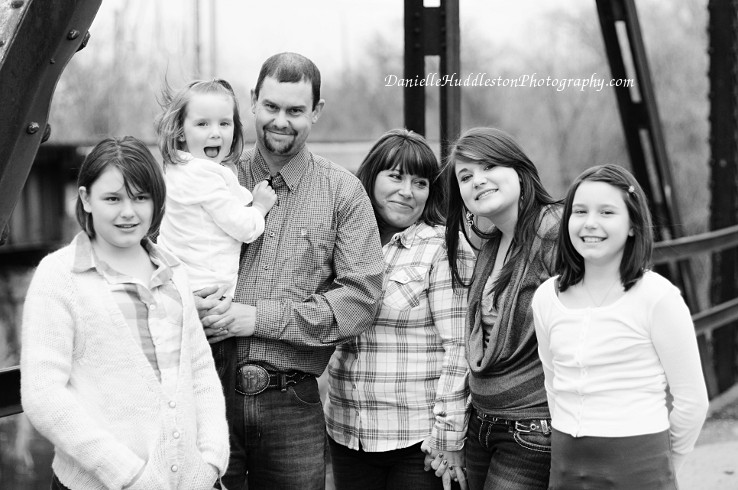 I loved this look, could not help it.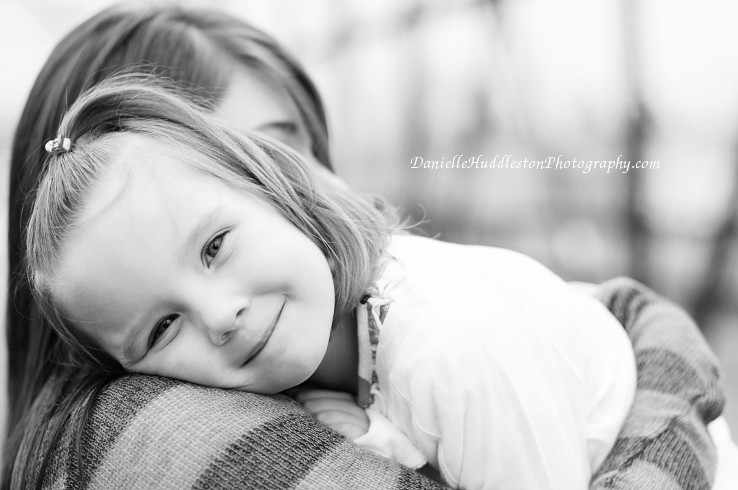 Such a cutie!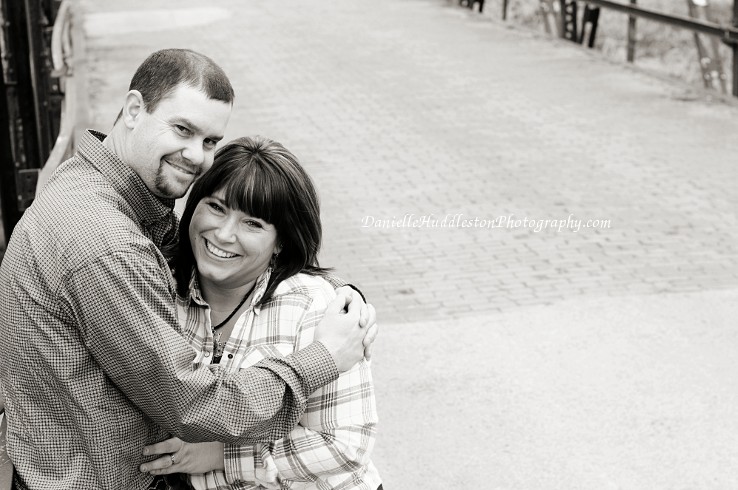 Loved how they made each other laugh!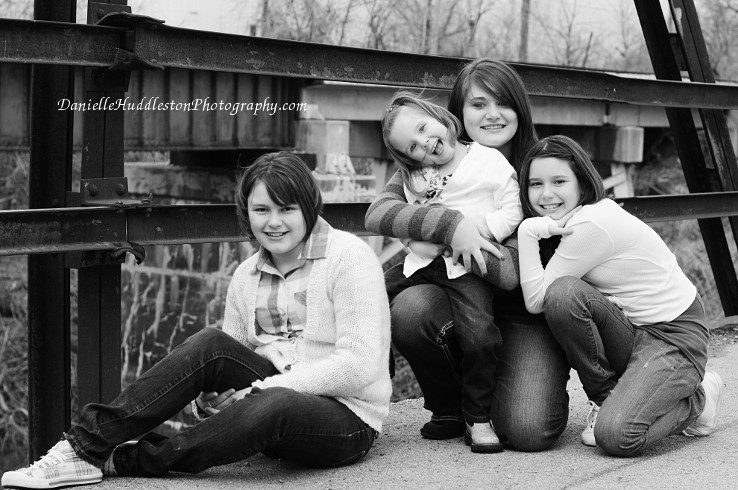 Sisters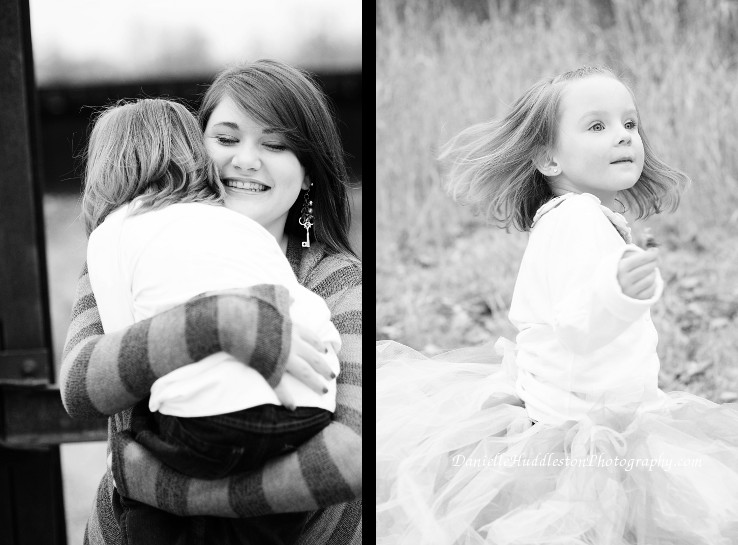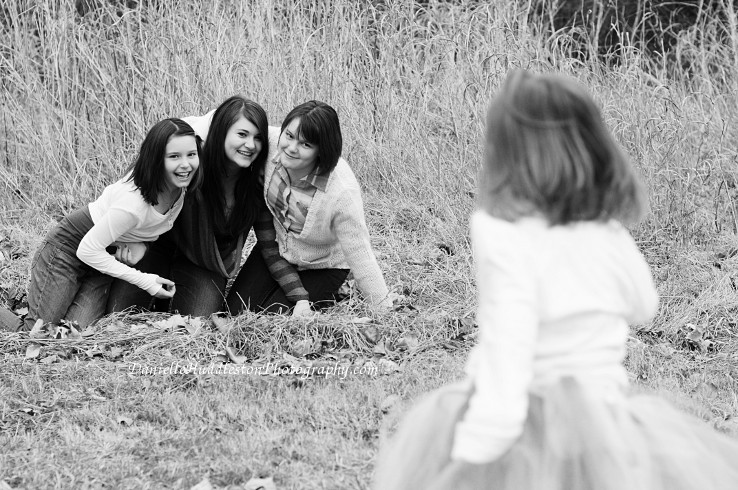 Getting her sisters. She really liked this game.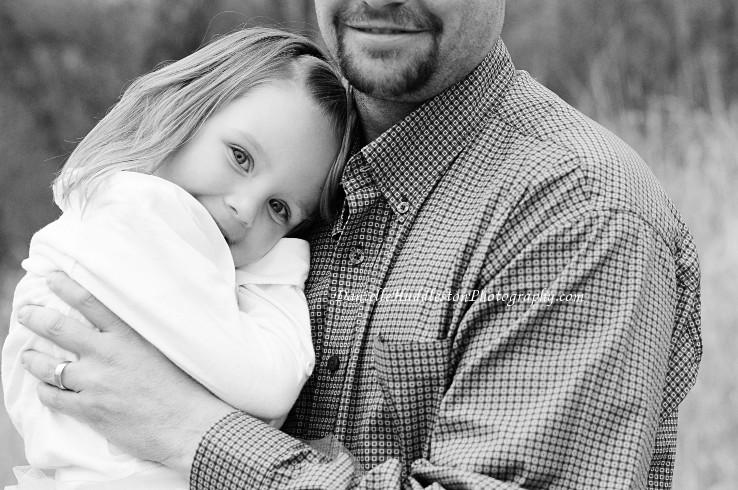 In Daddy's arms.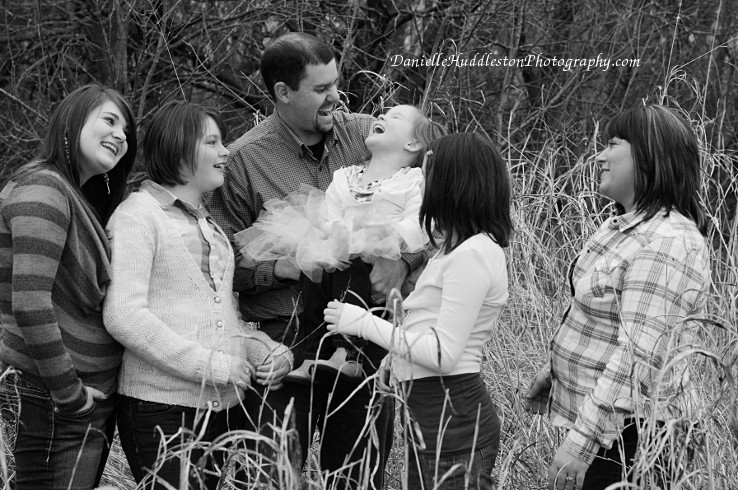 Such a character!
Tags: Families&Children, Sapulpa