We visited the Tamarac National Wildlife Refuge while up in Minnesota visiting family this Christmas.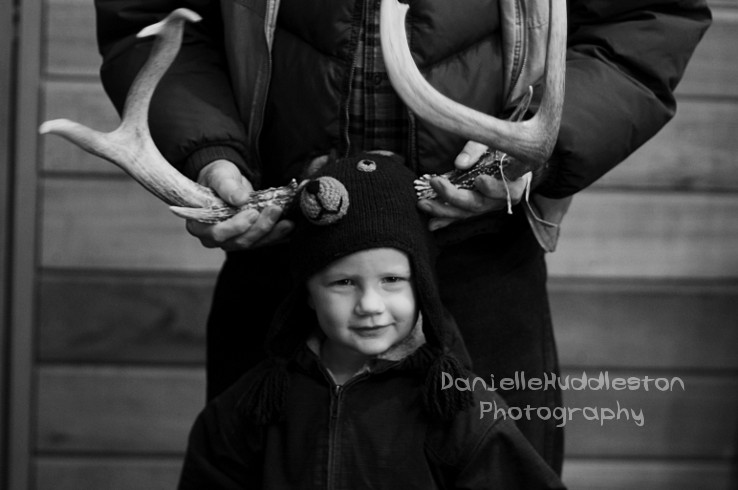 On the friday before Christmas we went with my husbands parents, some of my nephew's and my niece.
Be sure to visit the visitor center if you have kids.
They have a lot of stuff to touch and lot's of buttons to push.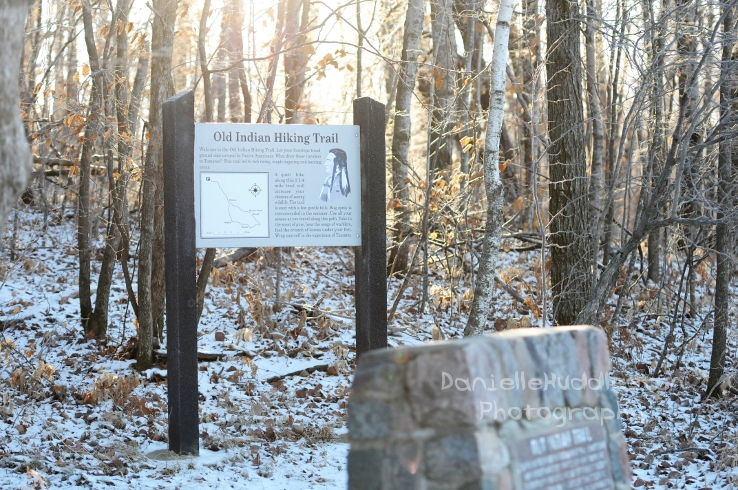 My husband and I decided to go back the next morning to hike the Old Indian Trail.
The brochure says that it is approximately 2 miles.
Our GPS said it was close to 3 miles.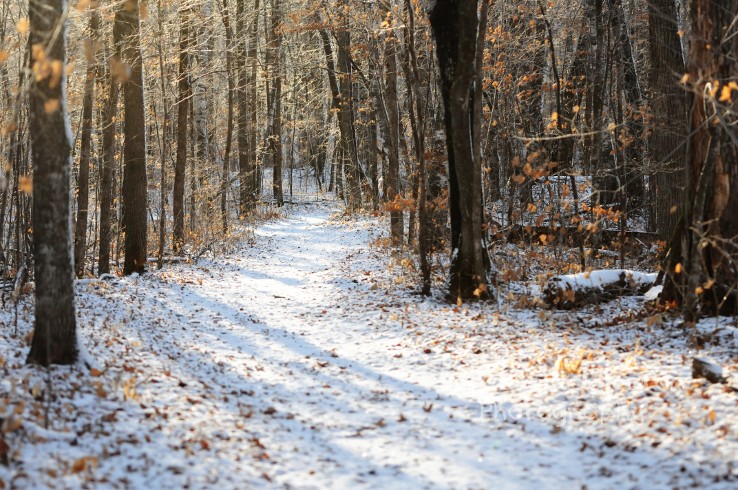 It is a nice easy trail that goes through some beautiful woods.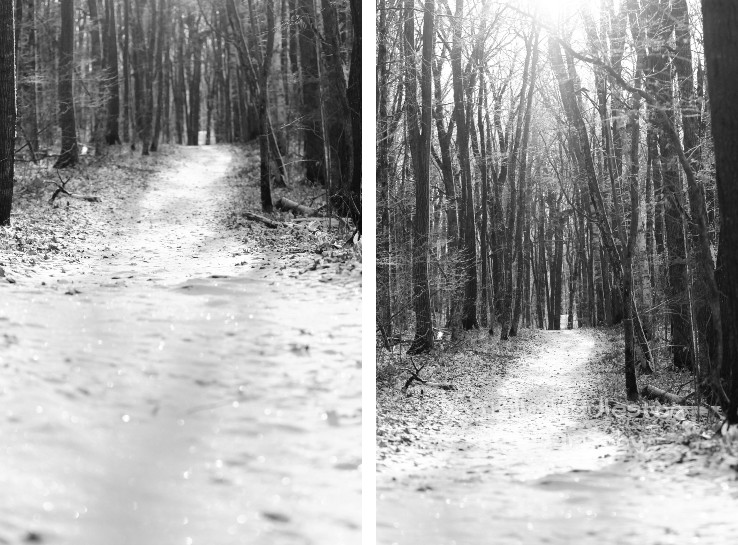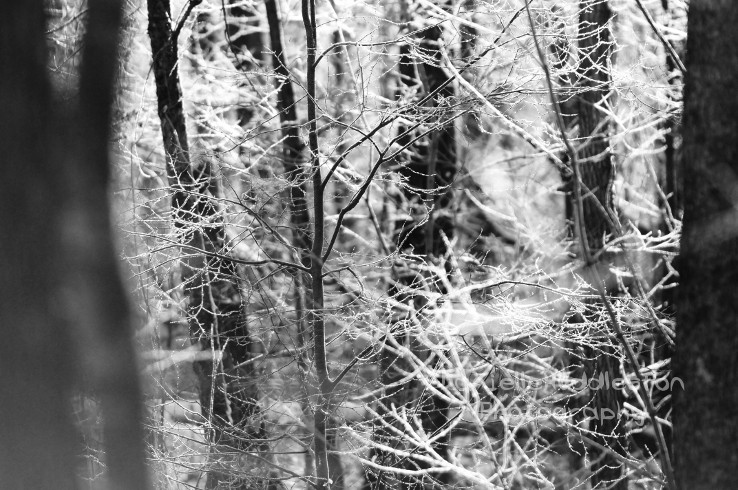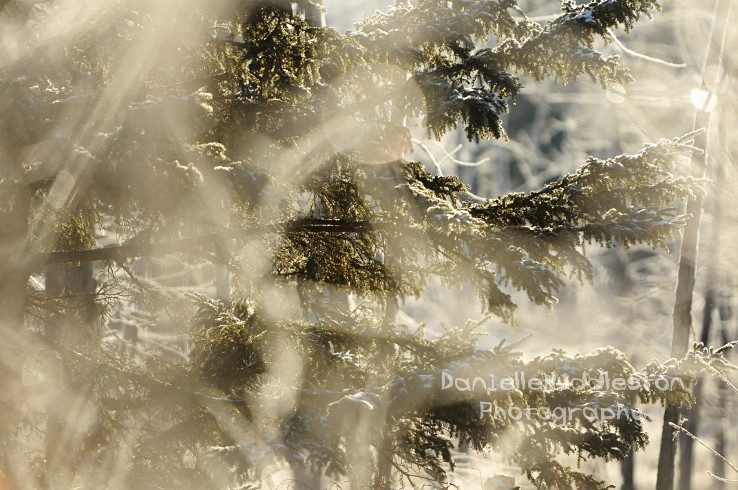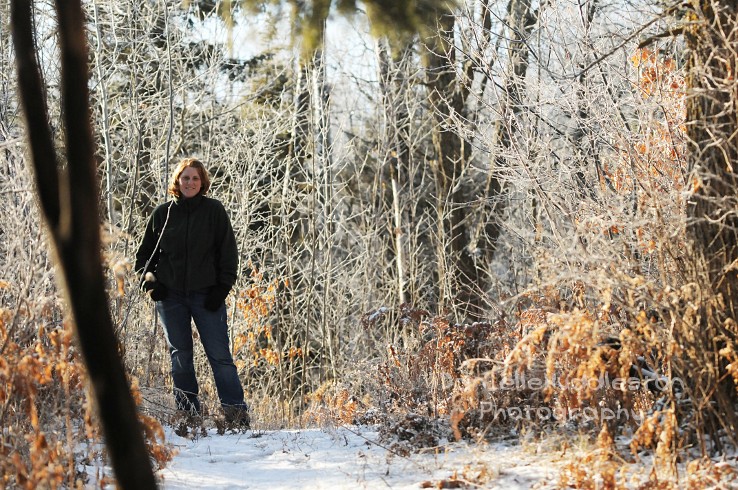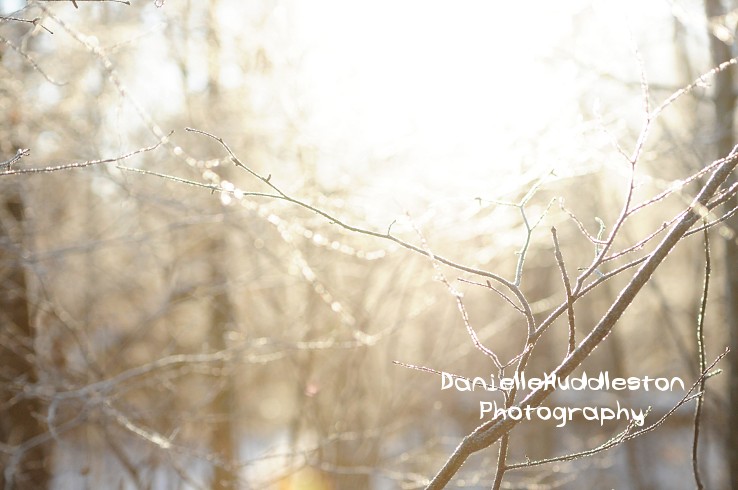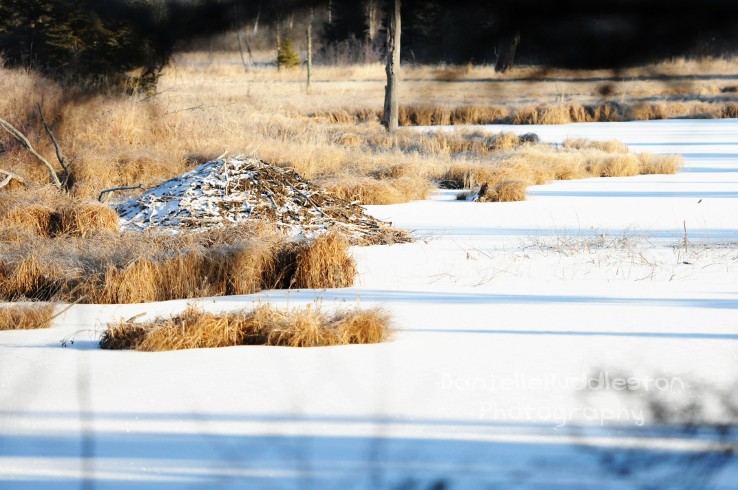 Beaver Lodge.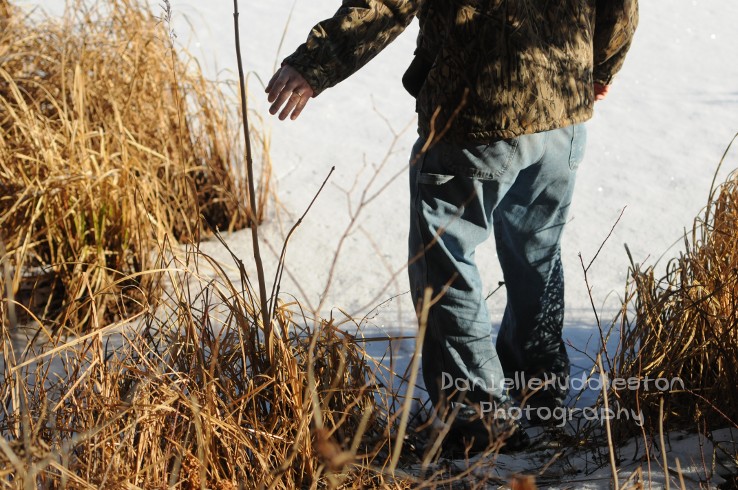 We "had" to get out on the ice for a couple shots.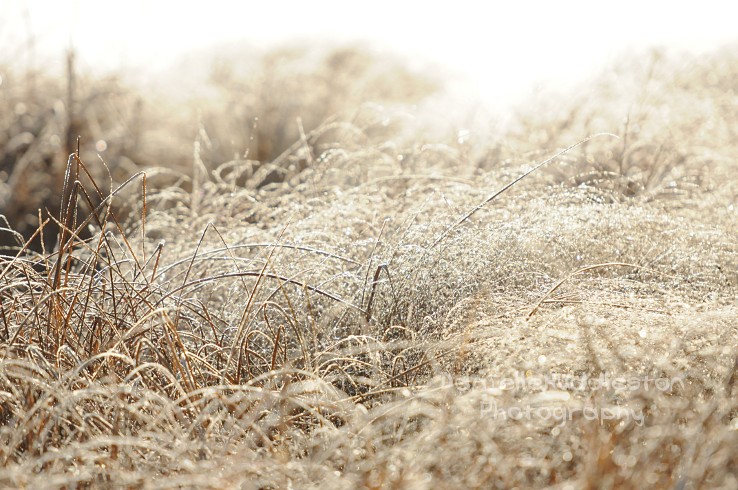 See, I needed this shot.
There are more trails to go on but some of them are only open Sept-Feb.
If you live in the area you really need to check this place out!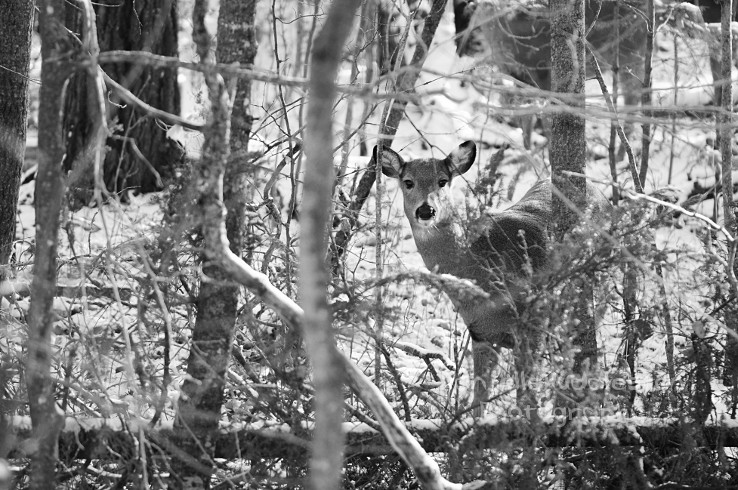 The animals are waiting for you to come see them!
Tags: Minnesota, mn, Tamarac, Wildlife refuge