Their mom Stephanie sent me a link to this site.
Then came the drooling. The background they made is incredible!
I had to try make one.
It took some time but we were able to put together a background similar to the one in the post.
Made out of coffee filters, streamers, fabric, a sheet, and tulle.
We used her girls to try it out.
I have not done a session with them since Ava's 1yr shoot!
It has been way too long!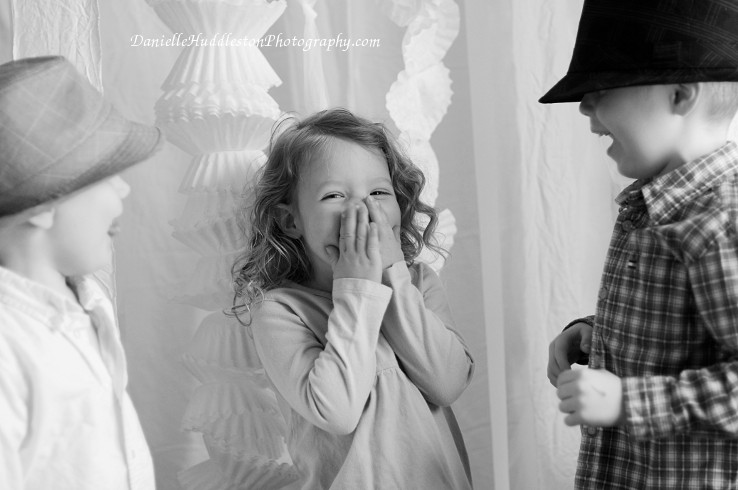 I had to include my boys in one. They love her.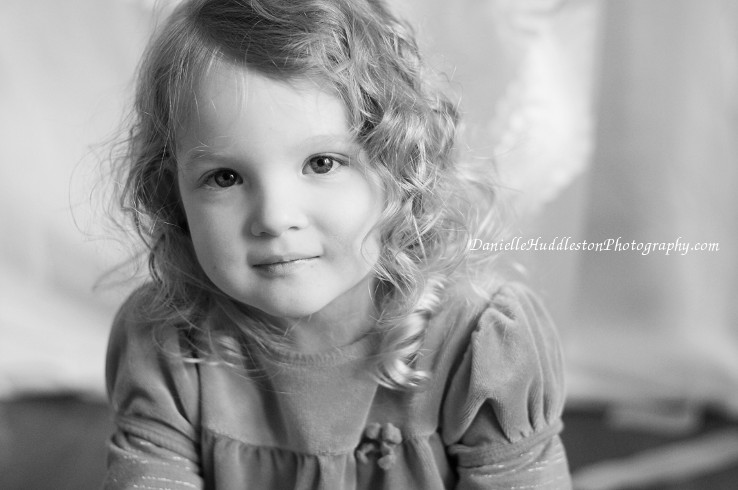 Easy to see why.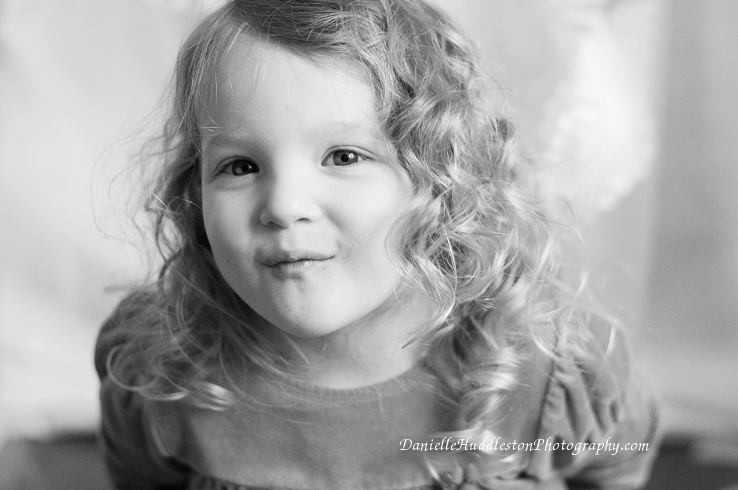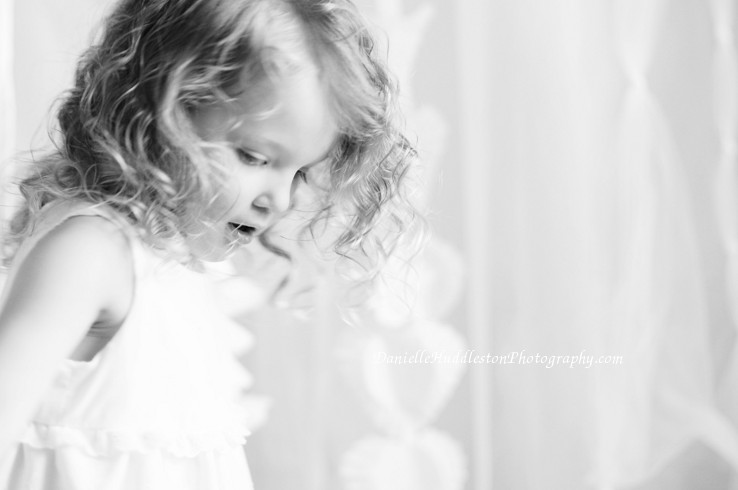 Twirling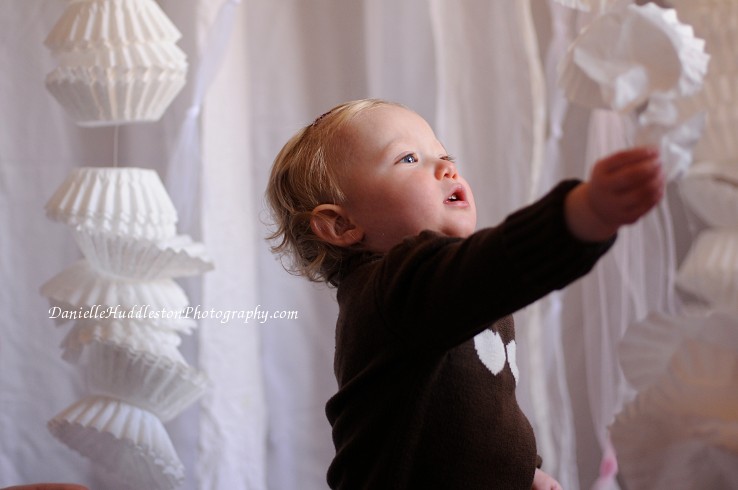 Little sister liked the background.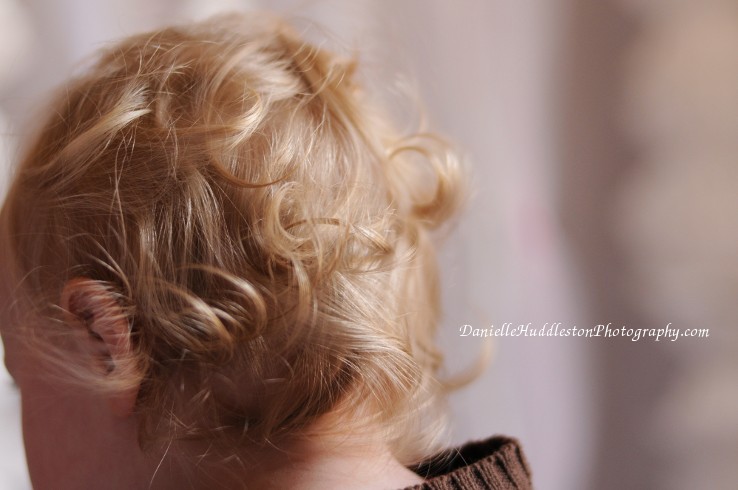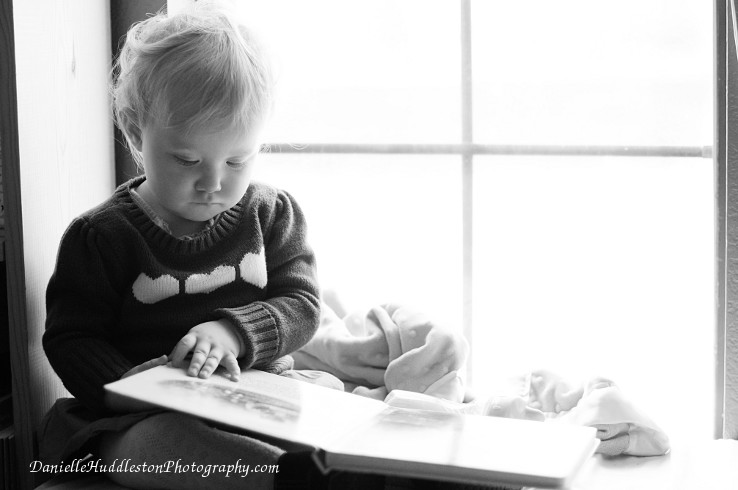 All you need in life, a blankie and a book.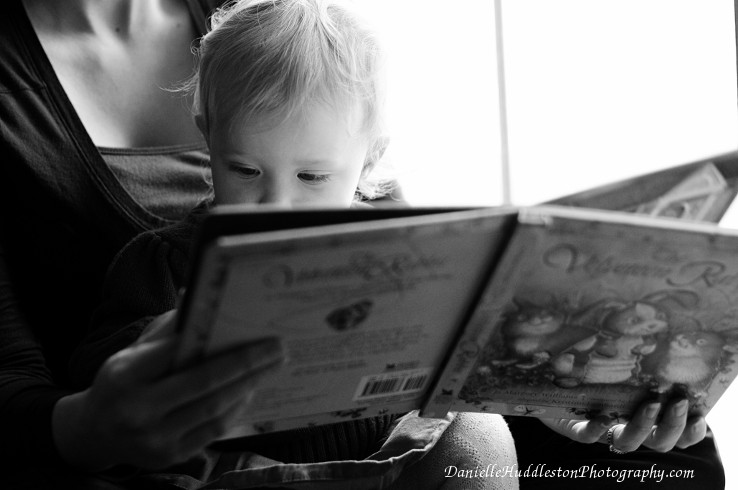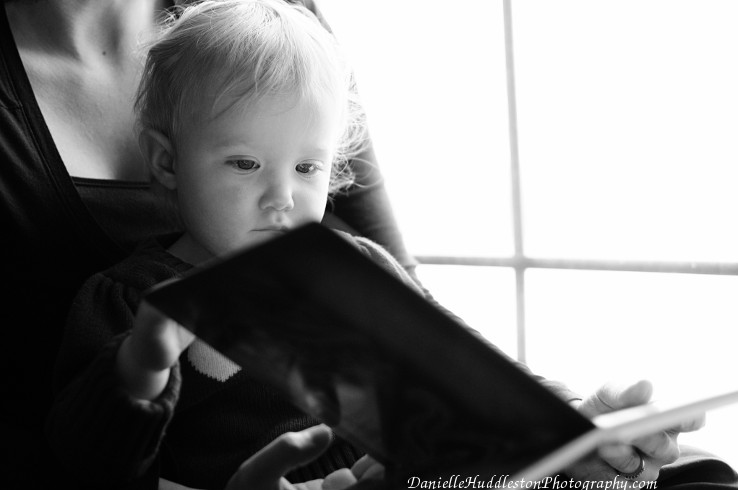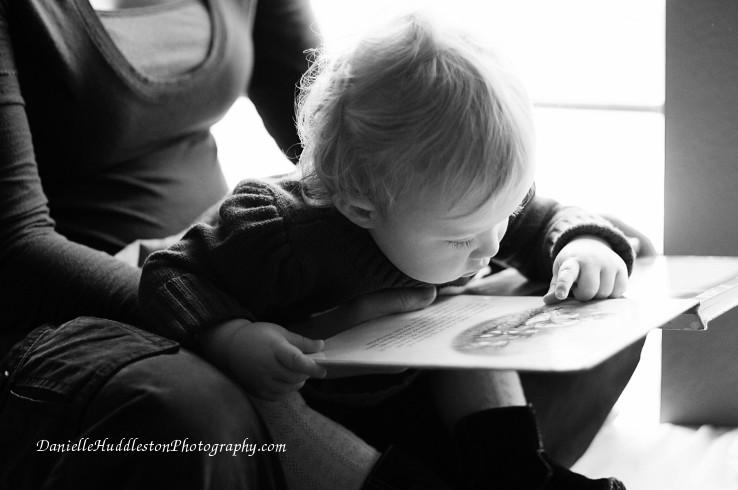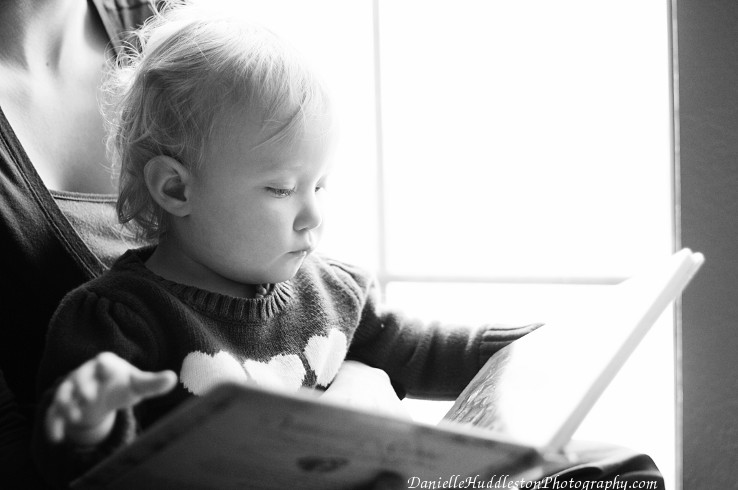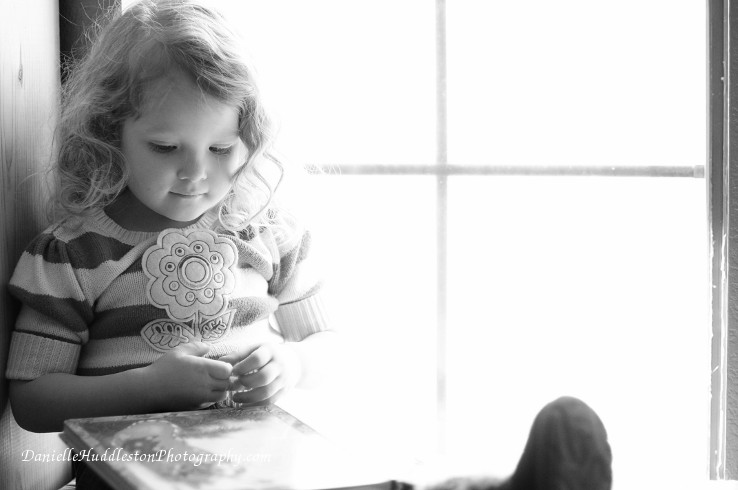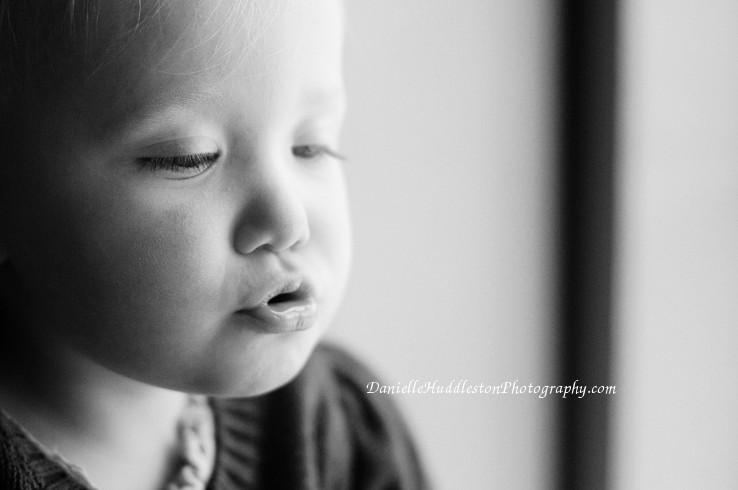 I love her expressions!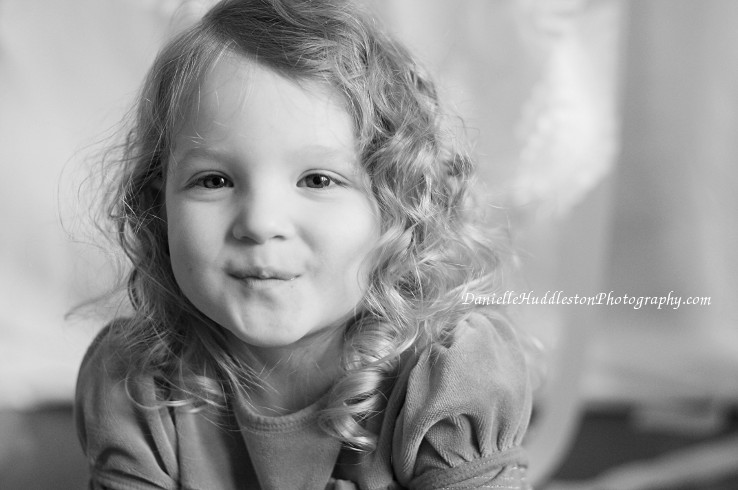 One more of the little cutie!