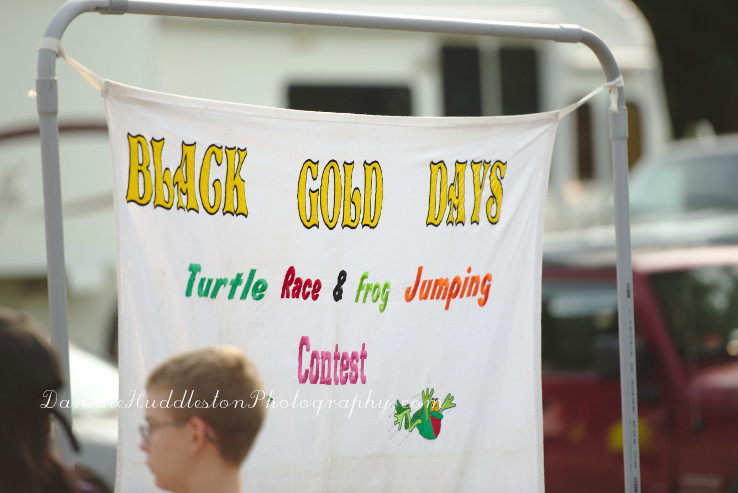 I love going to small town festivals.
They have some of the best events!
Black Gold Days in Glenpool is a small nearby festival.
I was so excited to see they had a Frog Jumping contest!
They are so much fun to watch.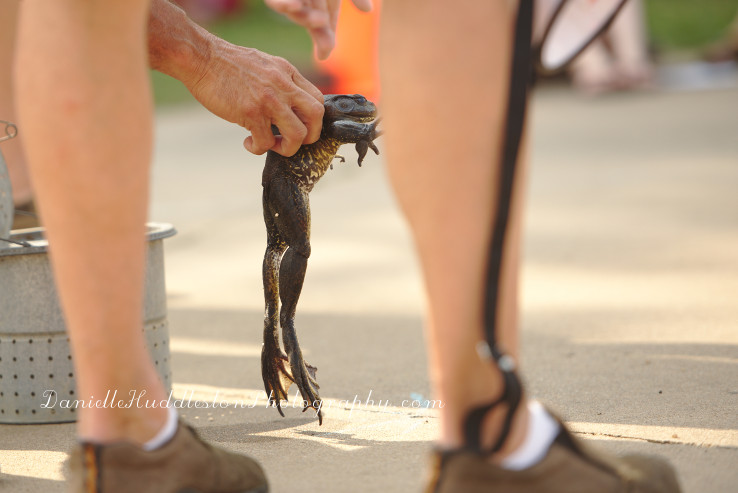 Little boys and girls brought frogs of all sizes to compete with.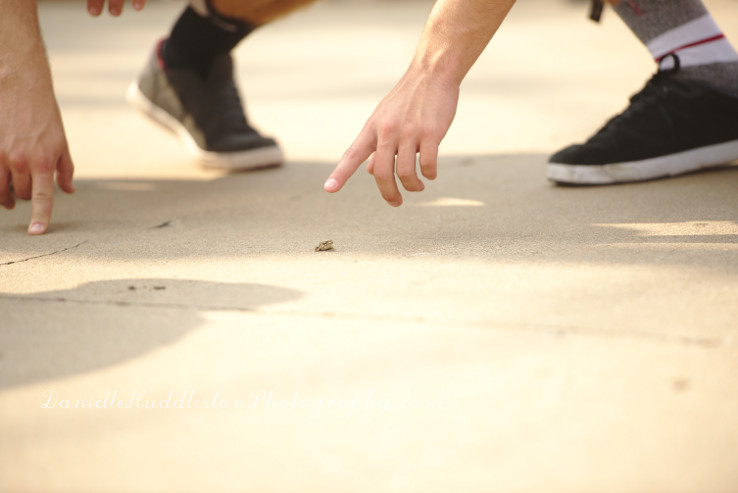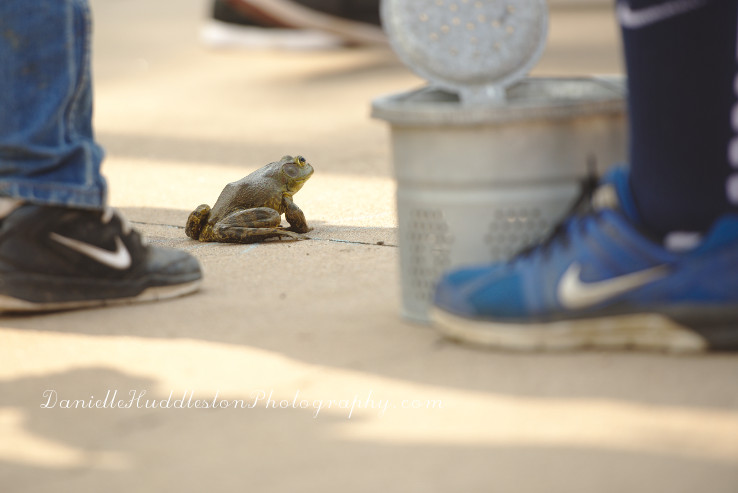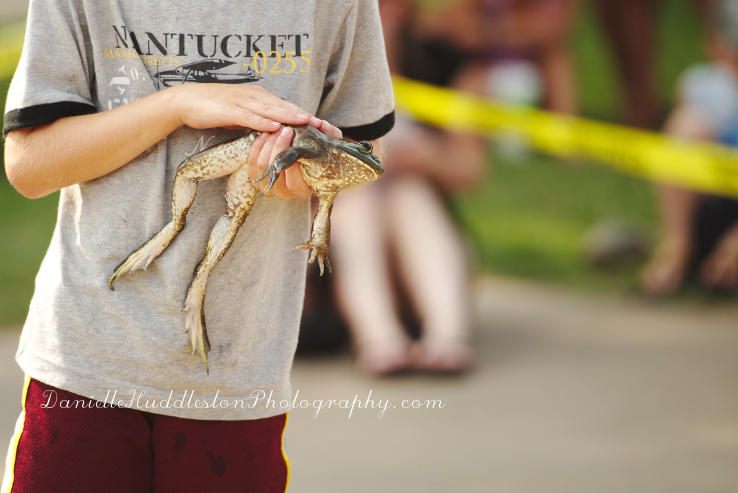 I really like the big ones.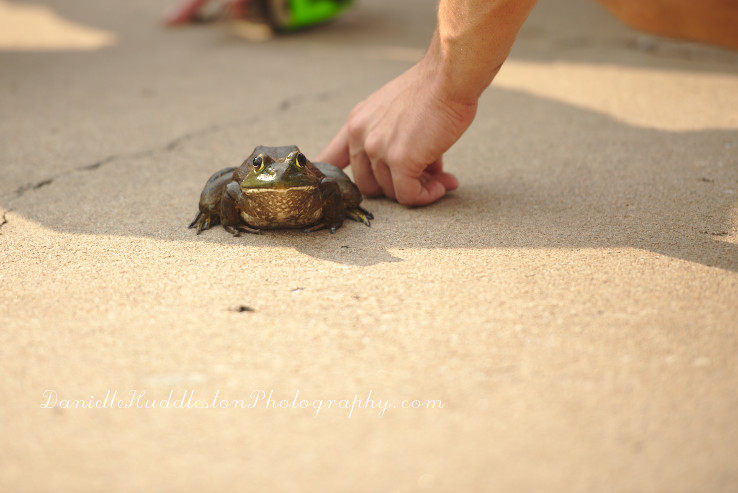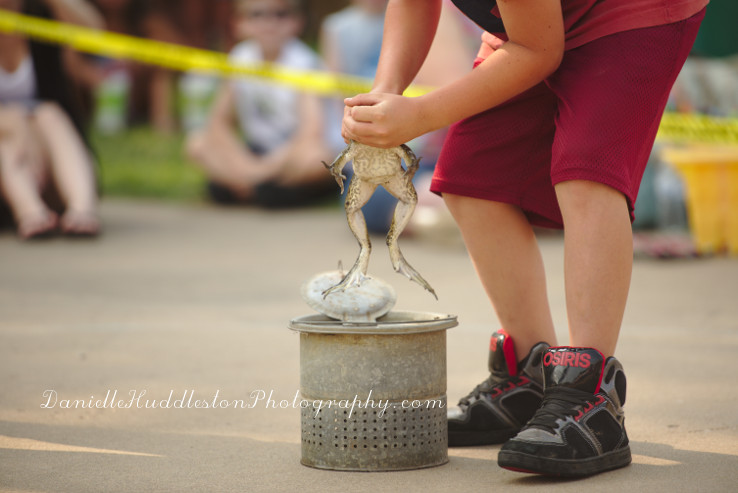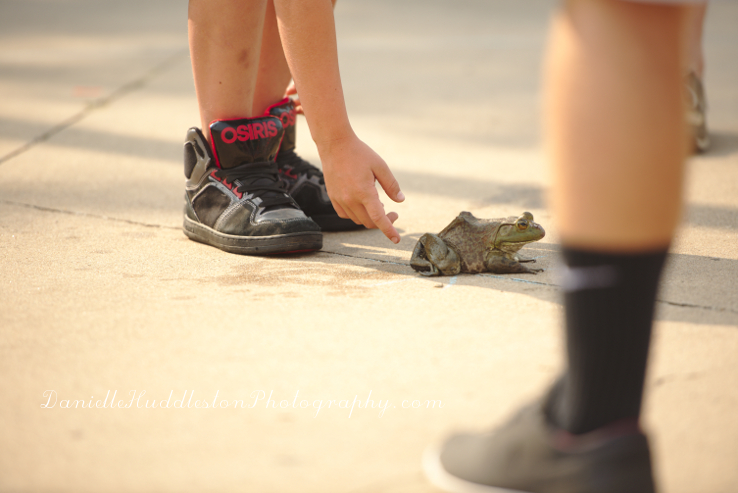 Some where not very competitive feeling…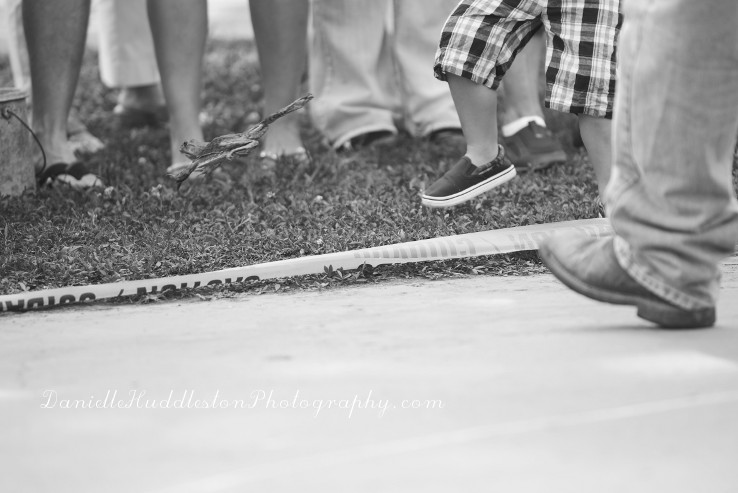 My favorites are the ones that jump into the crowd.
Picture people jumping around and girls screaming.
Hilarious.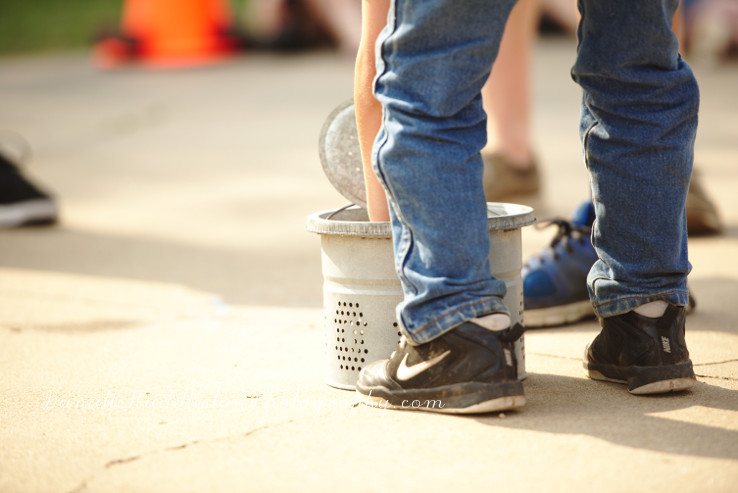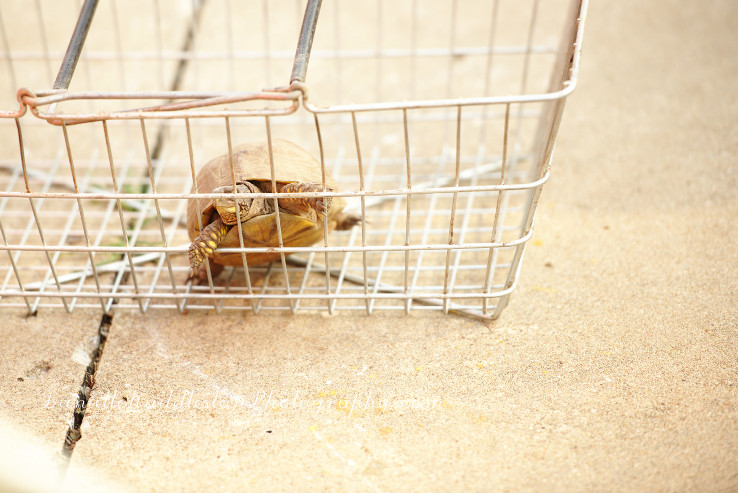 Next up were the turtle races.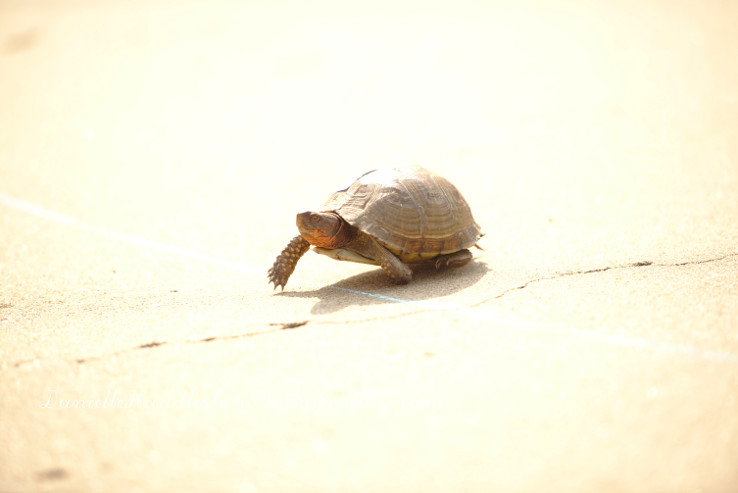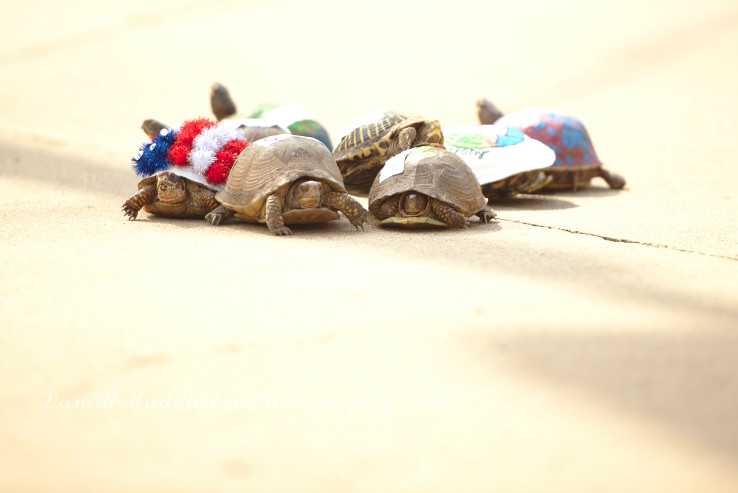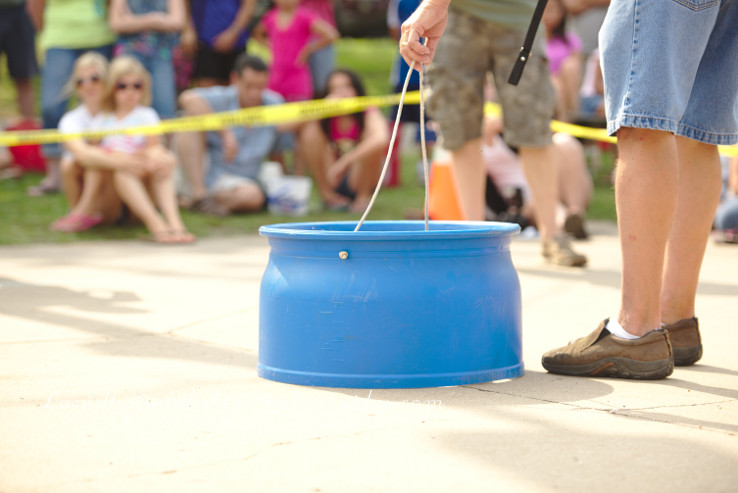 This is how they keep the turtles contained until it is race time.
There is just a big circle drawn around them.
First one to reach the outside of the circle wins.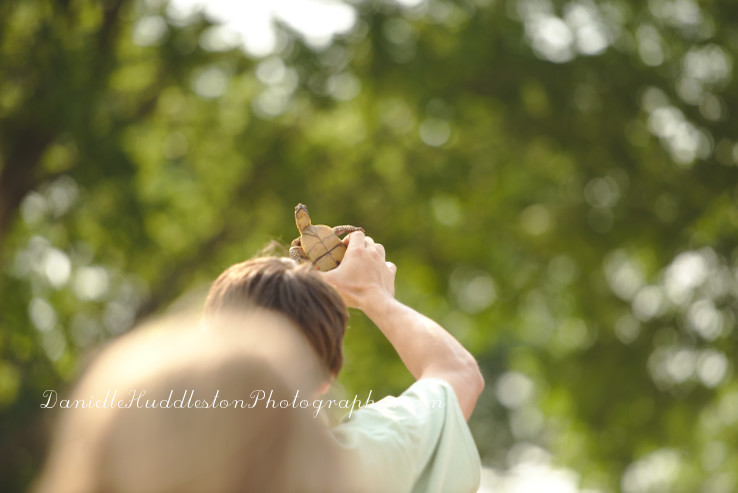 There was a turtle fashion show also.
So funny!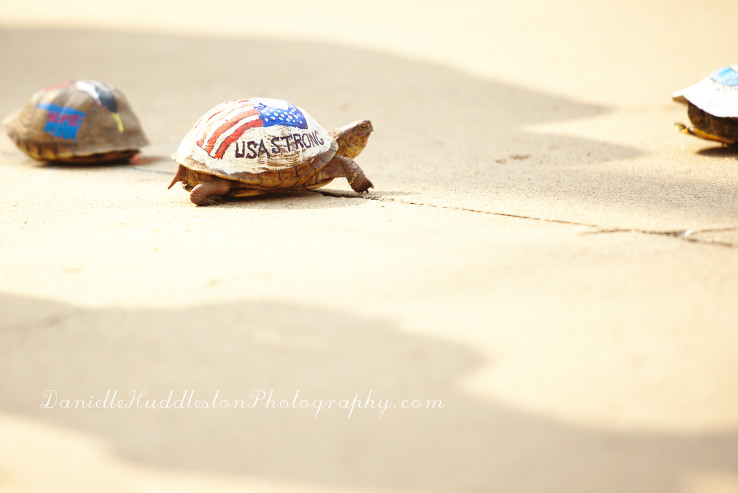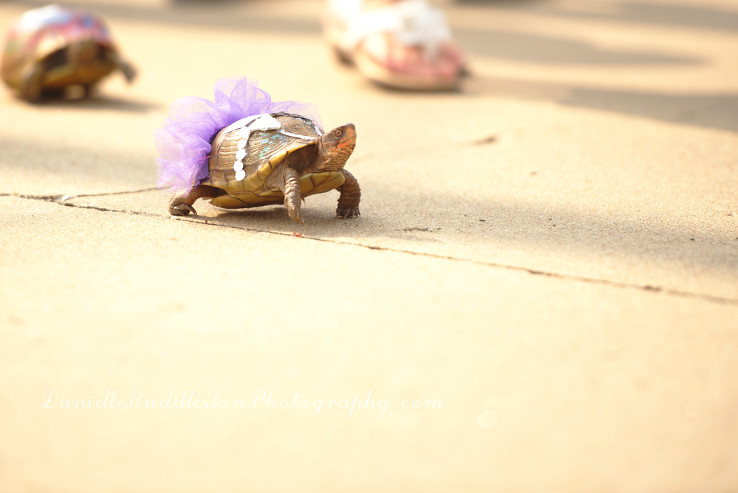 Bikini turtle won.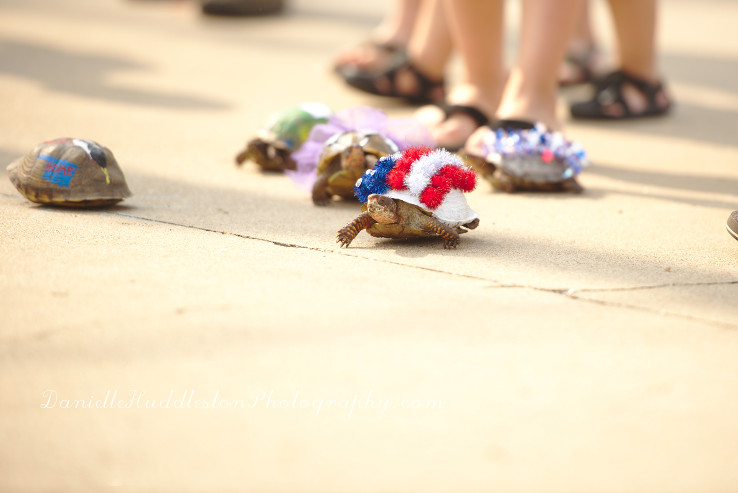 If you are not sure how to find events like this in your area just look up festivals, go to their page, and look up events.
I try to always look up the event list before going to a festival.
You get to see so many fun things that way!
Anyone have a festival they never miss?