Tag: 'superheros'
Friday, January 10th, 2014
Friday, October 25th, 2013
You never know who will show up in our classroom…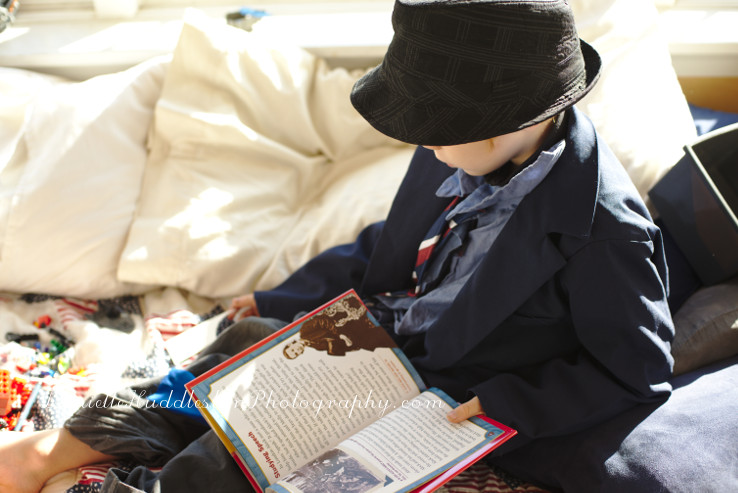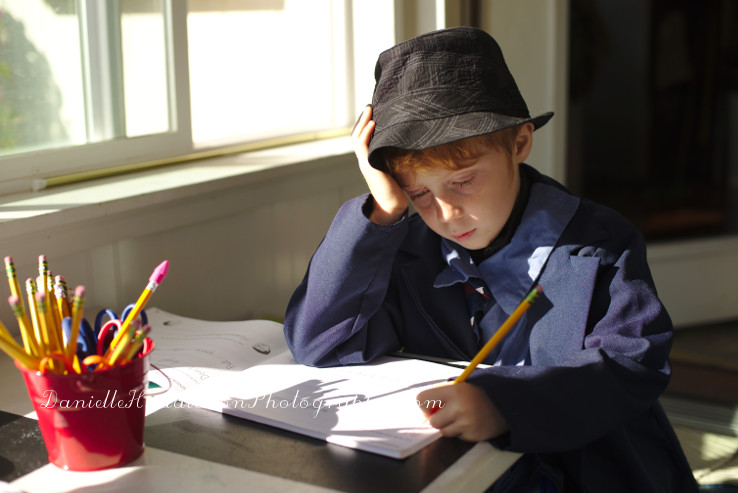 I thought writing was a good activity for my little reporter.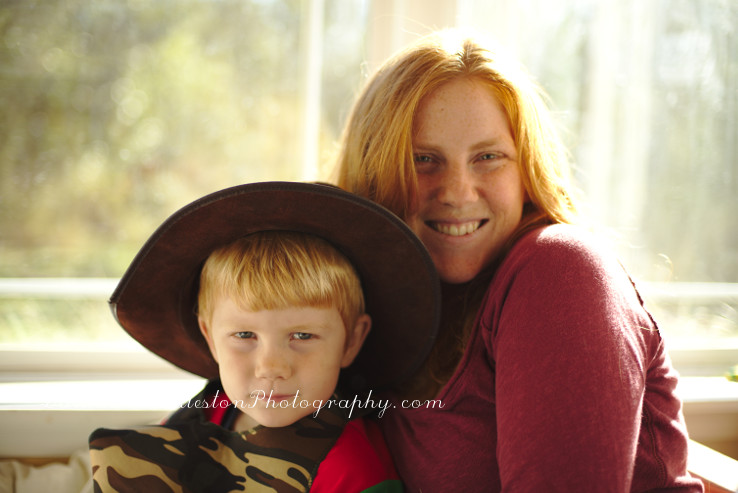 I have no clue what this little man was supposed to be.
He is wearing a Robin costume underneath that camo so maybe the camo is just hiding that.
And yes, I was having a good hair day so I thought it was a good time to take pics with my boys!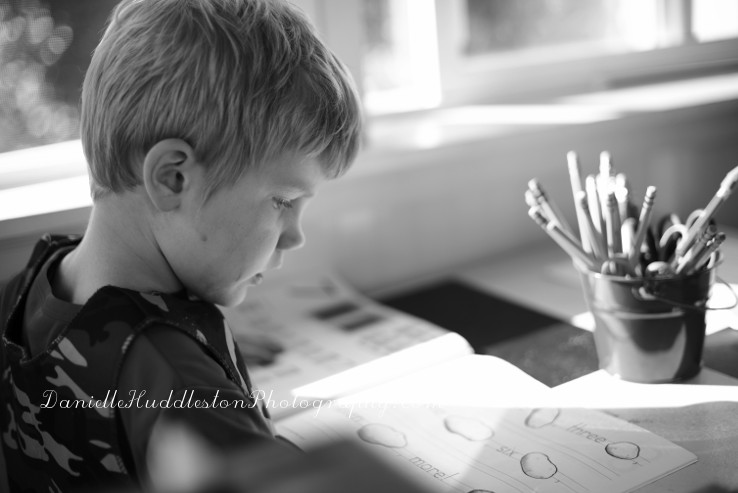 Oh, how I love that dirty face.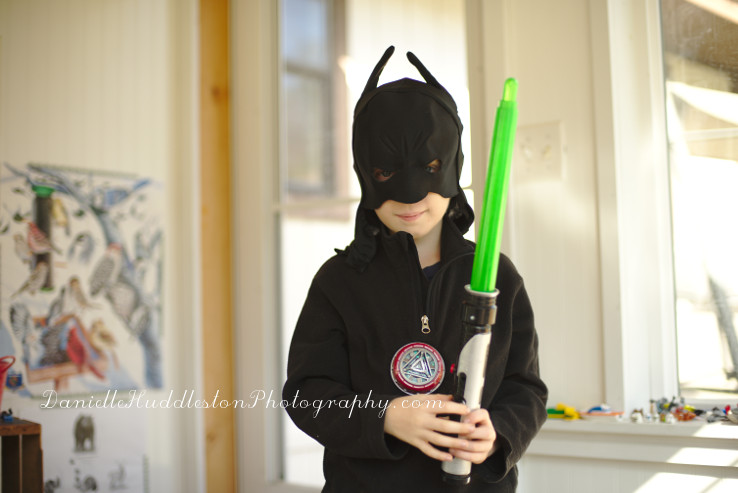 Mixed genres going on here.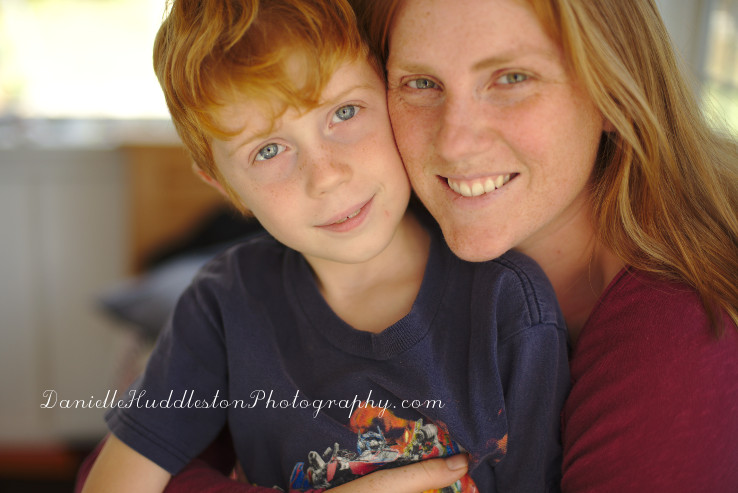 I recognize this little man!
Who do you have show up in your classroom?
I thought when I had boys I would not get the dress up and pretend.
I am so glad I was wrong.
Tuesday, June 25th, 2013
It's that time again!
Self Portrait time!
I bet you are excited to see a lot of pictures of me!
Oh, wait. You always see a lot of pictures of me…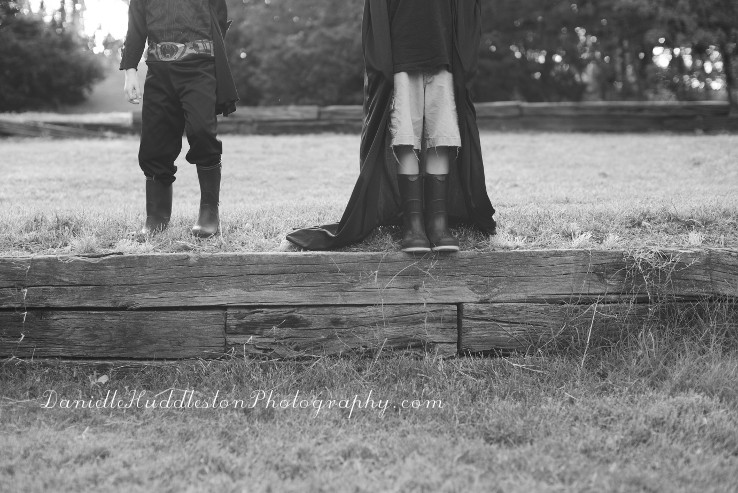 Now you will get to see even MORE pictures of me!
I know you are excited about that…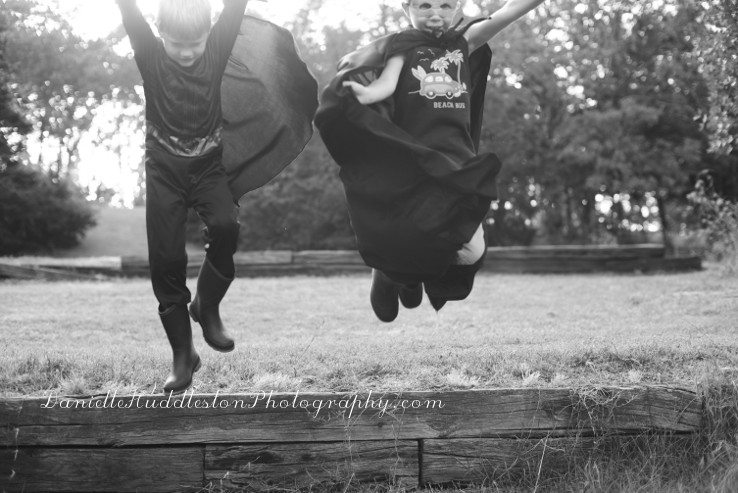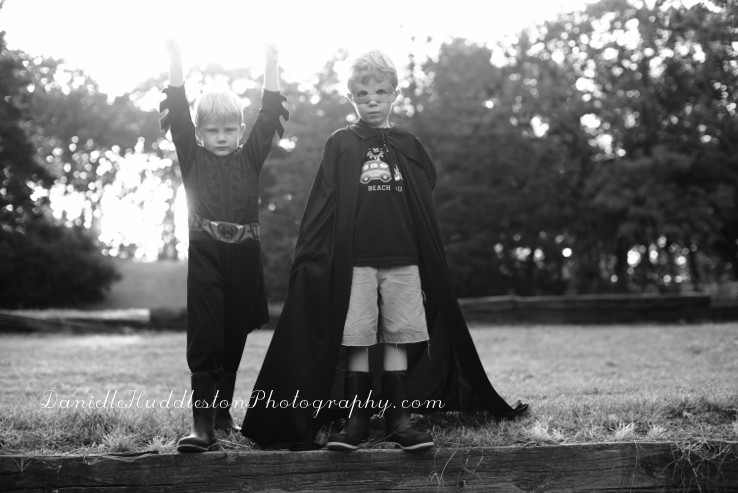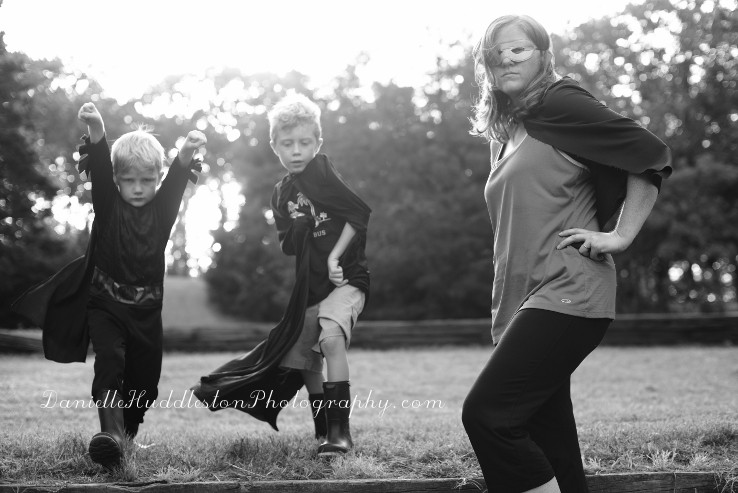 Day 1 ~Superheroes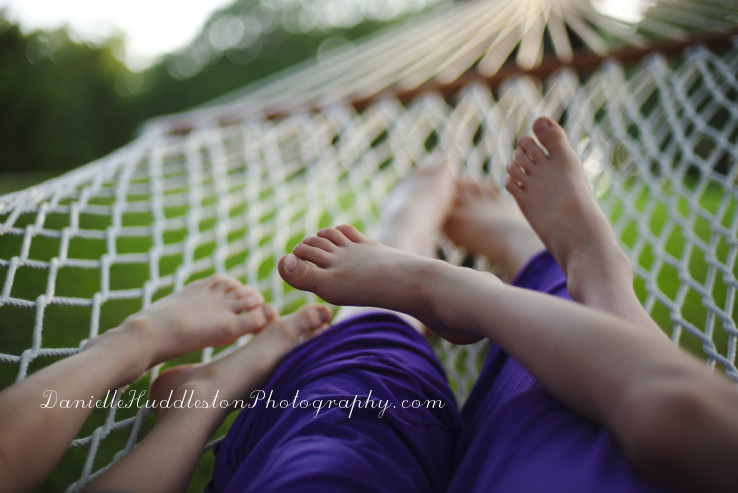 Day 2 ~Hammock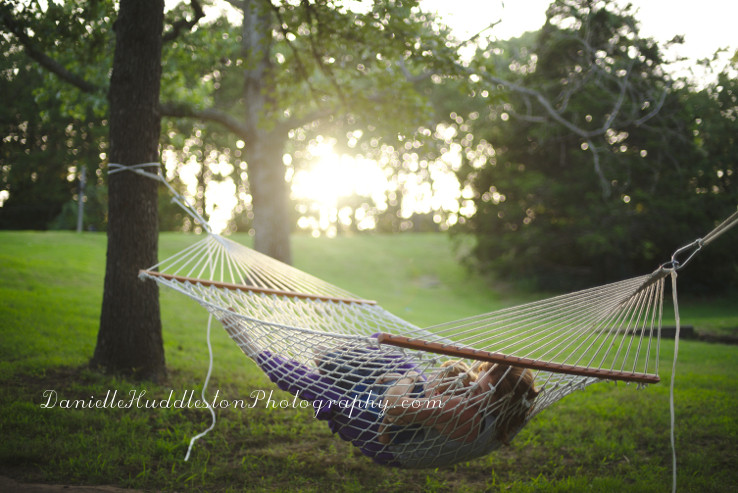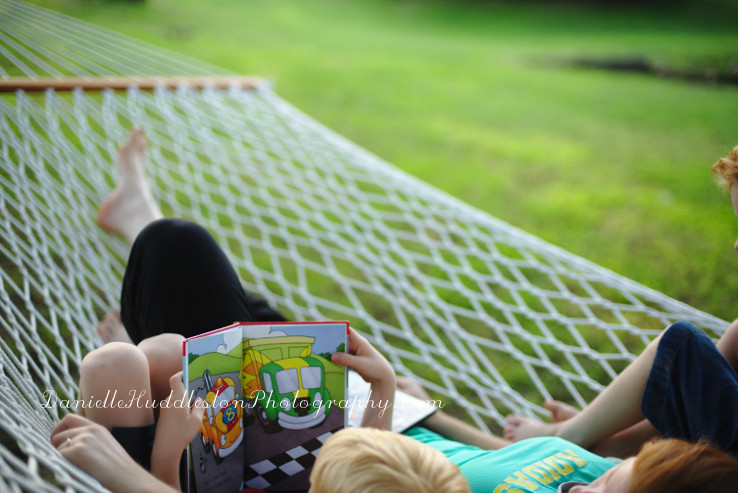 Day 3 ~Reading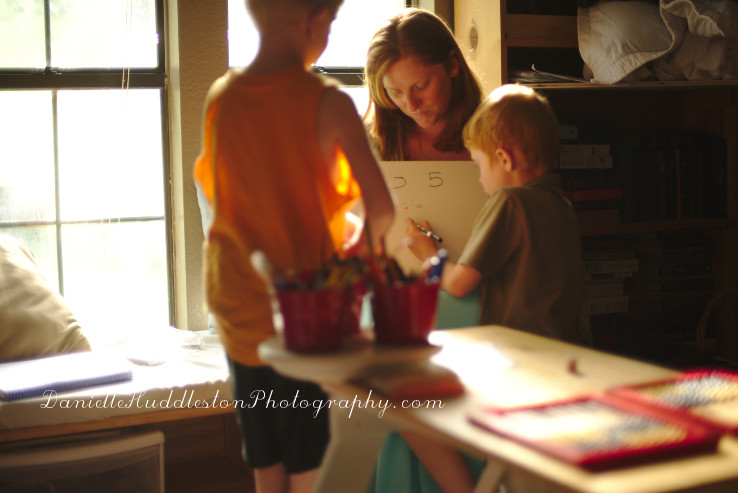 Day 4 ~Math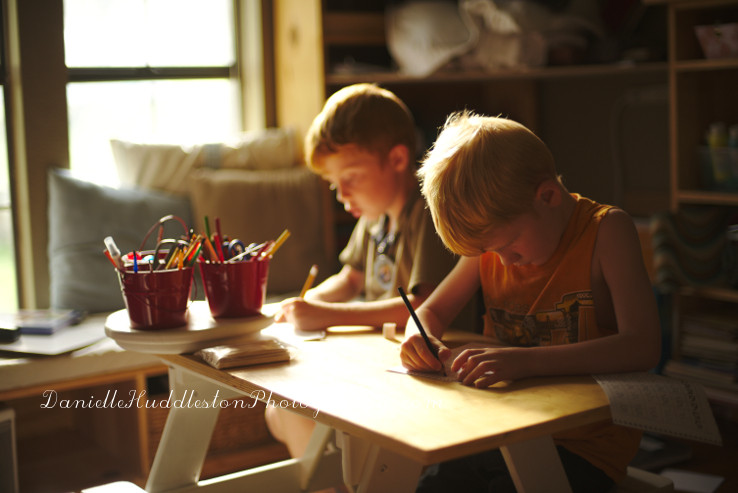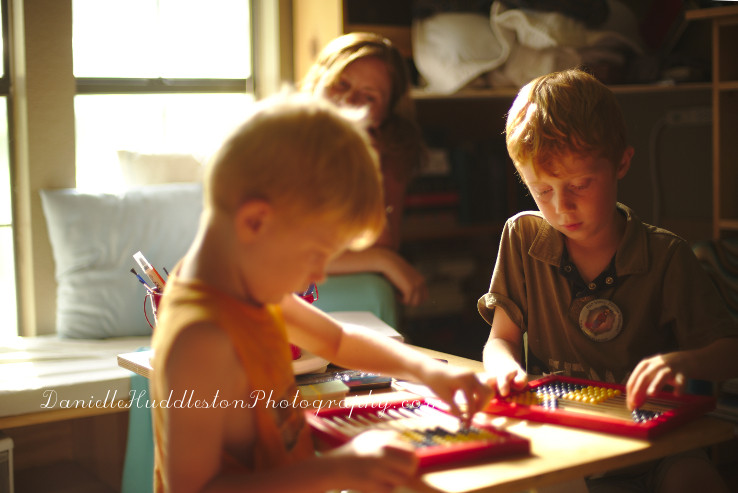 Are you getting in shots with your kids?