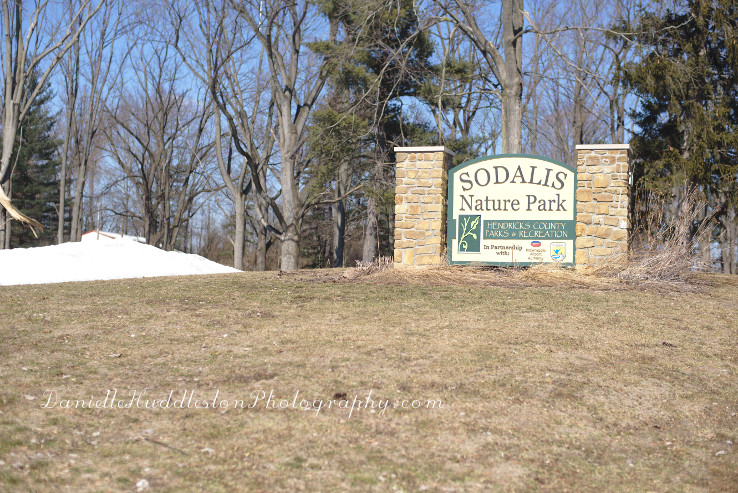 Sodalis Nature Park is another park in the Hendrick's County Park's system.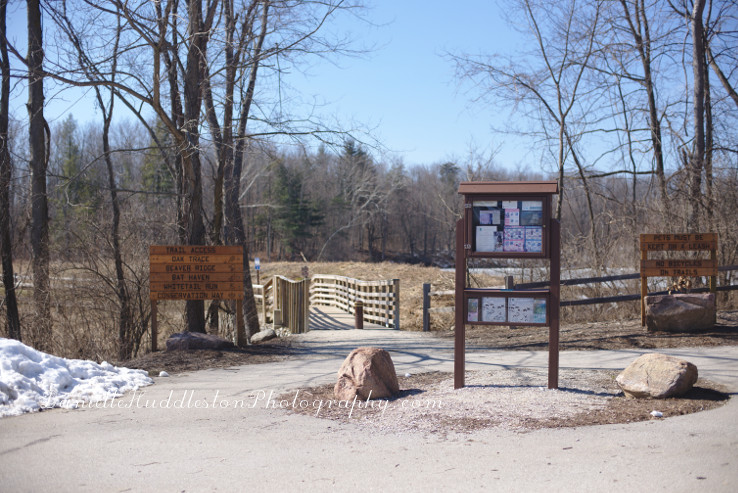 The signs are just like the ones at the McCloud Nature Park.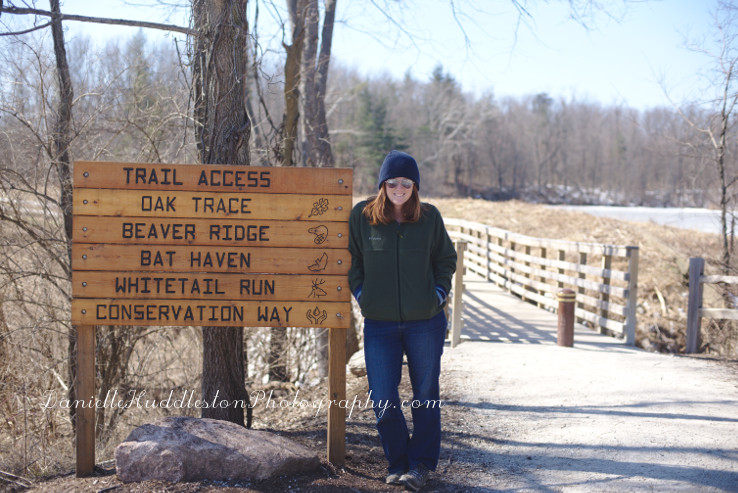 This park has 3.5 miles of trails and 210 acres.
Nick and I got to hike alone for this one!
I consider hikes dates, the best kind really.
I would rather watch a movie at home than a theatre and food tastes better after a hike.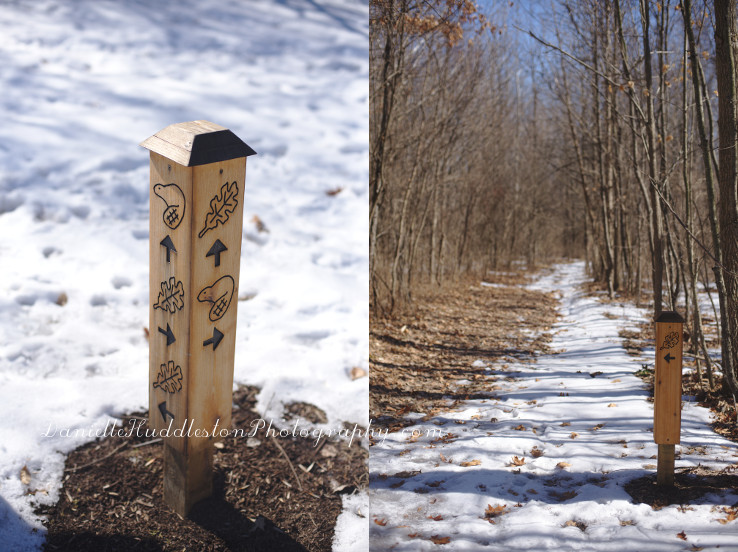 Another park with beautiful woods.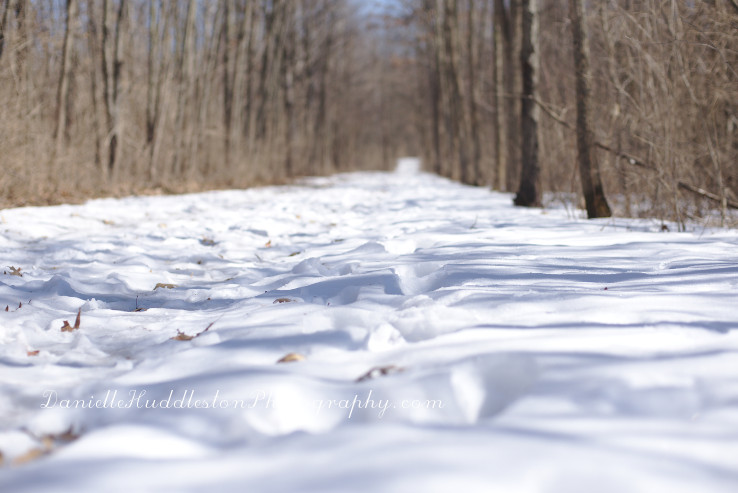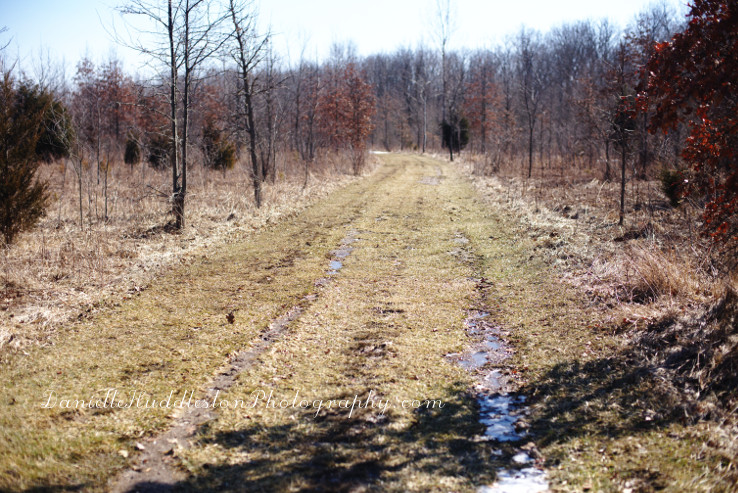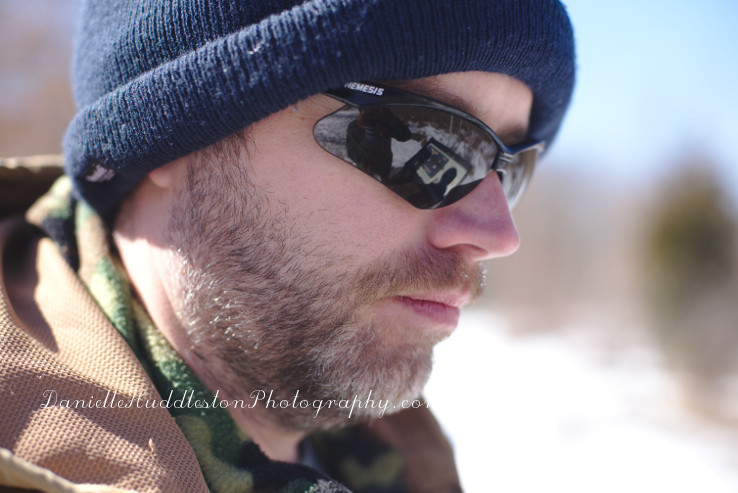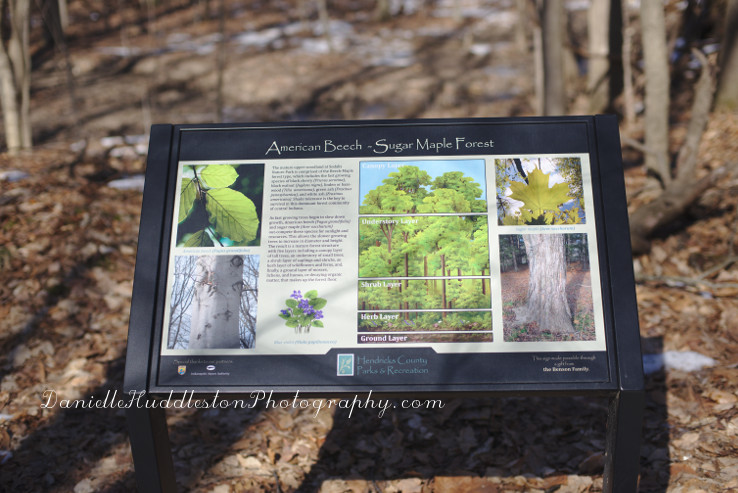 There are some educational panels on some of the trails.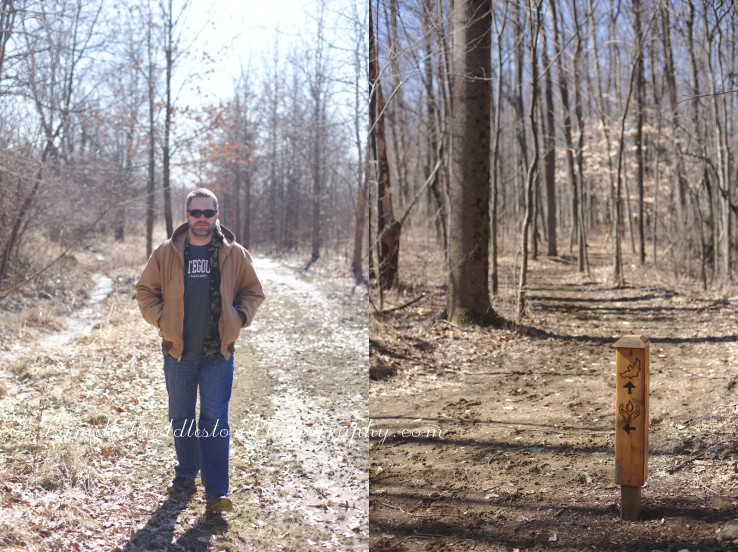 This is also a conservation area for bats.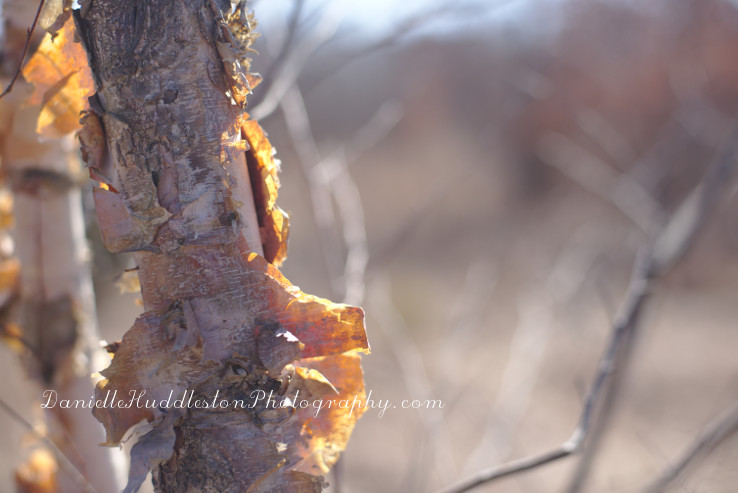 Such beautiful parks!
This one is just south of Plainfield.
Get out and enjoy the outdoors in your area!