Tag: 'Sapulpa'
Tuesday, November 25th, 2014
Tuesday, October 21st, 2014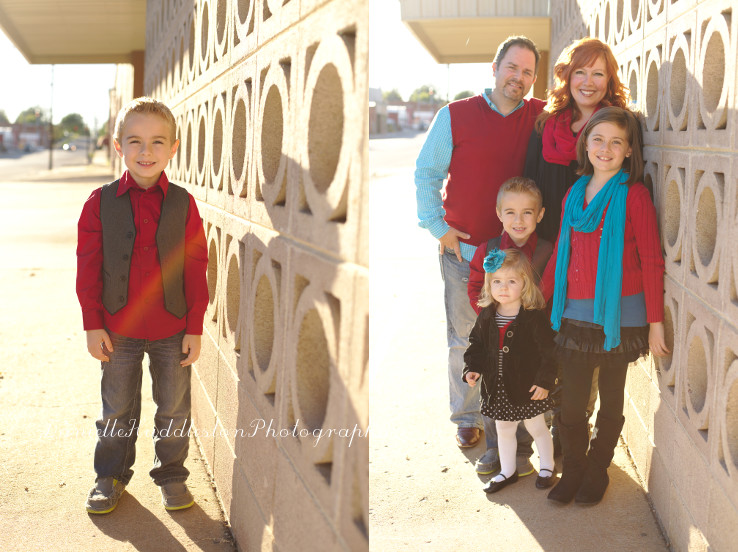 The kids have all gotten so big since the newborn pics I took of the youngest!
I started taking pics of these guys when their boy was a baby!
It is amazing to watch them grow up!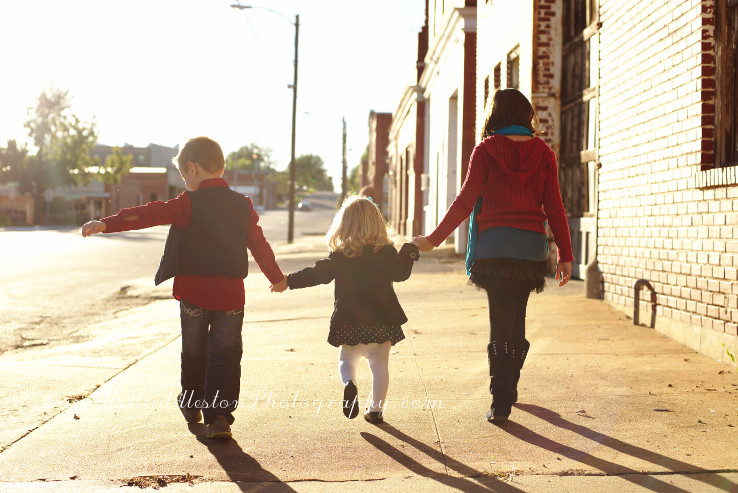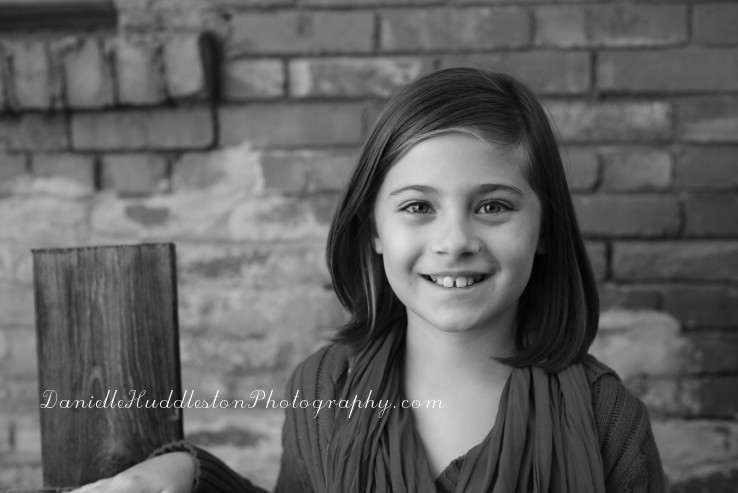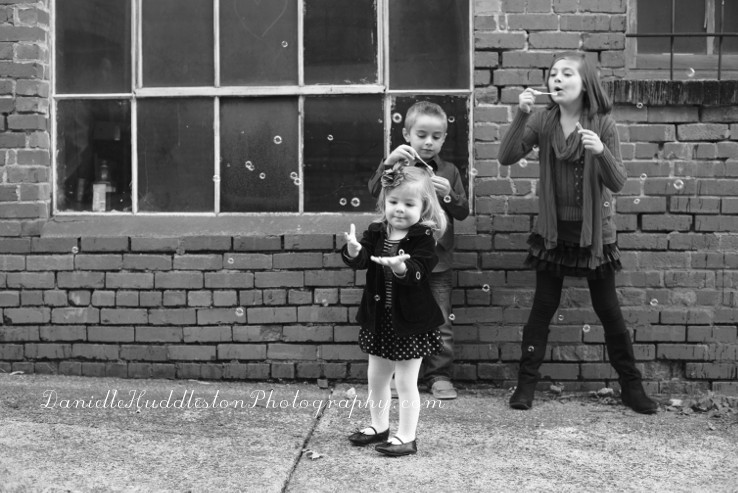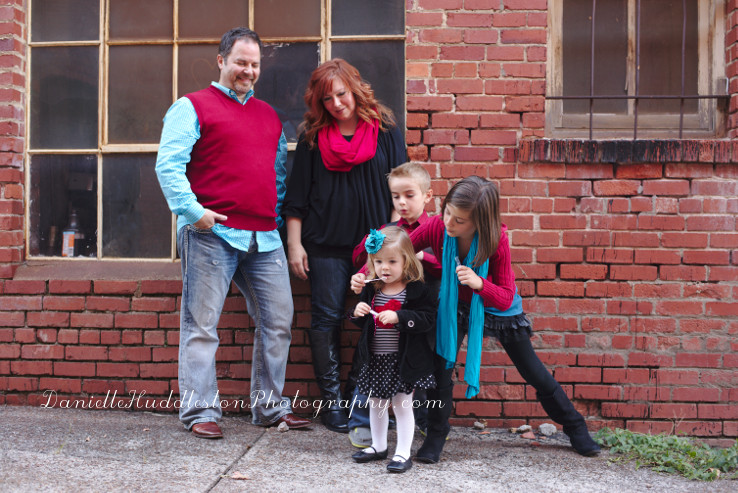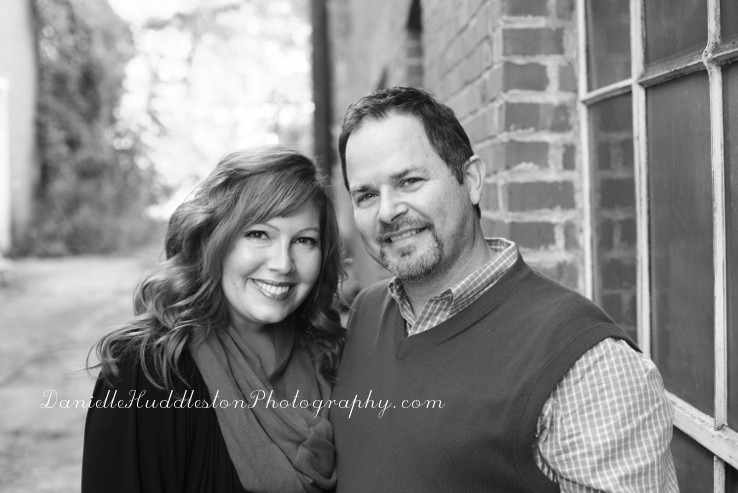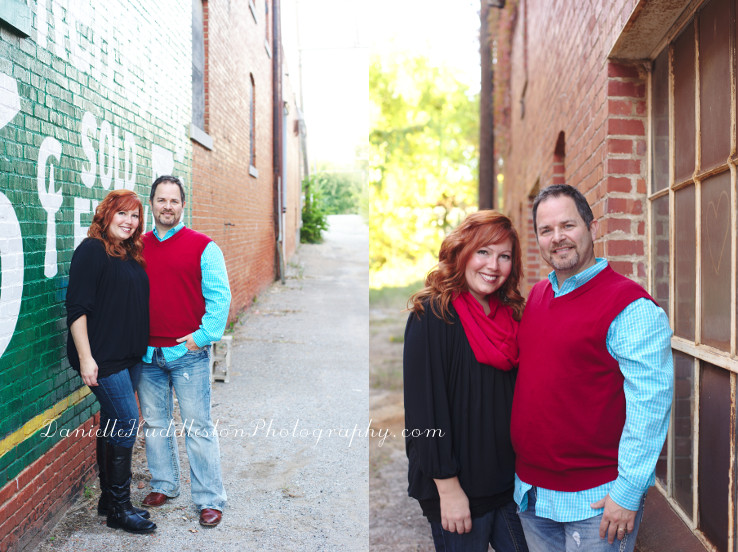 Such a great looking couple.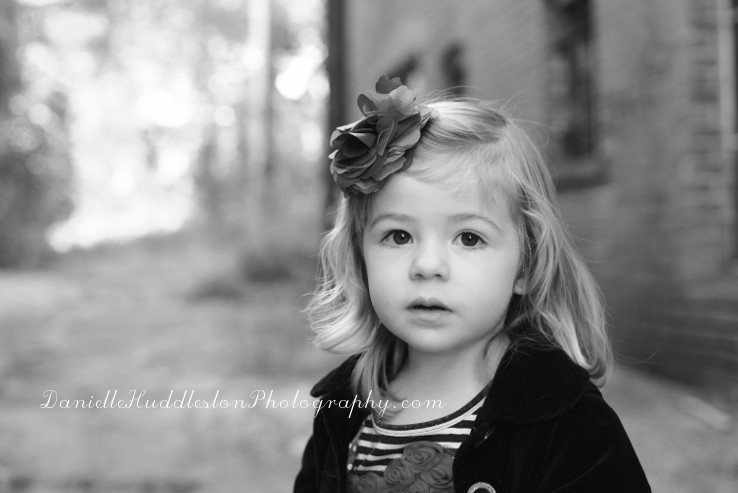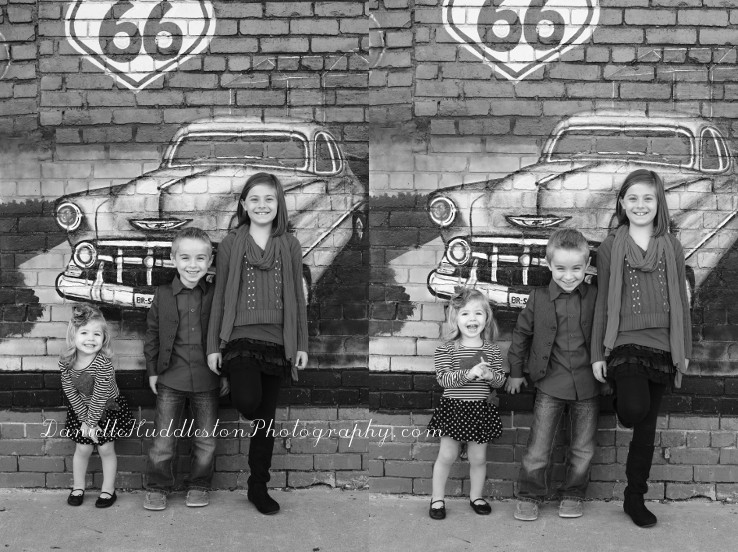 I love it when daddy's make them smile.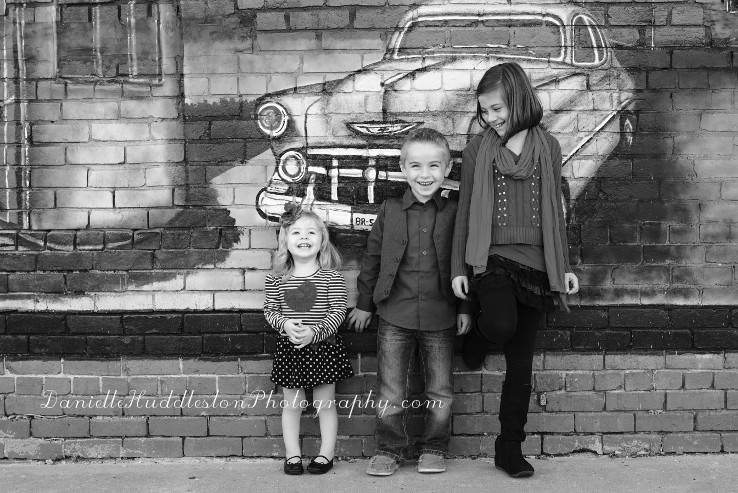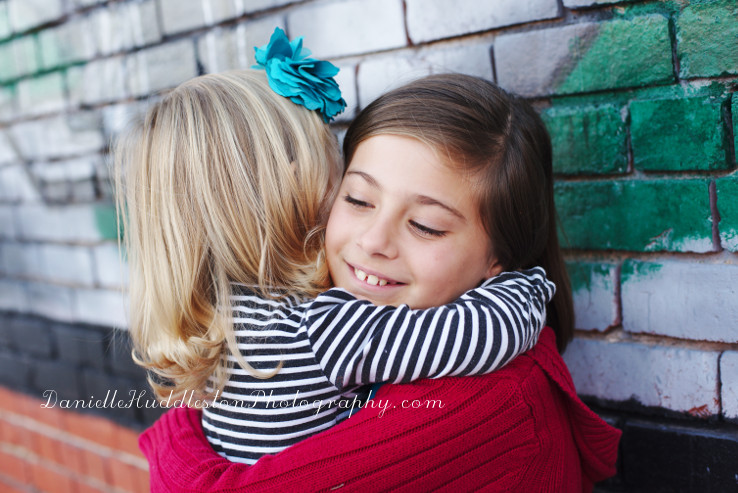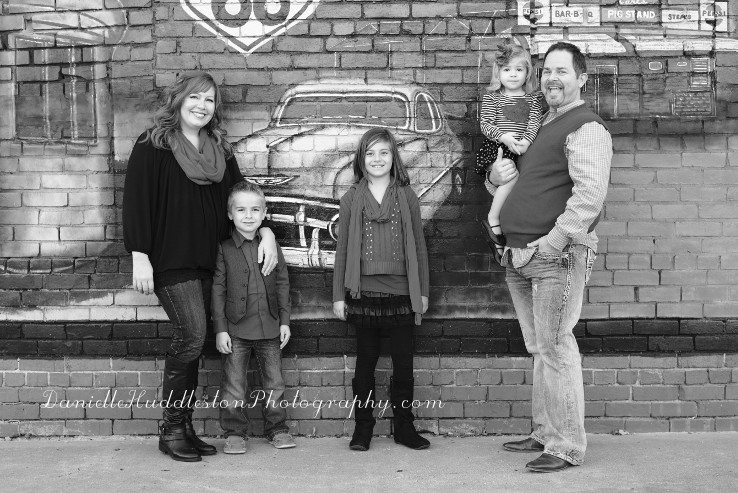 Awesome family!