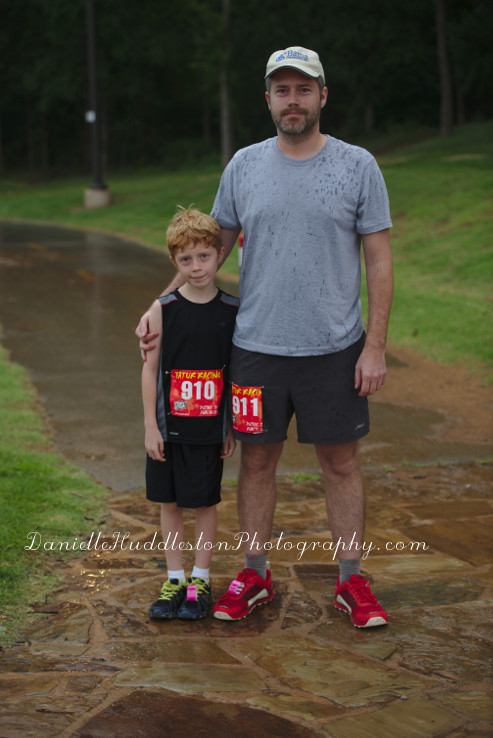 For Father's Day this year my husband wanted to do the Lipbuster Challenge at Turkey Mt. again.
He did it last year as well.
This year though my oldest wanted to do it with him.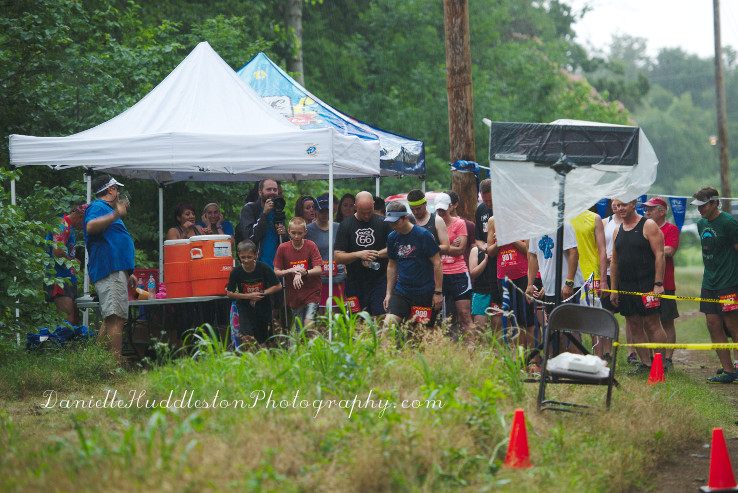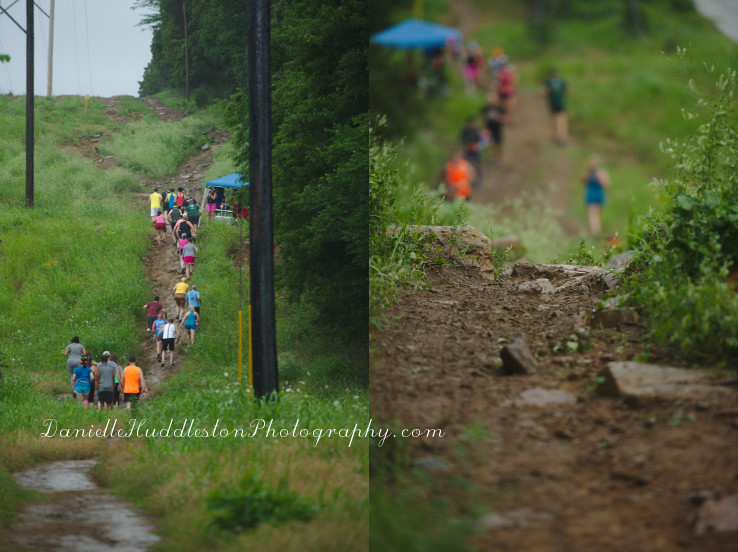 They had to go up and down this hill at Turkey Mt. as many times as they could in 1hr.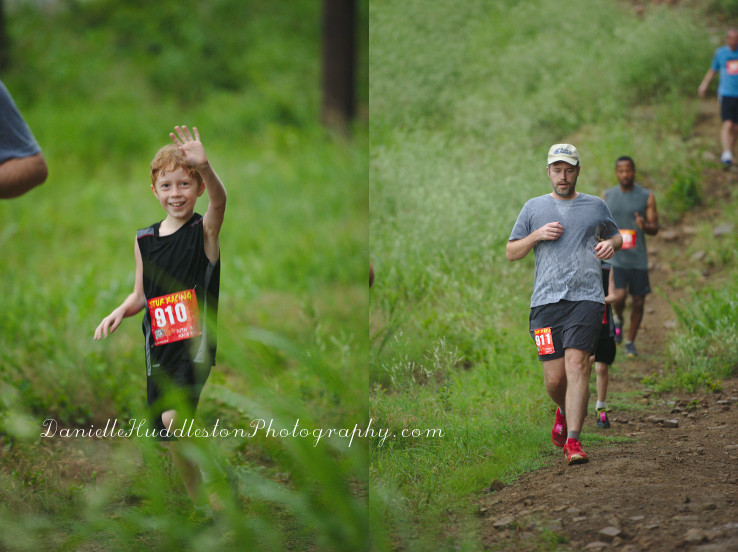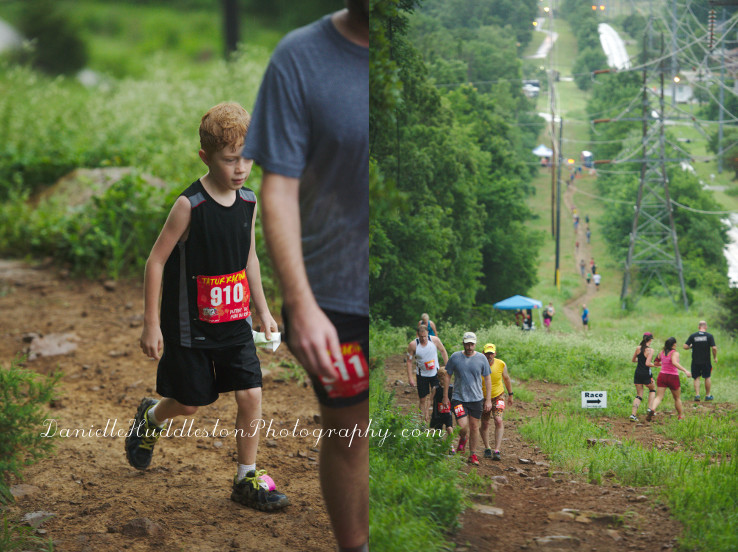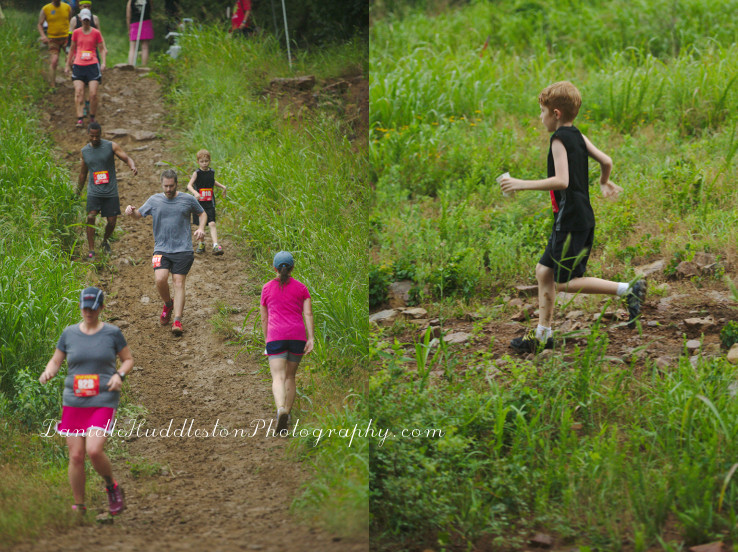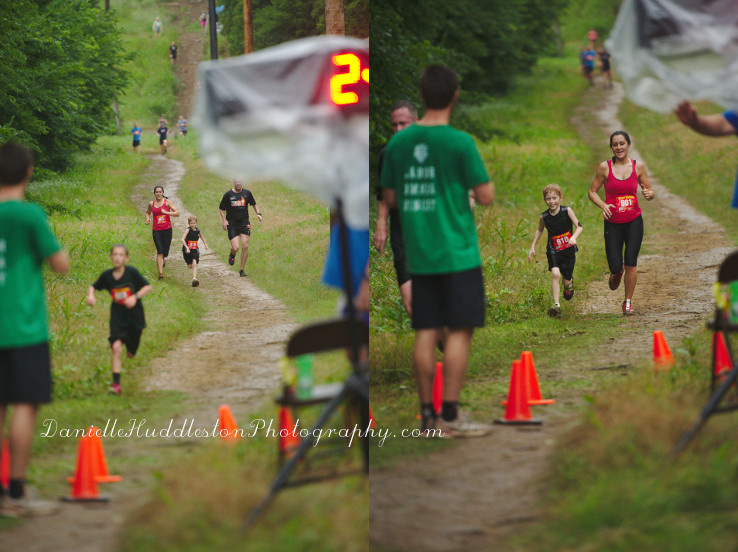 They both did 7 laps!
My son was worried he was not going to make it in time though so he left Nick behind and ran really fast to the finish!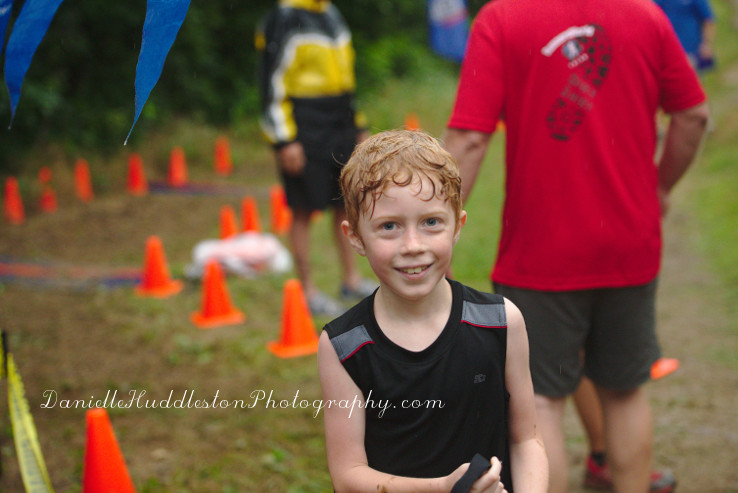 He was so excited to get the medal and eat…
He really likes to eat the "junk food"(his words) after a race.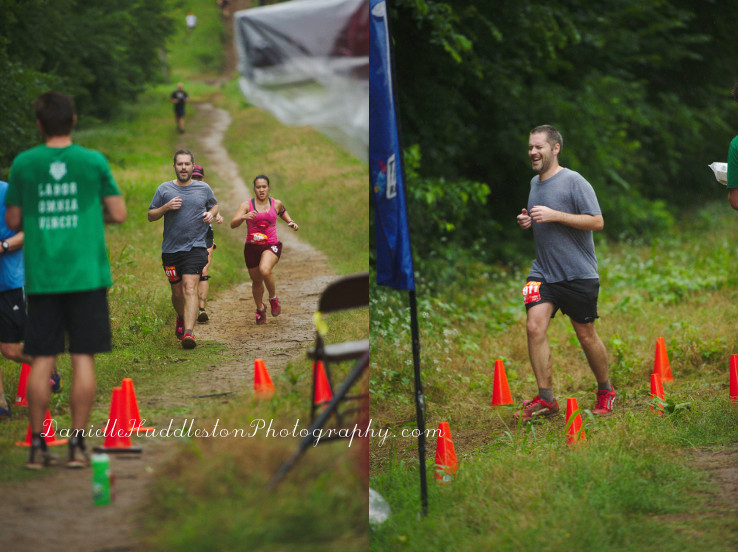 They did awesome!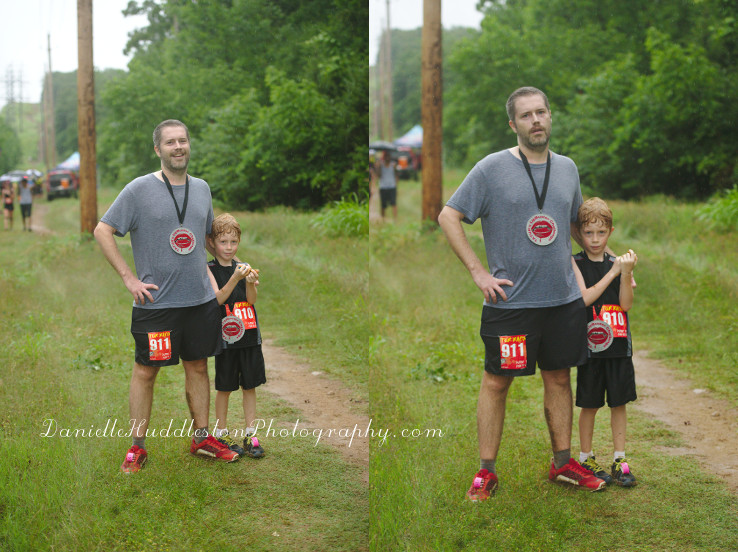 The picture on the right is how Nick really felt…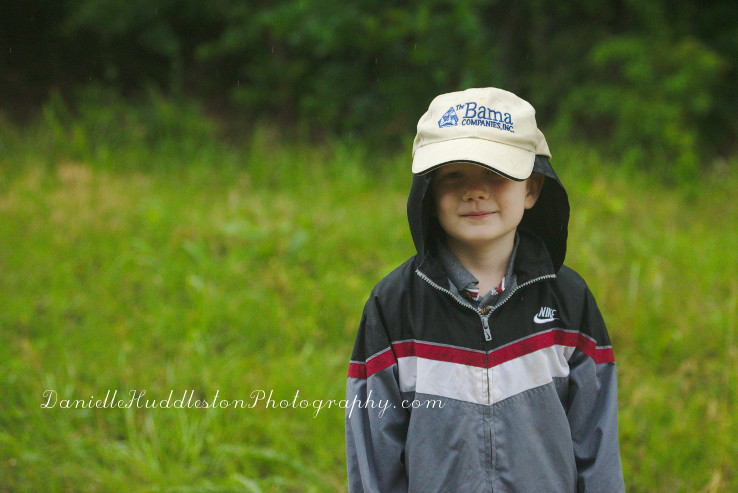 My youngest stuck with me while I took pictures.
He was really helpful in pointing out things like a scorpion that had just gone under the bark at my feet…
I tried to stay in that spot longer but all I could think of was a scorpion crawling up my leg so we moved.
He was disappointed I did not get a picture of it.
I like that this race is early enough we can still make it to church!
I decided to change instead of showing up in muddy jeans though…