Tag: 'recap'
Saturday, December 31st, 2011
Wednesday, February 16th, 2011
The most important thing I learned about myself through my 365 project.
I CAN finish something.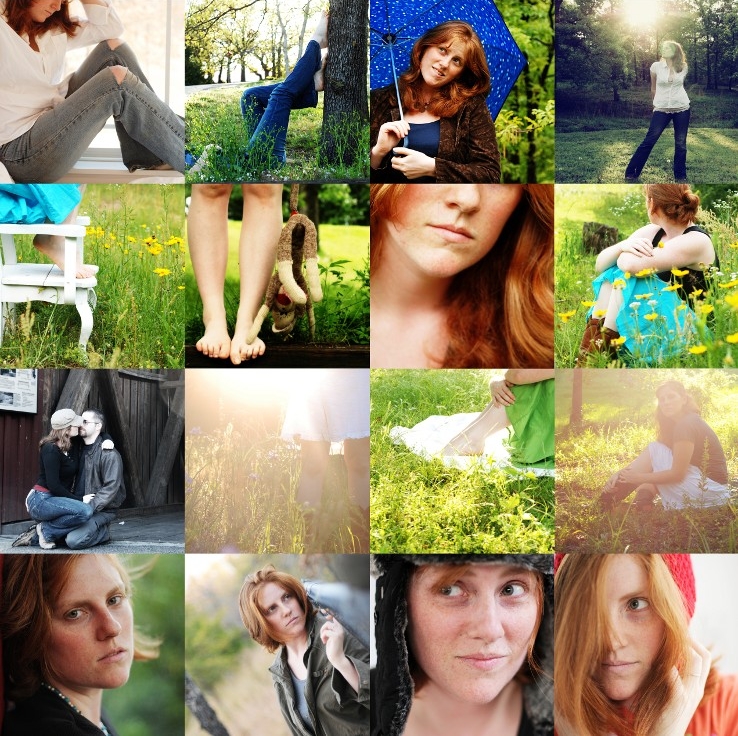 Check out previous 365 posts here
Friday, February 11th, 2011
Sometimes black and white is too cool for me, so I warm it up a little with some sepia tones.
I did not use it a lot but I did still wanted to share some of my favorites.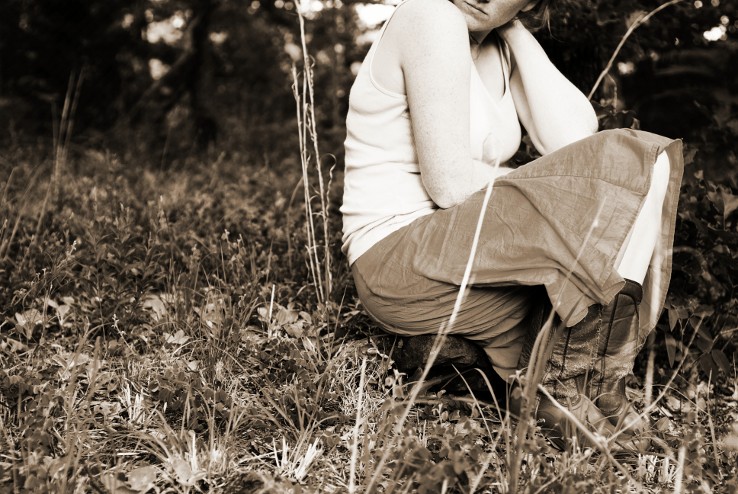 My Great Grandfathers boots. They bit the dust during this project…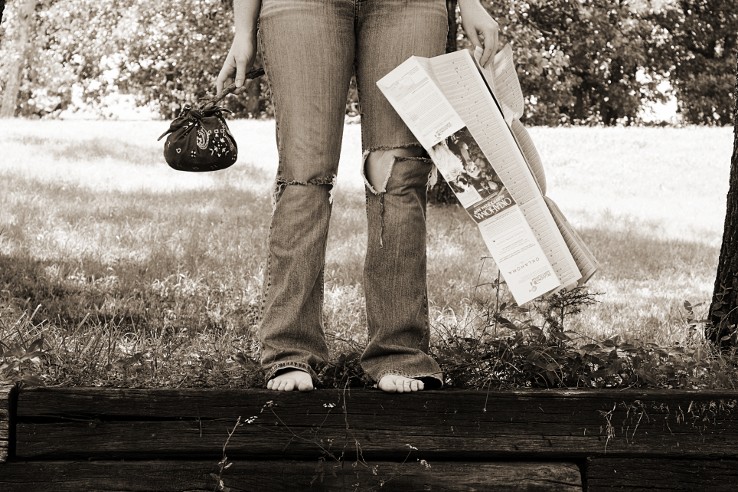 I was having a six year old moment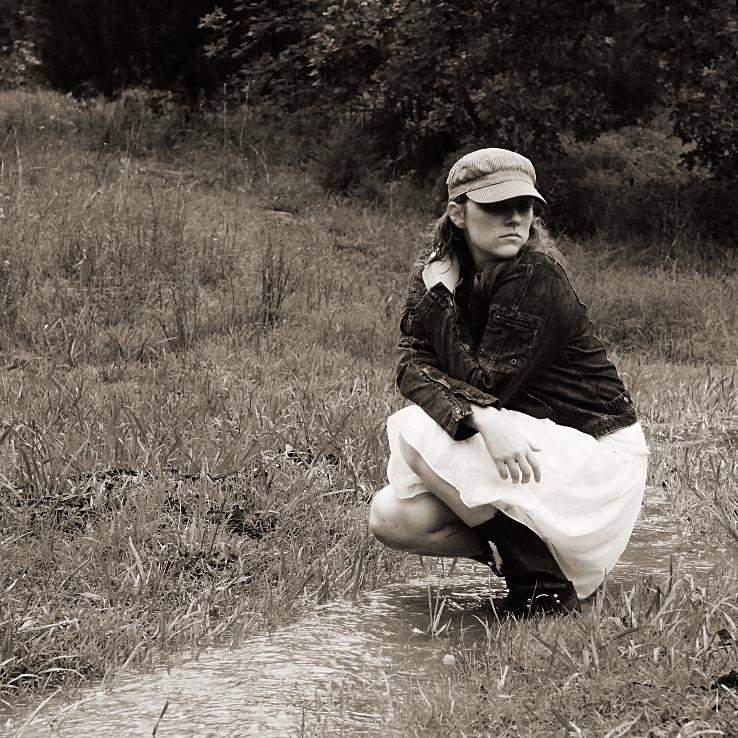 What? You don't go sit in a mud puddle in your new white dresses?
Crazy!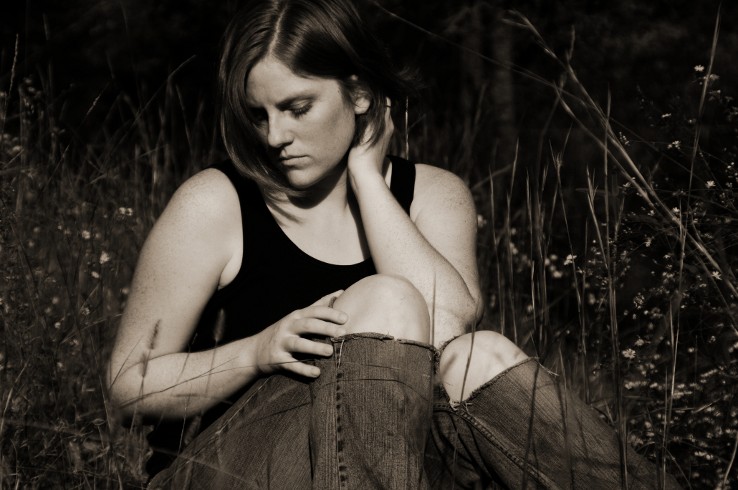 I had makeup on! It's a miracle!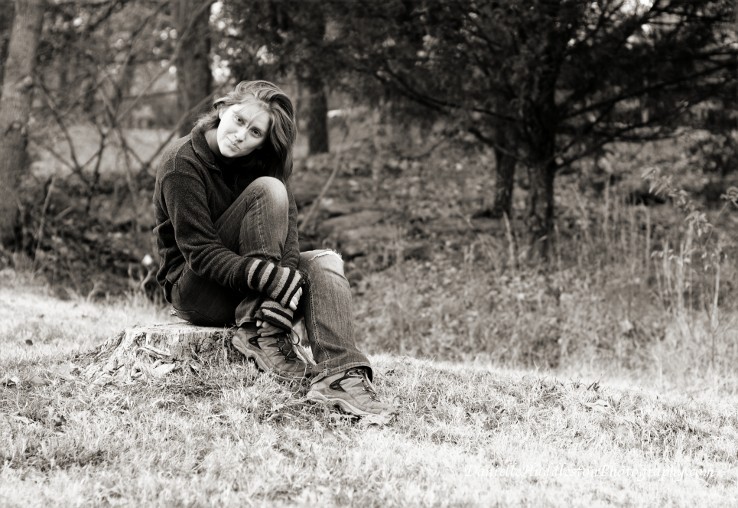 Wearing my favorite mittens. They have seen a lot of use during this project.
Next is my favorite color photos!
Maybe I will be able to find one with me smiling?
Or maybe not…