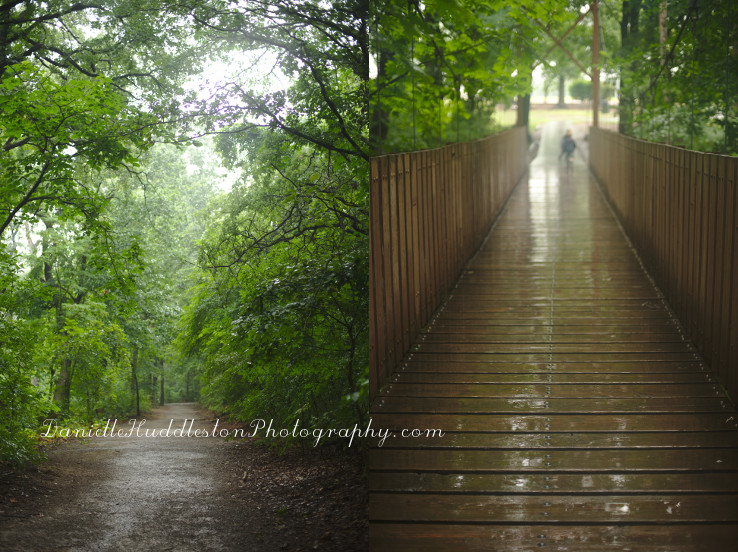 We got hit with some amazing, cool, rainy, weather last week!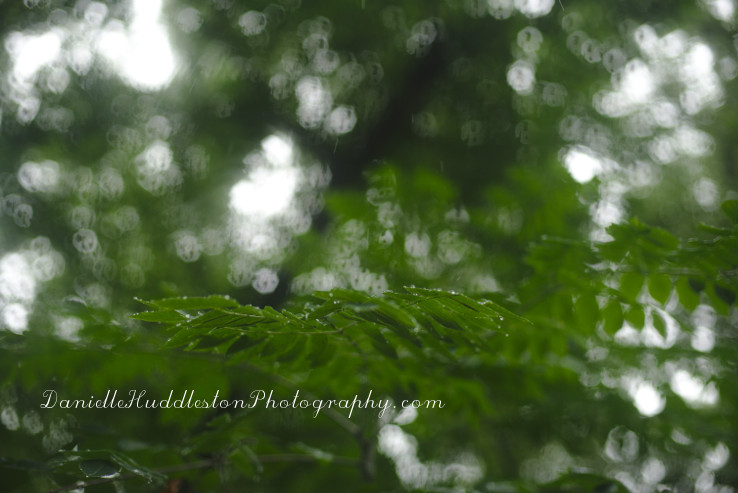 I took the boys to Ray Harral Nature Park one day when it was raining with no lighting.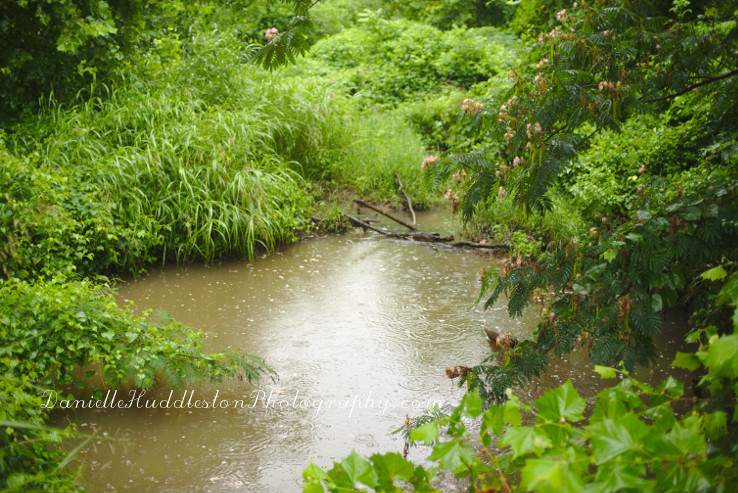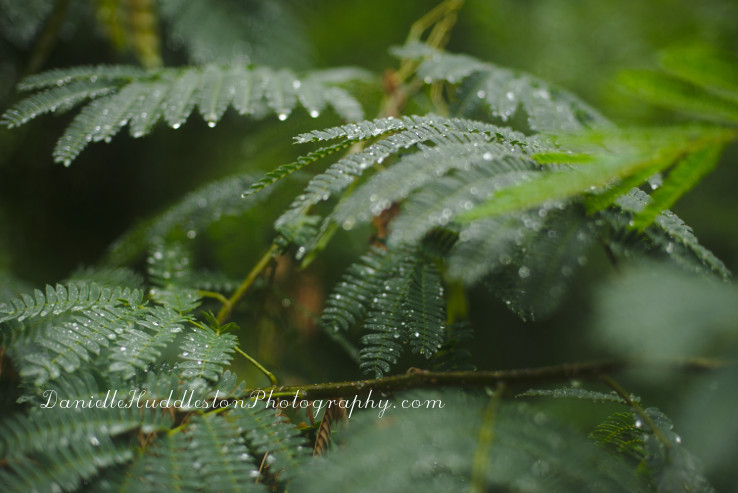 Hiking in the rain is one of my favorites things to do.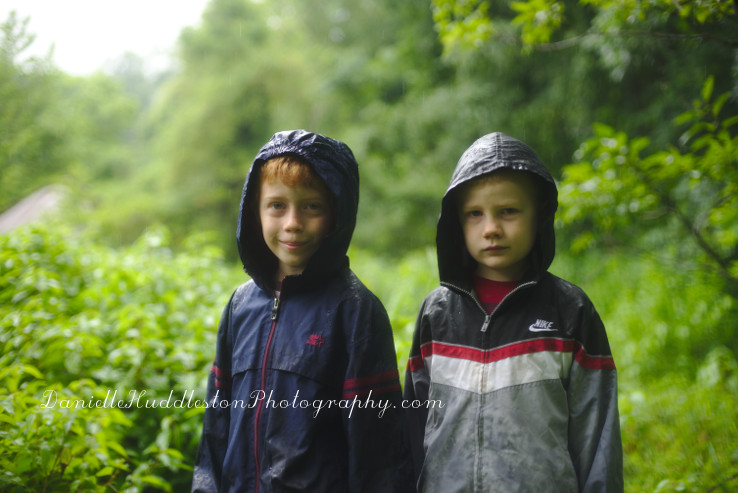 These guys enjoy it a lot also!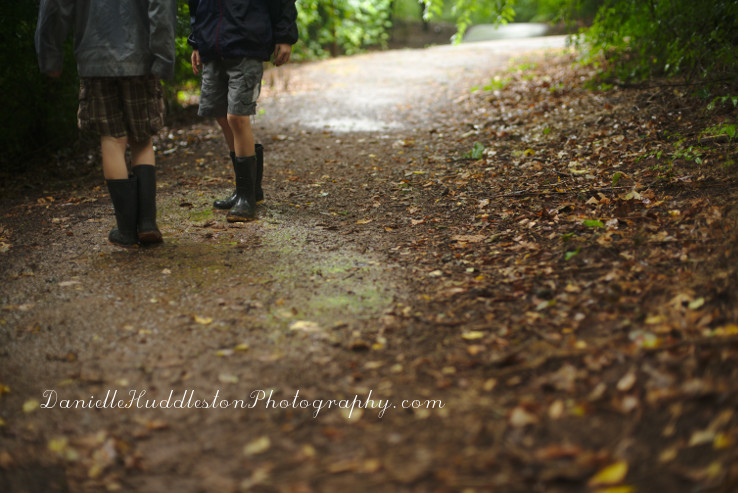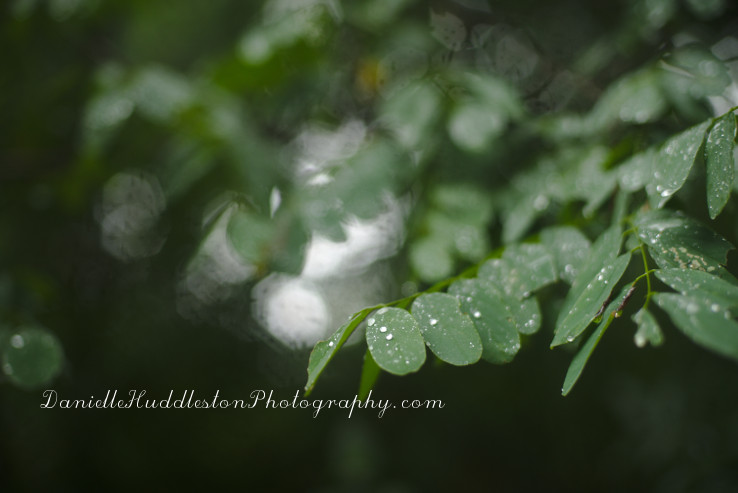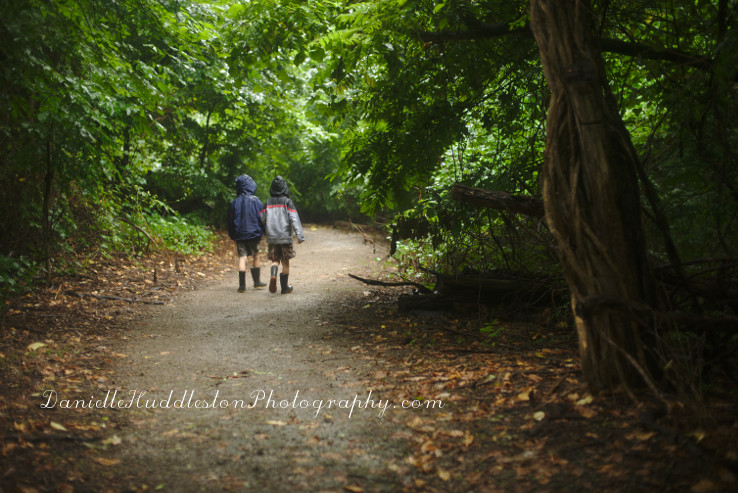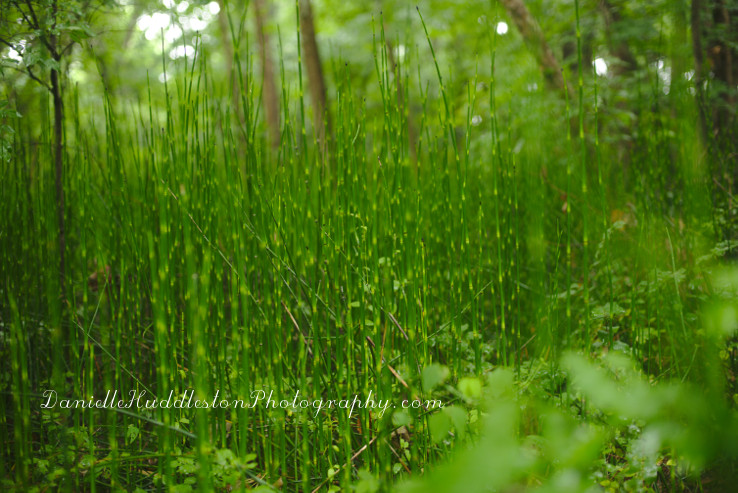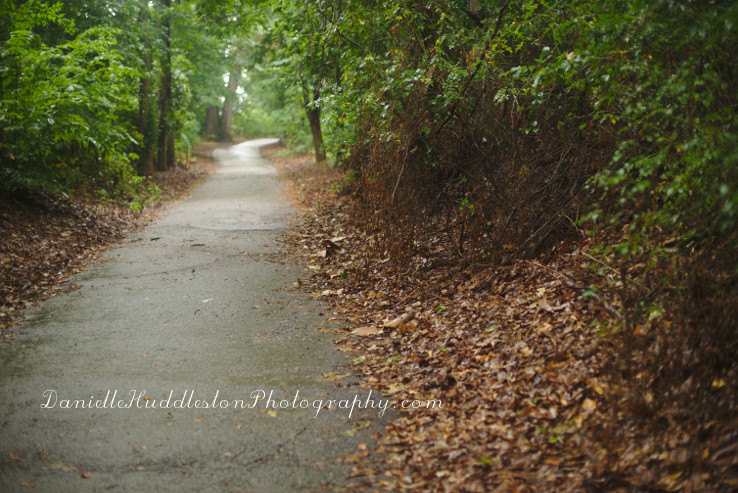 The woods were gorgeous soaking wet.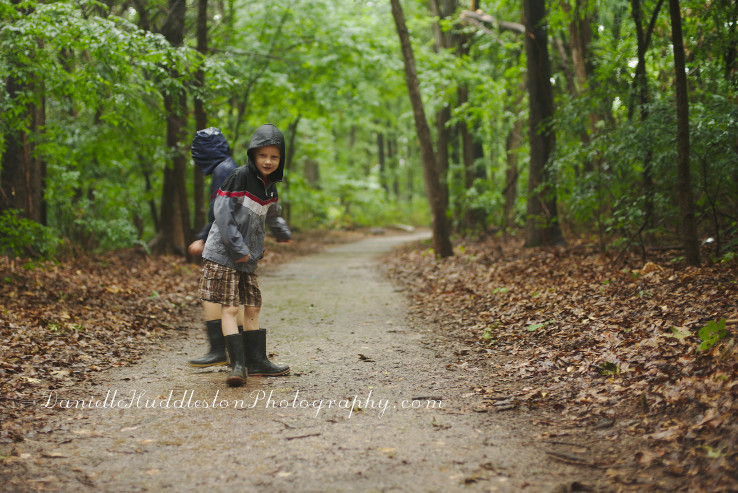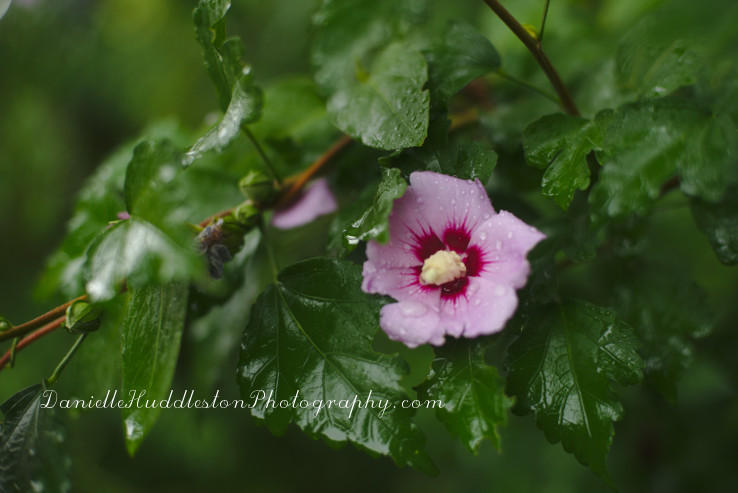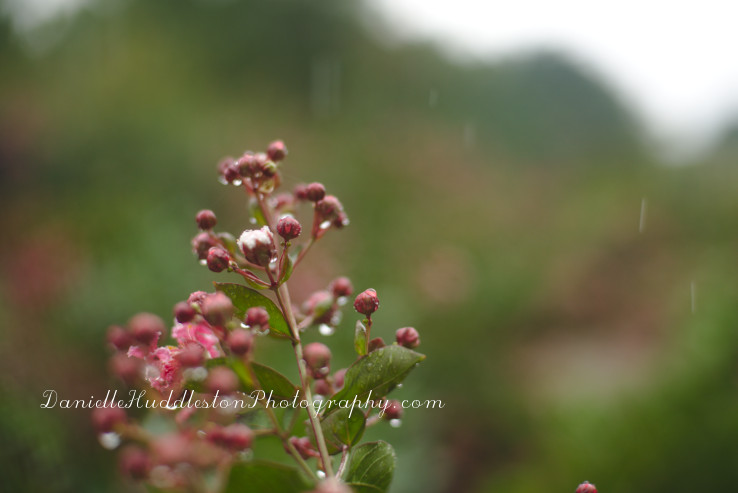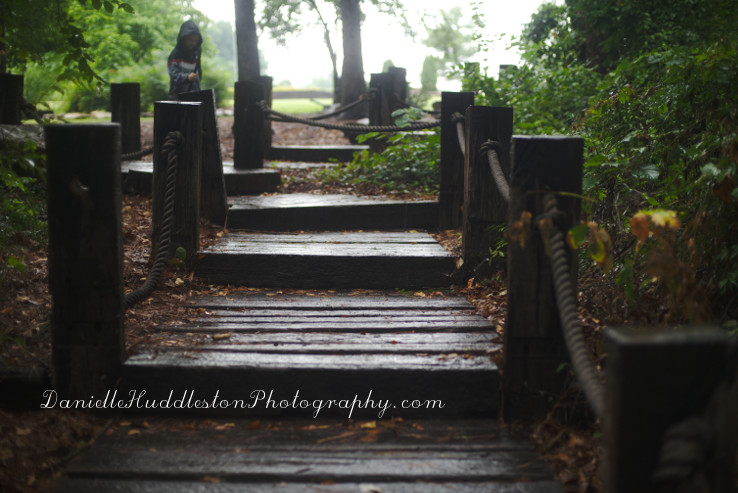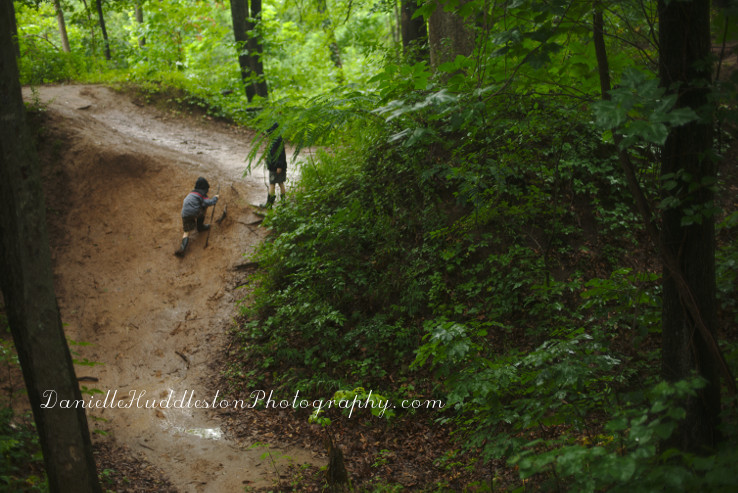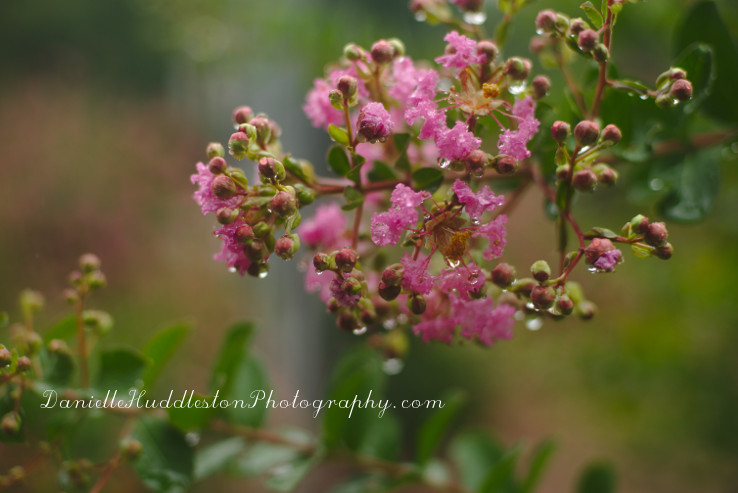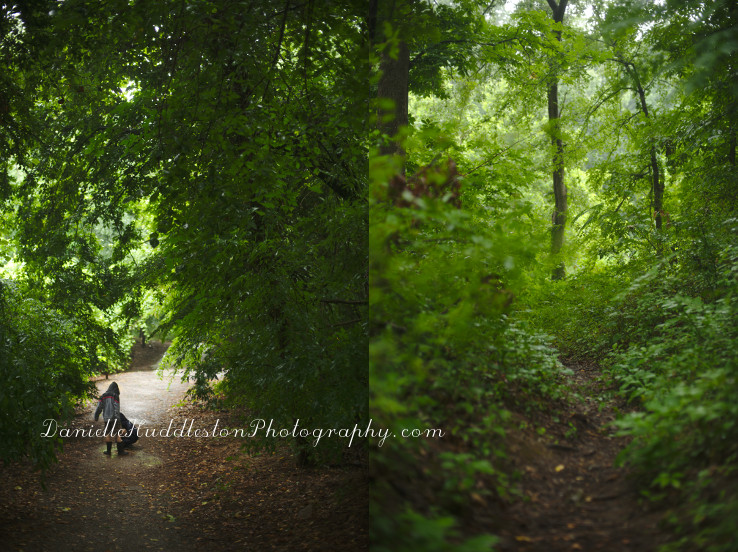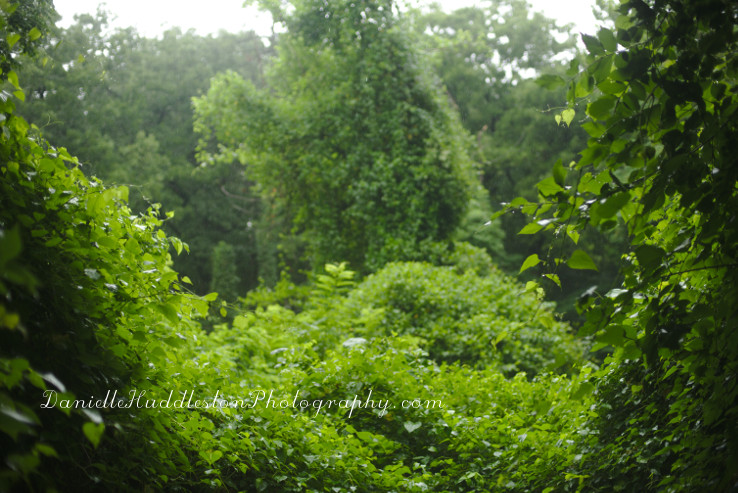 In case you are wondering how I took pictures in the pouring rain, I used a modified ziplock bag.
Like this one on Instructables.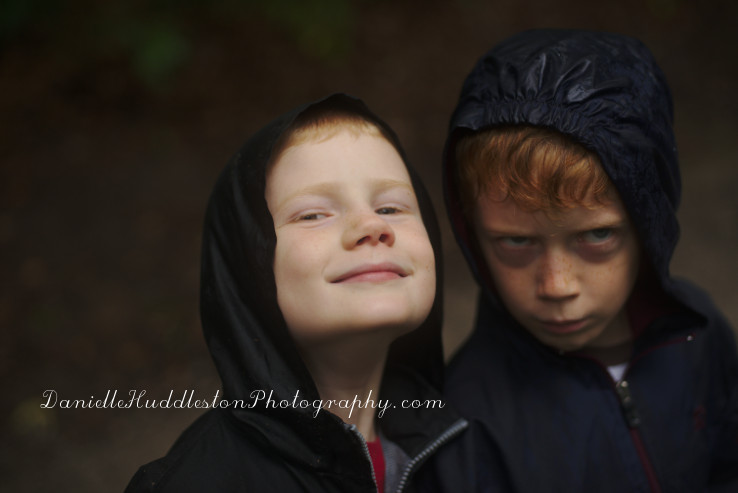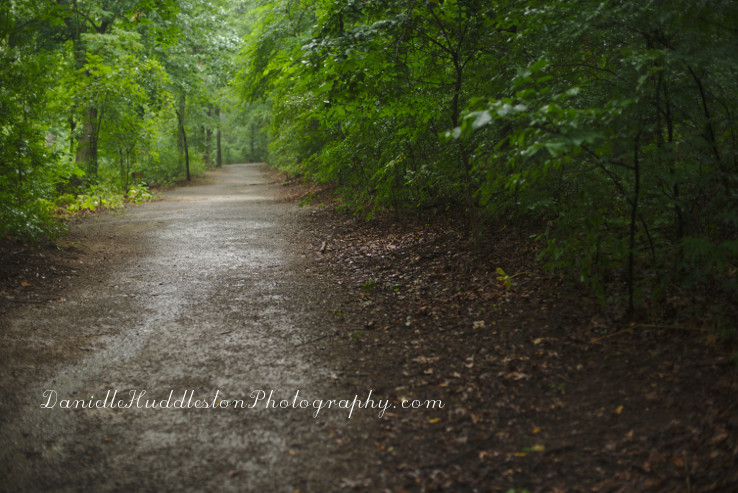 I am thinking I might need to move to Oregon or Washington.
Do you live where it rains a lot?
What is your favorite thing to do in the rain?