We were not ready to go home yet after going to the Museum of Osteology so we stopped by the Oklahoma Railway Museum for a short visit.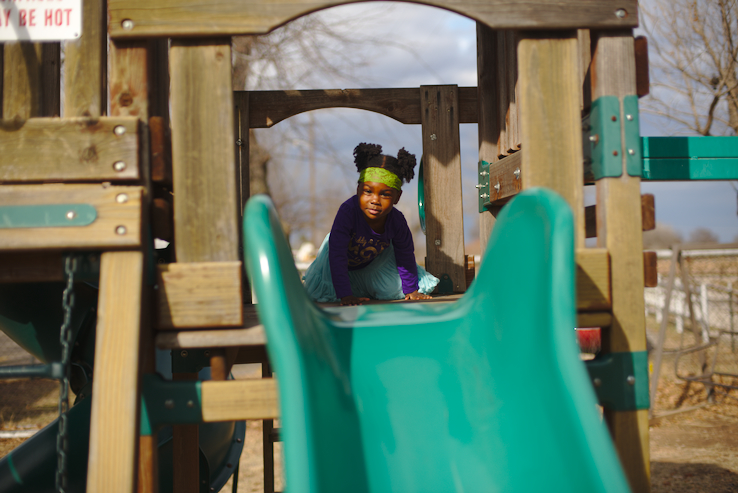 It actually worked out pretty perfectly.
They had a playground for the kids to play on and they got to go inside some of the rail cars!
This is my favorite shirt…
It is free so a quick stop worked out great!
Everyone got any extra energy out for the drive back!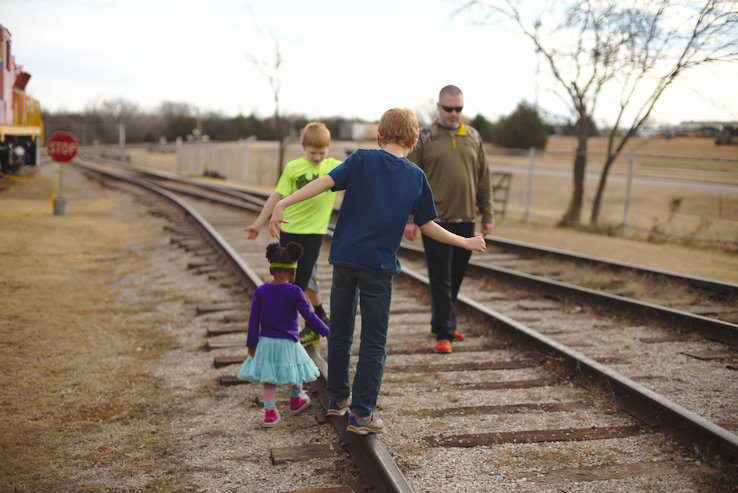 Just for fun I looked up pictures from the last time we went for our oldest's birthday.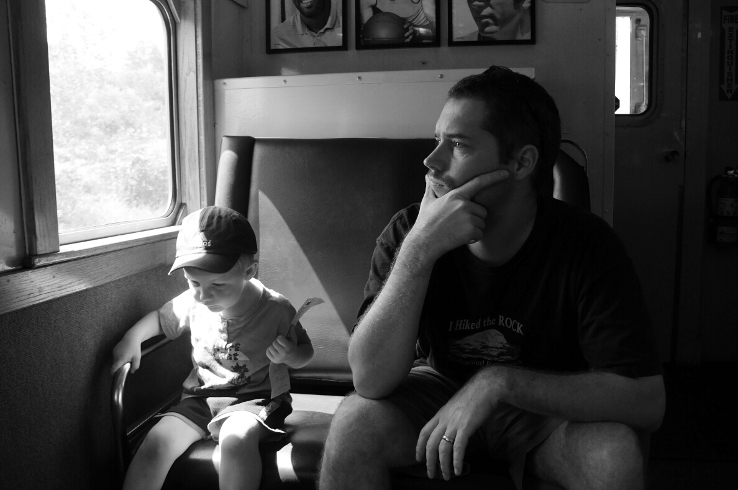 2010 train ride at the Railway Museum!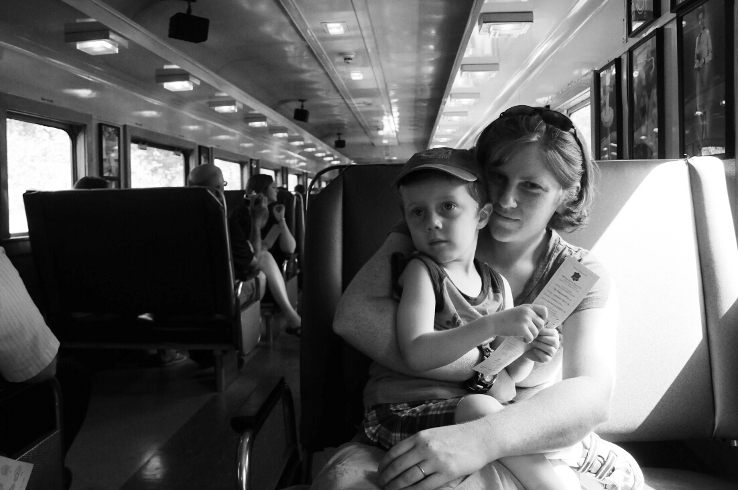 Seems like a different lifetime.